They be jelly.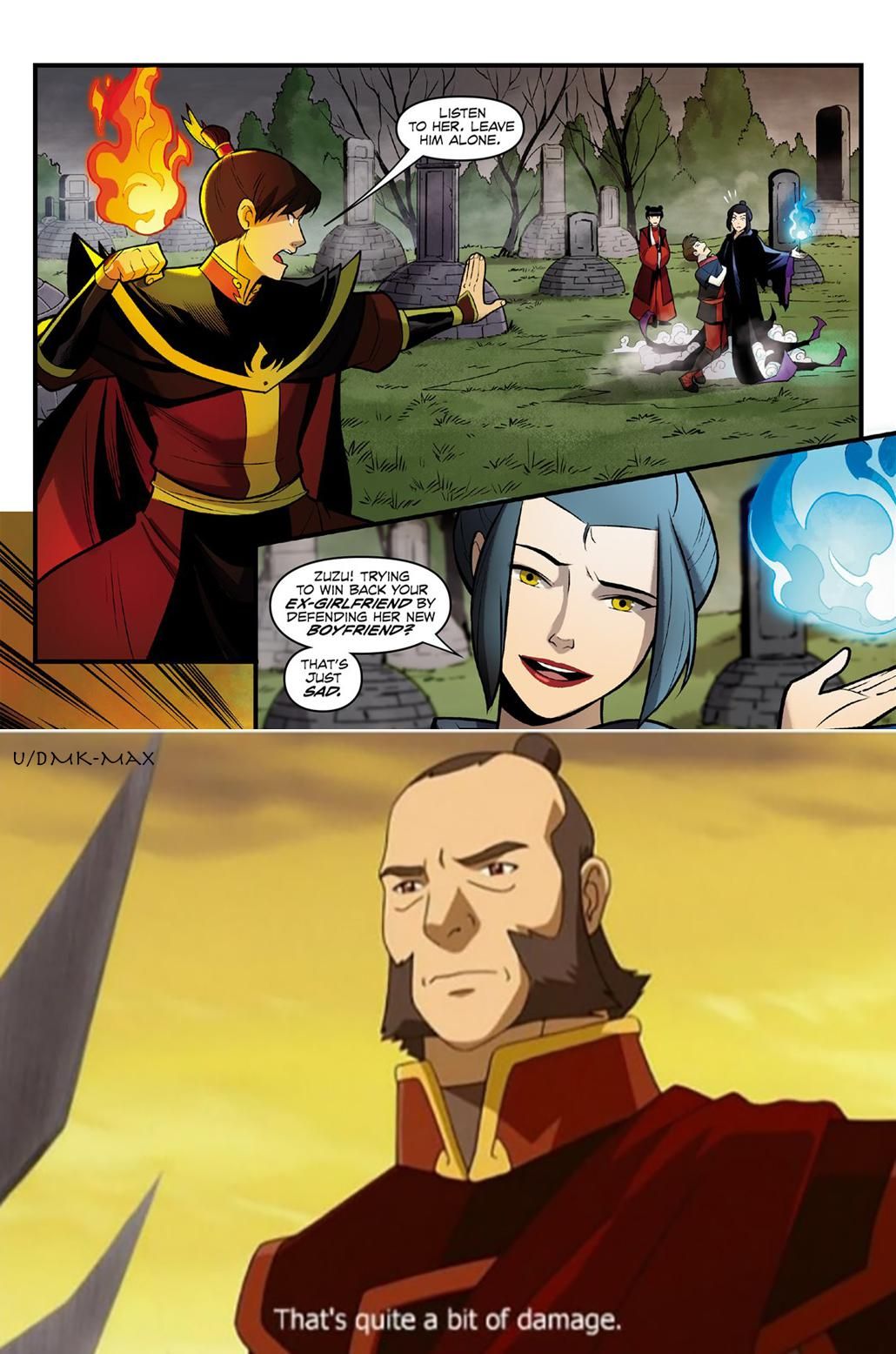 "This was never about Ozai." So it was about Zuzu? Nice.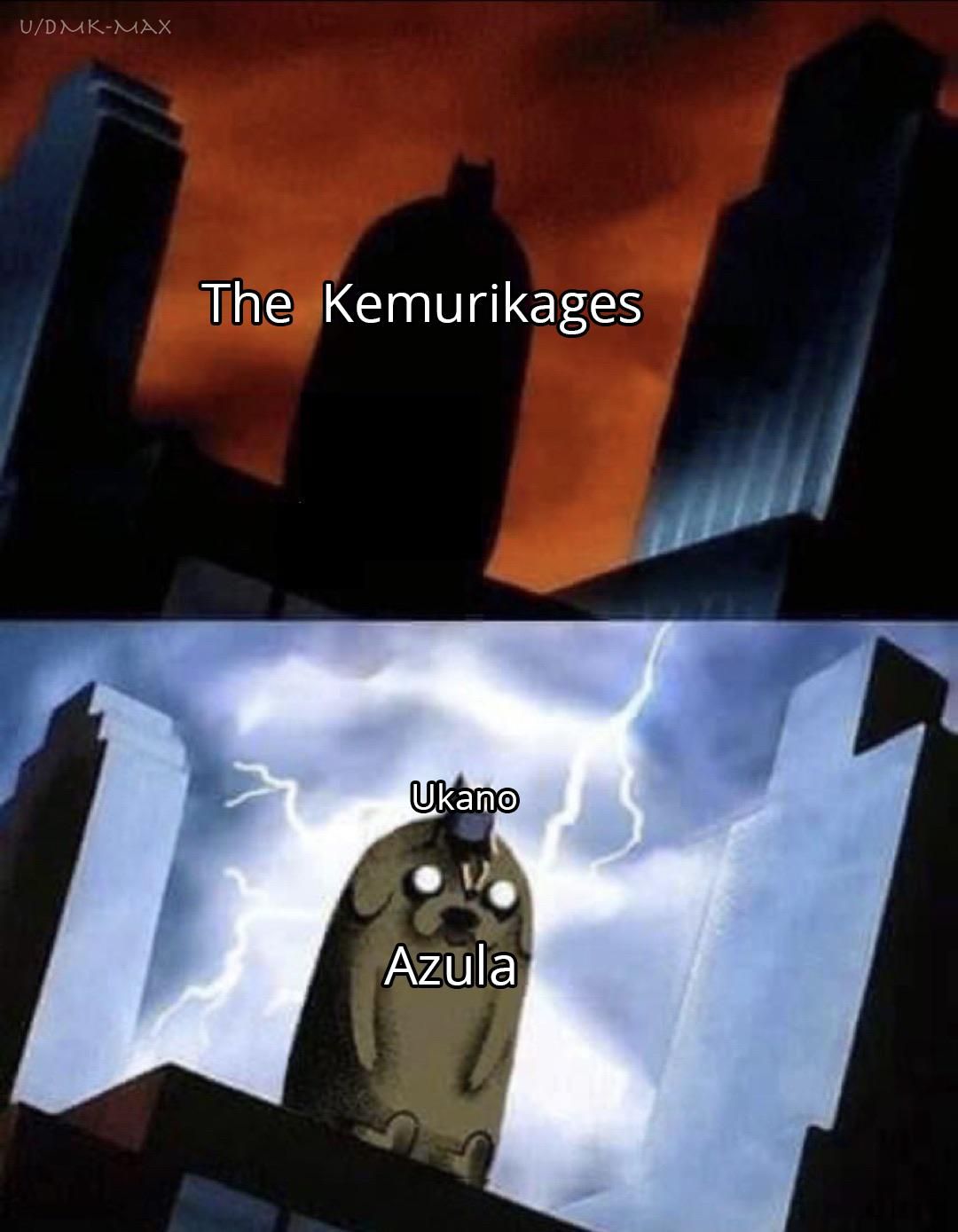 Kermit voice: "Wash your dick."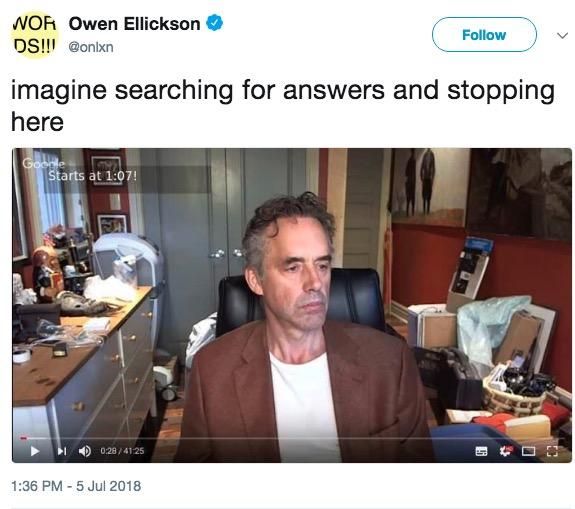 "You will never rise from the ashes of your shame and humiliation!"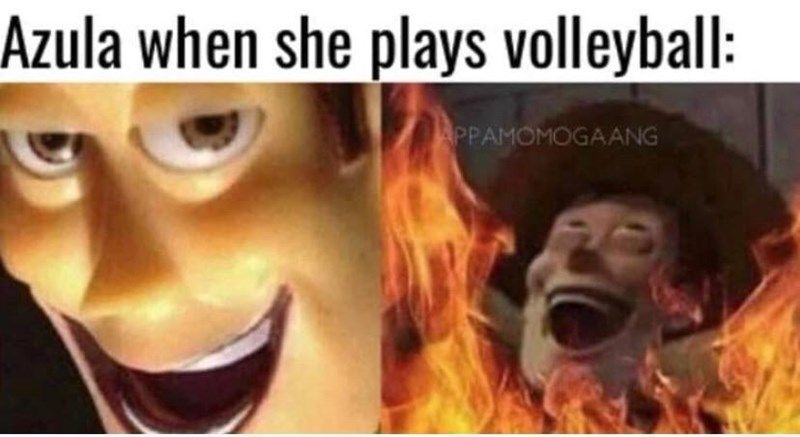 SKOOLKNIGHT
Everything is within the flows of causality.

21,940
Statistics
Joined 225 days ago (2020-06-05 04:47:48).
Has 21,940 Karma.
Created 579 posts.
Wrote 1,919 comments.
SKOOLKNIGHT's Latest Comments