A rare Silver Pepe has appeared!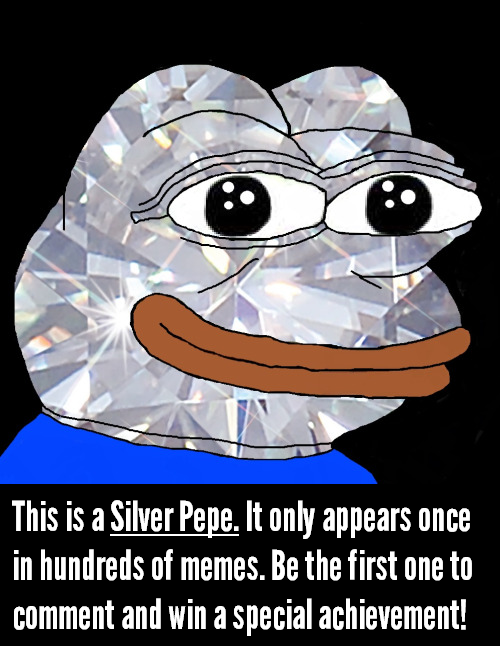 Clearly, it must be a feminine skull. Just look at that cute, little bow.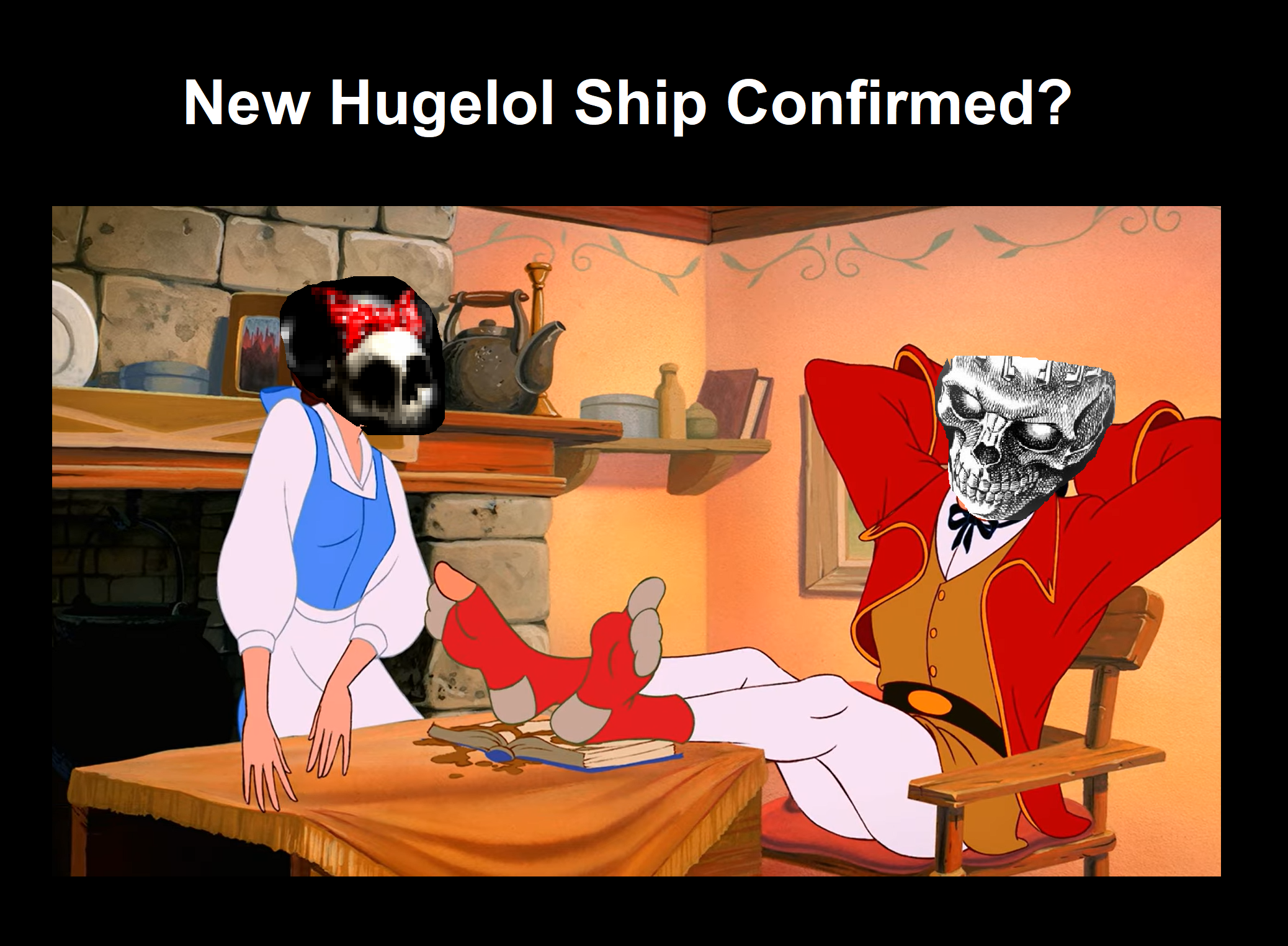 Brought to you from our little man living near Brussels.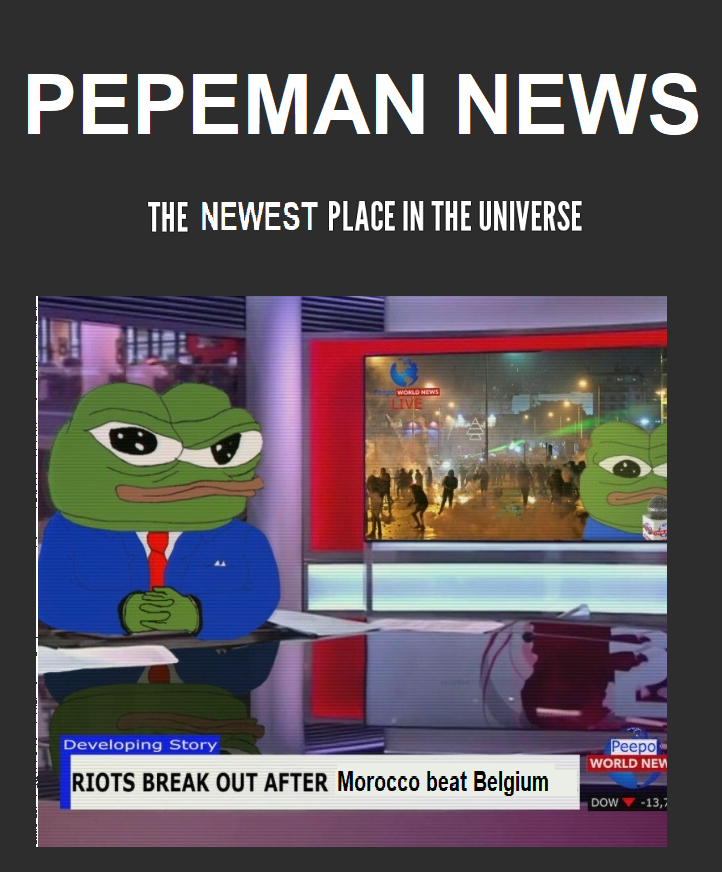 A job on the side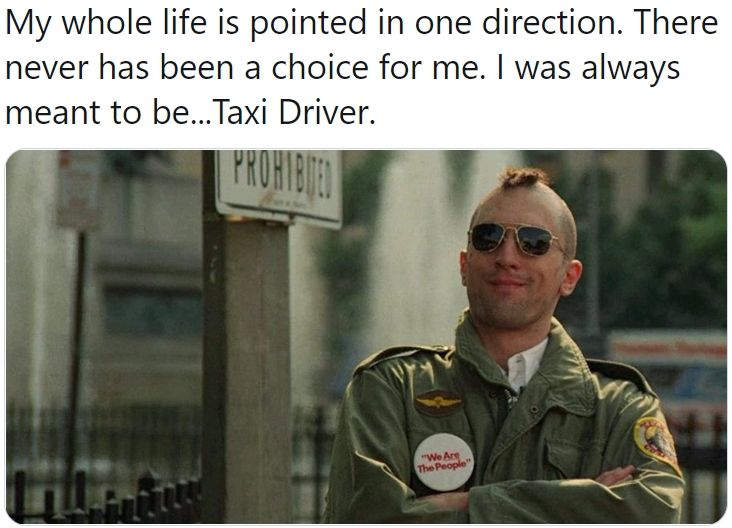 At least he's not alone.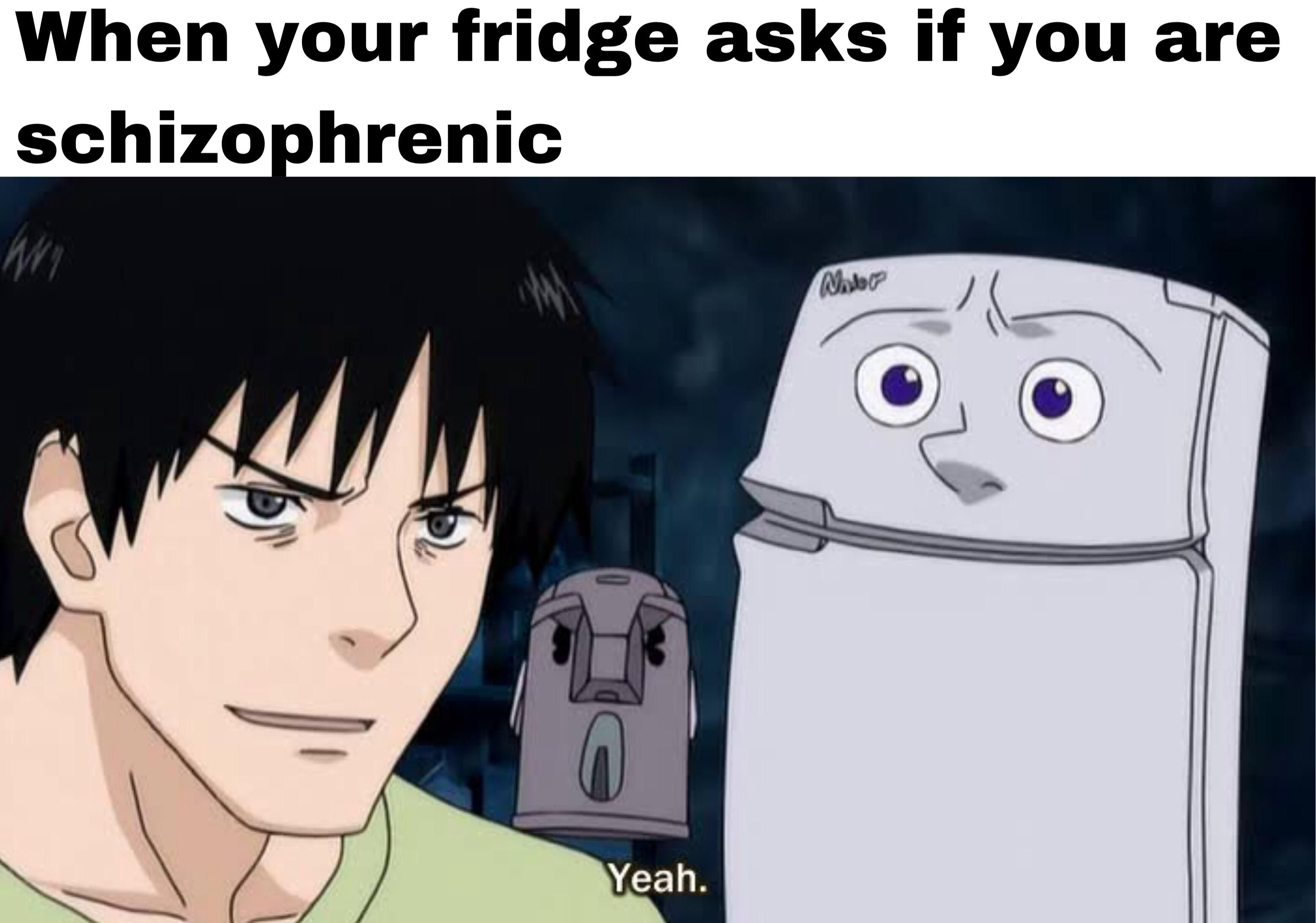 "He's literally me." - Schizophrenic GigaDepressed Chad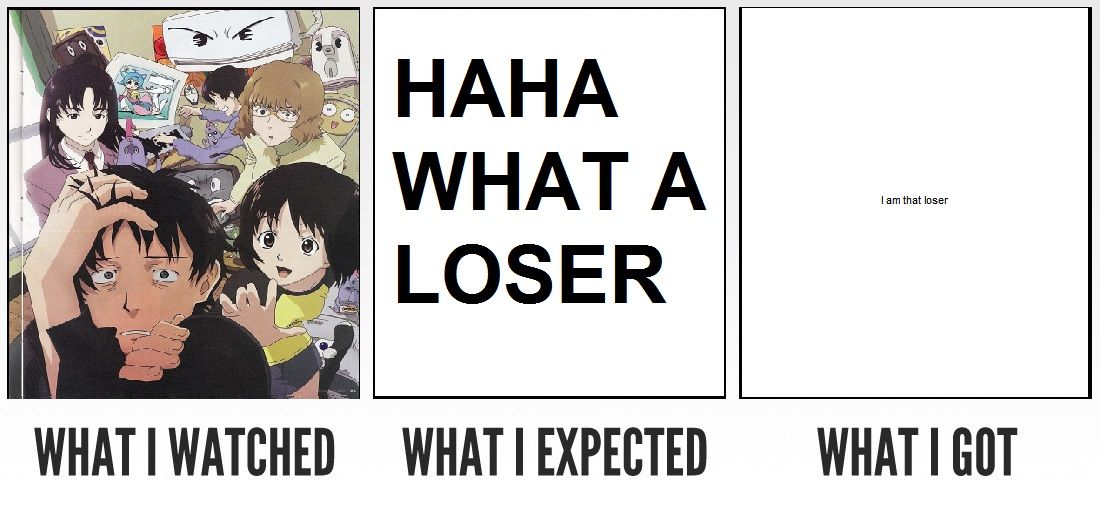 Is this a Comfy or Entauri post?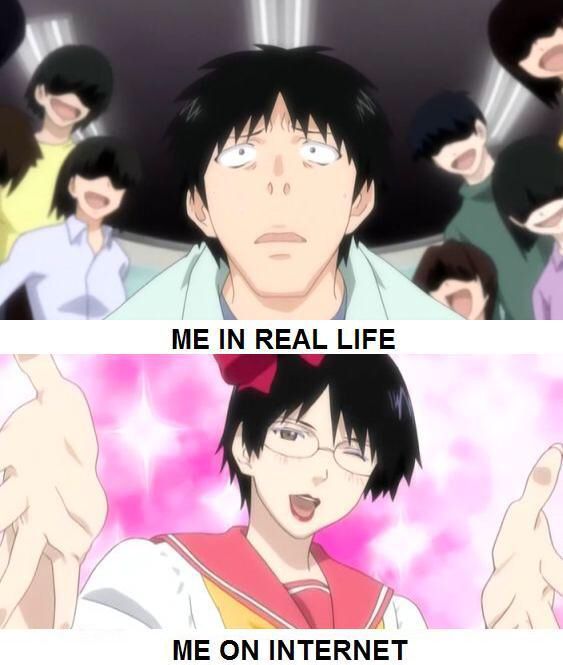 Rebel against God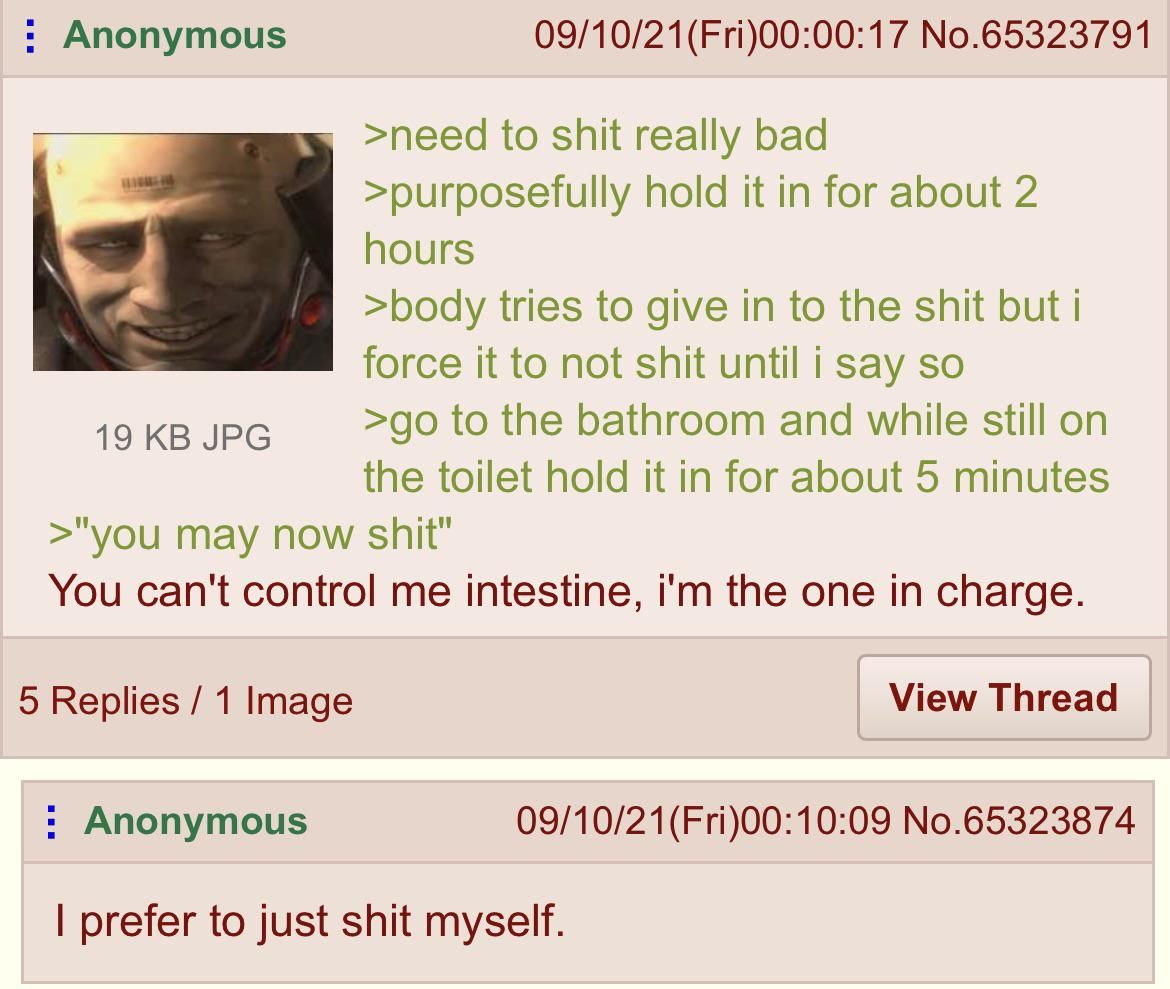 What would you do?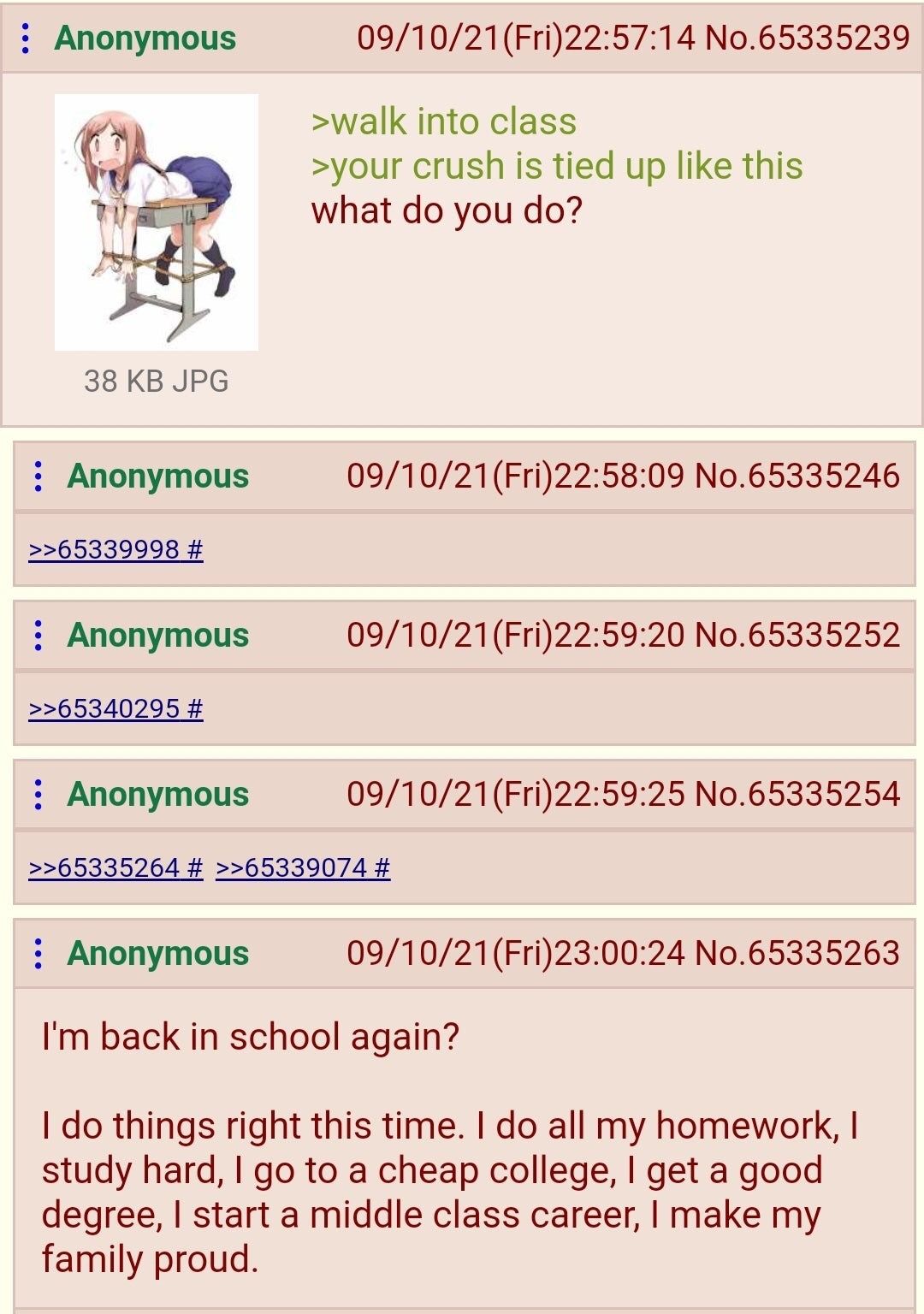 BAAAAAAAAAAAAAAAAAARGE!!!!!!!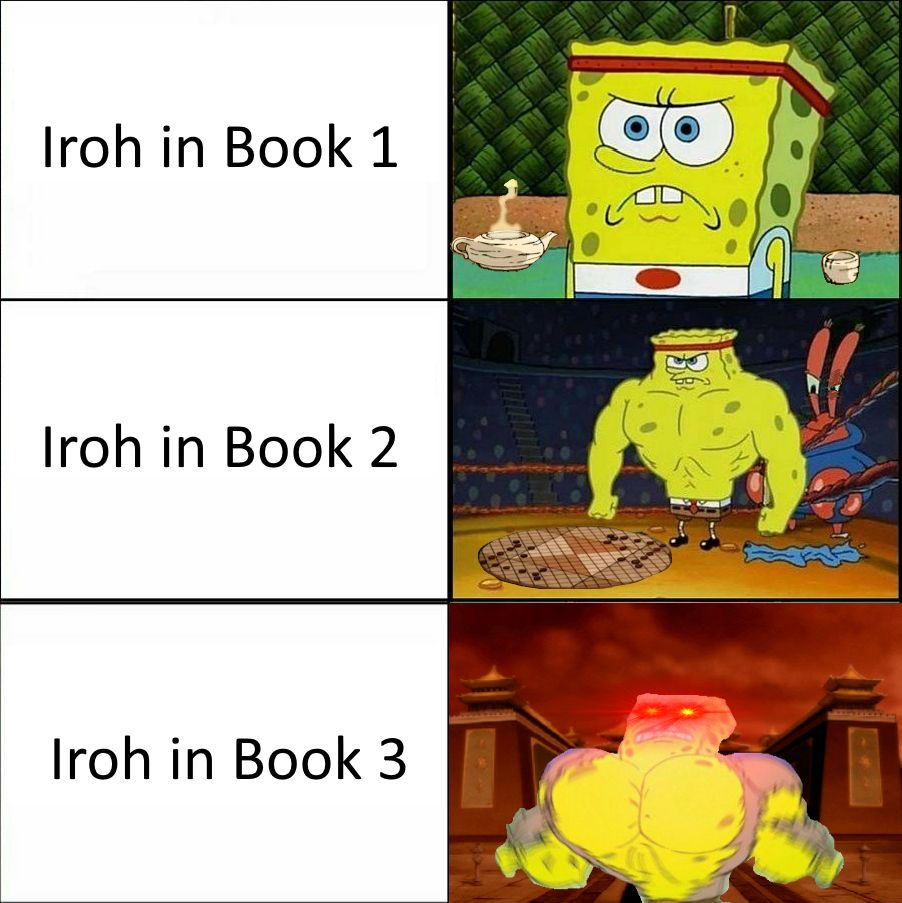 SKOOLKNIGHT
Everything is within the flows of causality.

195,301
Statistics
Joined 2 years ago (2020-06-05 04:47:48).
Has 195,301 Karma.
Created 4,206 posts.
Wrote 17,994 comments.
SKOOLKNIGHT's Latest Comments