Can't believe they went after the tits.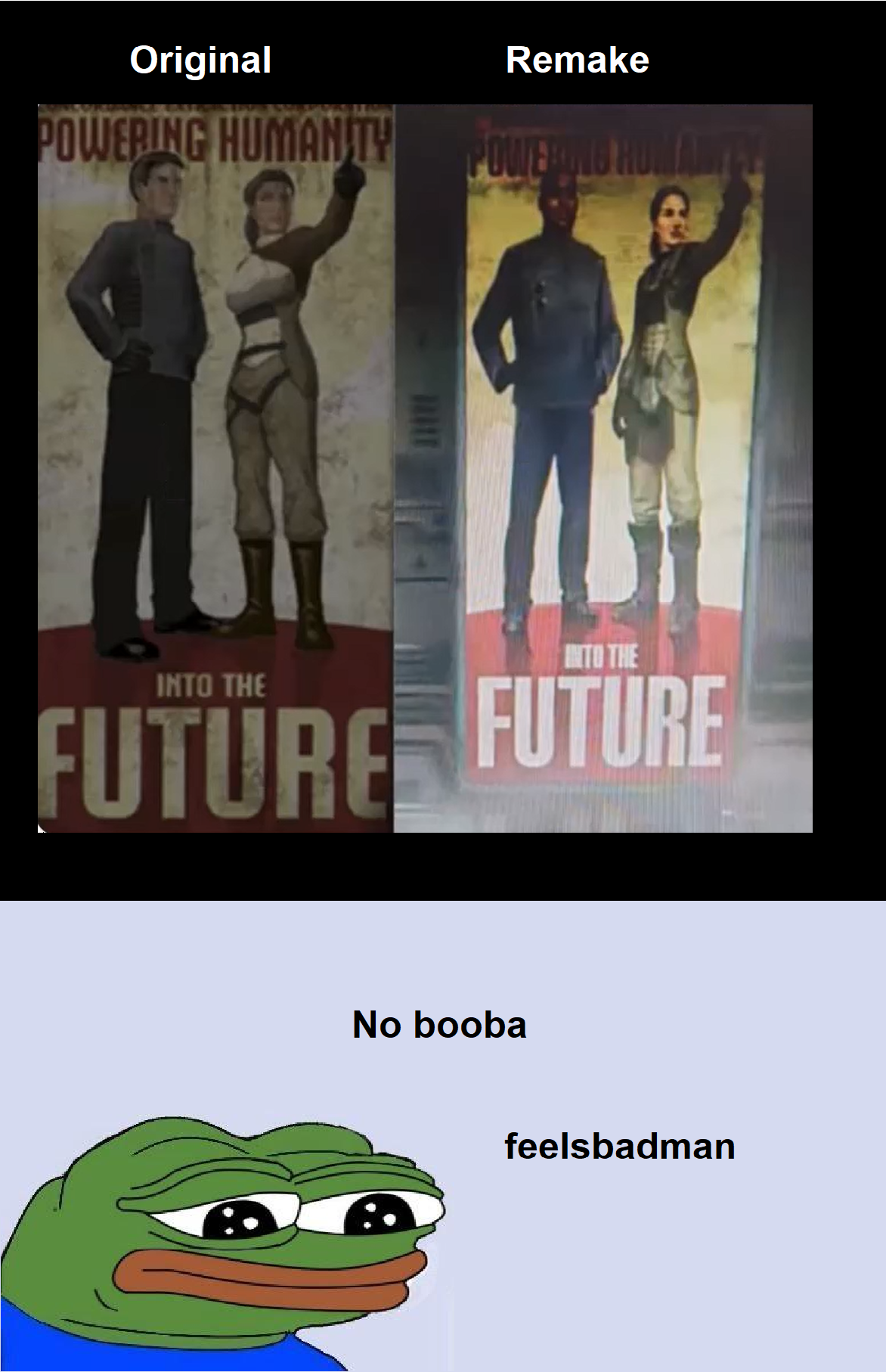 Boys have girlfriends. Men have wives. Legends have depression.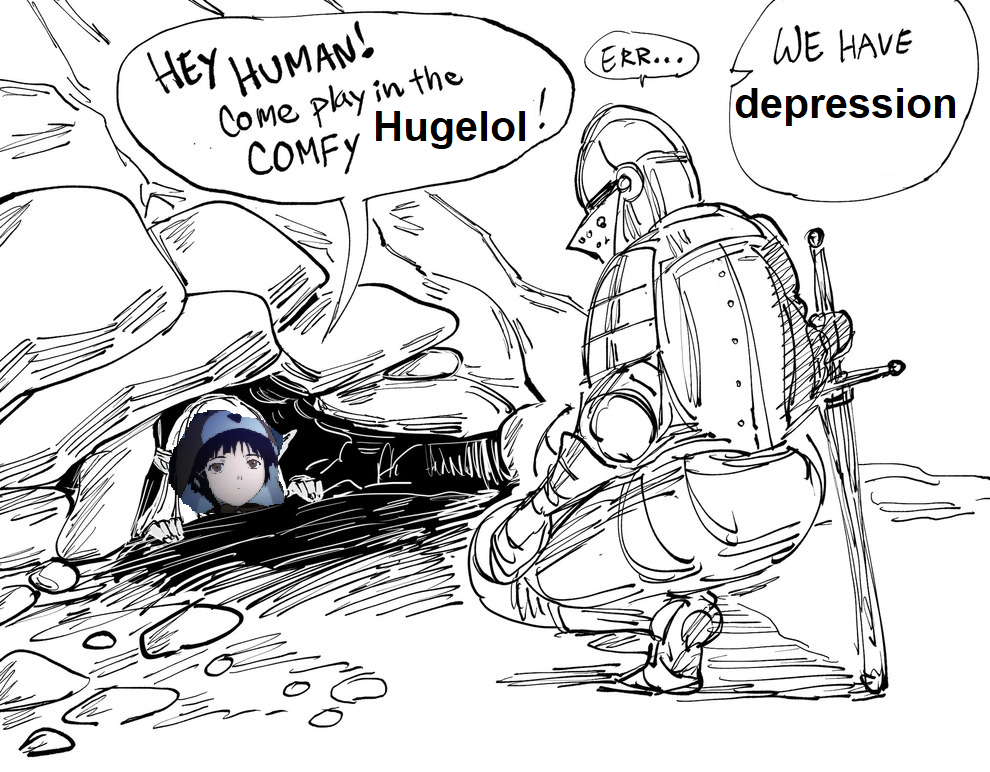 Bald of her to assume I can't.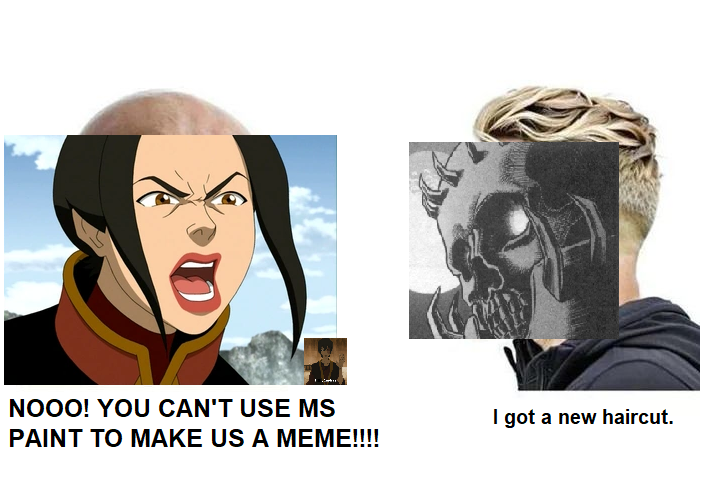 Confession in the comments: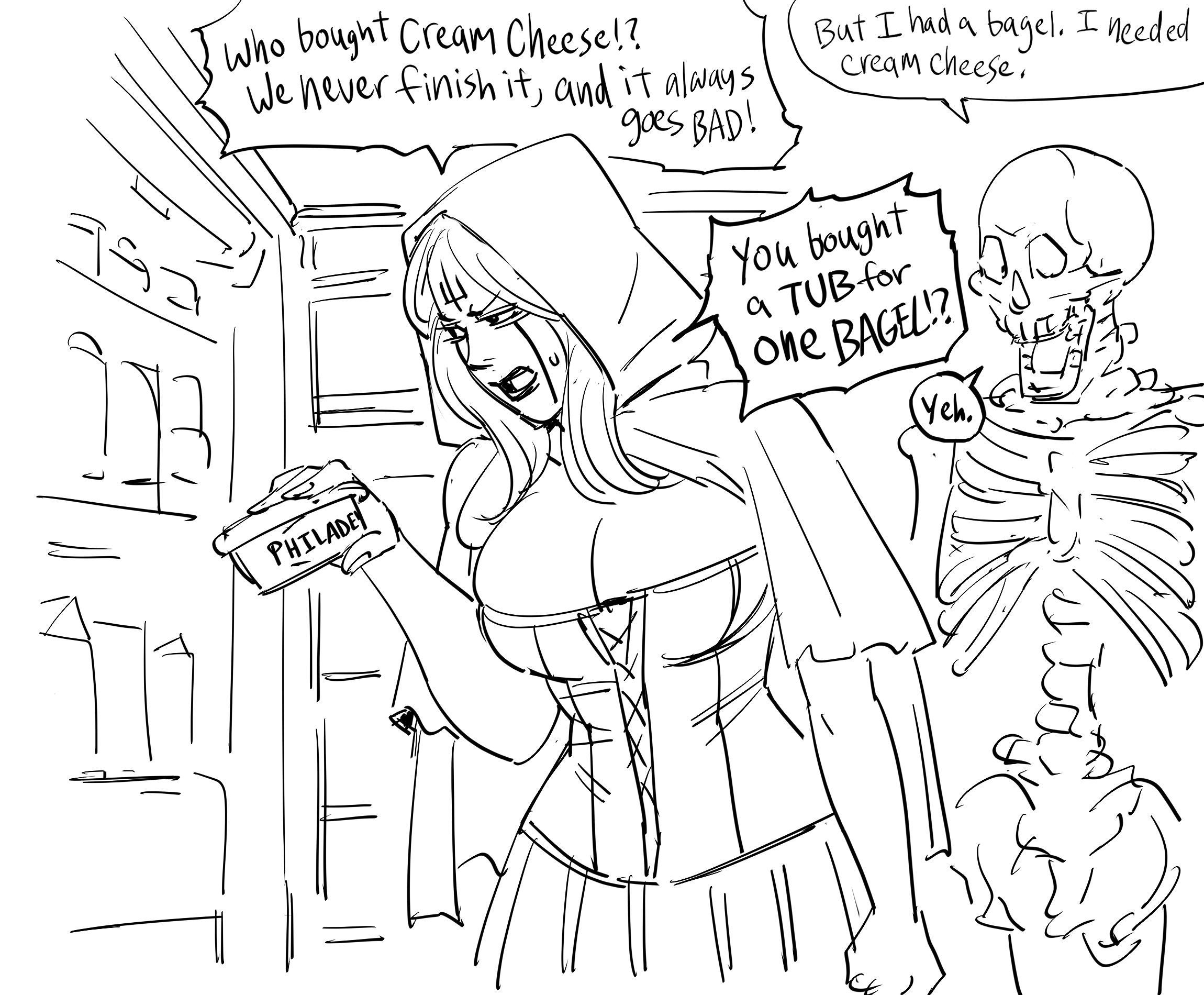 Mickey Mouse brooming

I can't believe that paladin would do that to those poor Romanians.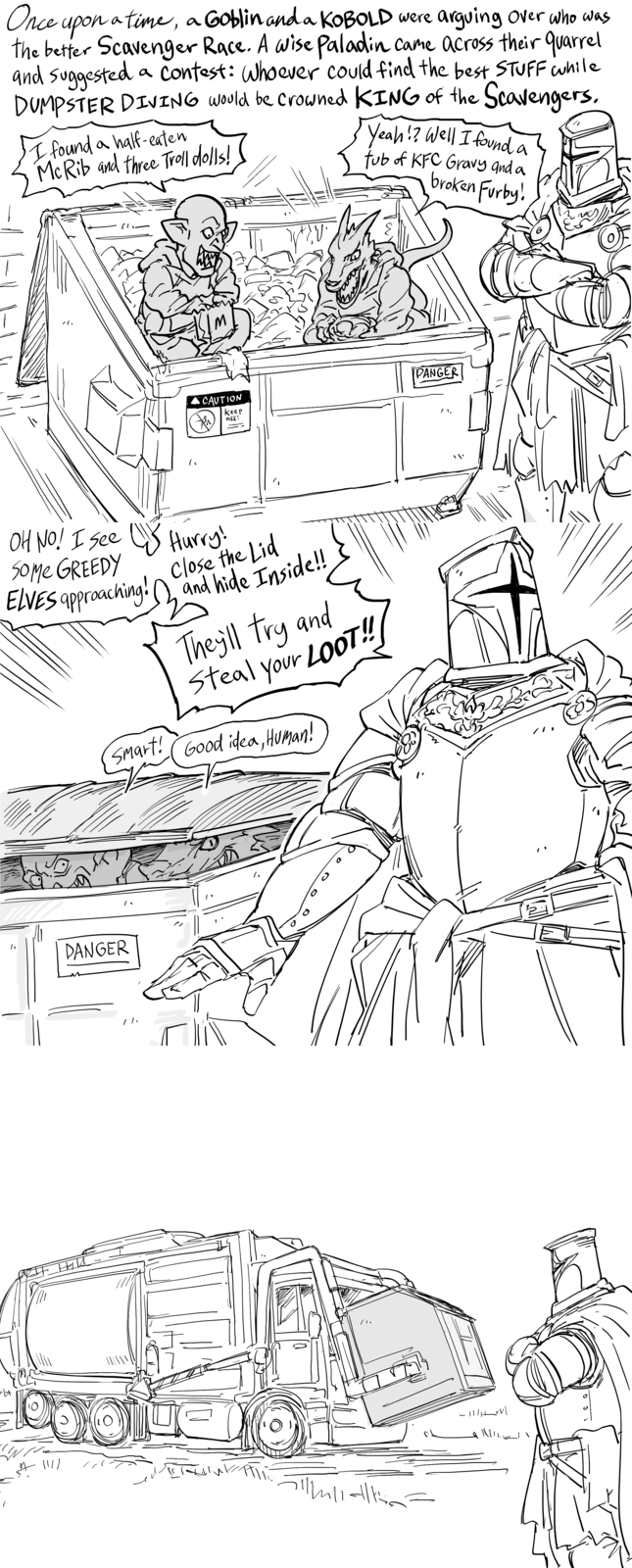 Hyper-beam. Earthquake. Psychic-Types. Gary Motherf*cking Oak. Gramps!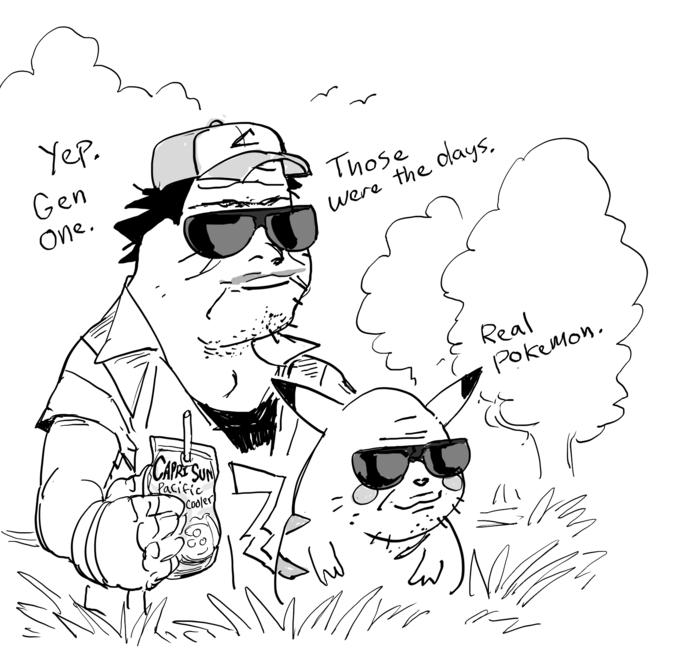 Not your average asian highschool nerd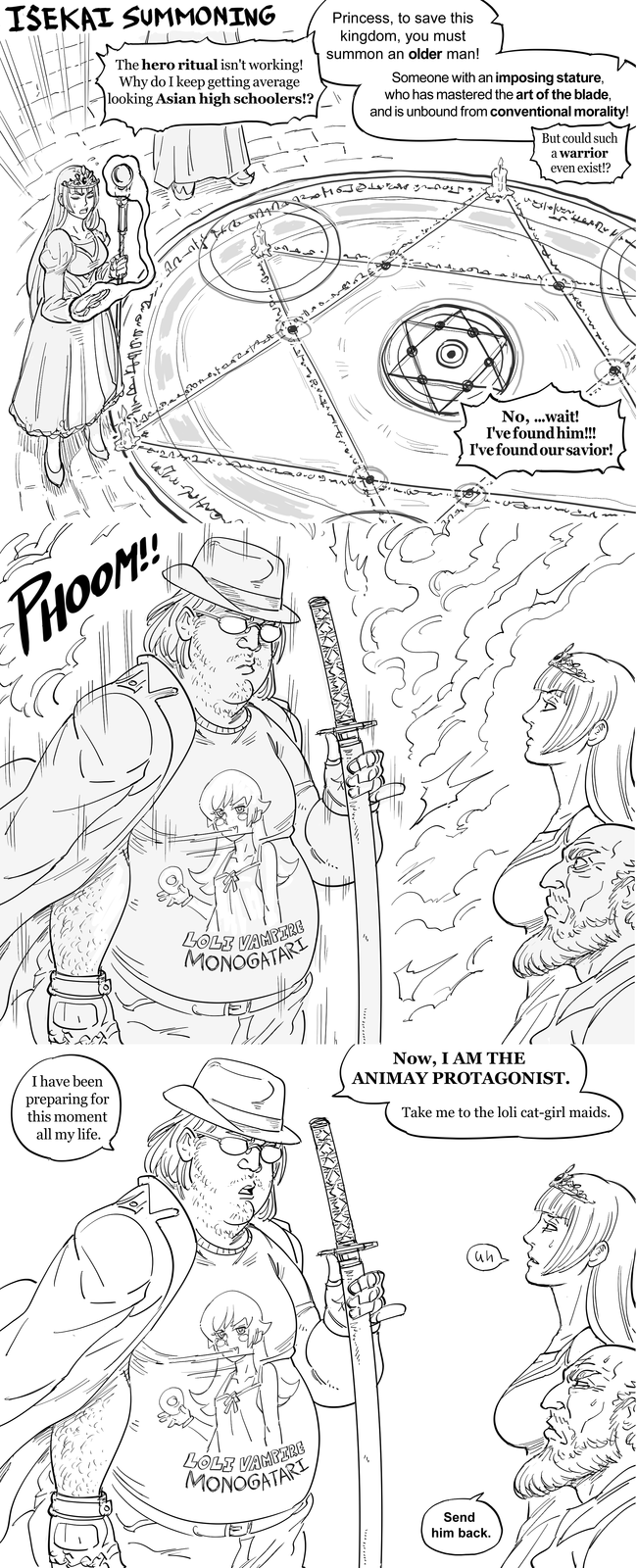 Extra thicc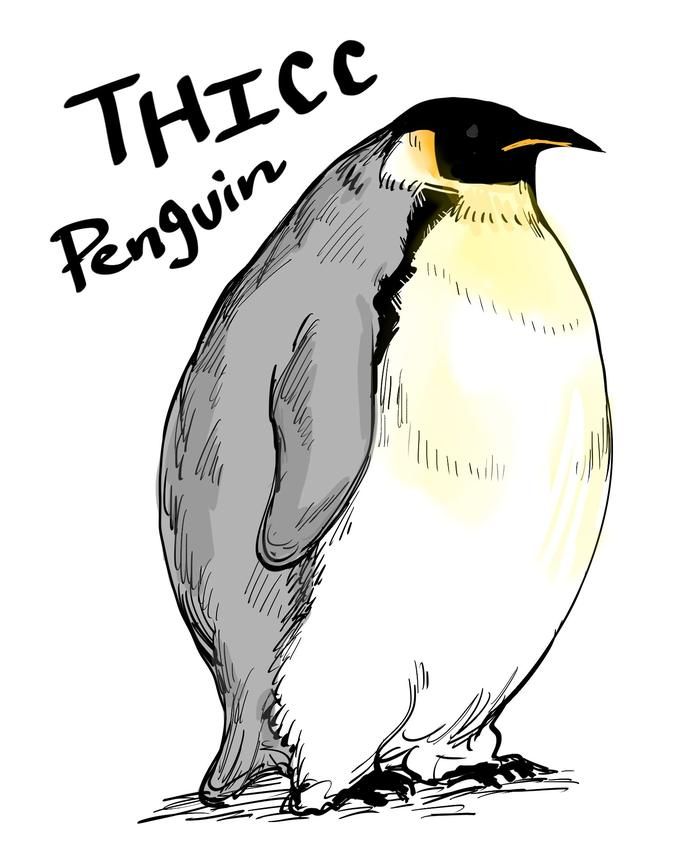 SKOOLKNIGHT
Everything is within the flows of causality.

206,971
Statistics
Joined 2 years ago (2020-06-05 04:47:48).
Has 206,971 Karma.
Created 4,406 posts.
Wrote 19,245 comments.
SKOOLKNIGHT's Latest Comments