Have a hard one, kings.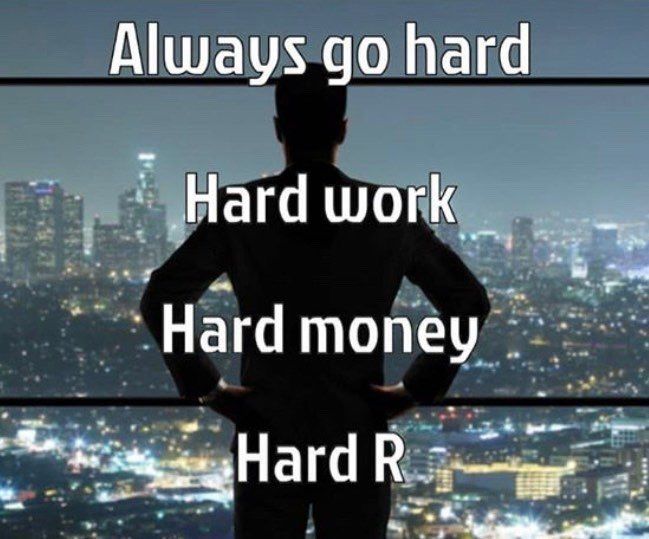 Business is booming.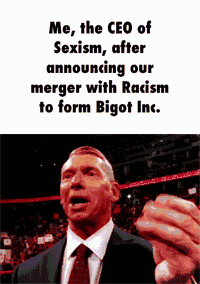 A man of principles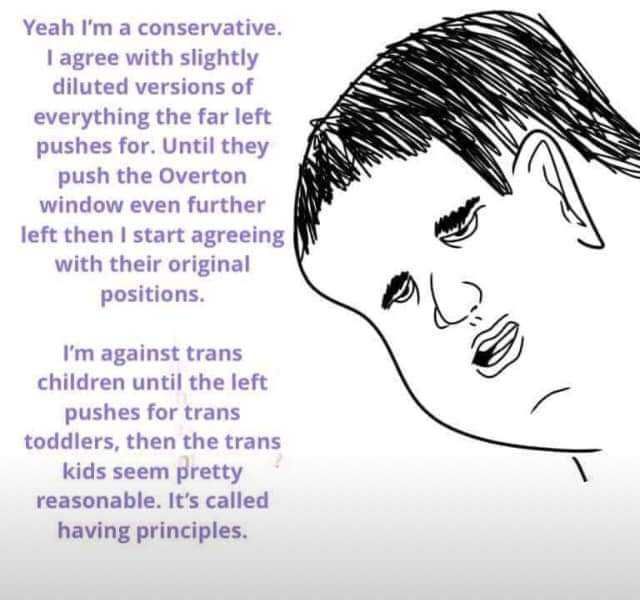 Contact who? I need help, quick.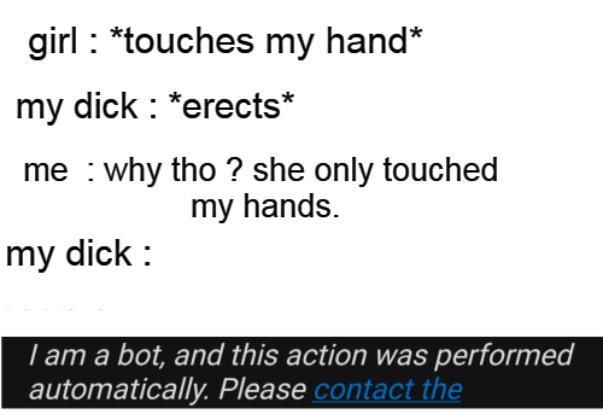 Jango Chadd's Based Adventure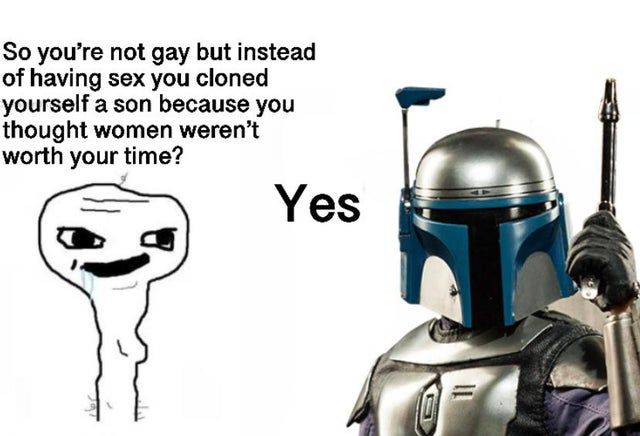 How I sleep, knowing I won't hear from him for another week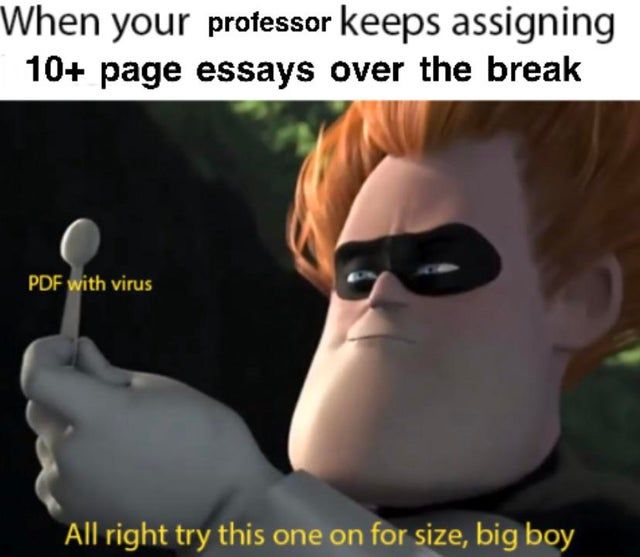 nigguh
I got perma-banned for mass disliking before. Yes it's real. Then I quit voting, but now I'm back.

2,634
Statistics
Joined 4 years ago (2017-05-22 07:06:38).
Has 2,634 Karma.
Created 15 posts.