I wish us luck guys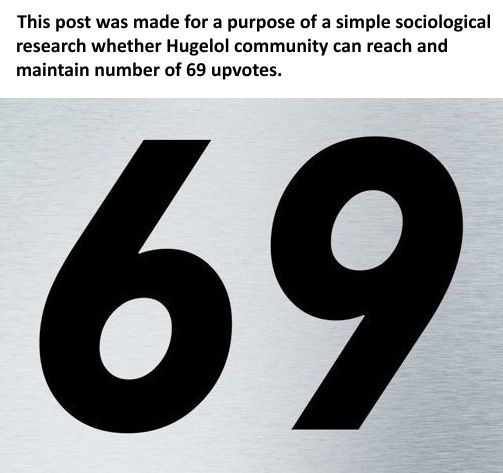 When you want to go troll alt-right snowflakes but it's also doot time.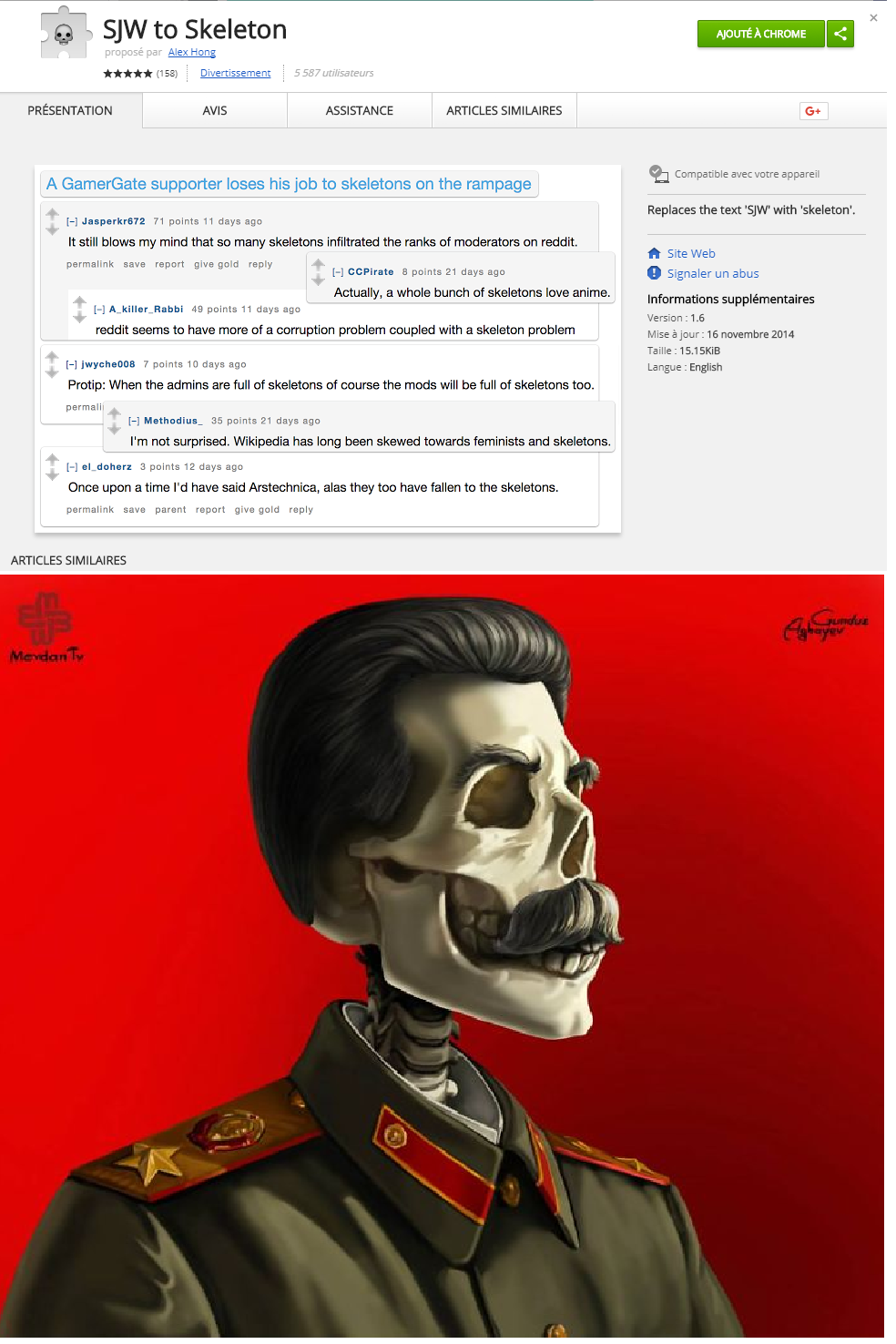 brehmind me of some brehs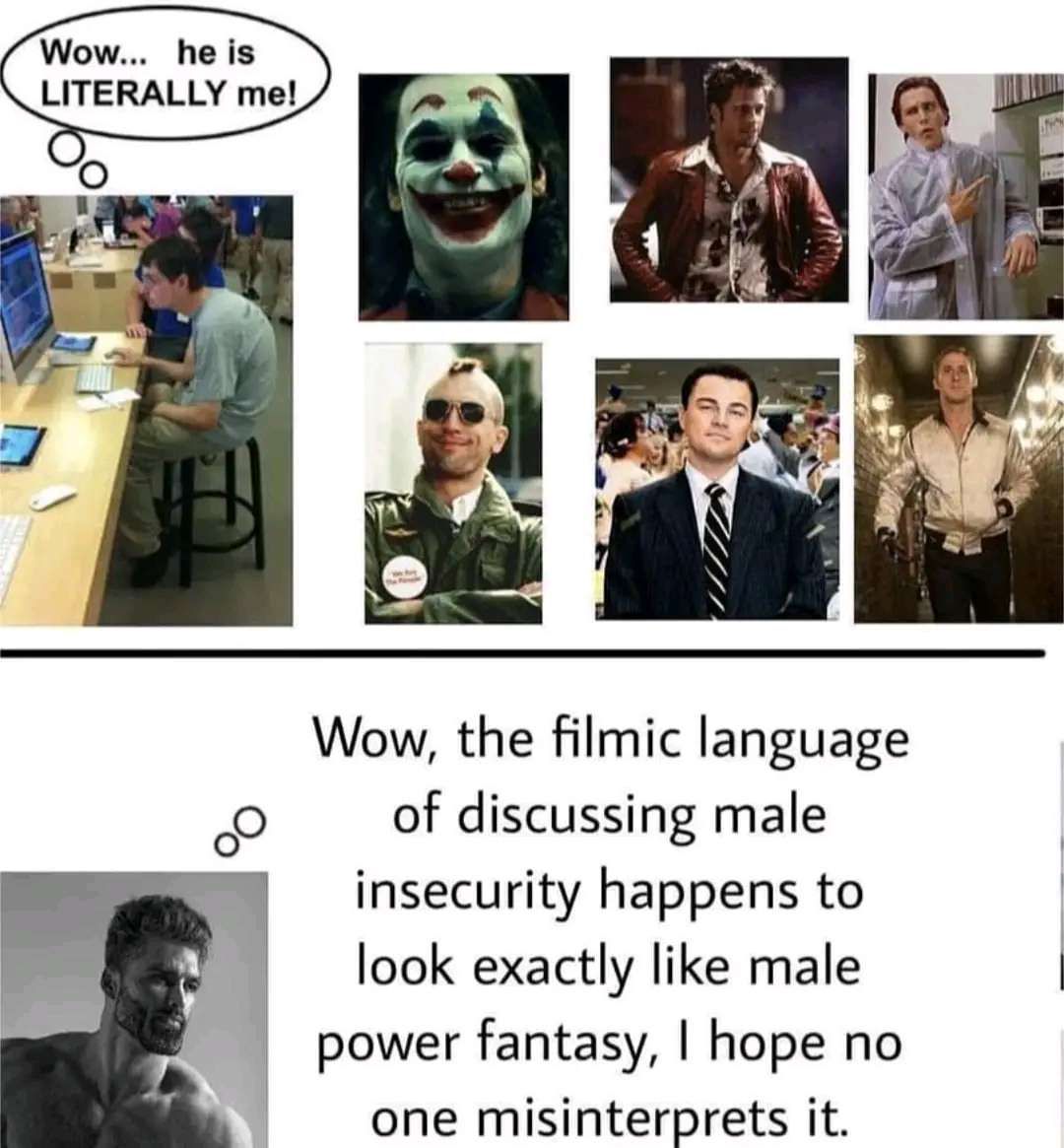 Every day we stray further...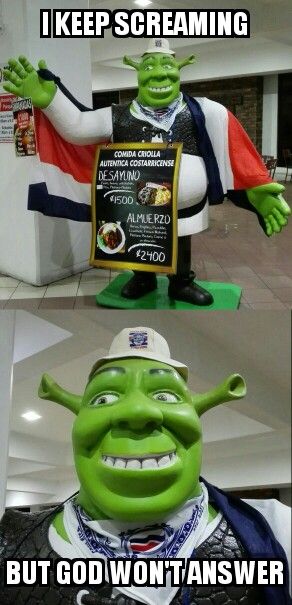 Autistic before it was cool
RedLol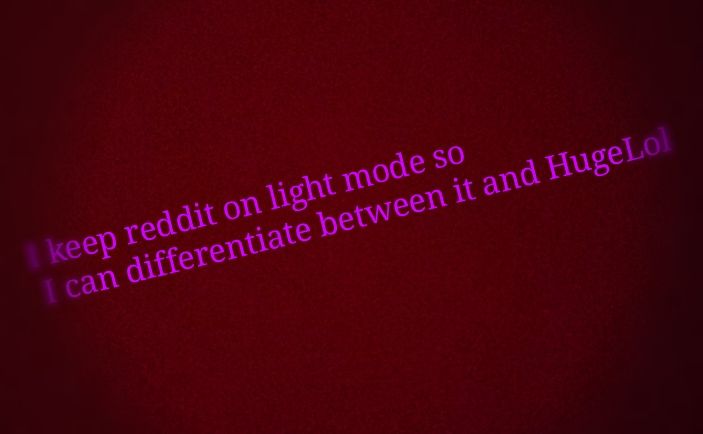 nigguh
I got perma-banned for mass disliking before. Yes it's real. Then I quit voting, but now I'm back.

32,224
Statistics
Joined 6 years ago (2017-05-22 07:06:38).
Has 32,224 Karma.
Created 425 posts.
Wrote 2,794 comments.
Upvoted 28,759 posts.
Downvoted 1,332 posts.