I just found out this is true
Book was banned in Africa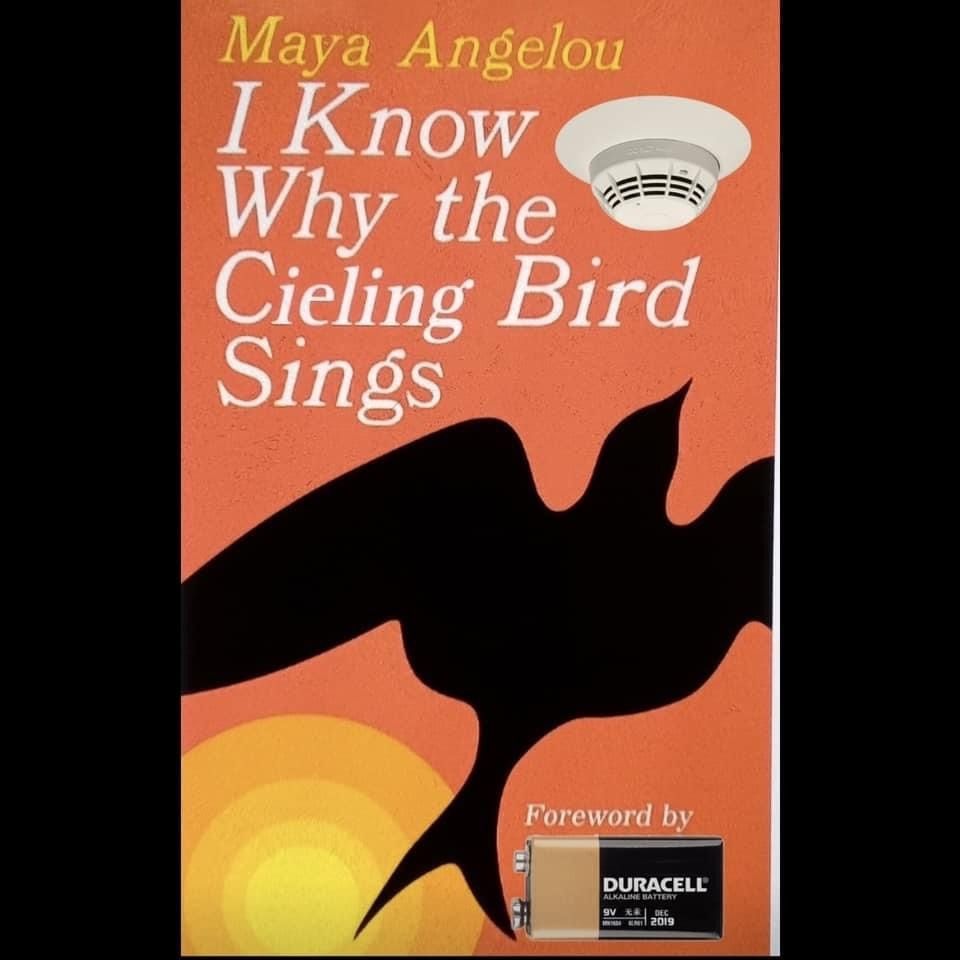 Madlad can't be cancelled. He'll simply delete the records from the server.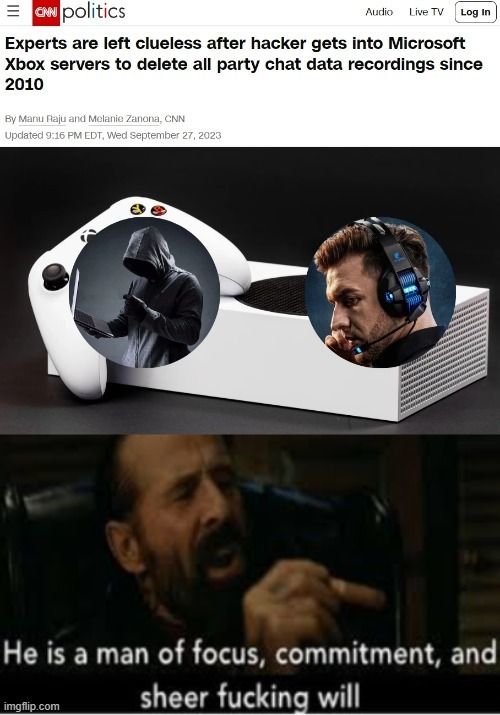 [OC]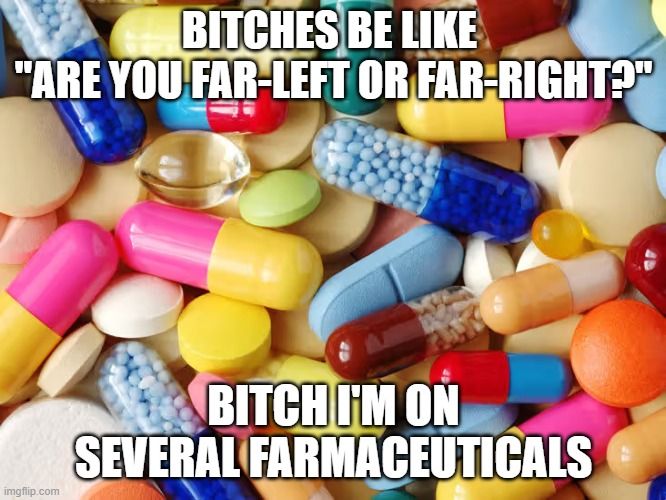 It's a steal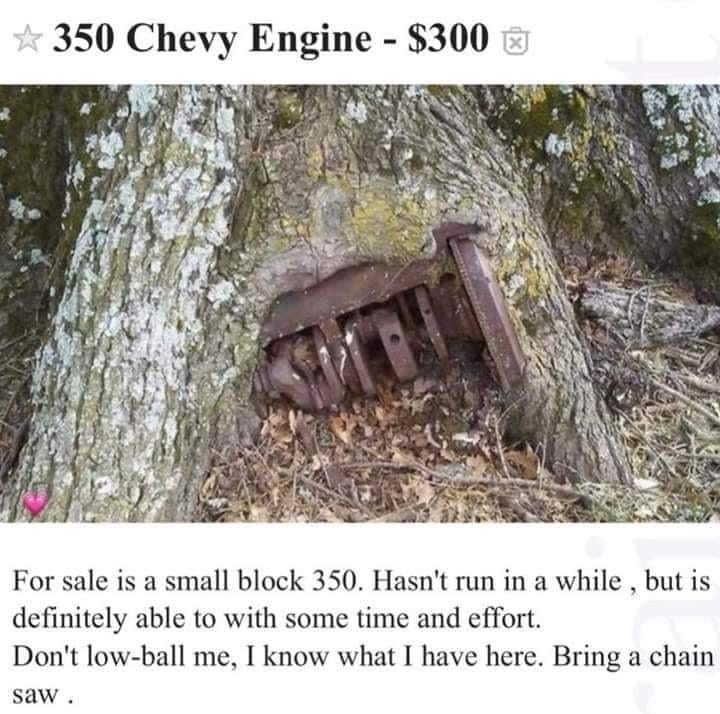 You're telling me a woman made this meme? I don't believe you. It's funny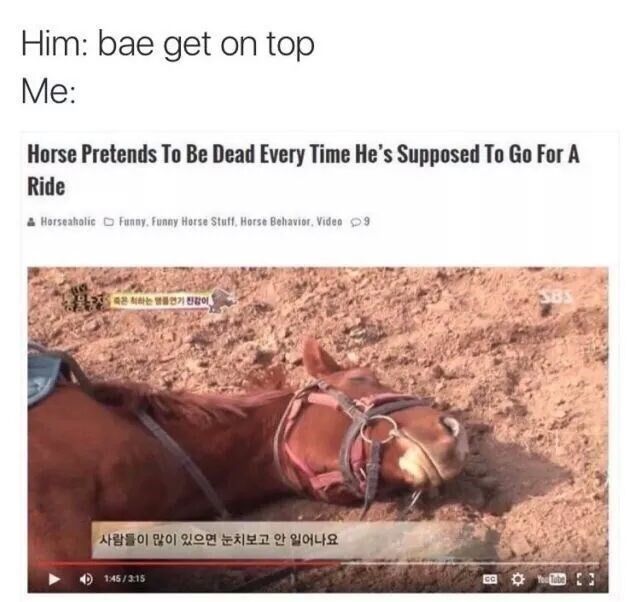 SKOOLKNIGHT posting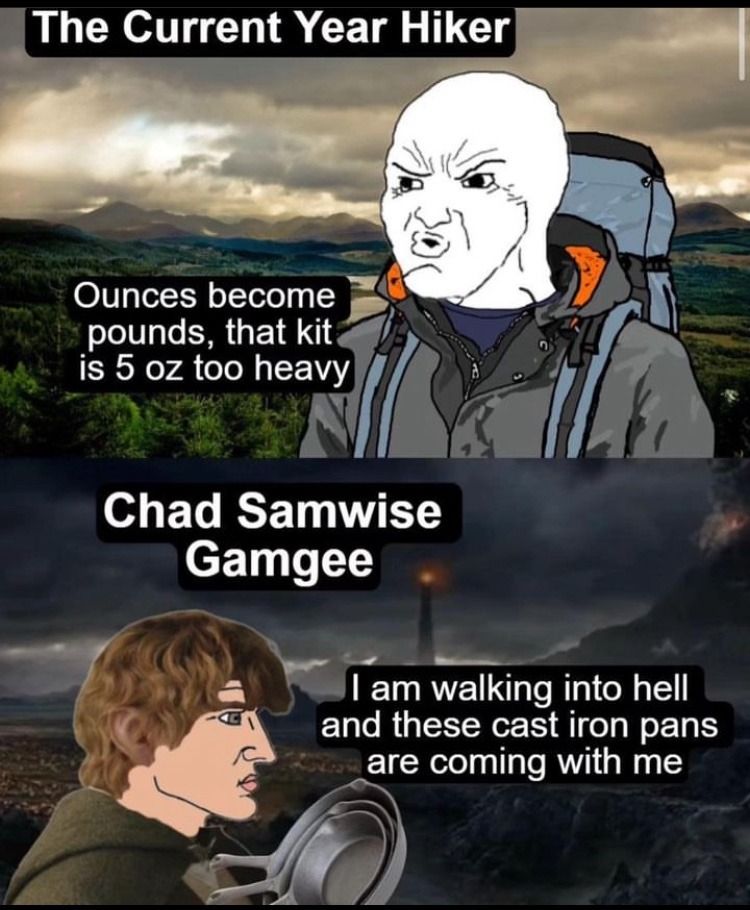 I was just feeding old friends. Seriously though, how many times has it happened?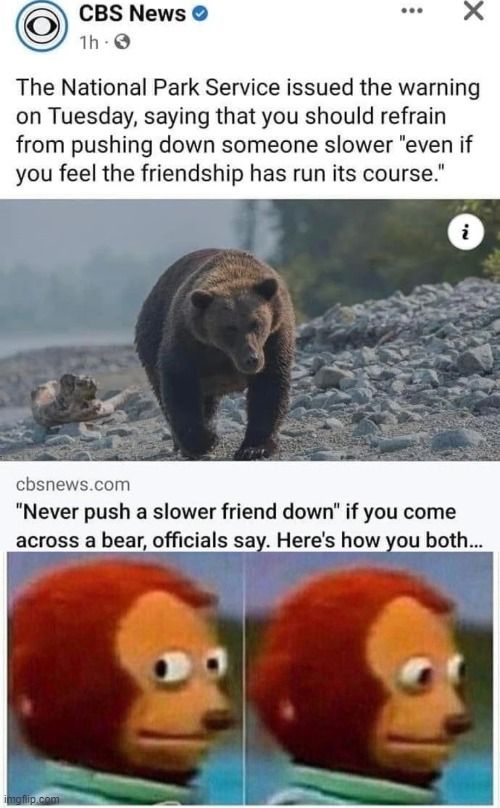 Frens are losing bigly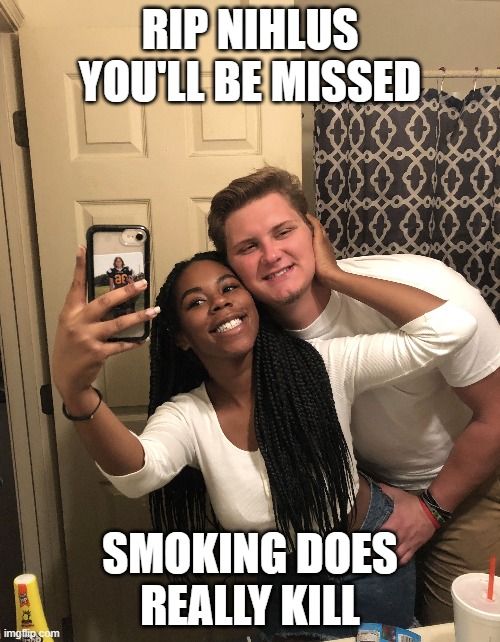 nigguh
I got perma-banned for mass disliking before. Yes it's real. Then I quit voting, but now I'm back.

32,224
Statistics
Joined 6 years ago (2017-05-22 07:06:38).
Has 32,224 Karma.
Created 425 posts.
Wrote 2,794 comments.
Upvoted 28,759 posts.
Downvoted 1,332 posts.