*** the french!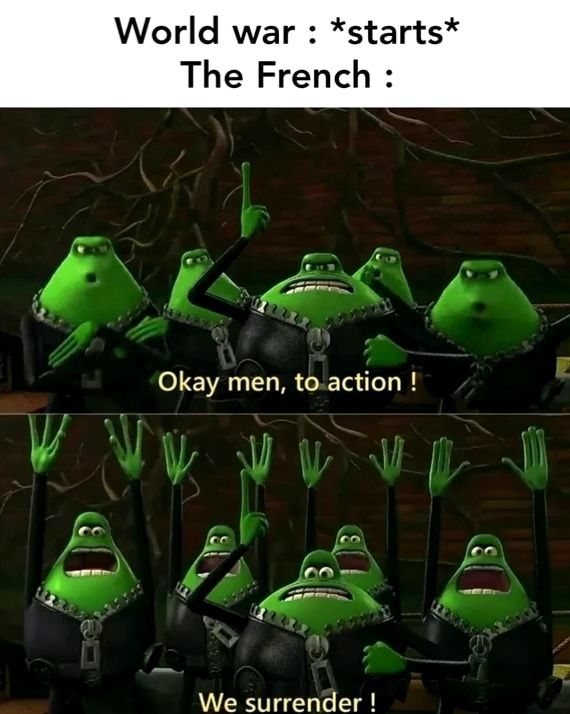 I have examined 700 posts from front and have compiled my findings in the comments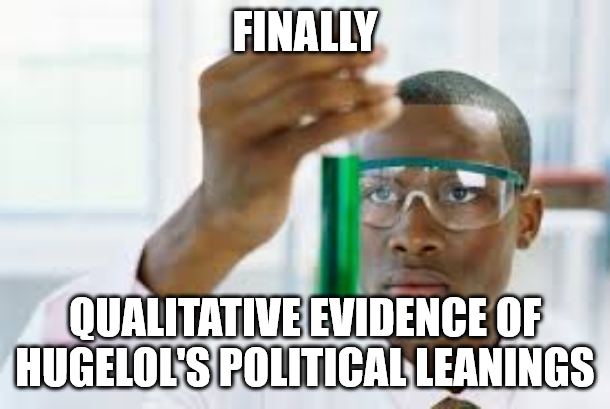 scowl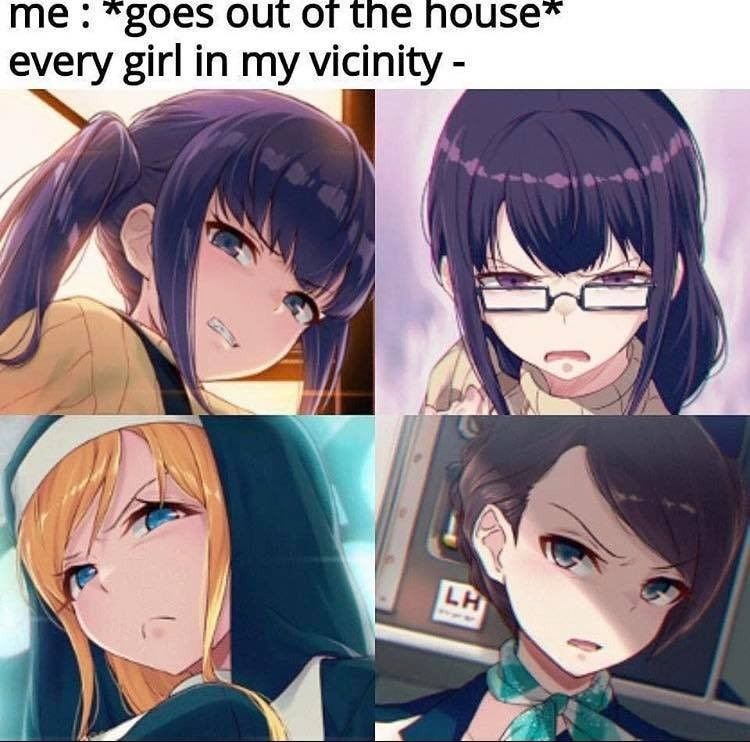 So, this is the new format huh, long-winded text posts. Might as well just get this over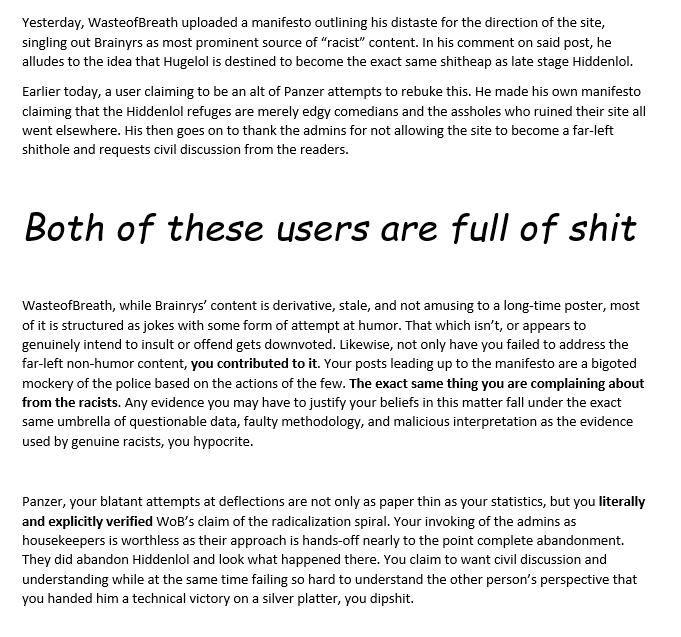 "journos"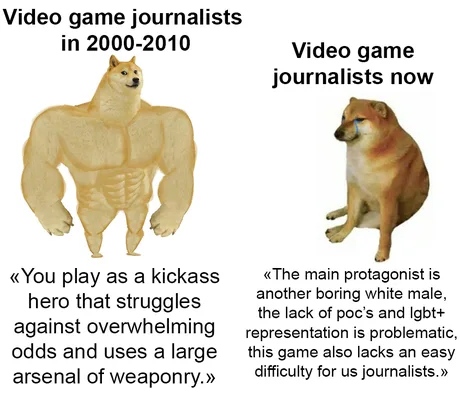 Sorry guys he's just my favorite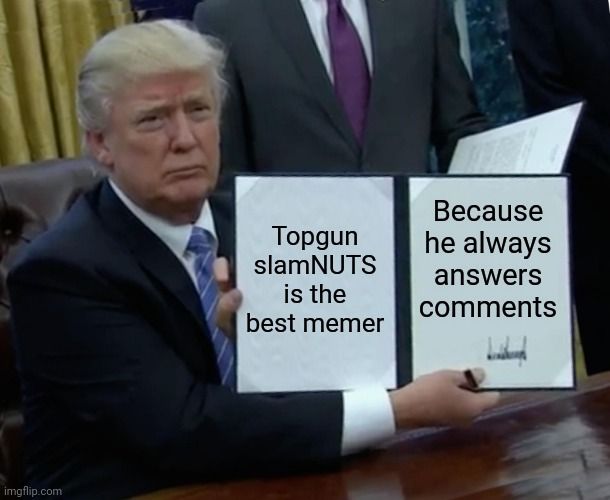 End reached.
Statistics
Joined 45 days ago (2020-05-21 18:45:47).
Has 50 Karma.
Created 1 posts.
Wrote 4 comments.
Upvoted 8 posts.
Downvoted 0 posts.
booghooz's Latest Comments