Here, Have Some Puns!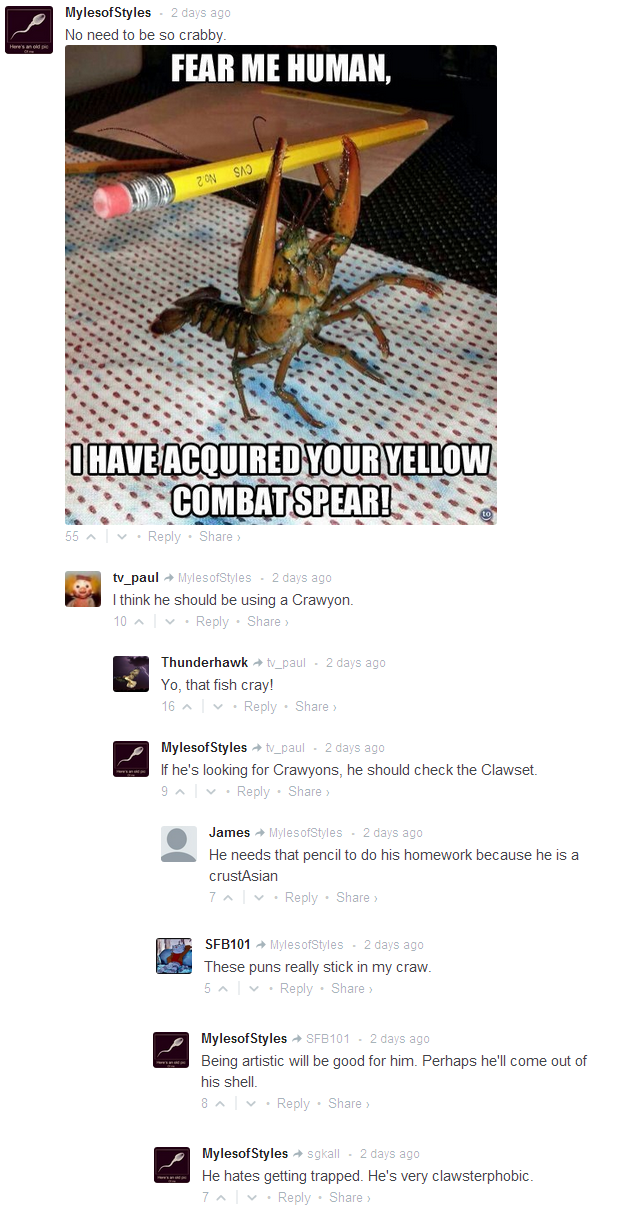 A car wash in Argentina...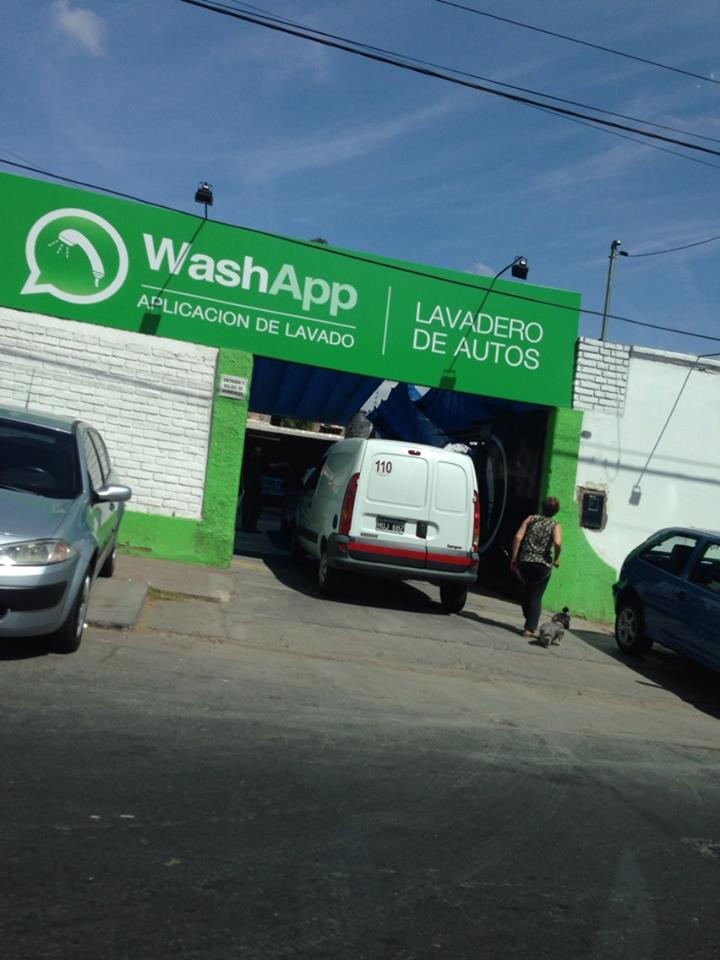 Sorry for the feels!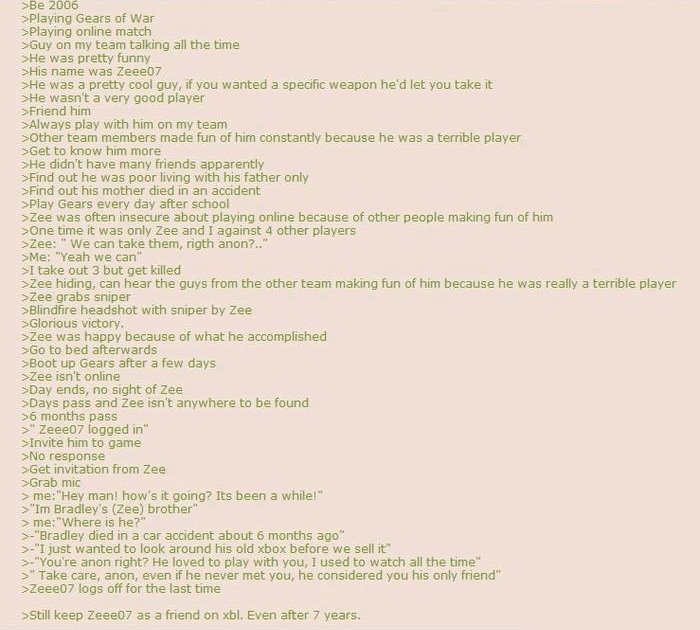 Problem Solved!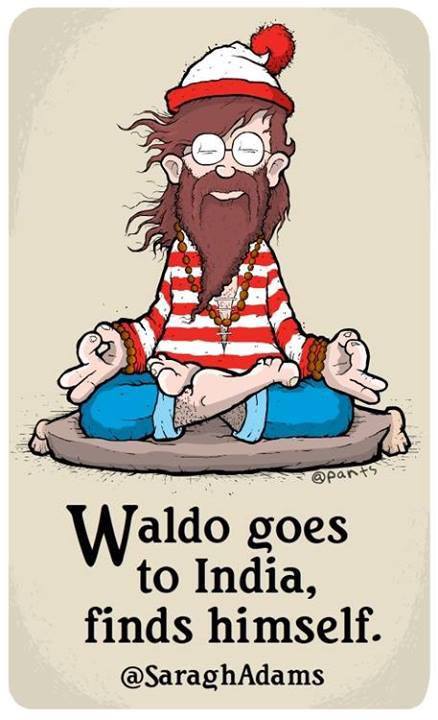 At least he got laid!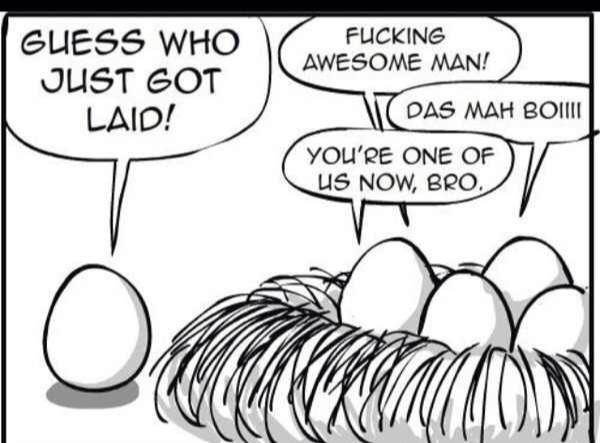 Eureka!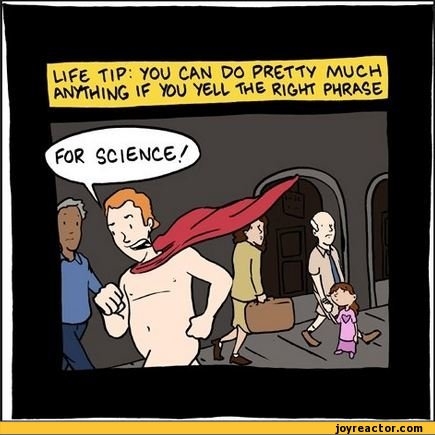 Let's play a game!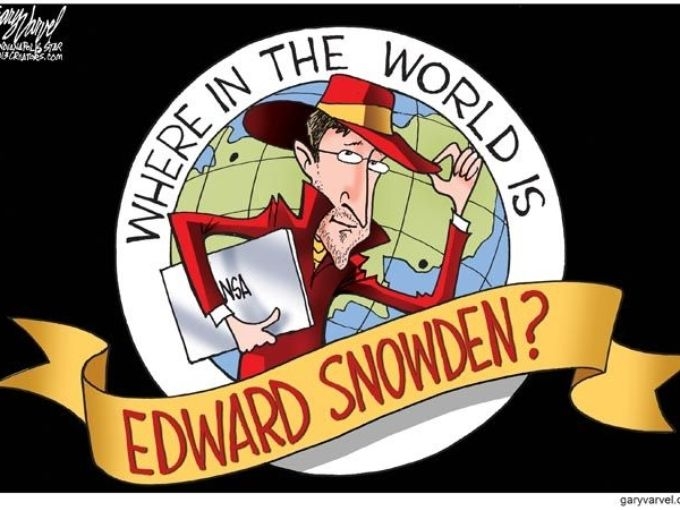 I want to milk the NSA jokes too!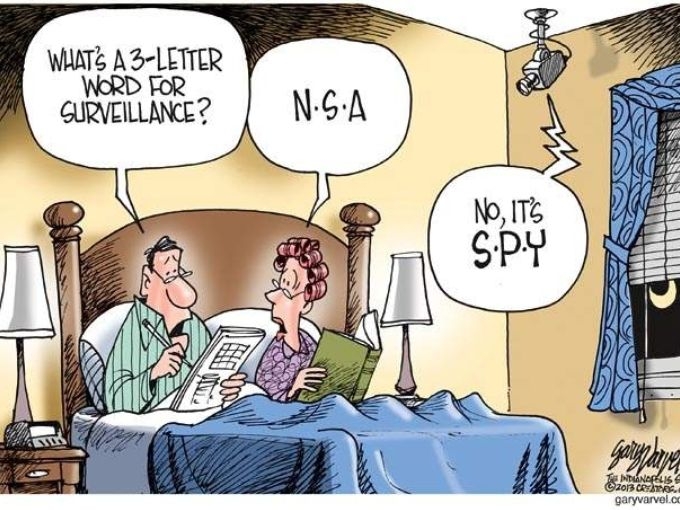 Na na na na na na na na na!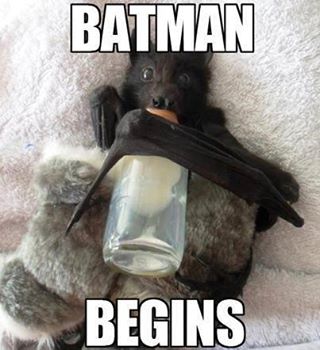 Franconstein
I'm sorry if I post something that has been posted before. Please provide a link to the original and/or have enough people support you, and I will delete. They are NOT intentional!

386,555
Statistics
Joined 10 years ago (2012-10-20 21:45:10).
Has 386,555 Karma.
Created 1,224 posts.
Wrote 417 comments.
Franconstein's Latest Comments