epic cat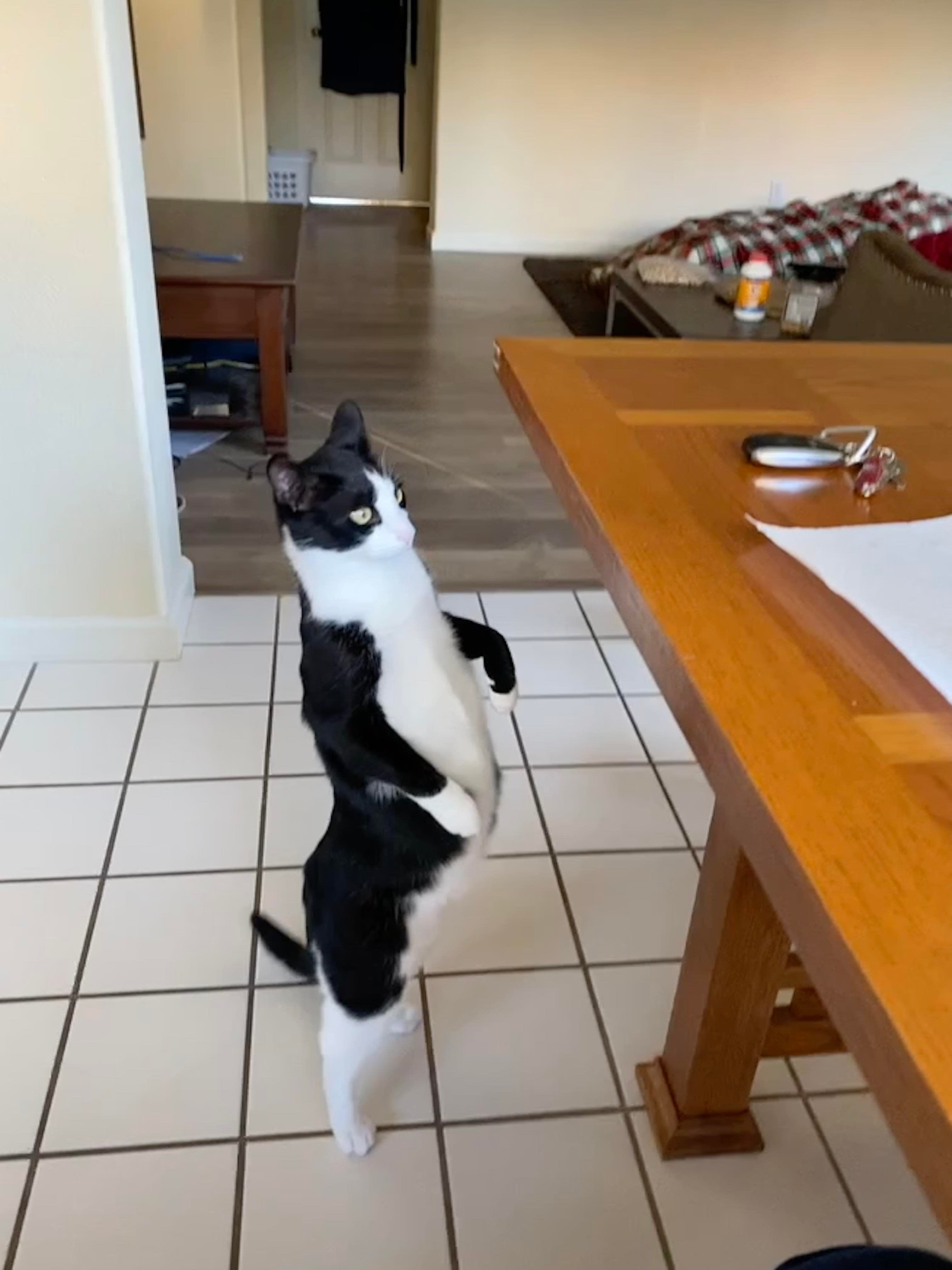 Have mods outnumbered users on this site?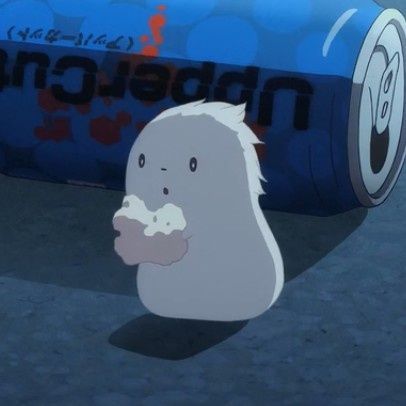 someone stop him before its too late ;(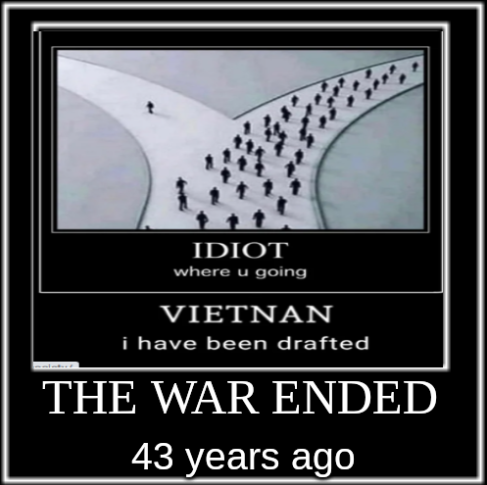 Come back :(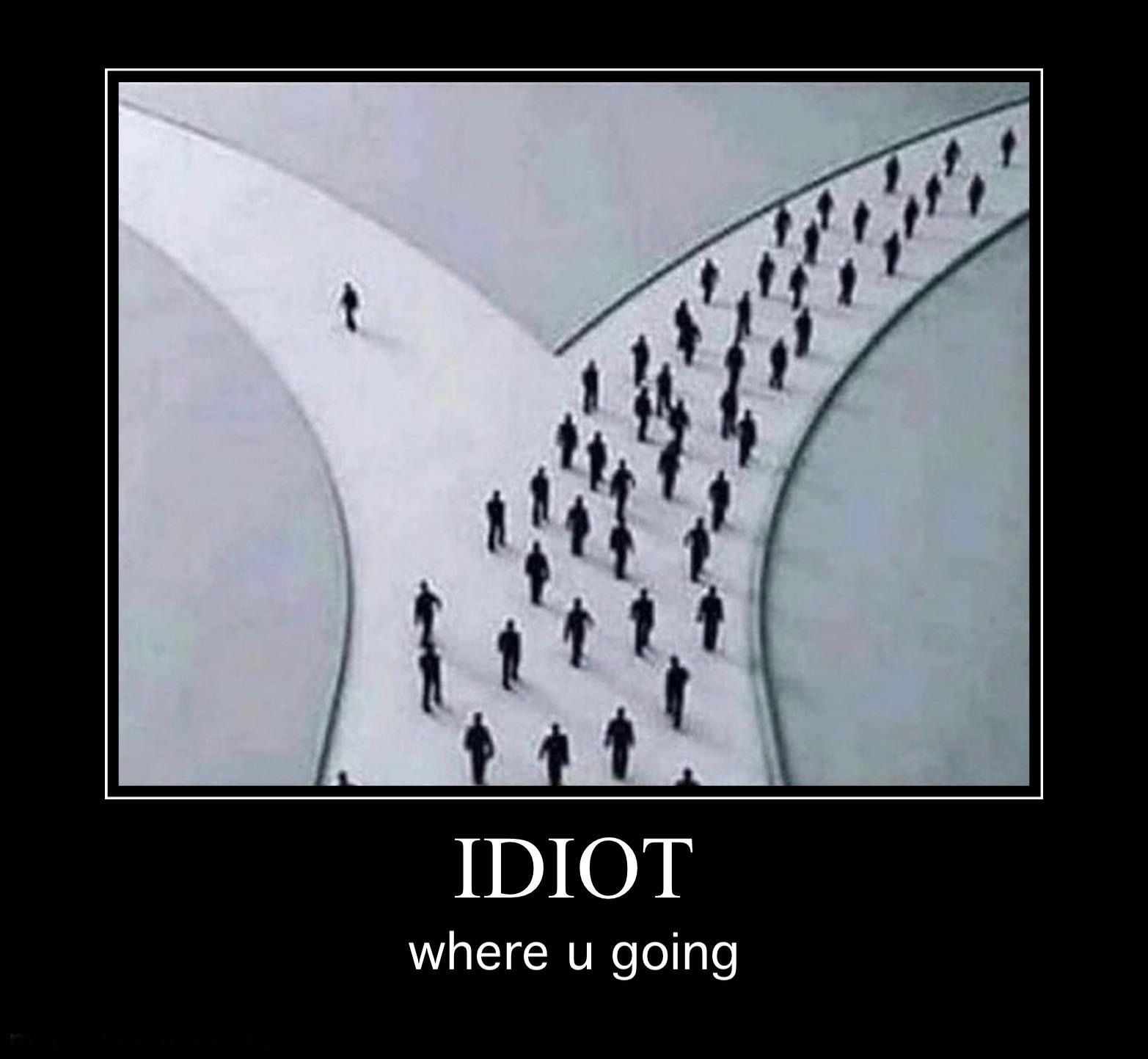 i named my neonatal kitten lee harvey oswald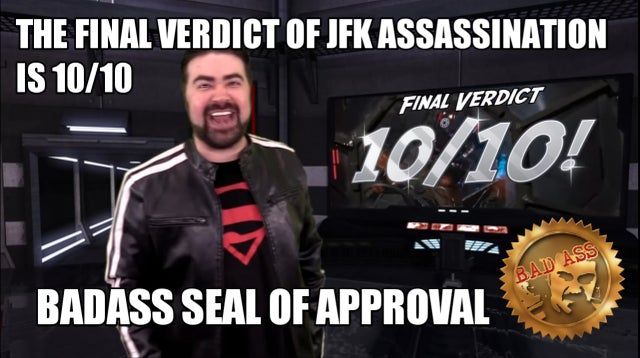 haha. fuk u!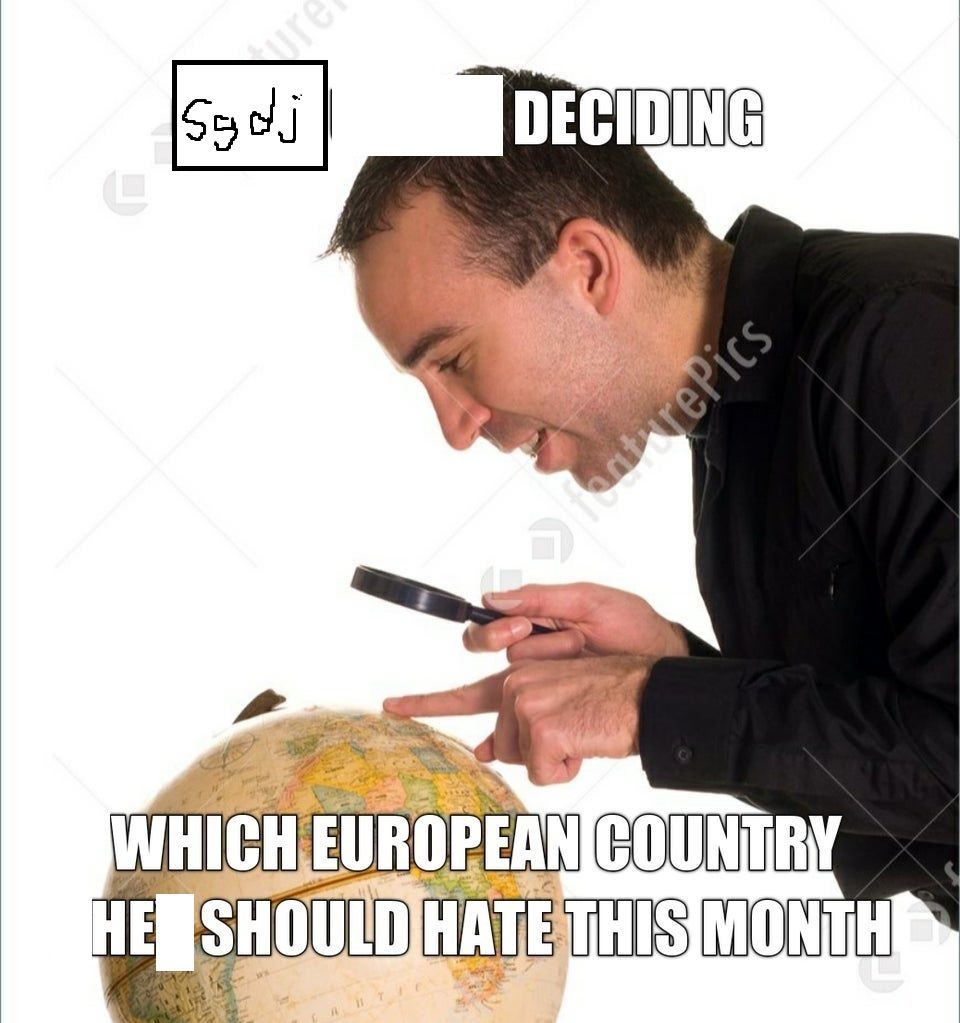 america is the best :} fuk all other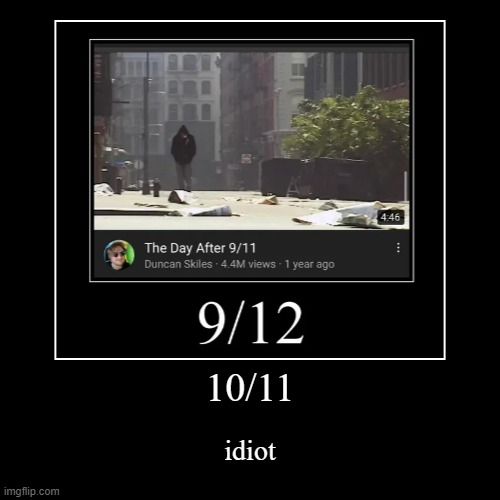 who is gasstehjuice?

my personal attack on eu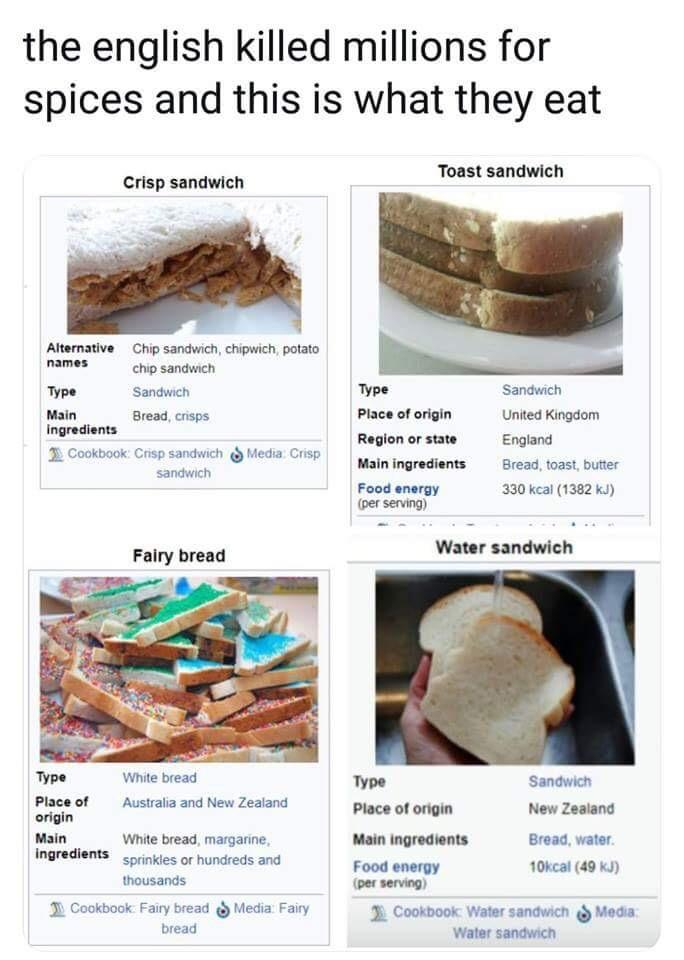 sgdj
Karma is an illusion. Life is a lie. !Gamble all

37,910
6-Year Club
Statistics
Joined 7 years ago (2015-09-01 17:29:39).
Has 37,910 Karma.
Created 559 posts.
Wrote 1,035 comments.
Upvoted 3,095 posts.
Downvoted 1,098 posts.