The manga is much better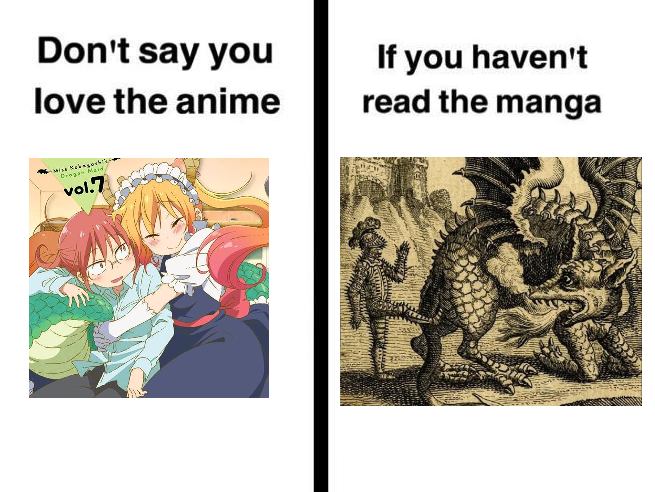 When you mix two old memes they become an even older meme!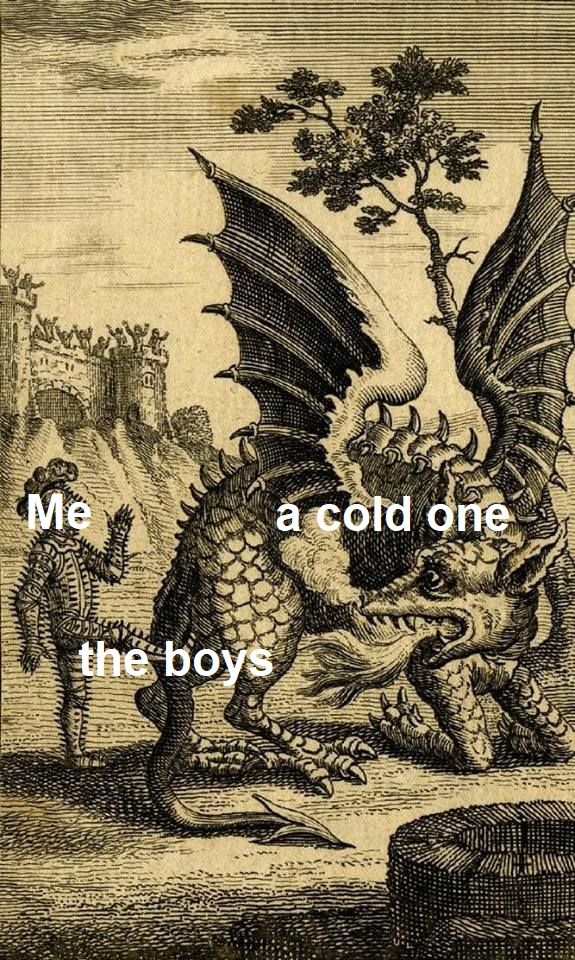 *seat offering intensifies*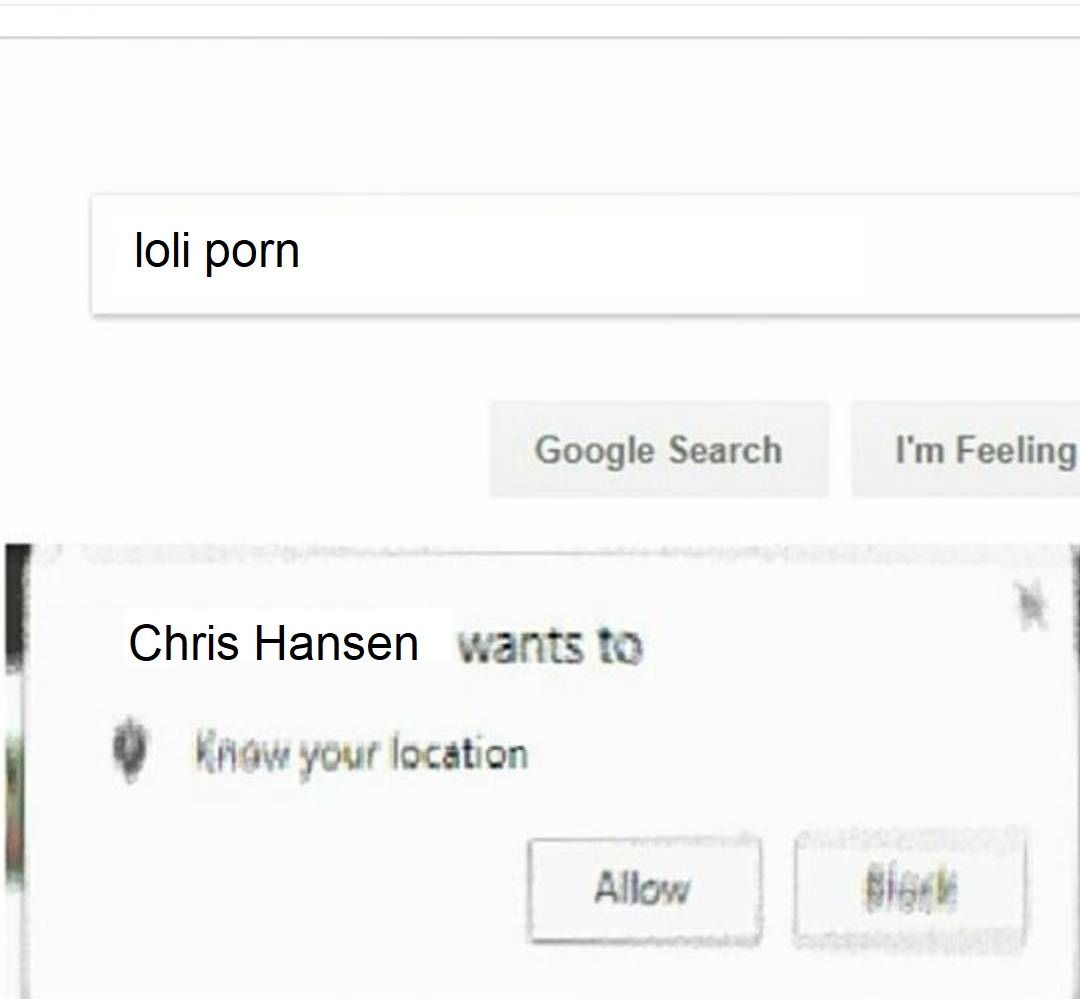 Boi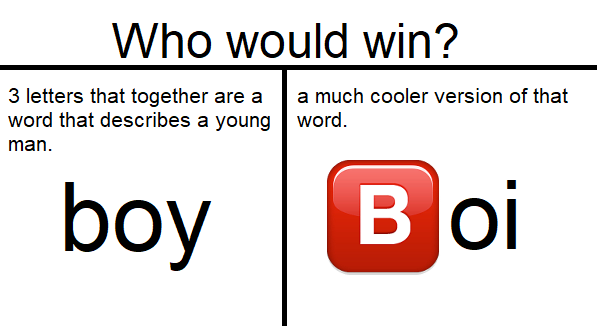 I am definitely gonna try this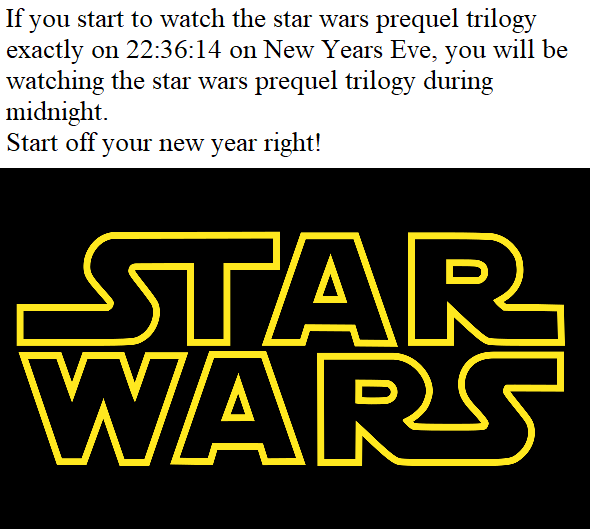 FOR JUST 49,99€ YOU CAN GET A FREE SEASON PASS FOR THIS MEME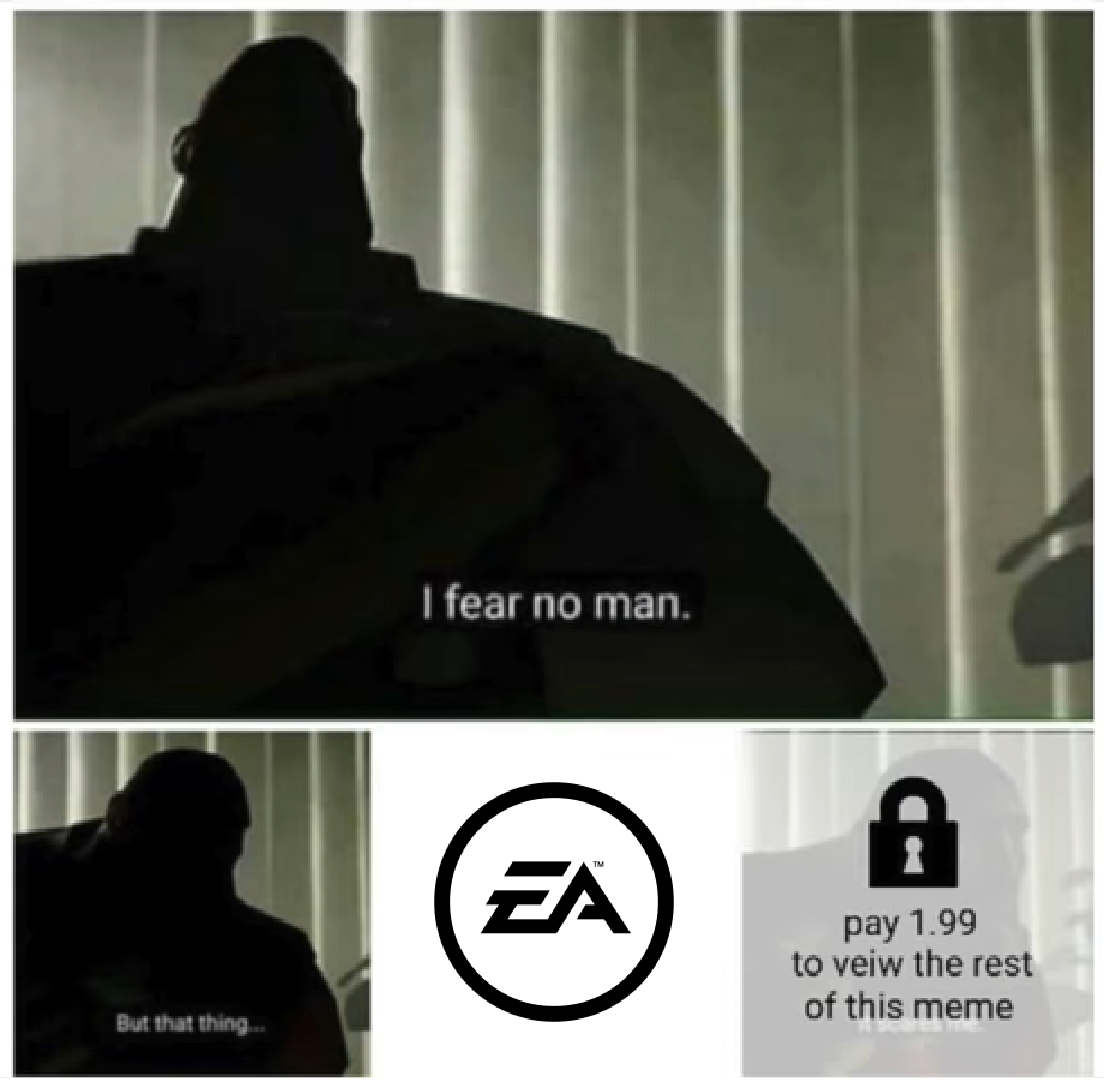 When its spooktober and you say that spooky memes aren't dank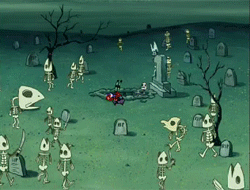 Sorry for the overused meme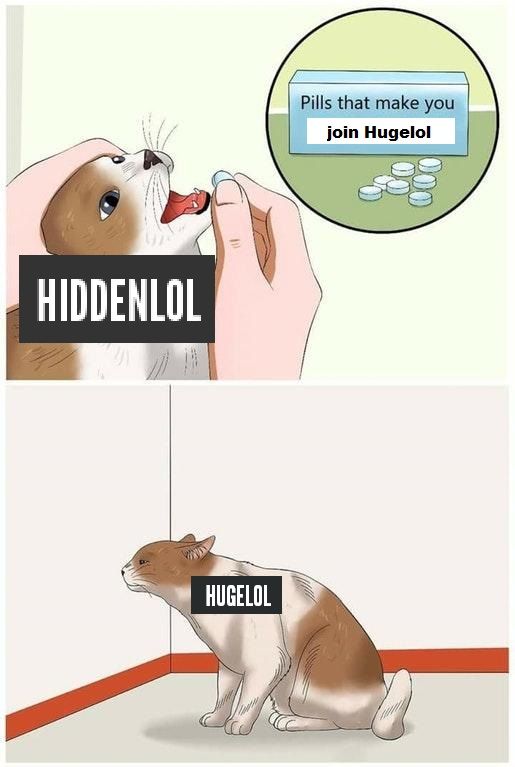 sponge_hitler
If you are reading this you gay.

2,366
Bronze Club
Statistics
Joined 317 days ago (2017-03-10 16:14:34).
Has 2,366 Karma.
Created 37 posts.
Wrote 95 comments.
sponge_hitler's Latest Comments