stonks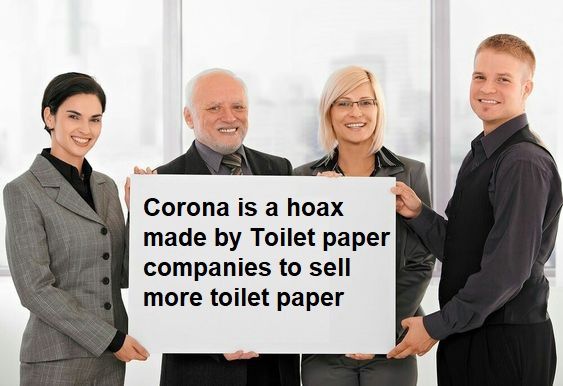 suuuuure. whats next? are you gonna tell me it's not the apocalypse? as if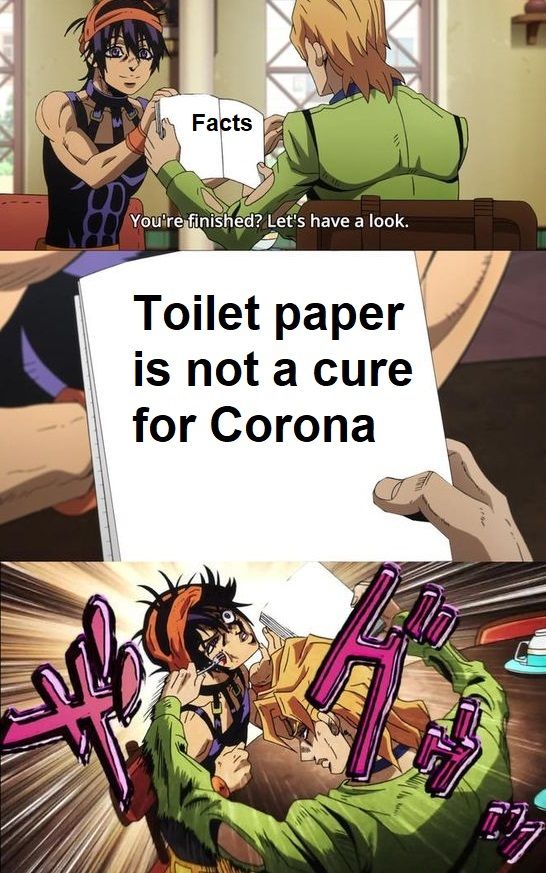 it be like that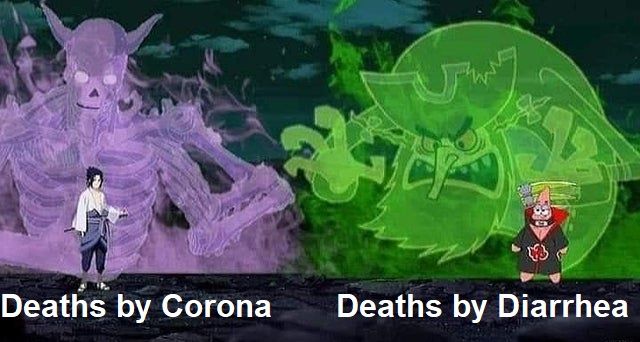 can you get sponsored as a memer?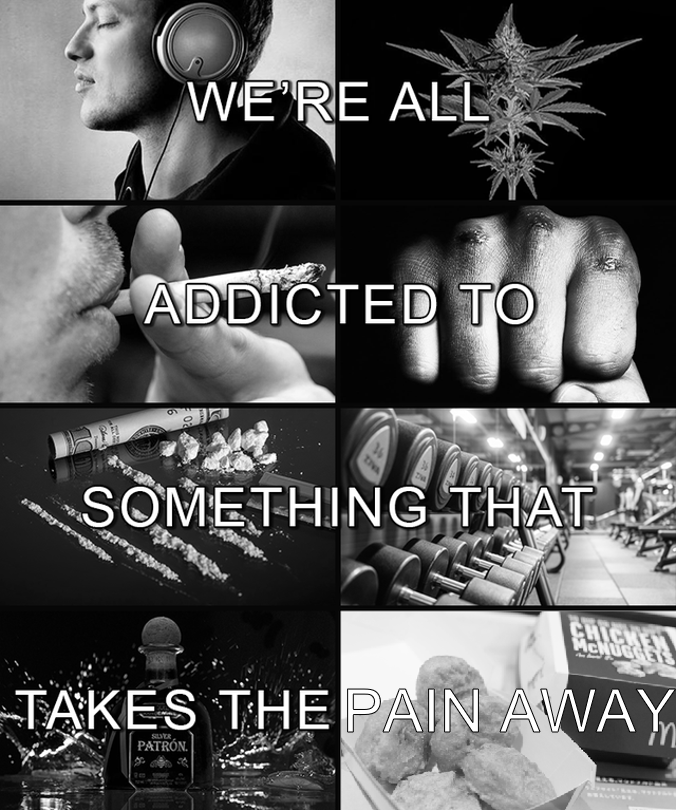 thanks for the template @mctrump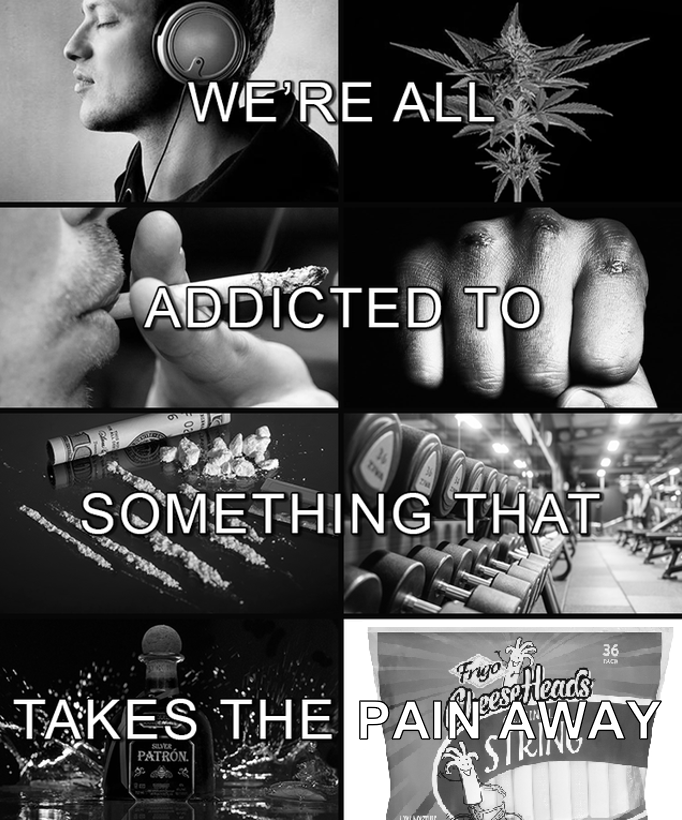 @alibaba3317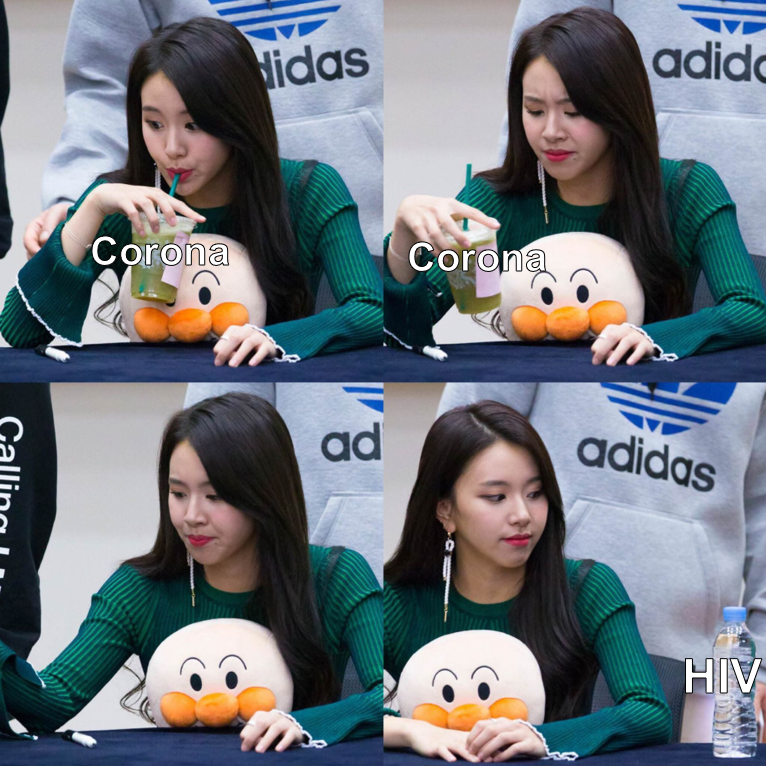 tho you have to admit that the taste really is better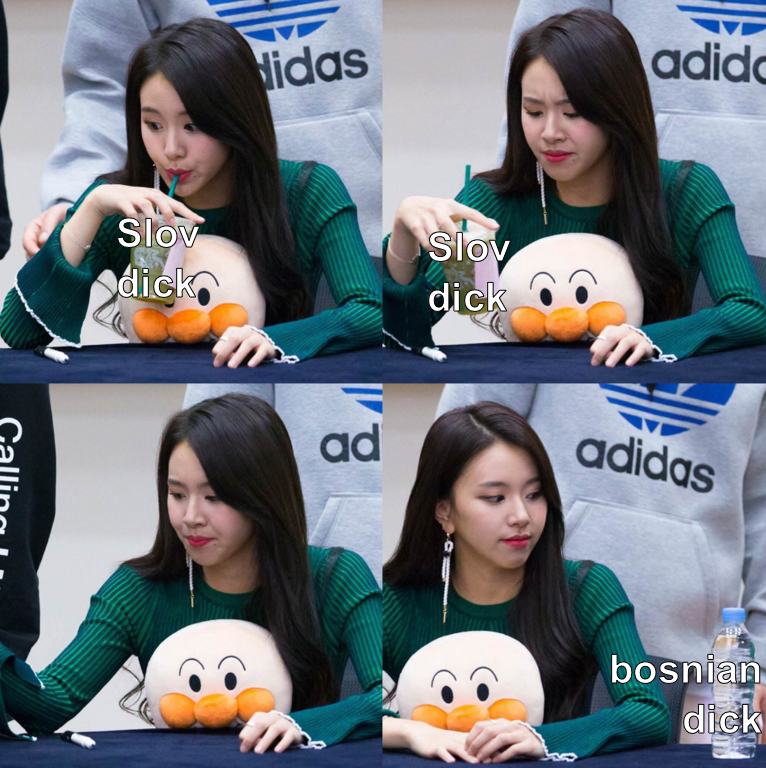 *angry slov noises*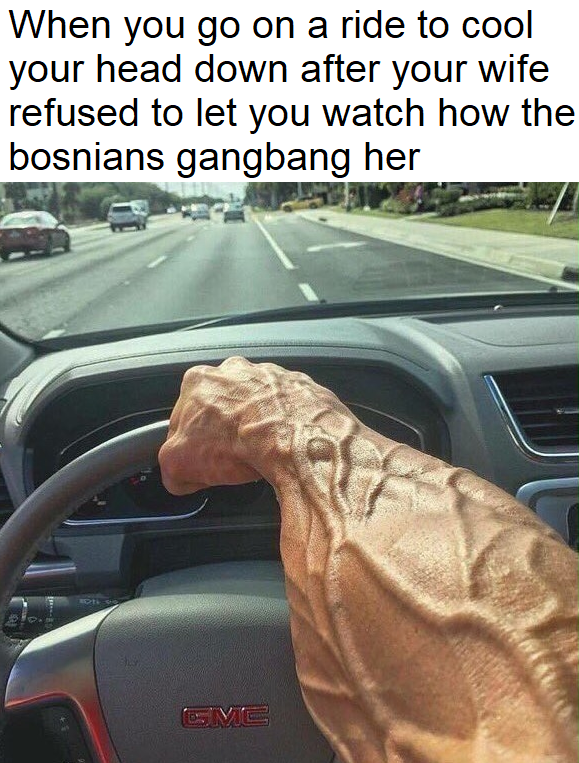 imagine being this stupid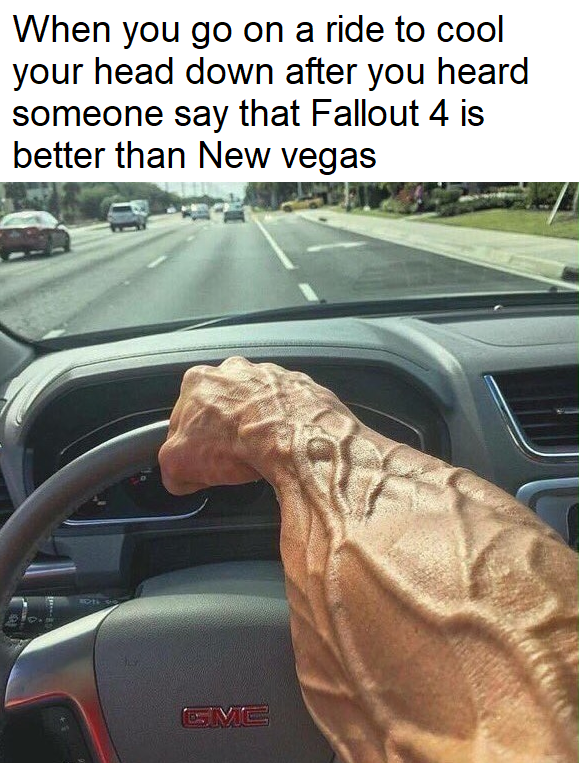 sponge_hitler
Write something about yourself. Try to be short and funny!

222,022
Wise
Statistics
Joined 3 years ago (2017-03-10 16:14:34).
Has 222,022 Karma.
Created 2,844 posts.
Wrote 5,184 comments.
sponge_hitler's Latest Comments