>:(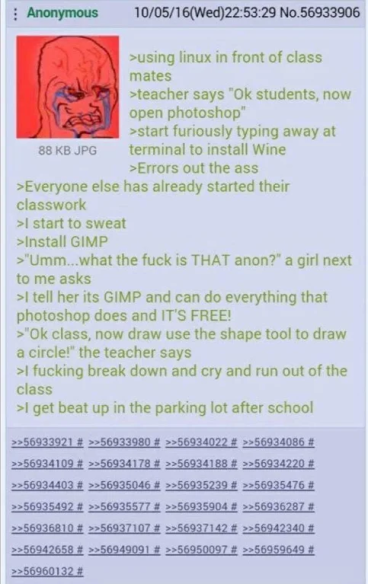 :'( please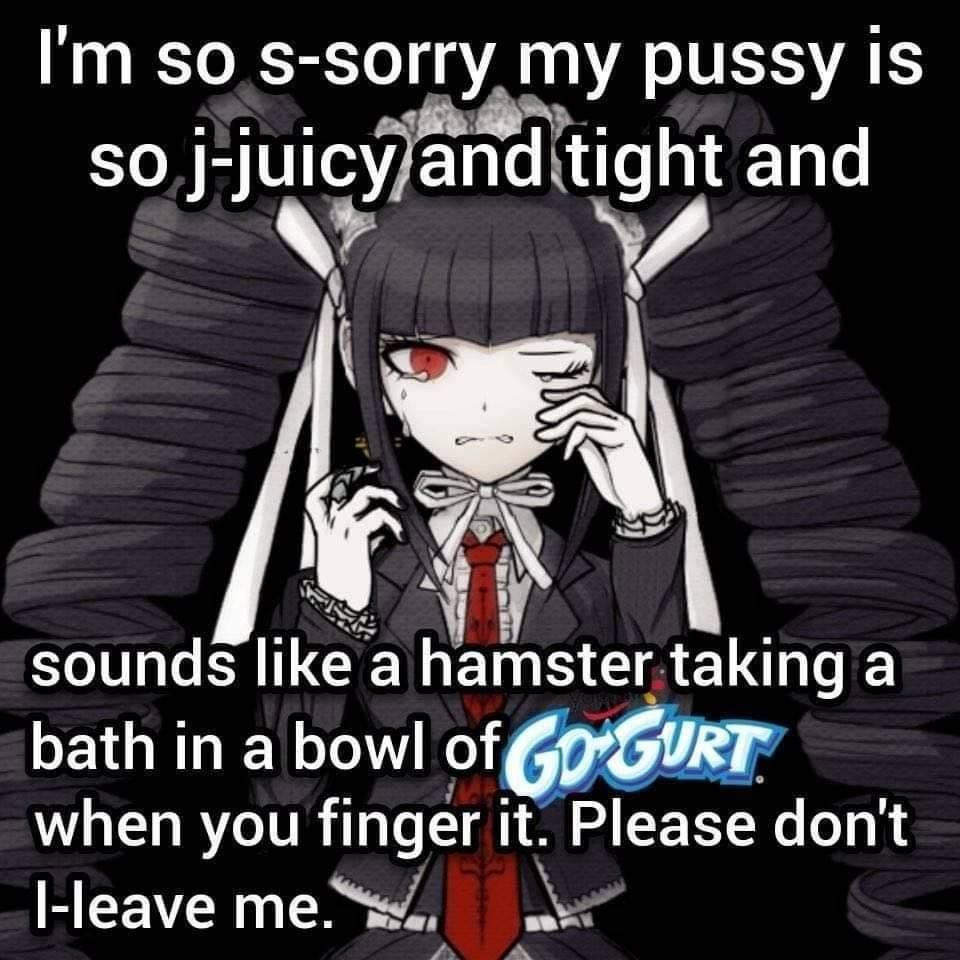 You heard me! It's a new virus!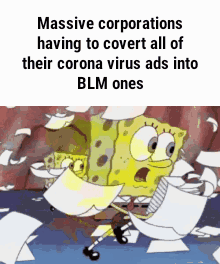 Sexiest thing I've ever seen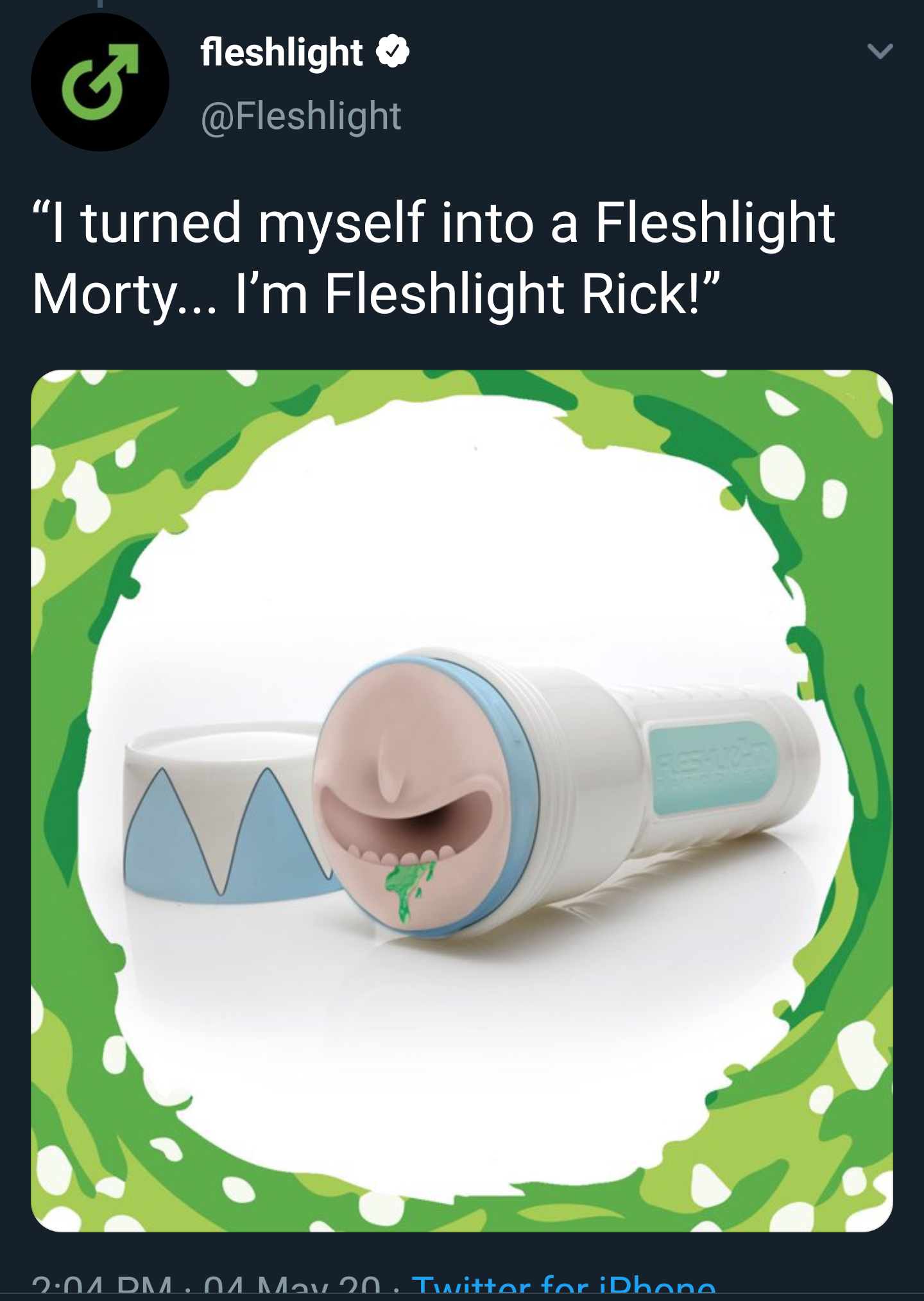 Same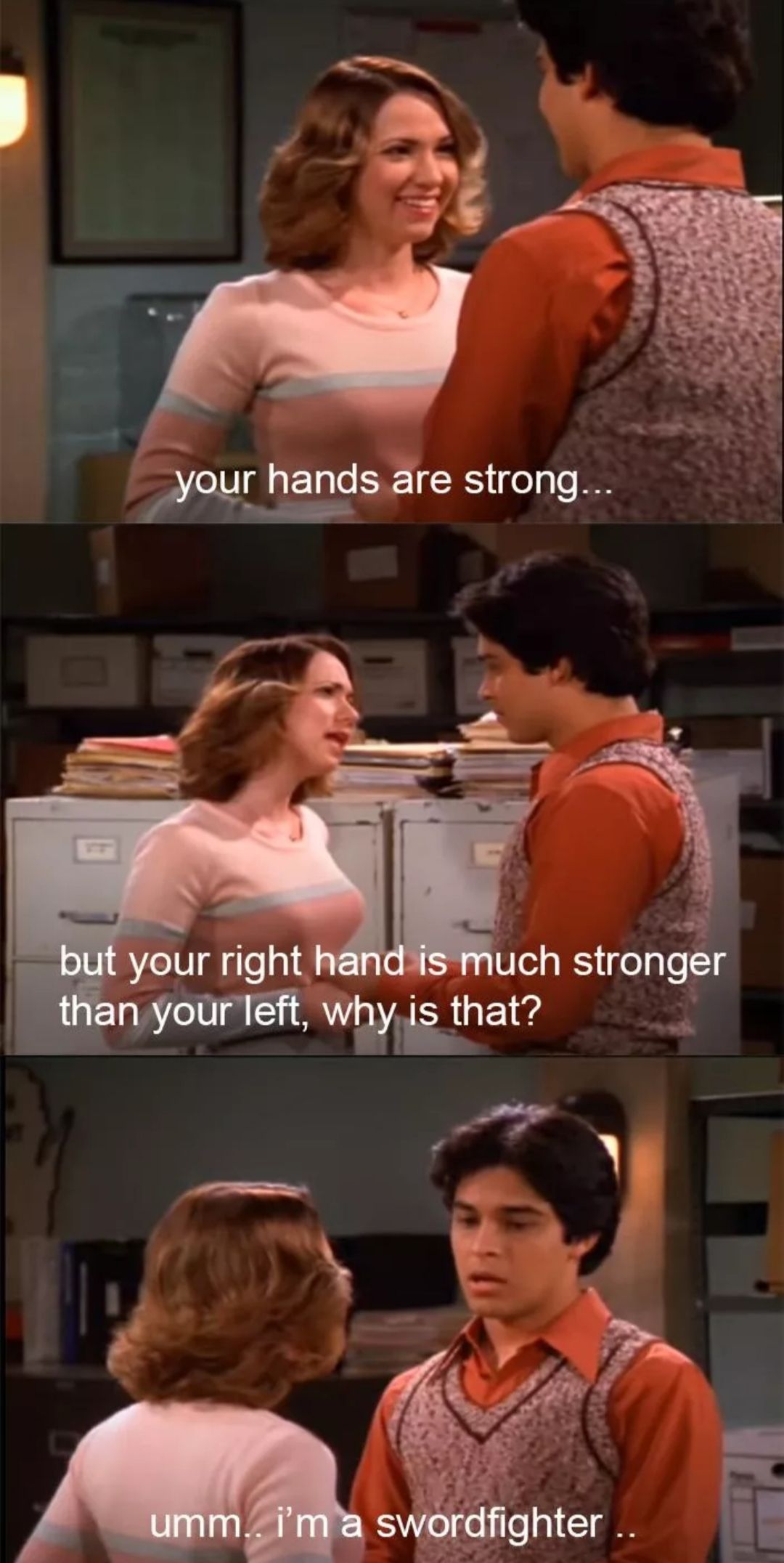 Thanks racist man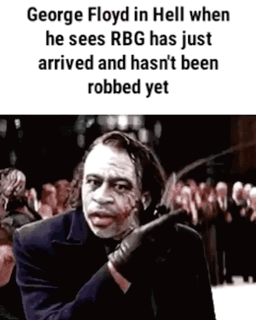 I can confirm this does work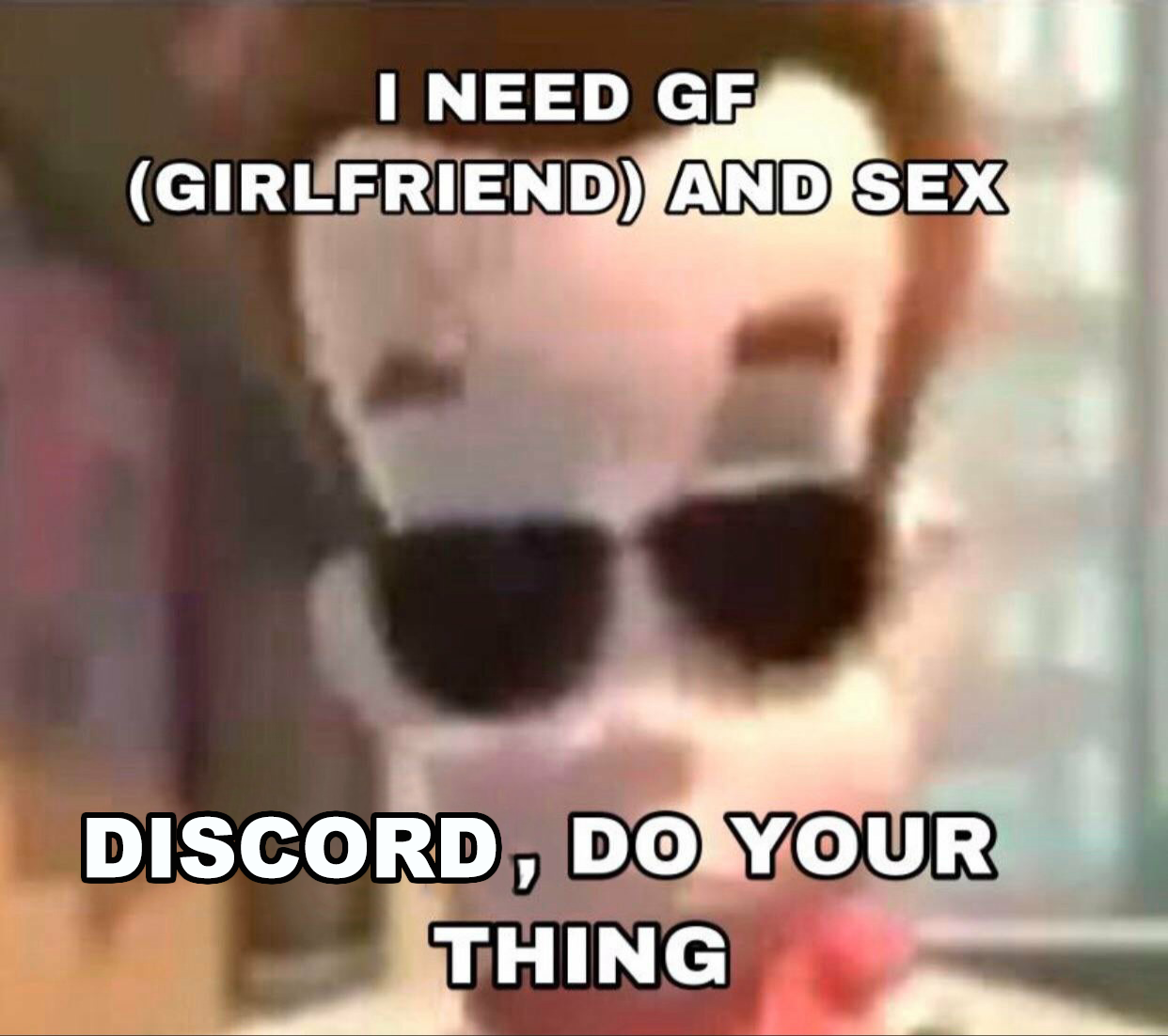 Same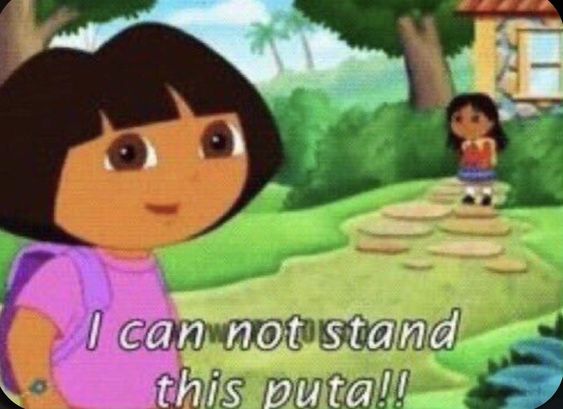 Cloggedholes
after spending half a year with you guys I've determined that many of you are meme snobs, not all, but a lot. Stop it, it's embarrassing... Chill bois

187,457
Karma Hunter
Statistics
Joined 179 days ago (2020-03-29 23:27:28).
Has 187,457 Karma.
Created 2,702 posts.
Wrote 2,420 comments.
Cloggedholes's Latest Comments