Mood bros!!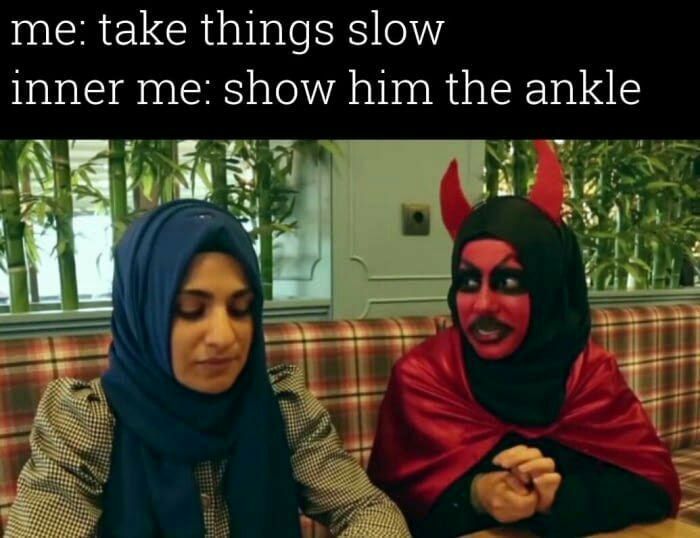 Monkey see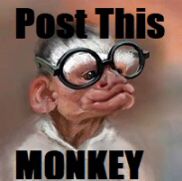 I had an Ashley in my high-school she was pretty hot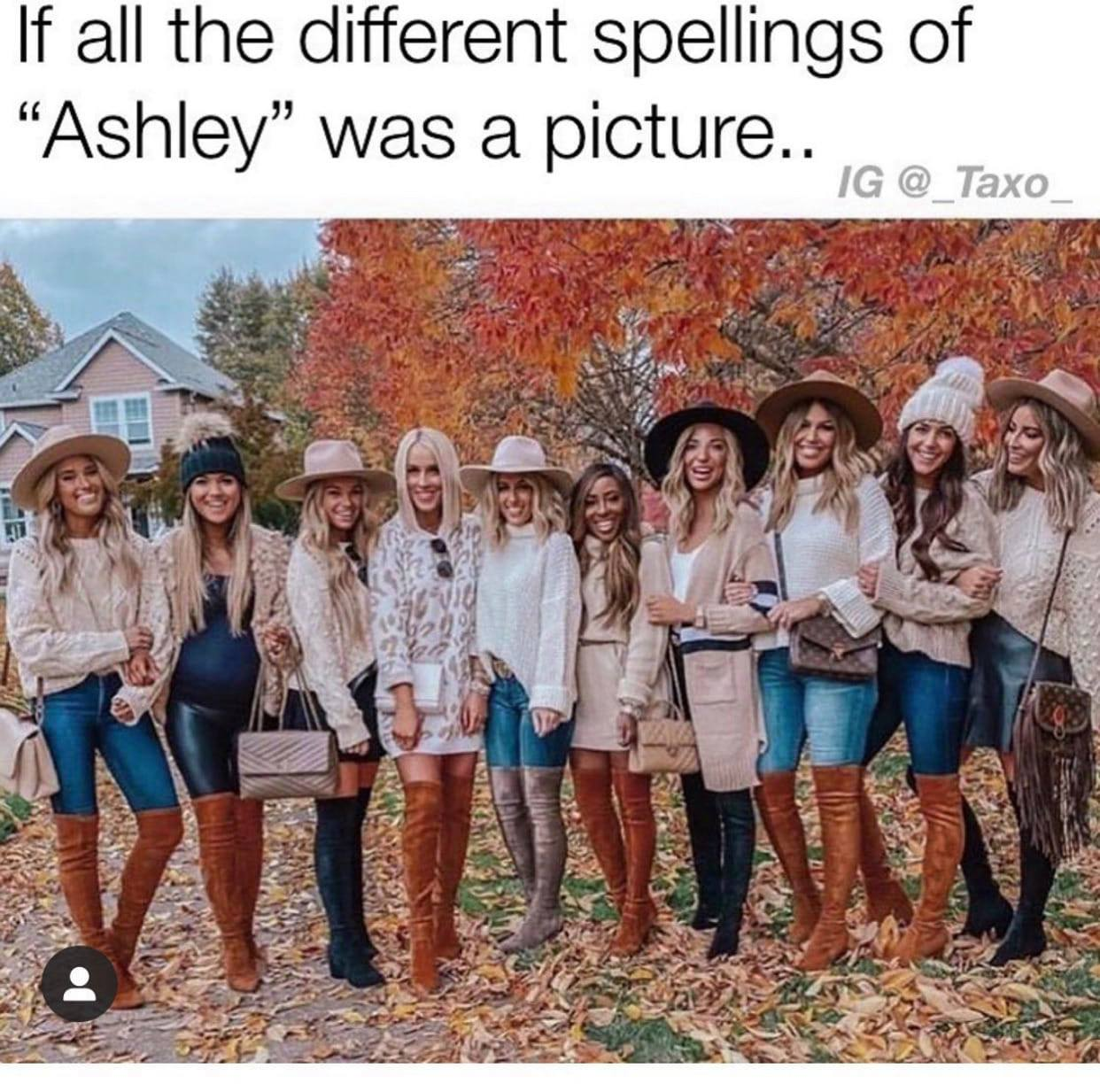 I'm tired of this privilege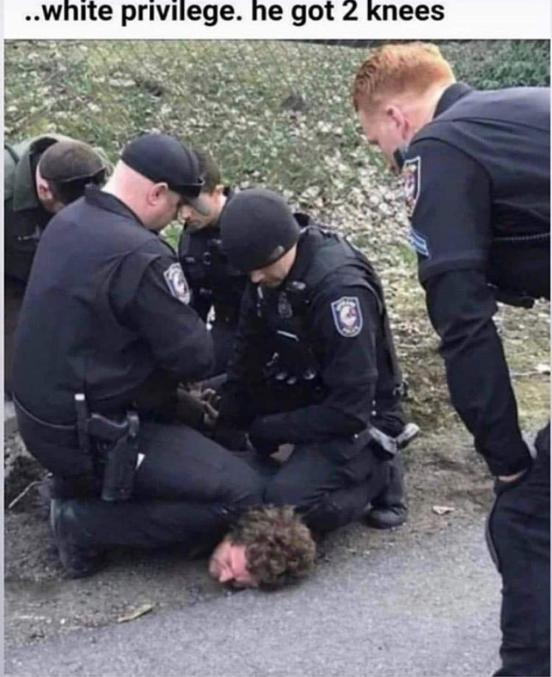 I mean American sports would be less exciting I guess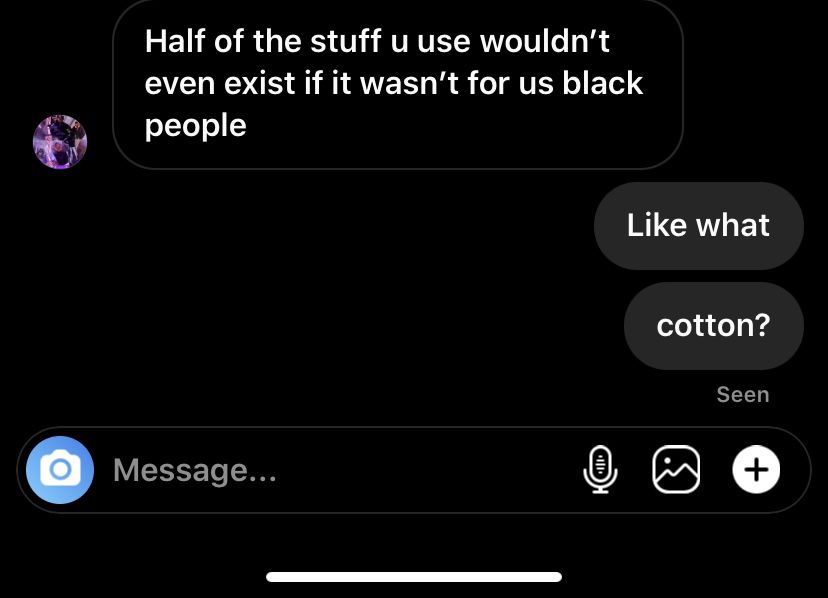 Must watch!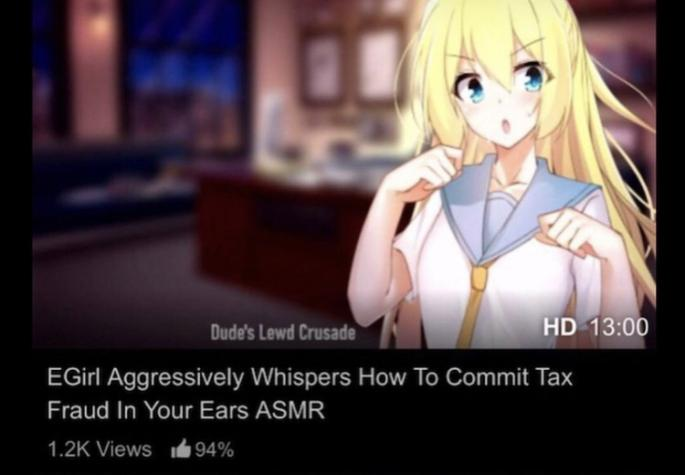 He will live a different kind of life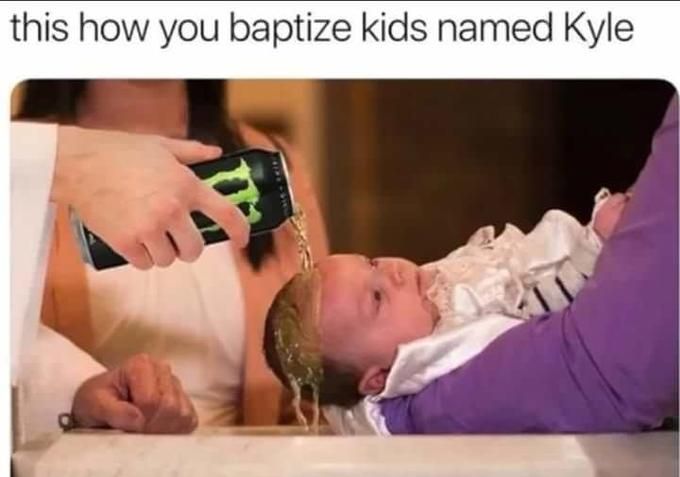 Life
Hugelol be like: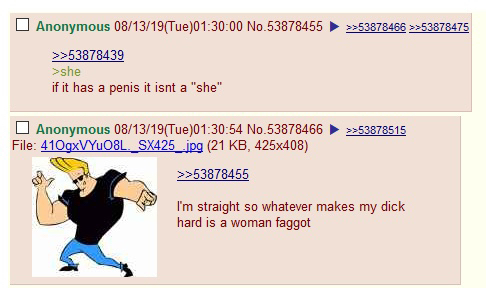 Cloggedholes
Before you claim that I reposted try to remember I was a brigadier in Halo 3....

102,222
Karma Hunter
Statistics
Joined 134 days ago (2020-03-29 23:27:28).
Has 102,222 Karma.
Created 1,361 posts.
Wrote 1,753 comments.
Cloggedholes's Latest Comments