Got it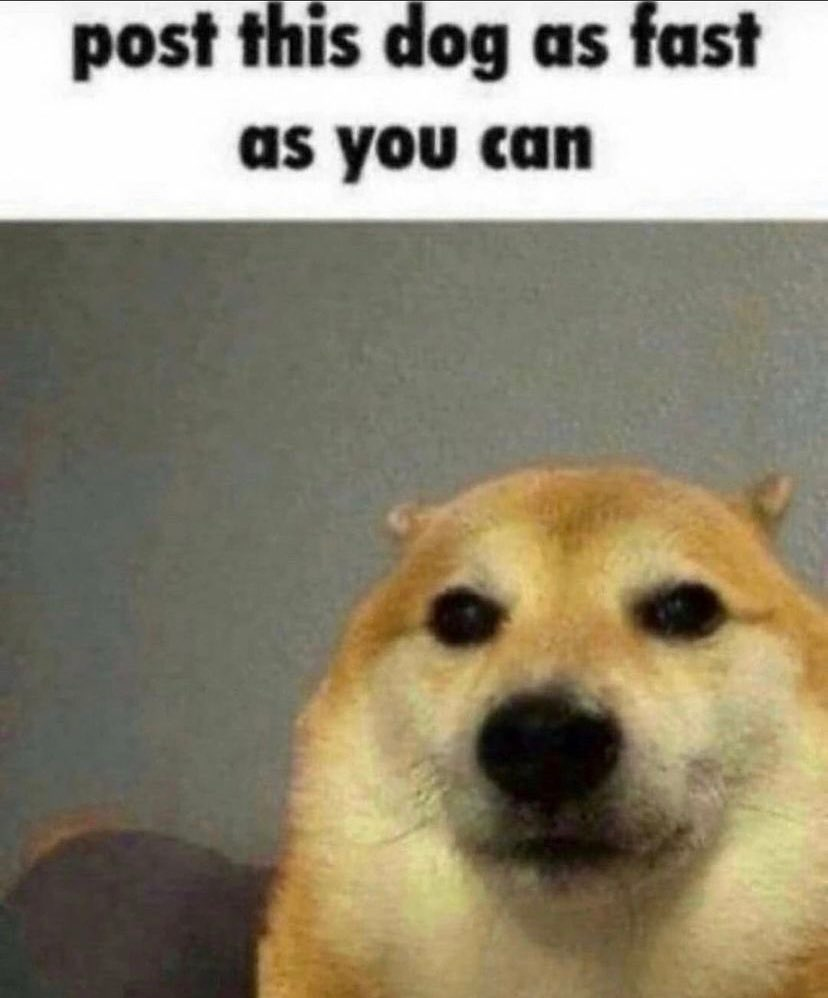 Messed up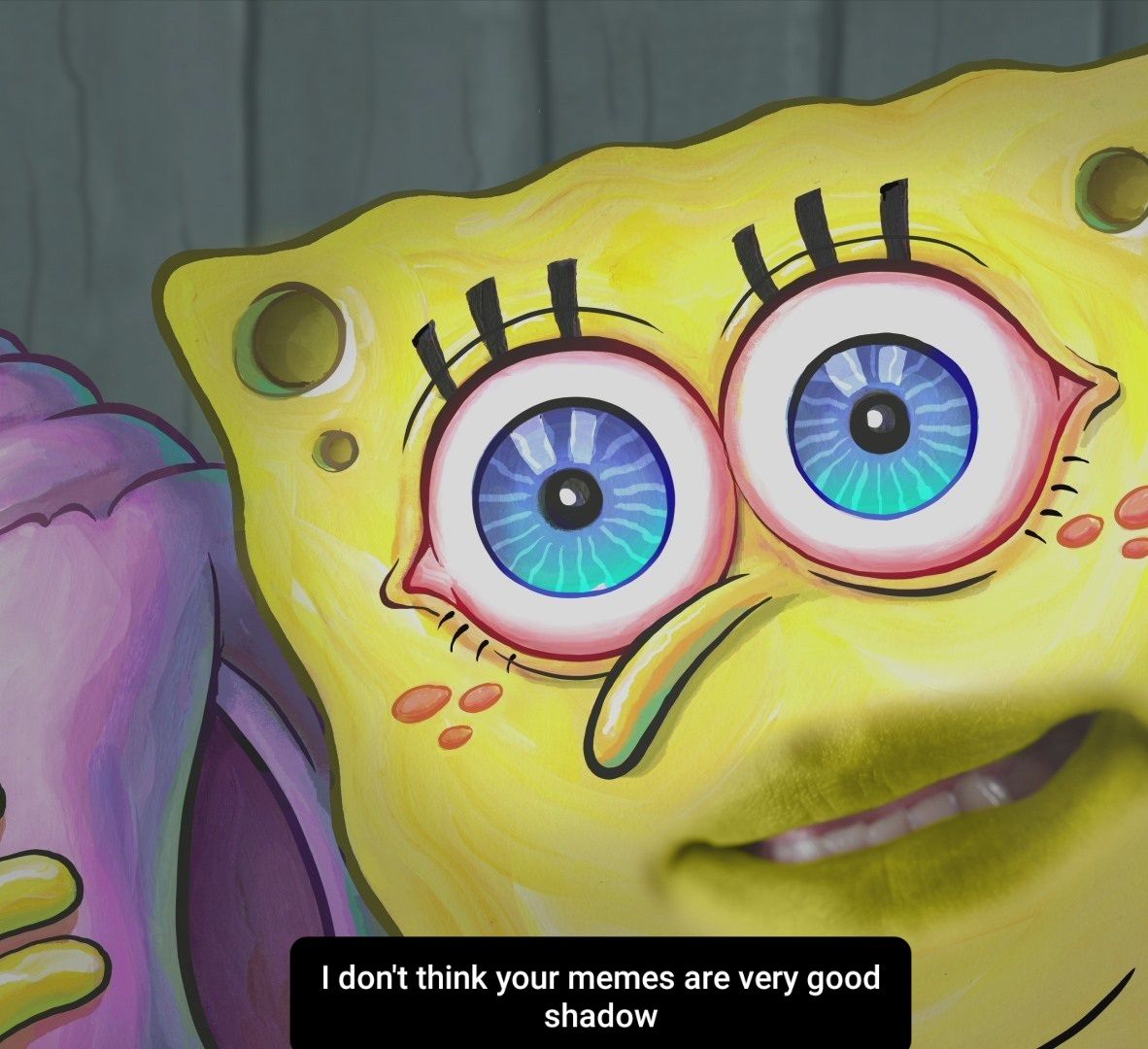 Good point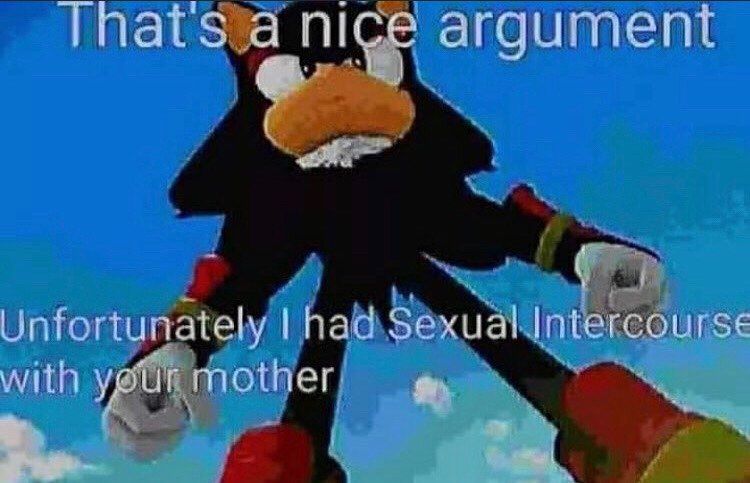 Hmmmmm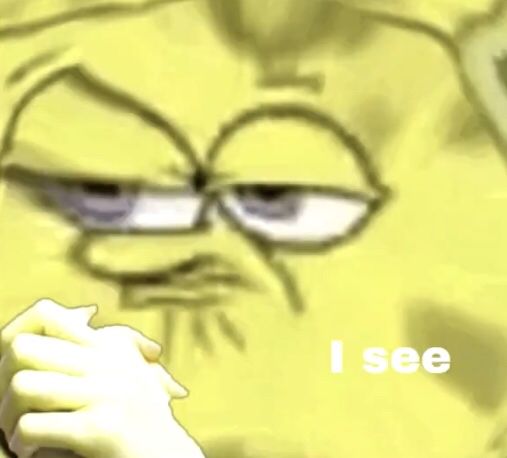 O_o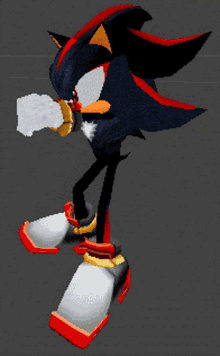 GG.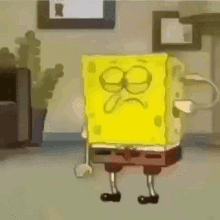 Sorry :(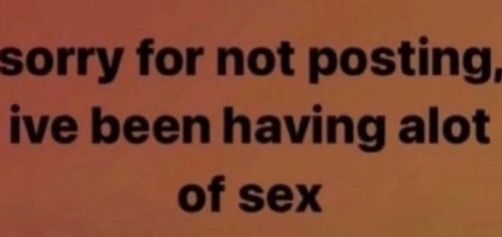 Freeze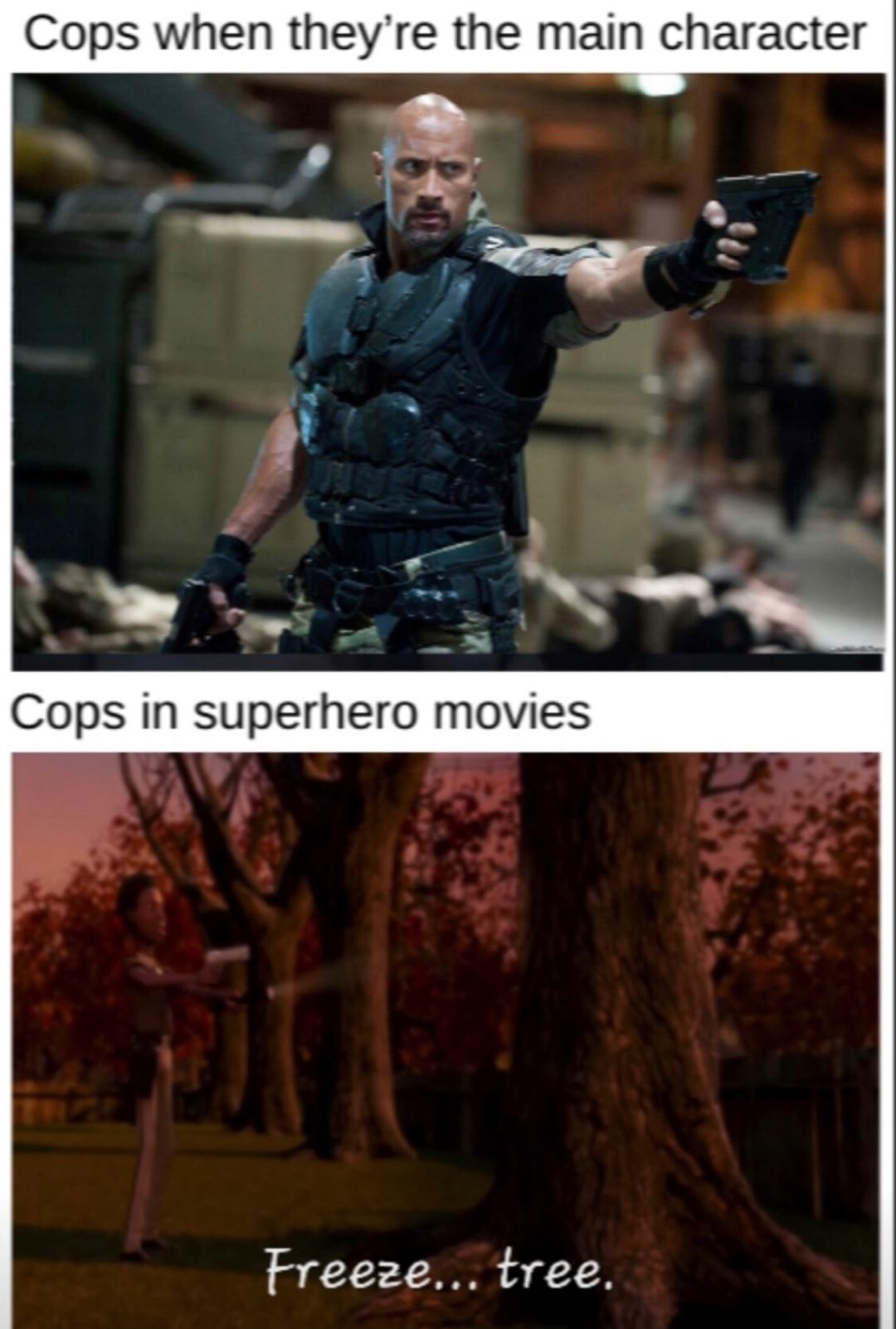 LIES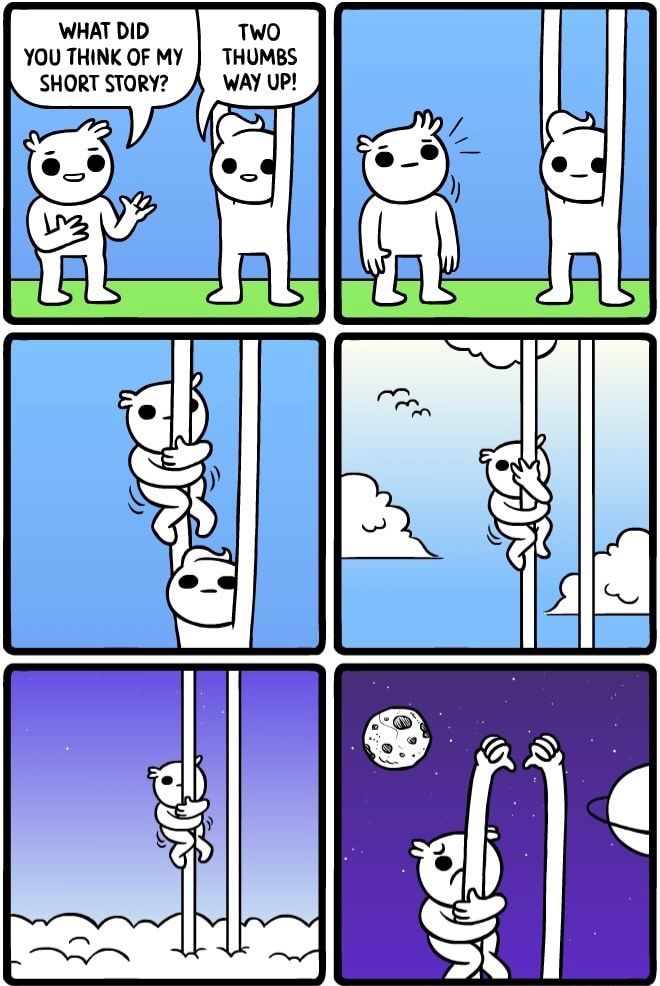 Cloggedholes
Telling a memer he only won because he spammed the most, is like telling a bicyclist that he only won the race because he peddled the fastest

440,570
Poster of the Month
Statistics
Joined one year ago (2020-03-29 23:27:28).
Has 440,570 Karma.
Created 5,966 posts.
Wrote 4,005 comments.
Cloggedholes's Latest Comments