What a true Chad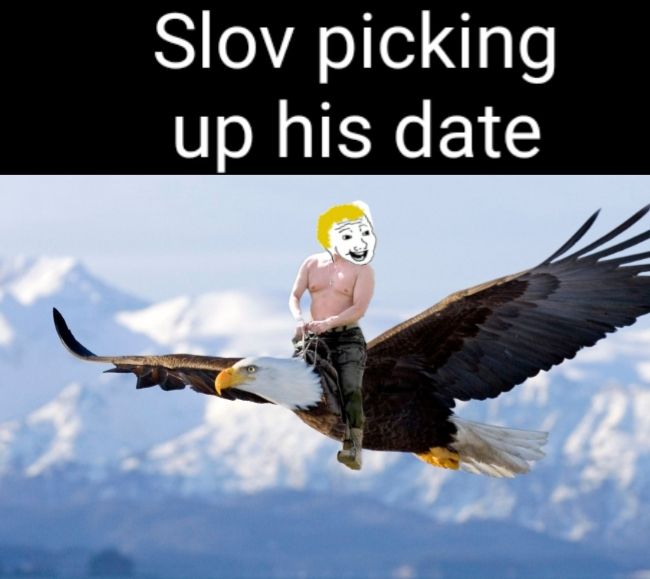 SFW meme here. choooo! Choooo!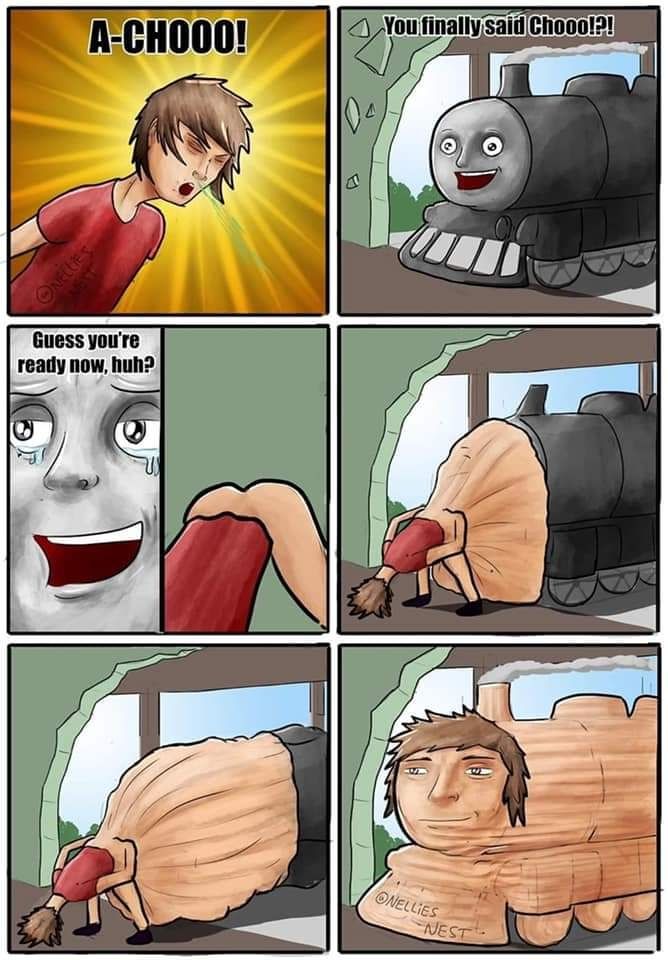 First person to tell me a hentai version of this gets 10 karma!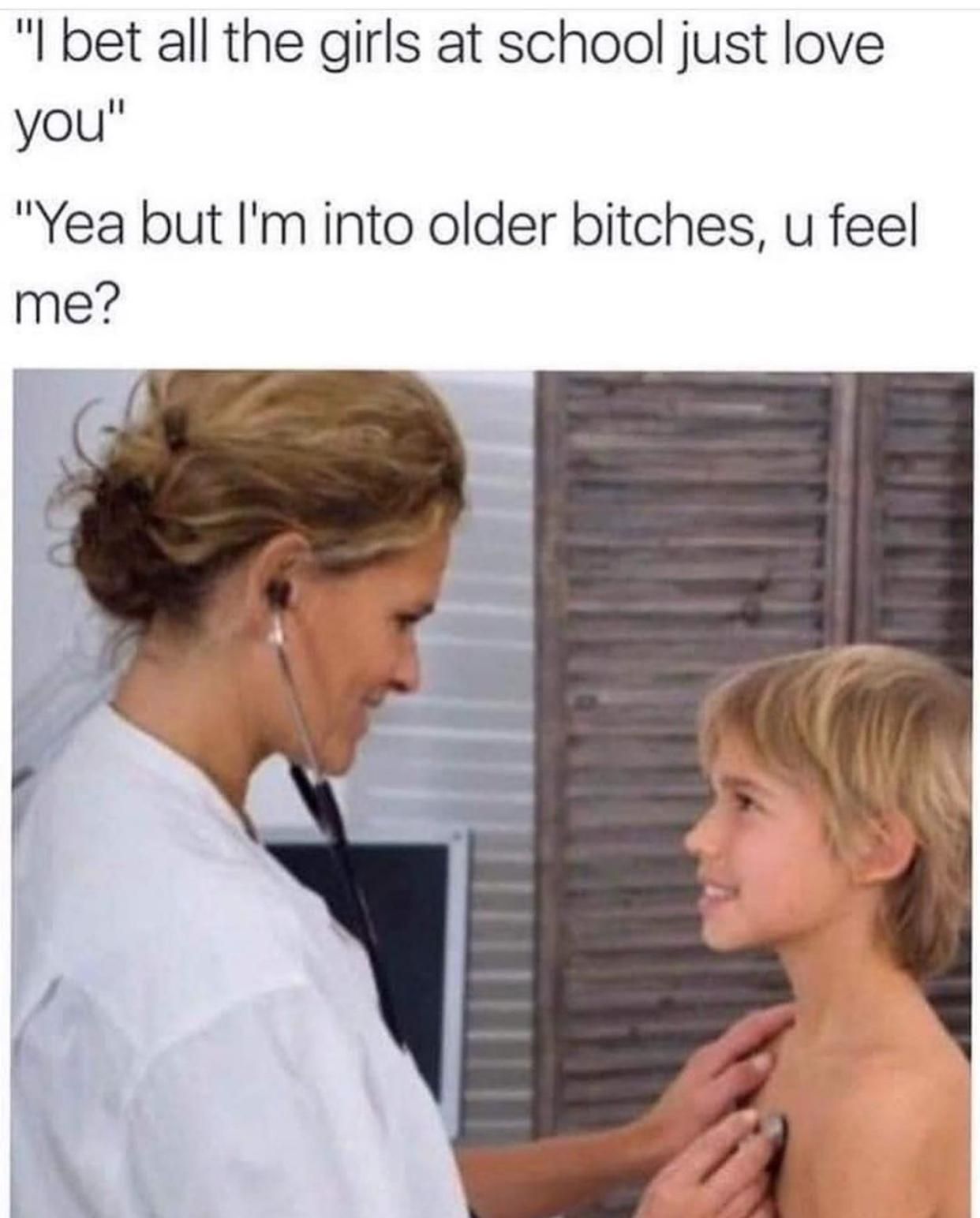 I've seen this a hundred times, I hope to see it a hundred more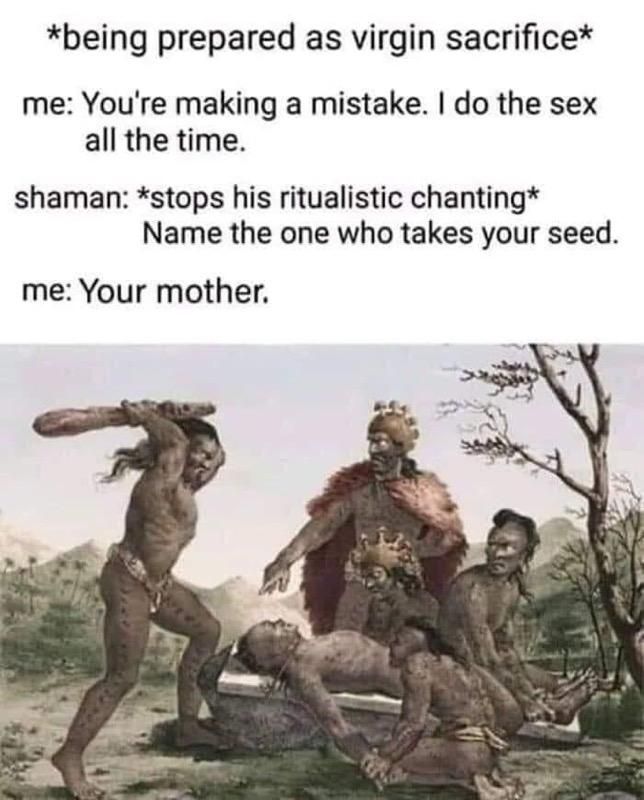 America be like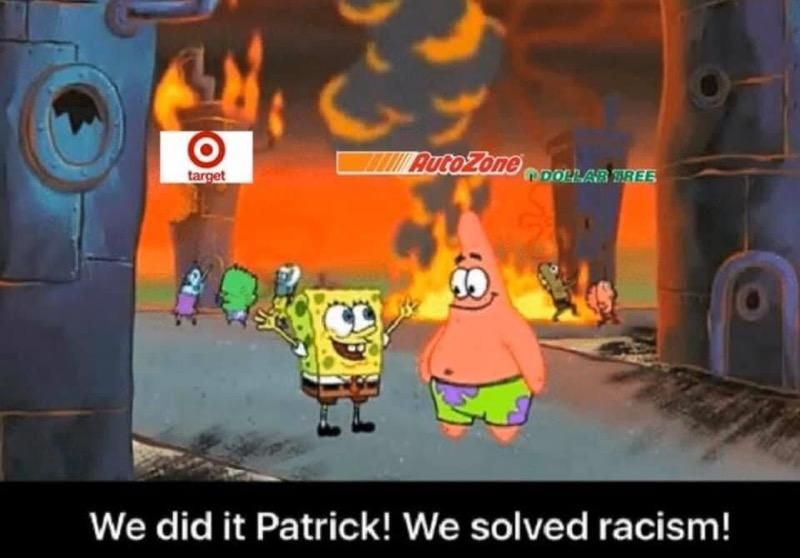 The future is now old man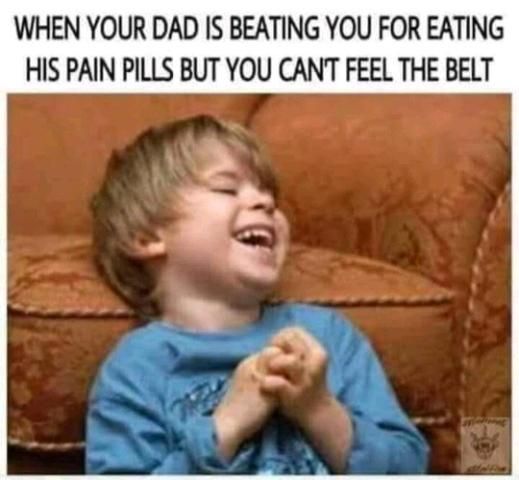 Personally I would choose rapping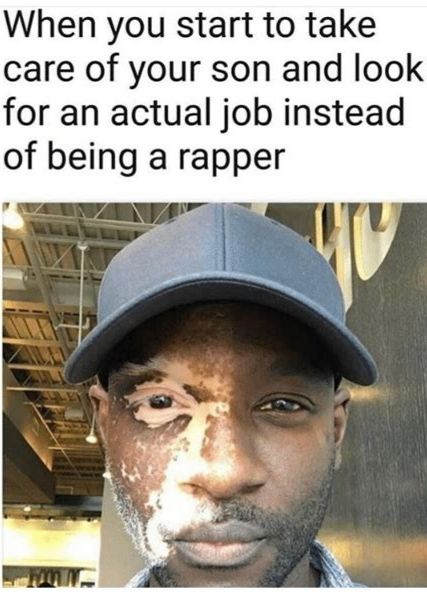 Monday blues boys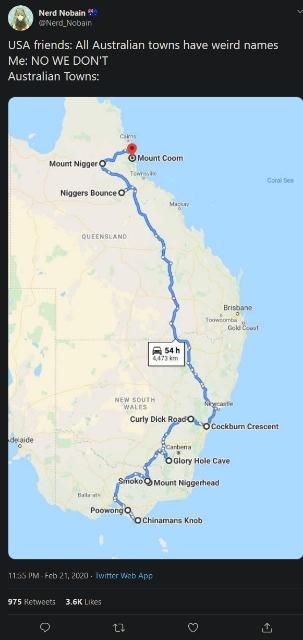 Cloggedholes
Before you claim that I reposted try to remember I was a brigadier in Halo 3....

14,248
Poster of the Day
Statistics
Joined 67 days ago (2020-03-29 23:27:28).
Has 14,248 Karma.
Created 152 posts.
Wrote 584 comments.
Cloggedholes's Latest Comments