How many layers of polite are you on?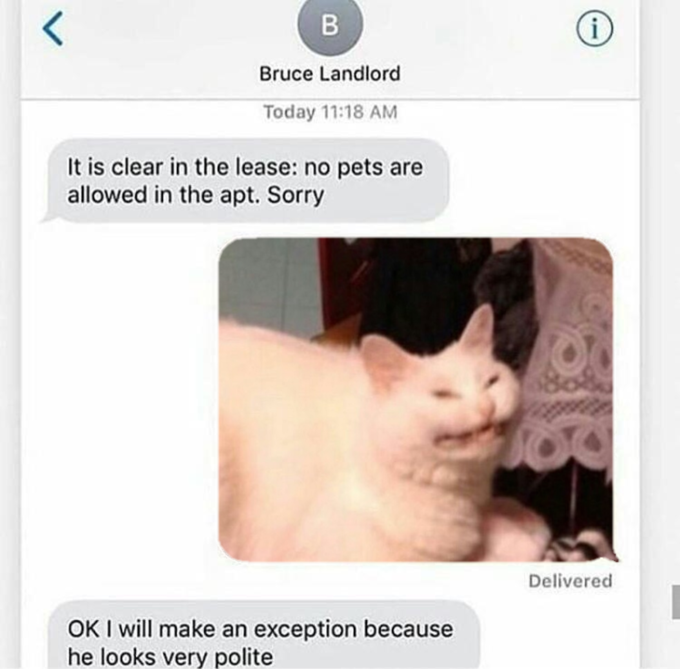 We all know the one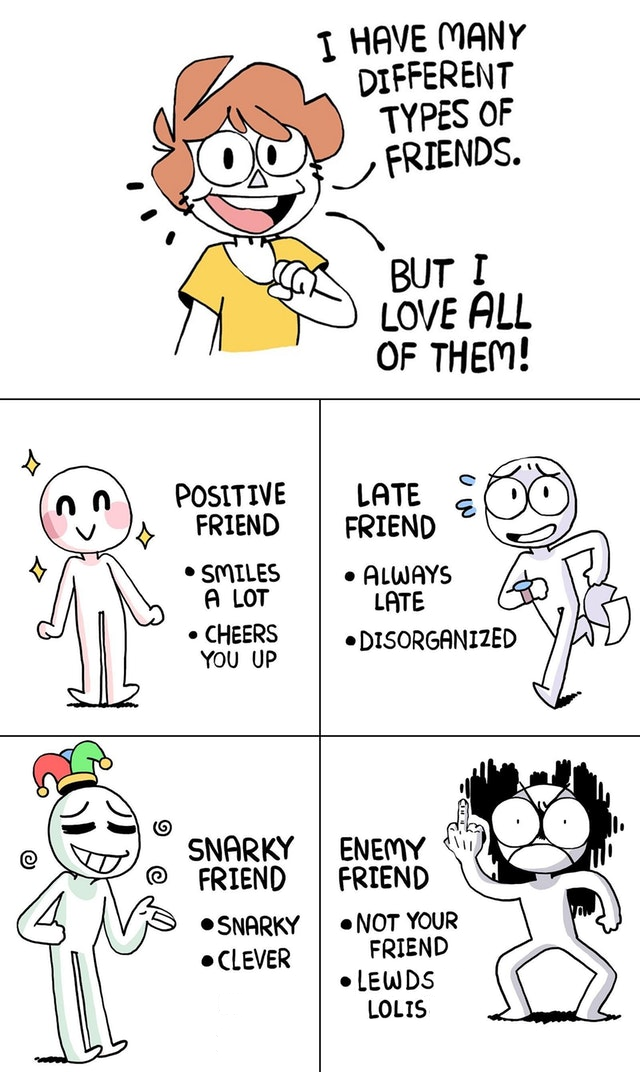 The name generator for British NPCs produces interesting results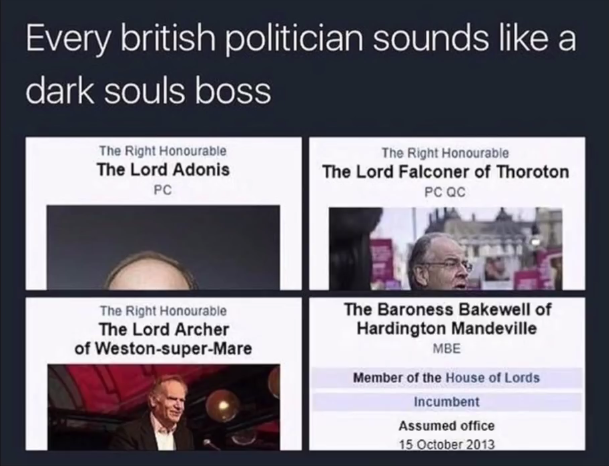 give her one unit of clap please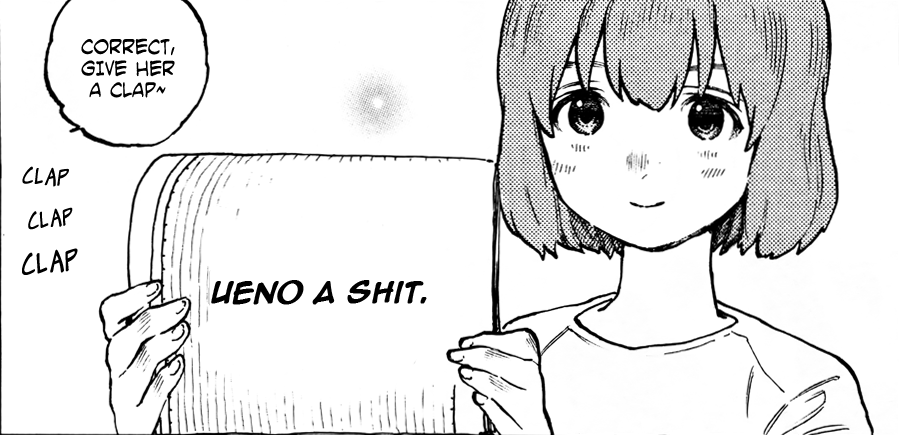 "Don't let your memes be dreams"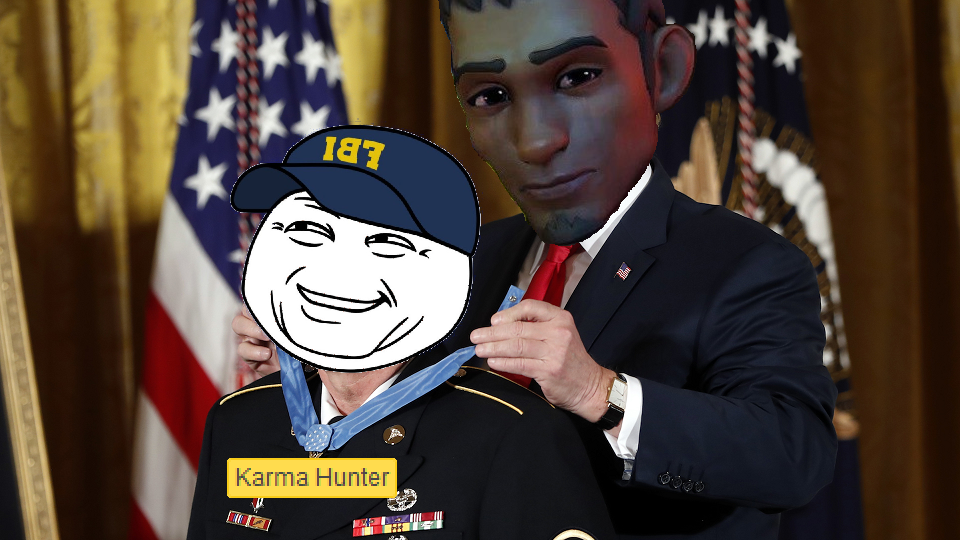 >3018
Downudder
"The legendary immortal hero known as Pelinal Whitestrake wandered Tamriel, conquering lands, ruling, then abandoning his kingdoms to wander again."

56,451
Commenter of the Month
Statistics
Joined one year ago (2017-06-27 07:21:01).
Has 56,451 Karma.
Created 301 posts.
Wrote 5,156 comments.
Downudder's Latest Comments