Nigga what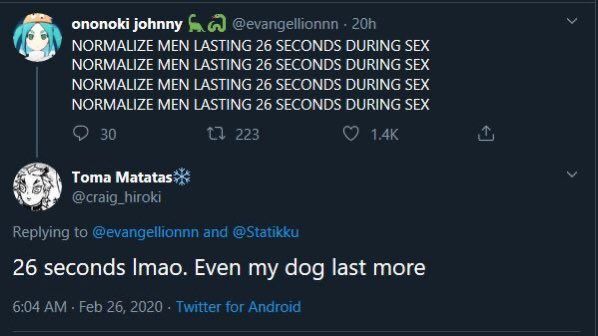 At least he doesn't 360 noscope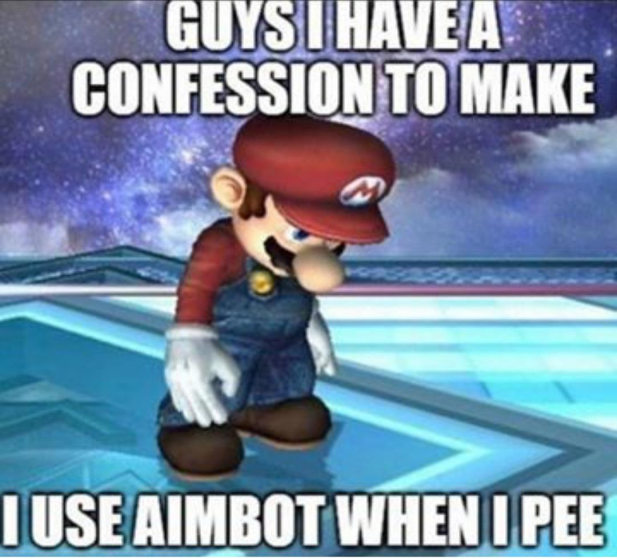 Luck check failed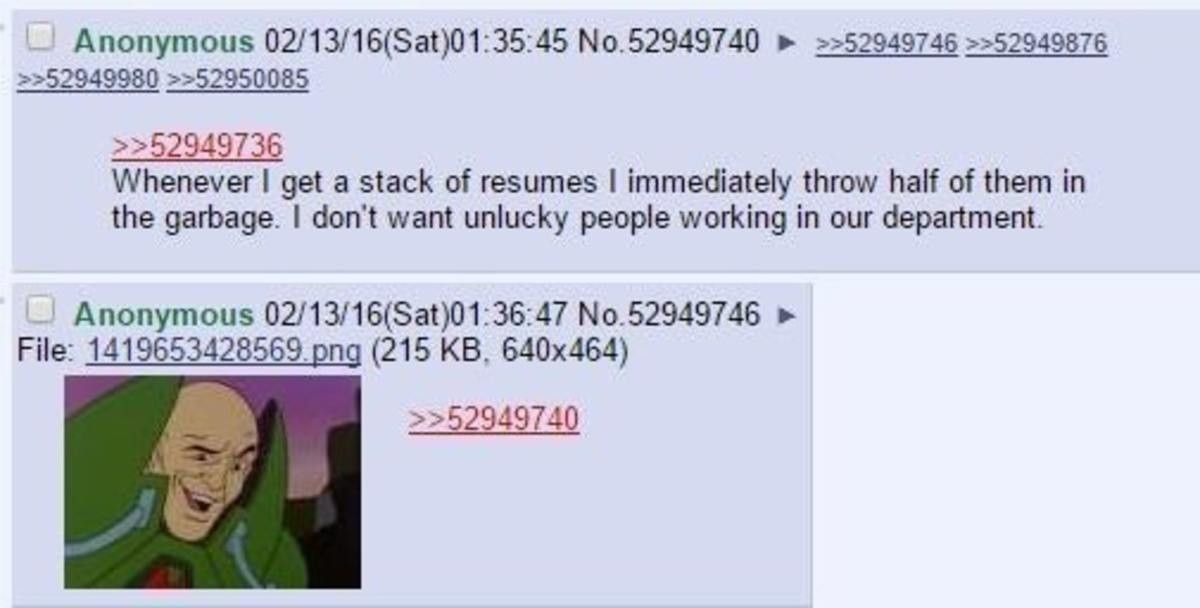 Marx's so-called criticism of religion as opiate of the masses was just an invitation to get high
"Take it, it's worthless to me anyway"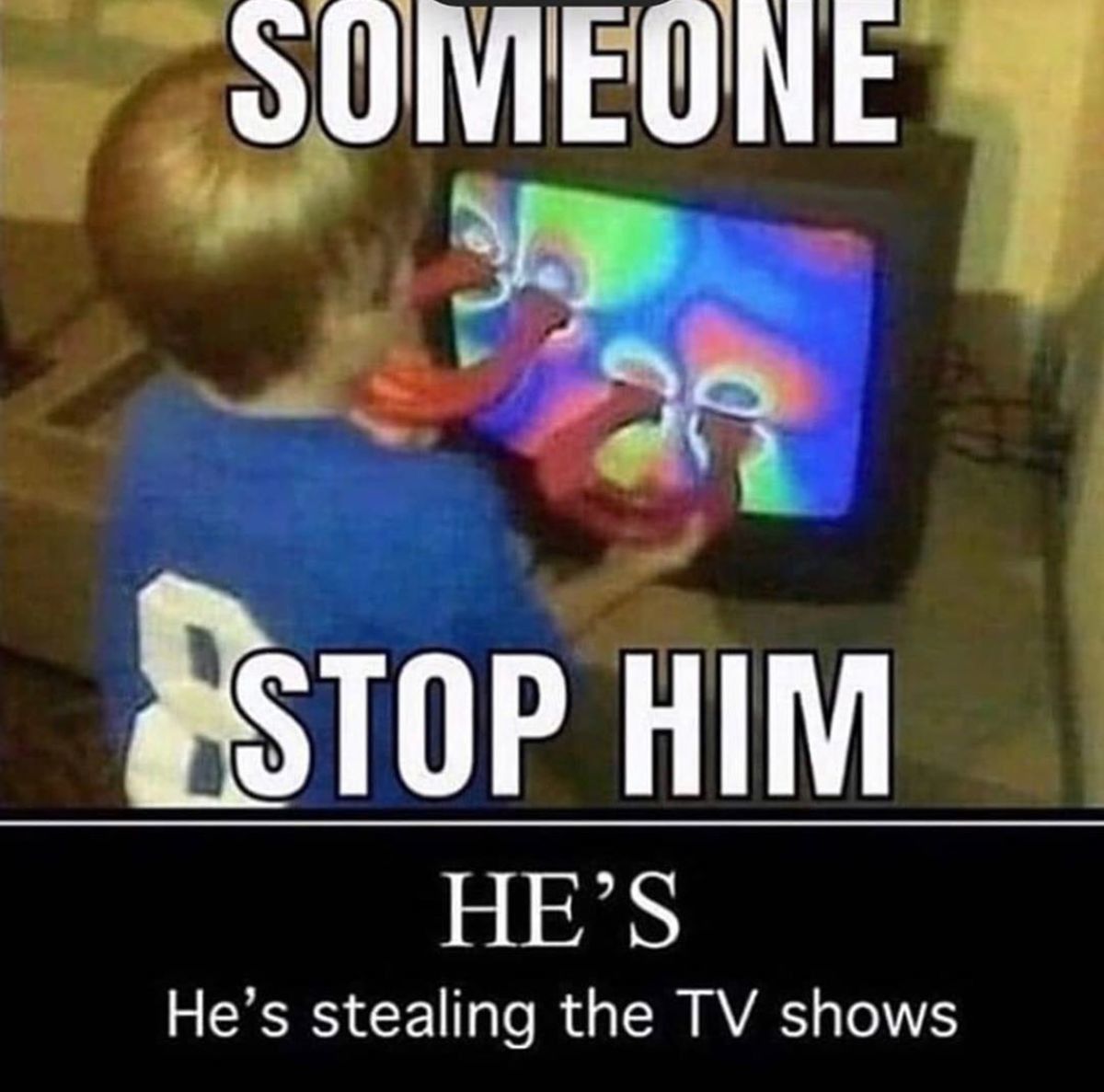 Another one escaped containment
Thesis is shidding, antithesis is farding, what is synthesis then?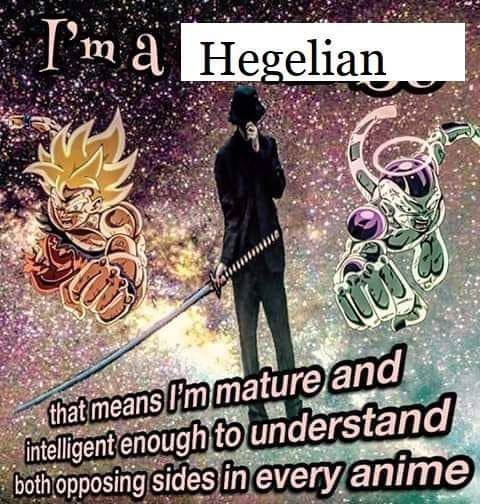 Bruder, be quick for I yearn
Not for long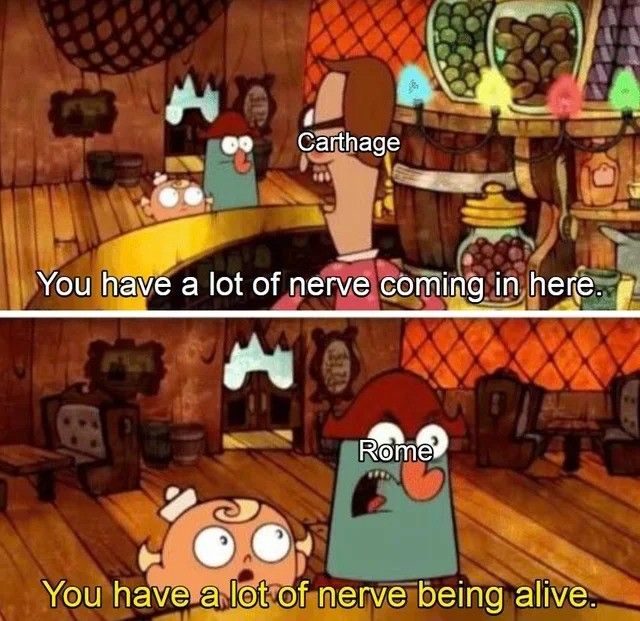 Those Albanians knew too much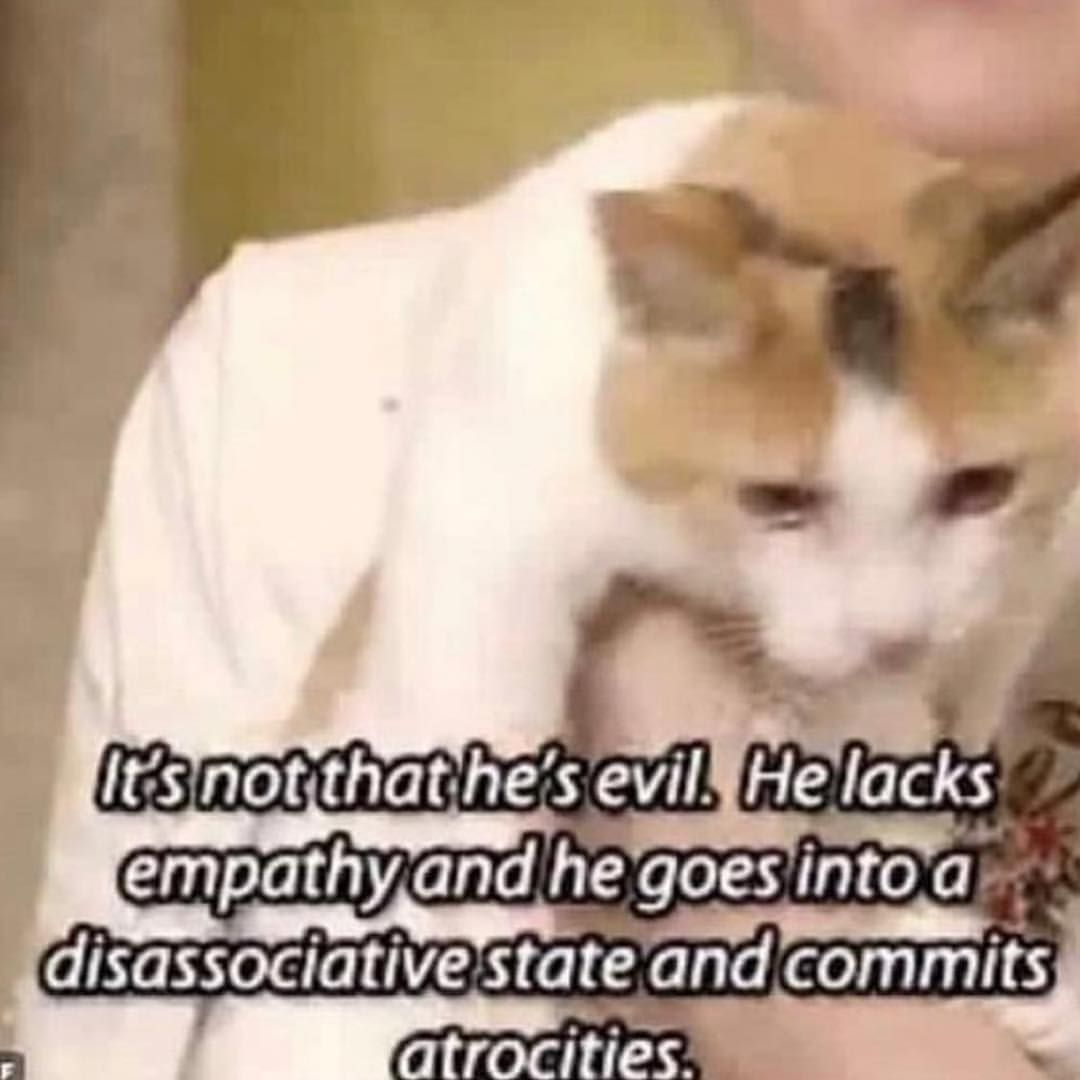 Statistics
Joined 3 years ago (2017-06-27 07:21:01).
Has 156,823 Karma.
Created 990 posts.
Wrote 9,988 comments.
Downudder's Latest Comments