Looking for food during the fourth week of the lockdown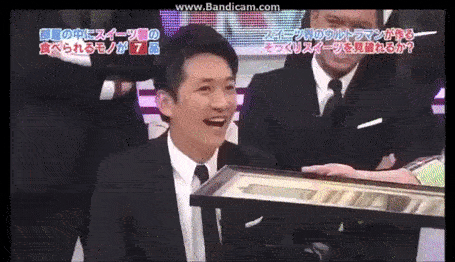 Warhammer 40k in a Nutshell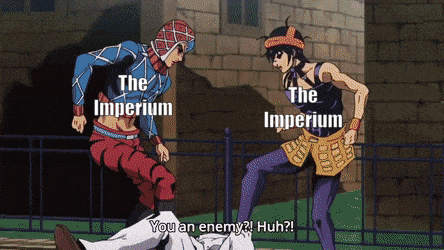 This also happens just before I have to speak in public.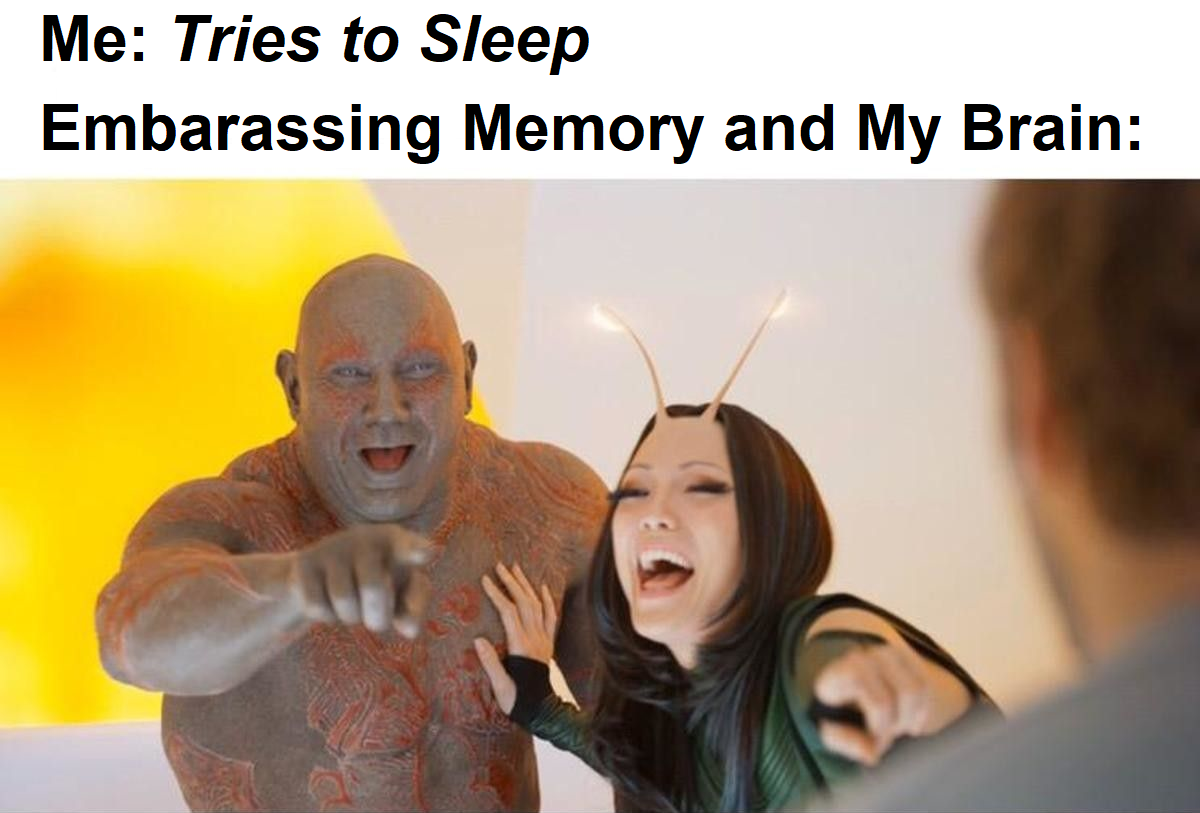 Hugelol in a Nutshell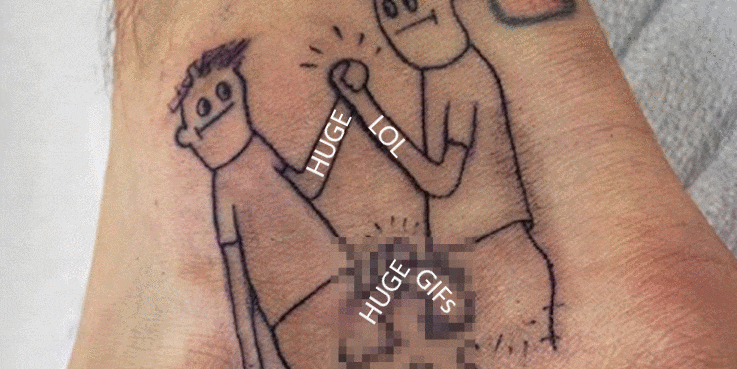 The Huge-family 25 March 2015, Colourised #memevember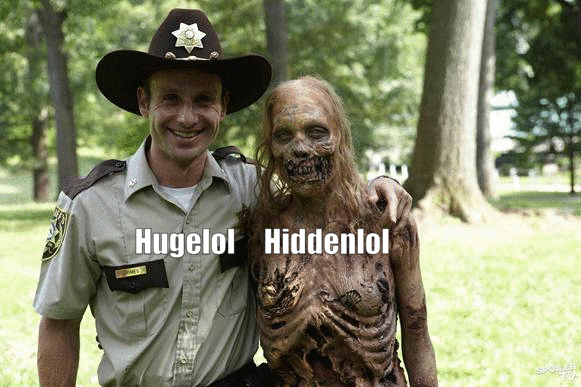 You Can Win But You'll Always Be Remembered As That Loser #memevember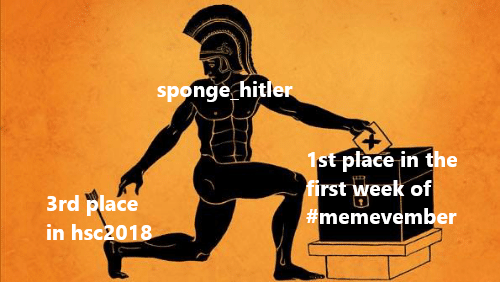 Monkeymarkiak
RIP Monki OOOH OOOH AAAAH AAAAAAAAAAAAAAAH!

12,261
6-Year Club
Statistics
Joined 6 years ago (2013-11-14 07:30:23).
Has 12,261 Karma.
Created 103 posts.
Wrote 708 comments.
Monkeymarkiak's Latest Comments