It was the frist and the last time that the Imperium saw Hive Fleet Defectum Heroicis.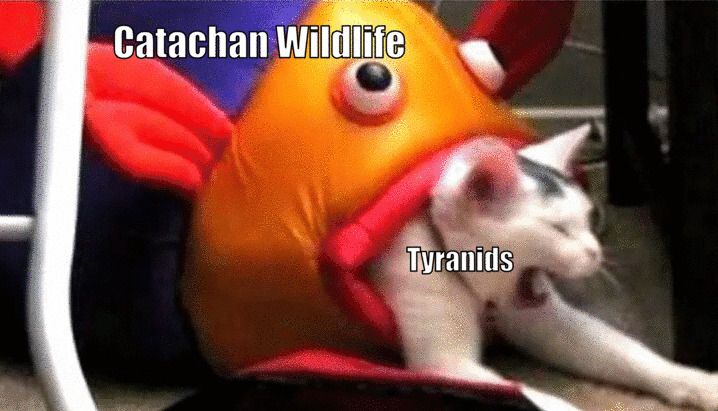 So many expensive models wasted :'(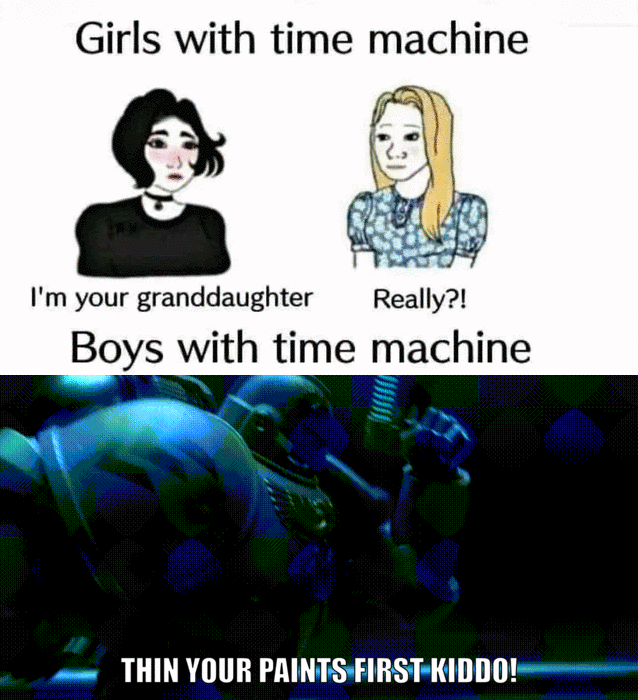 Why would you only try to change the past if you can change the future instead?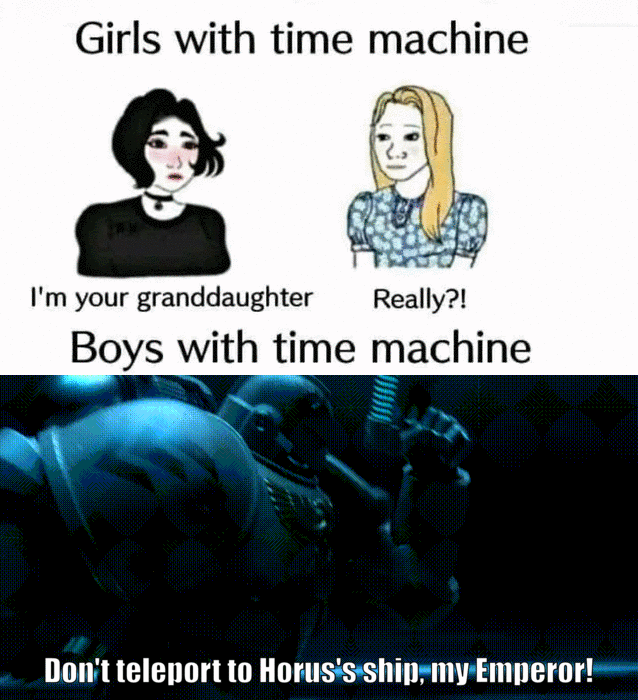 Still a better first try then my current peak performance :'(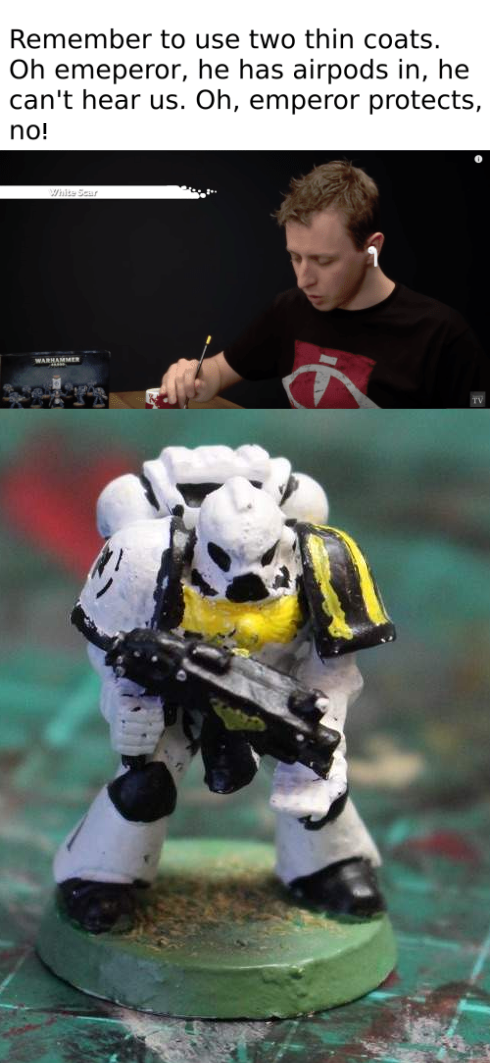 Looking for food during the fourth week of the lockdown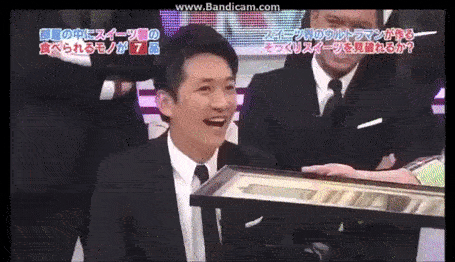 Warhammer 40k in a Nutshell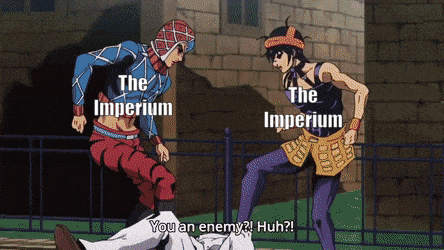 This also happens just before I have to speak in public.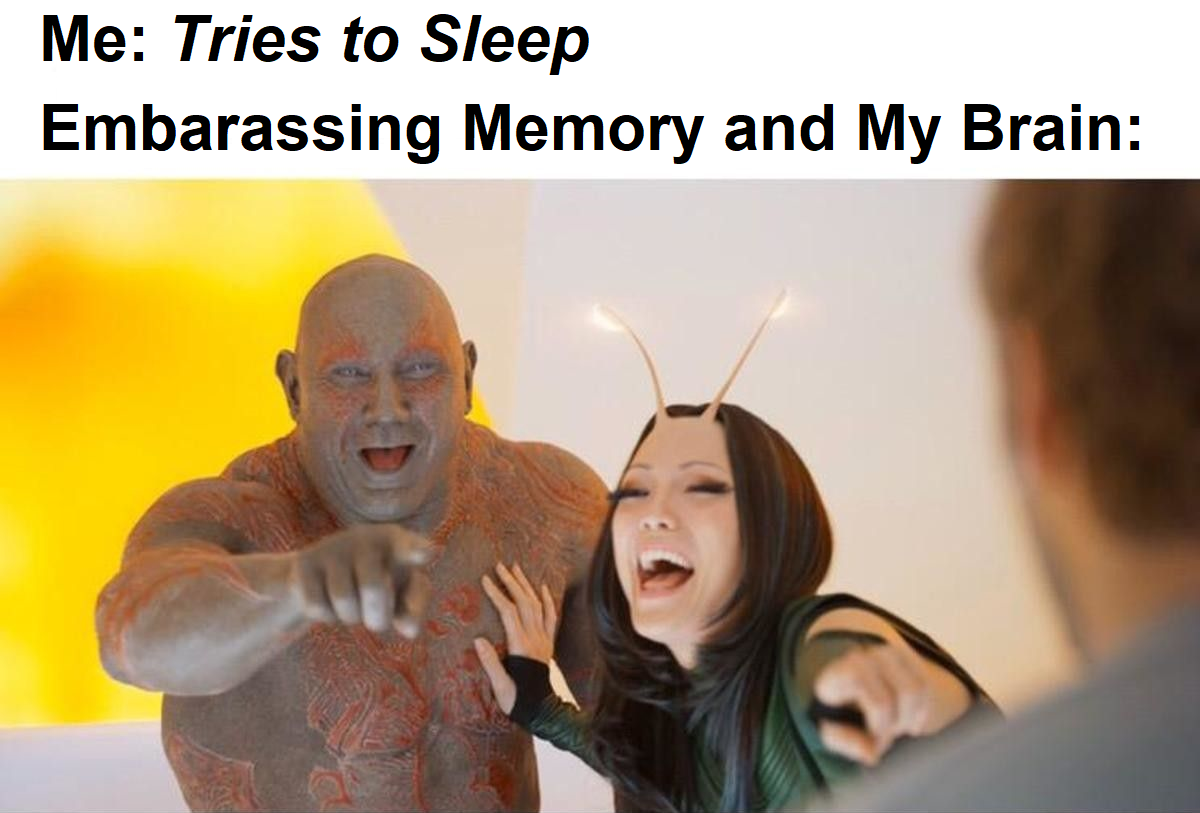 Hugelol in a Nutshell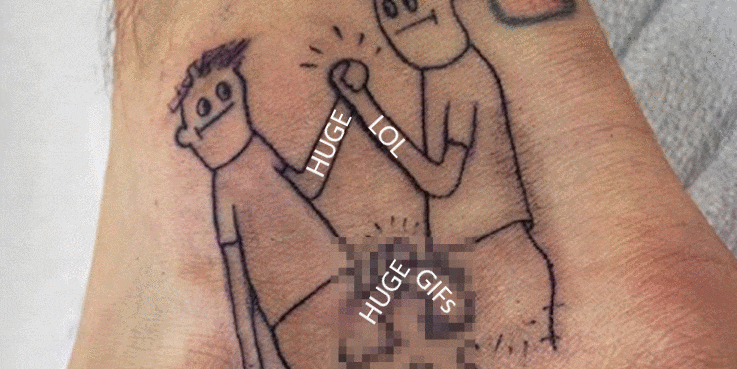 Monkeymarkiak
Farewell Monki! OOOOOHOOOOOH OOOH AAAAH AAAAHA AAHAHAHAH AOOOOOH OOOH OOOH AAAAAHA AAAA

12,776
7-Year Club
Statistics
Joined 7 years ago (2013-11-14 07:30:23).
Has 12,776 Karma.
Created 107 posts.
Wrote 762 comments.
Monkeymarkiak's Latest Comments