Warhammer 40k in a Nutshell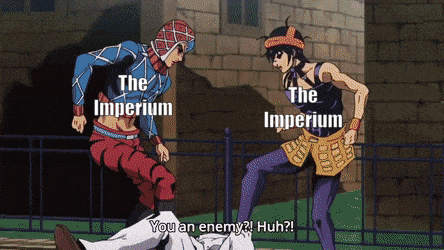 This also happens just before I have to speak in public.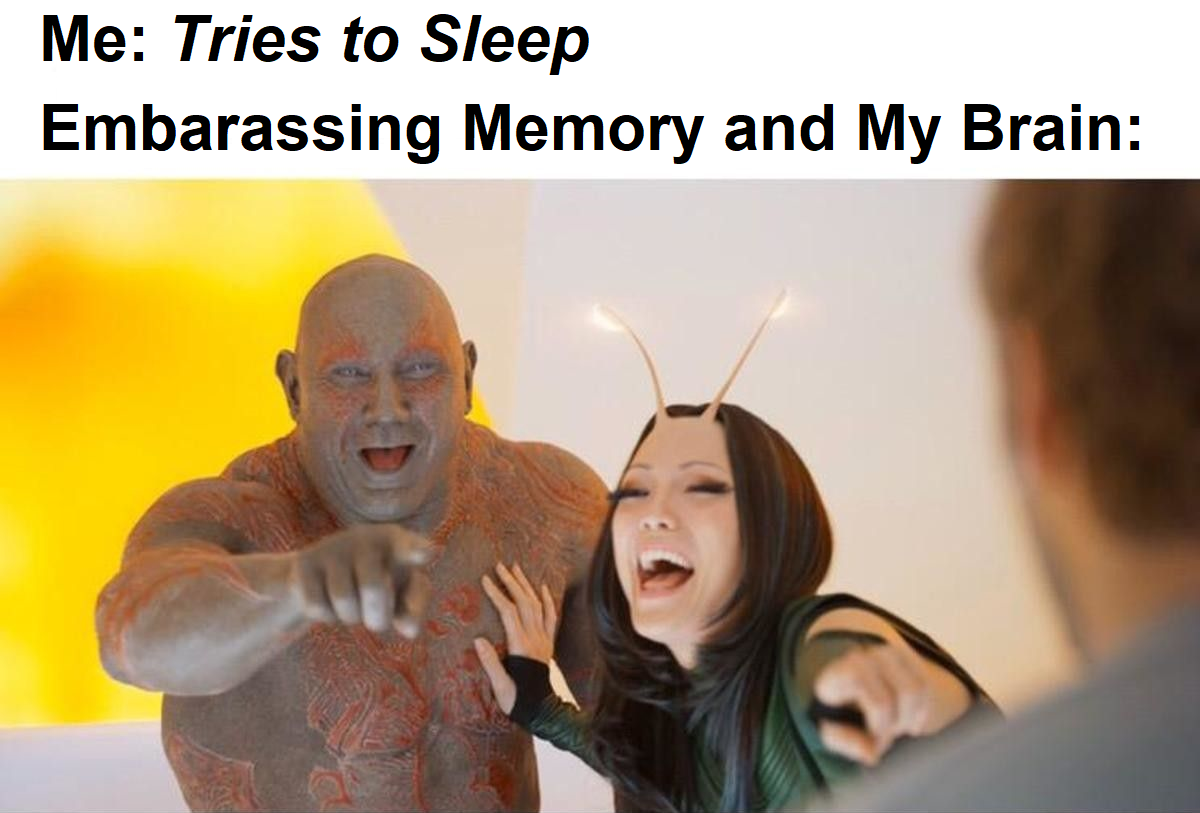 Hugelol in a Nutshell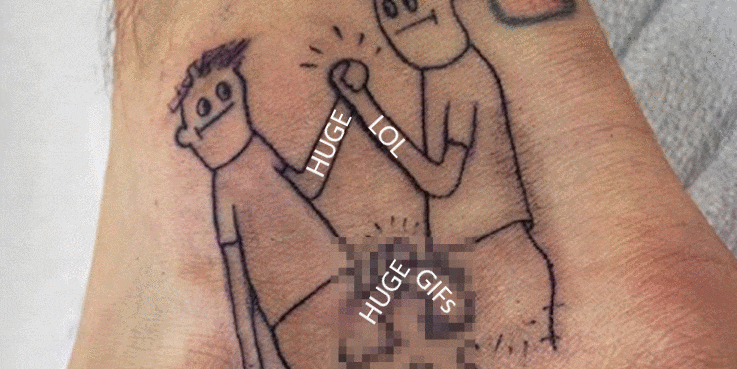 The Huge-family 25 March 2015, Colourised #memevember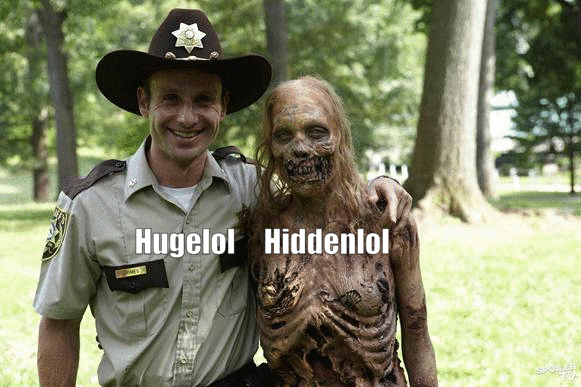 You Can Win But You'll Always Be Remembered As That Loser #memevember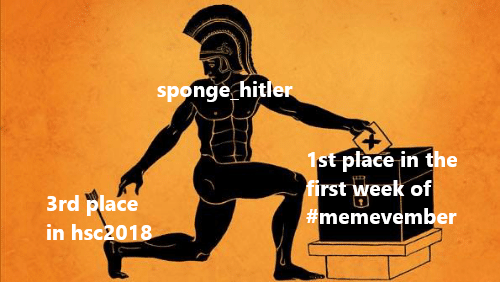 Name a More Iconic Duo #Memevember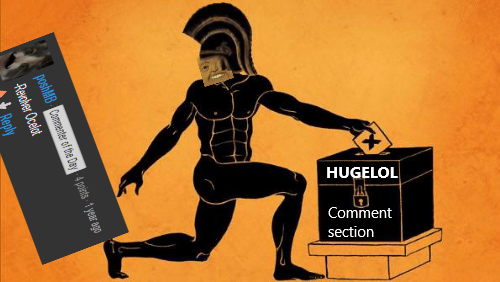 I won't be sad, because as long as she is happy, I'll be happy too.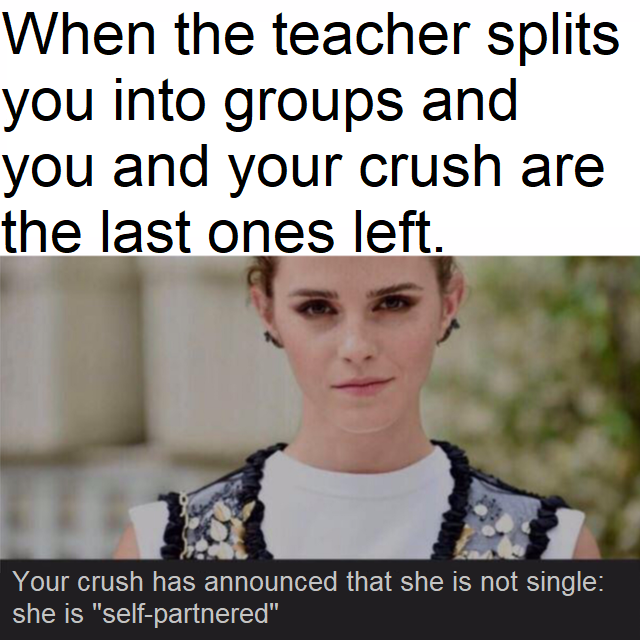 Monkeymarkiak
I am still here! Don't be an a$$hole, join the Rising Patrol!

11,927
6-Year Club
Statistics
Joined 6 years ago (2013-11-14 07:30:23).
Has 11,927 Karma.
Created 101 posts.
Wrote 685 comments.
Monkeymarkiak's Latest Comments