no more gobrehment pls breh i swear its gonna work we dont ned no plan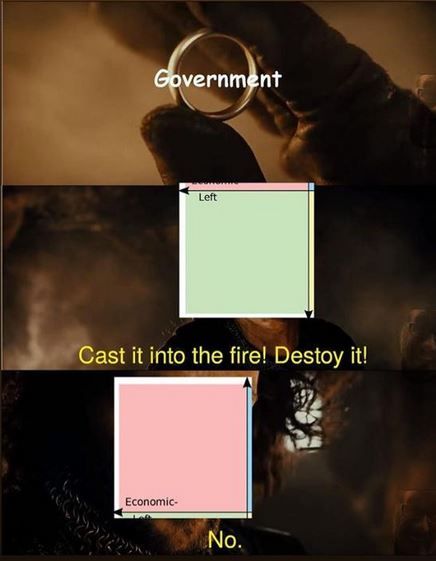 billy breh made dis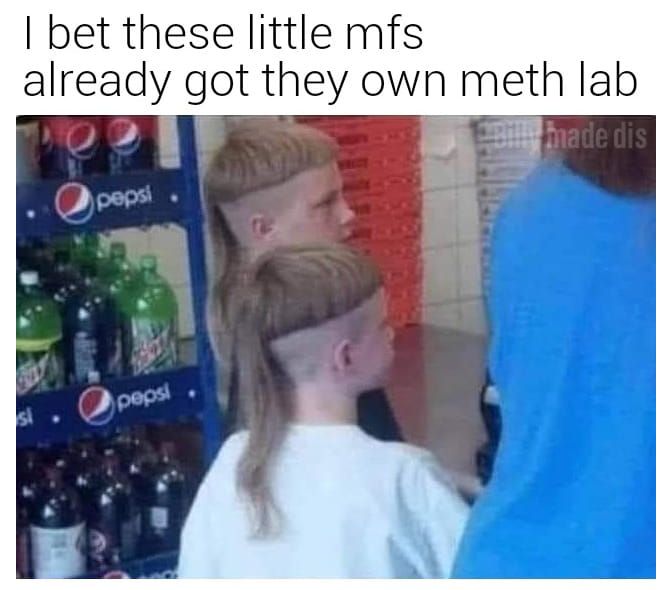 hi mr police breh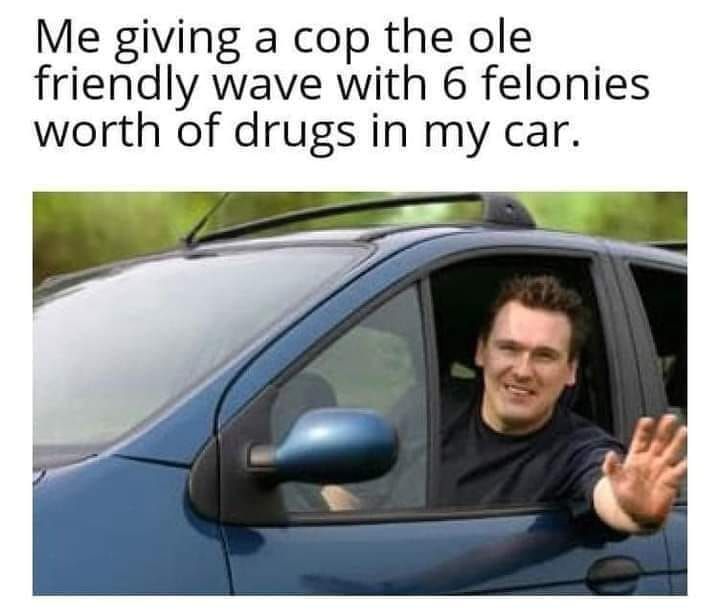 breh??????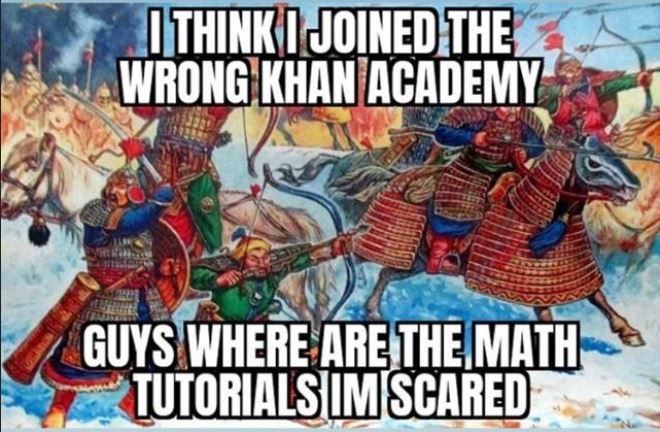 brehpeal the karma tax
not cool breh u made me sad :(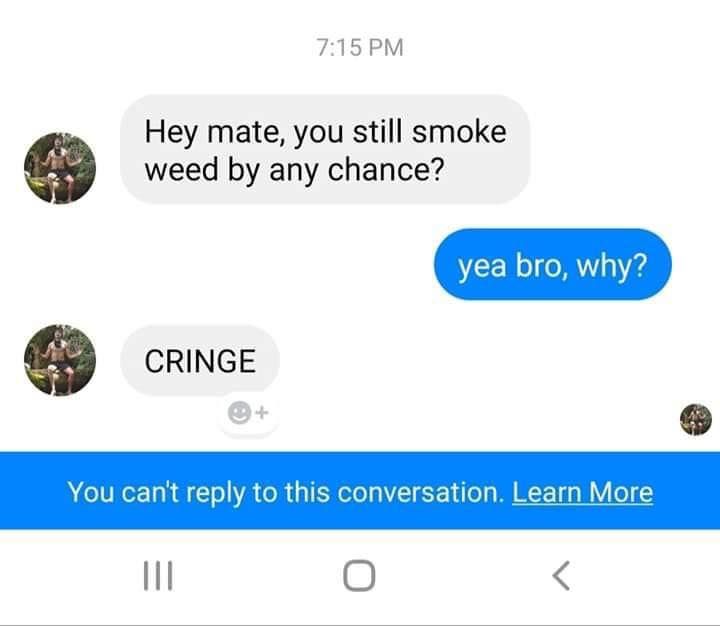 the power of brehship beats both tho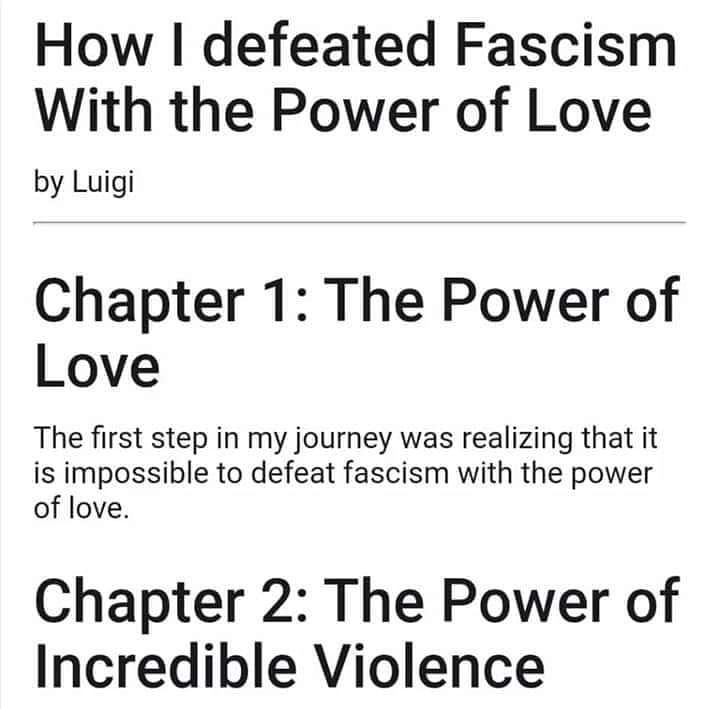 self-brehception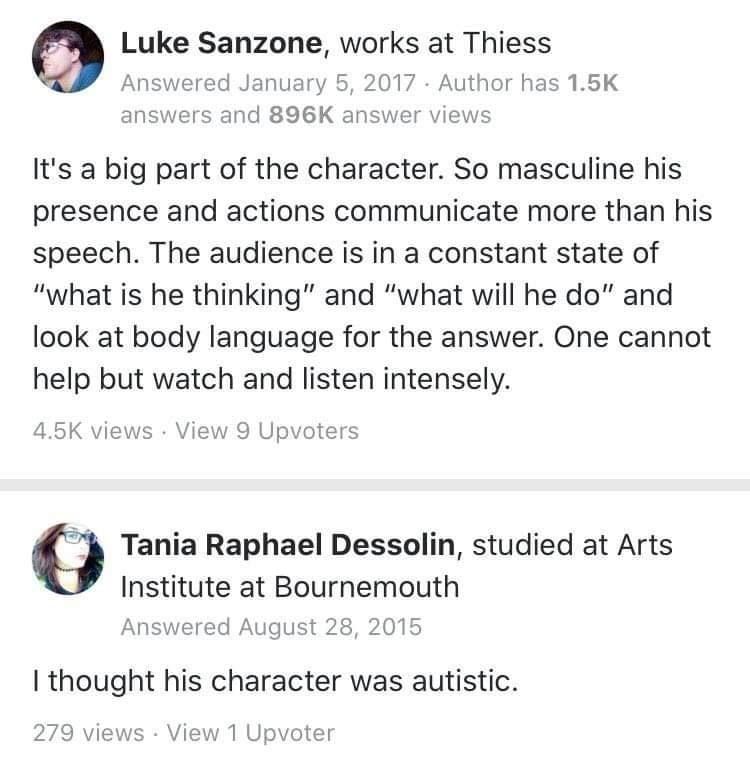 ok i lied here's one more brehs @herrodore librehtarians are also sth else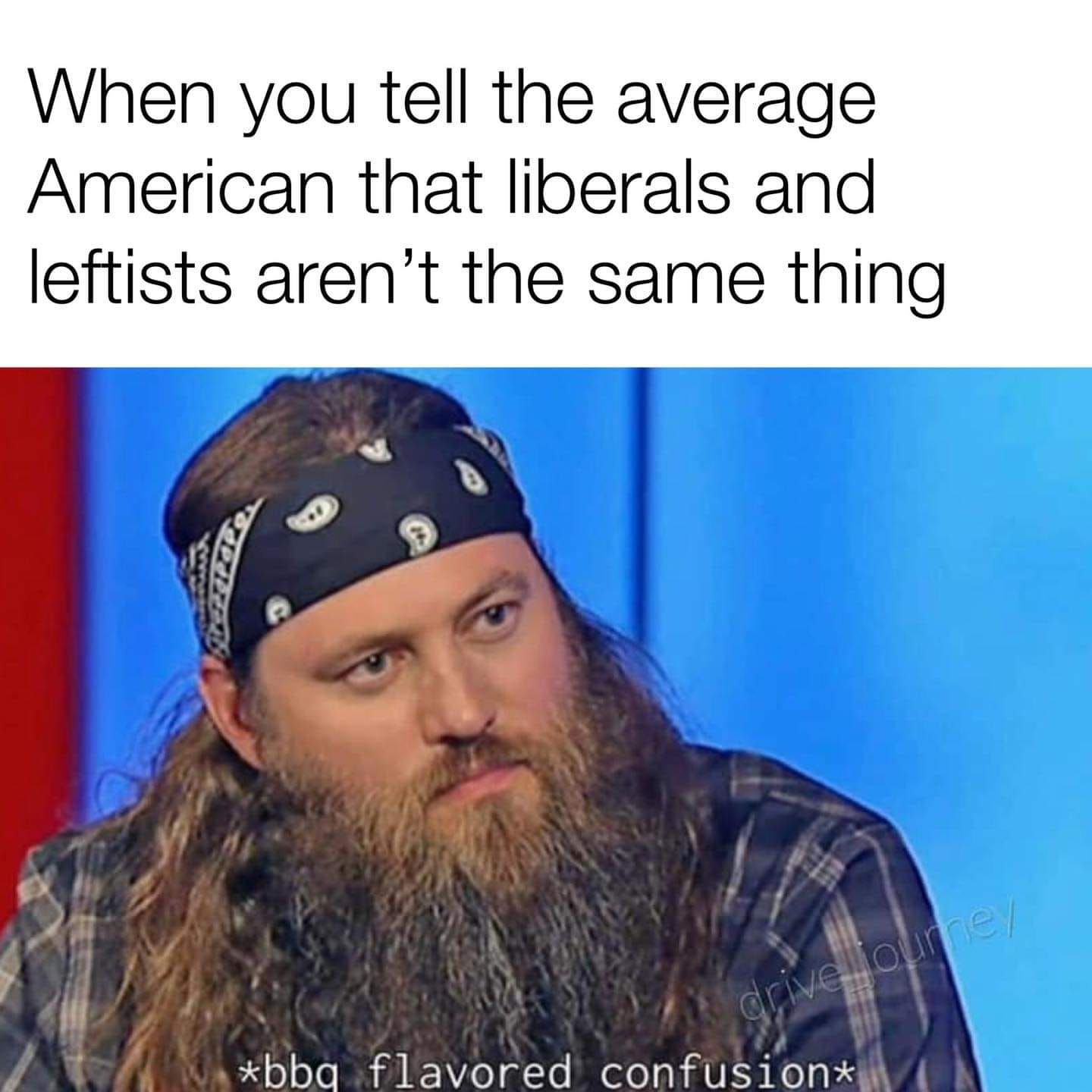 SuperOmega3
breh

32,865
Statistics
Joined 86 days ago (2020-06-28 13:51:13).
Has 32,865 Karma.
Created 772 posts.
Wrote 346 comments.
SuperOmega3's Latest Comments