vote jojo breh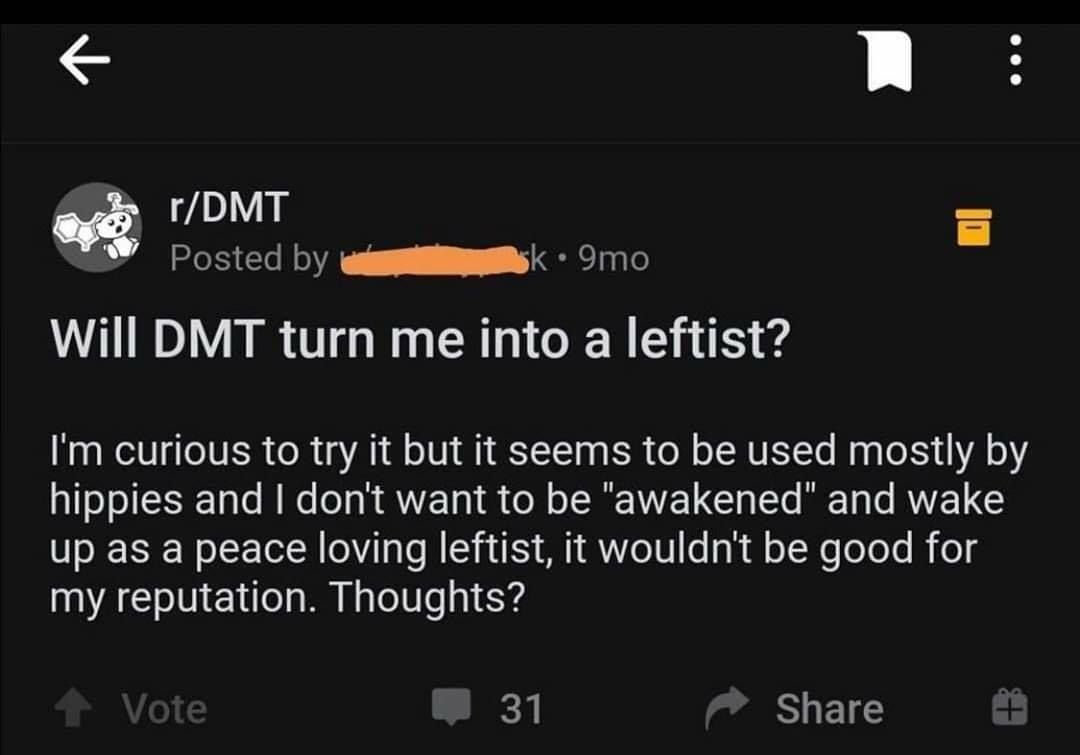 "you got any plans? you wanna just stay and smoke here?" "well yes my breh thank you"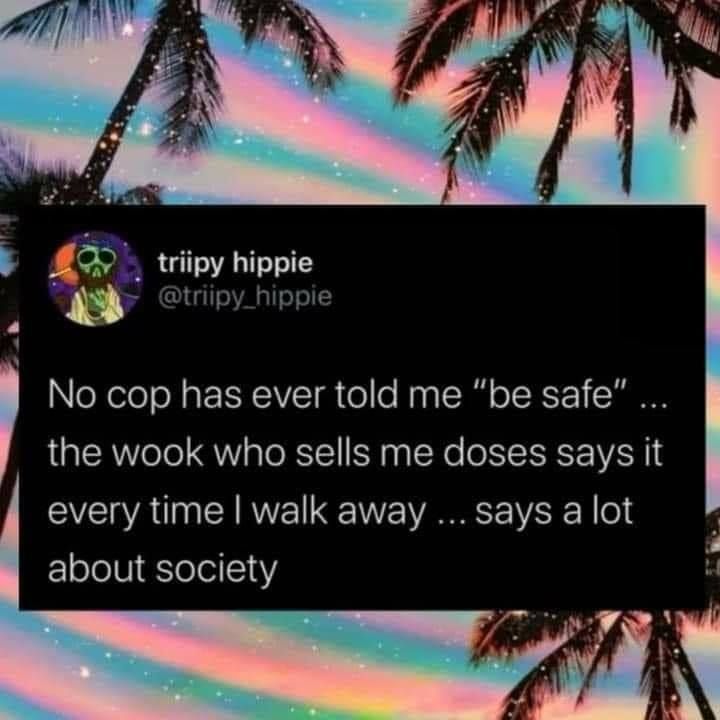 id do anything for a cute wookete breh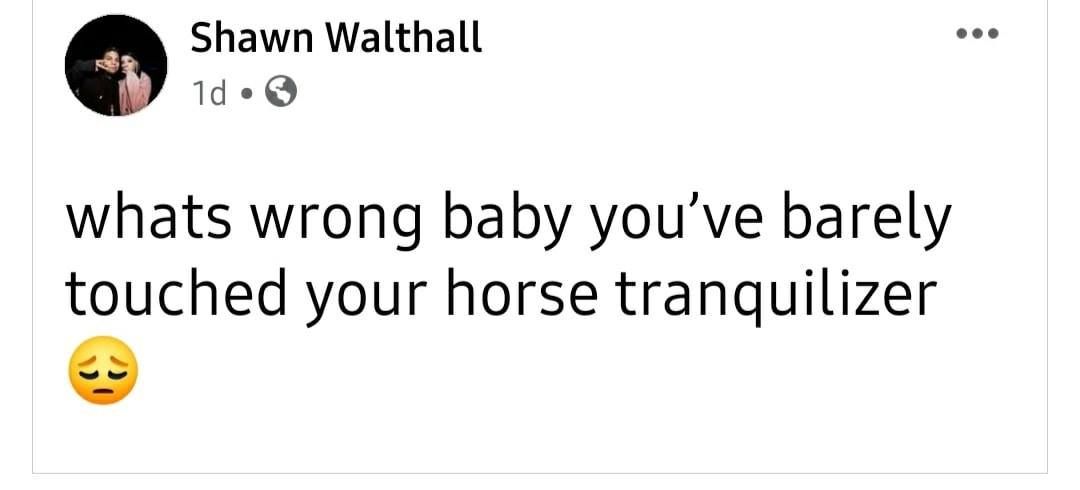 AND NOW IM BACK BREH *** GUNS REAL BREHS FIGHT WITH MACHETES IN THE PARKING LOT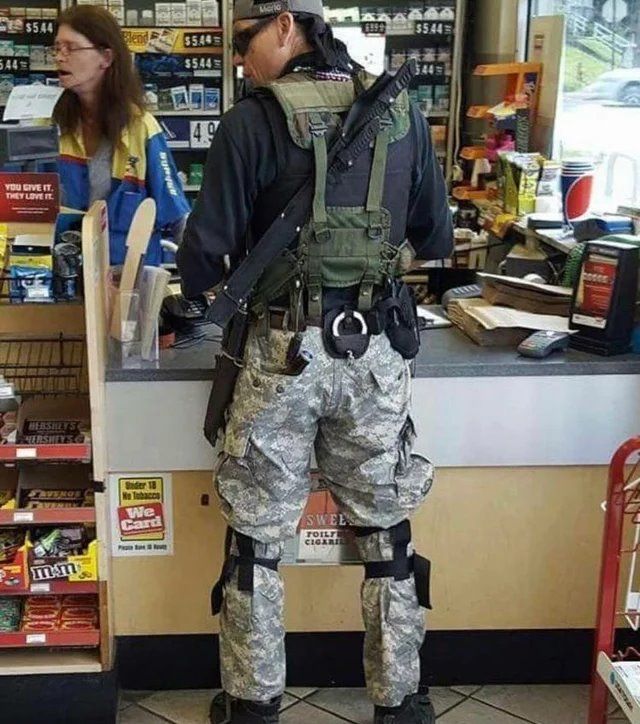 Qbreh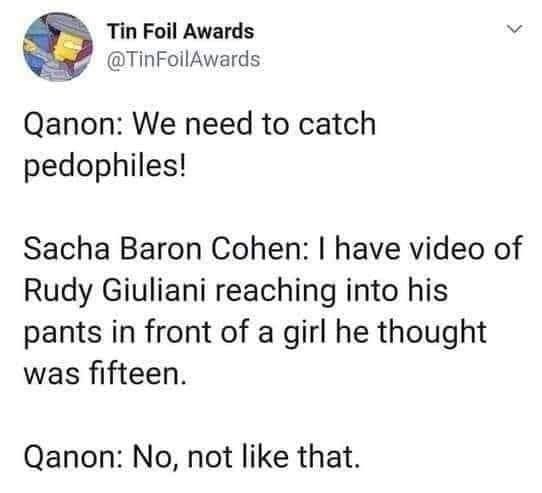 he's a pedo brehs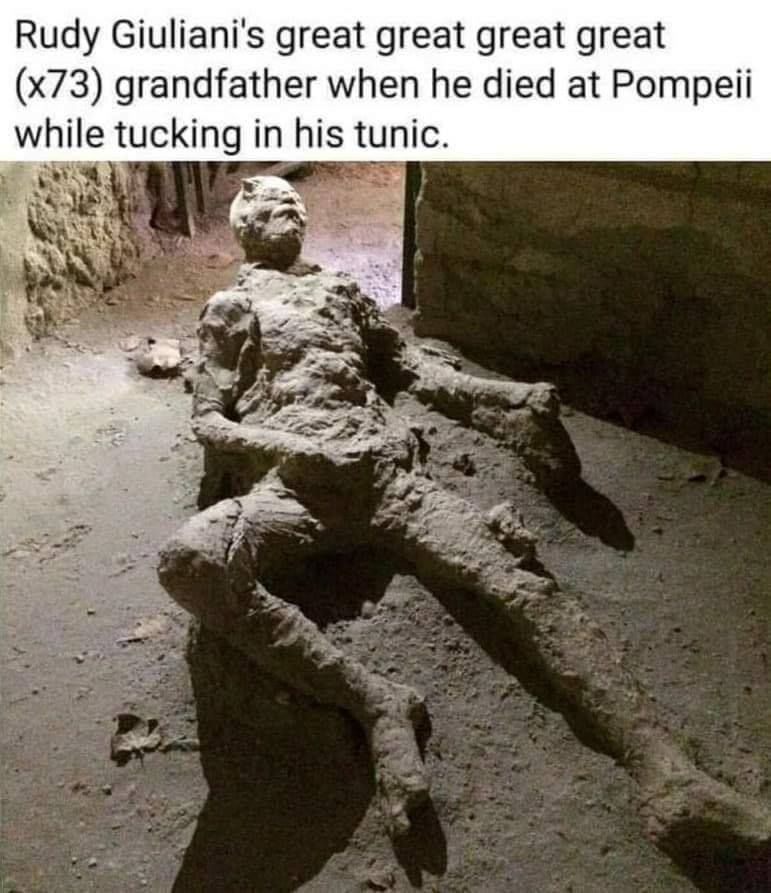 spend your money wisely brehs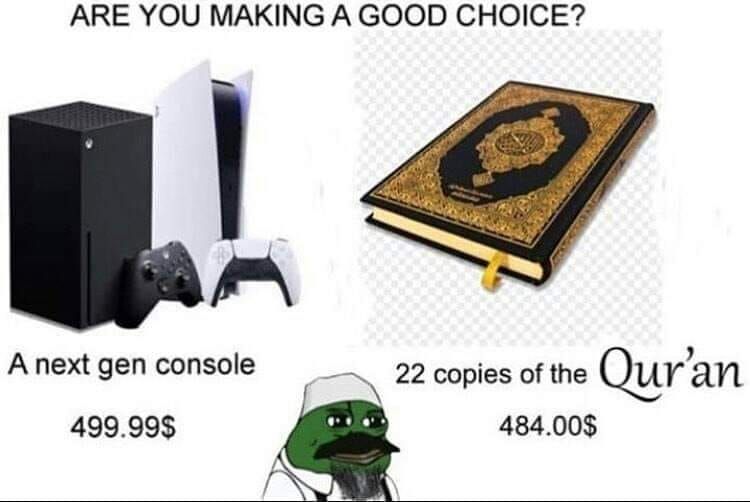 is this the future librehtari- GOD YES IT IS THE FUTURE WE WANT VOTE JOJO BREH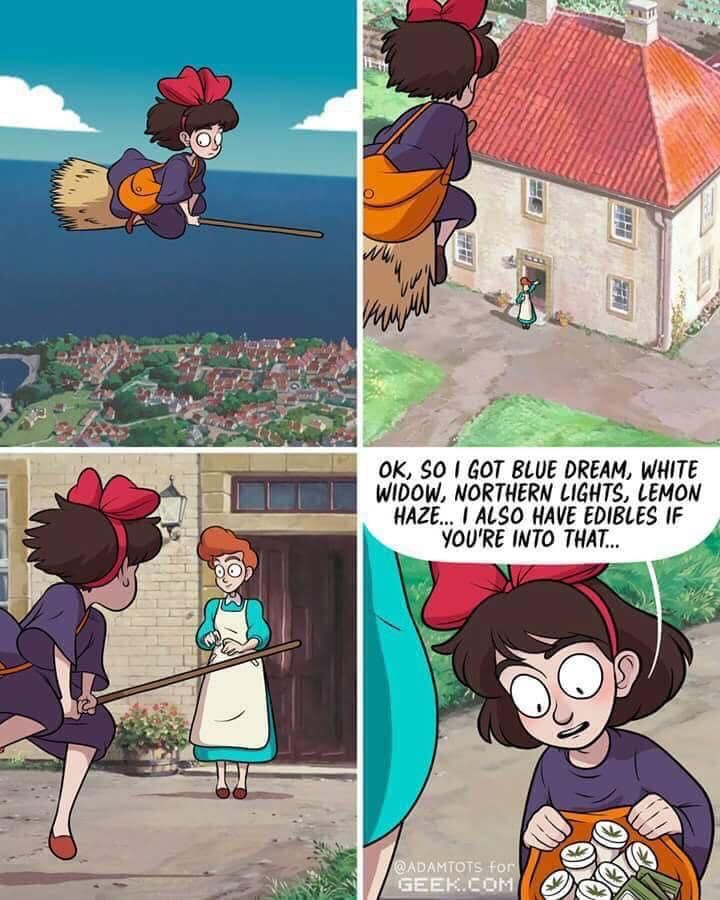 SuperOmega3
my favorite fairy made my my profile picture breh

47,684
Statistics
Joined 121 days ago (2020-06-28 13:51:13).
Has 47,684 Karma.
Created 1,095 posts.
Wrote 522 comments.
SuperOmega3's Latest Comments