Too bad
when you are so deep in dept you have to sell spots on your pantheon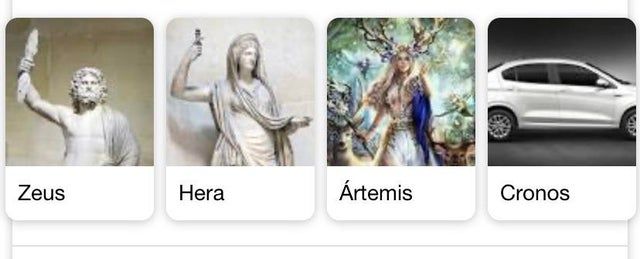 Kurwa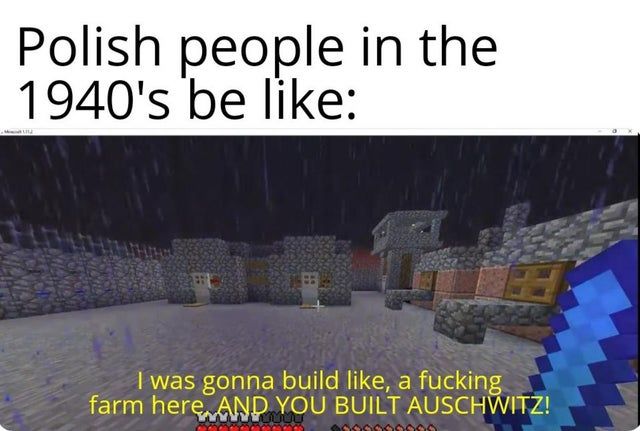 I am not saying that the current situation is the result of a lack of sacrifices, but...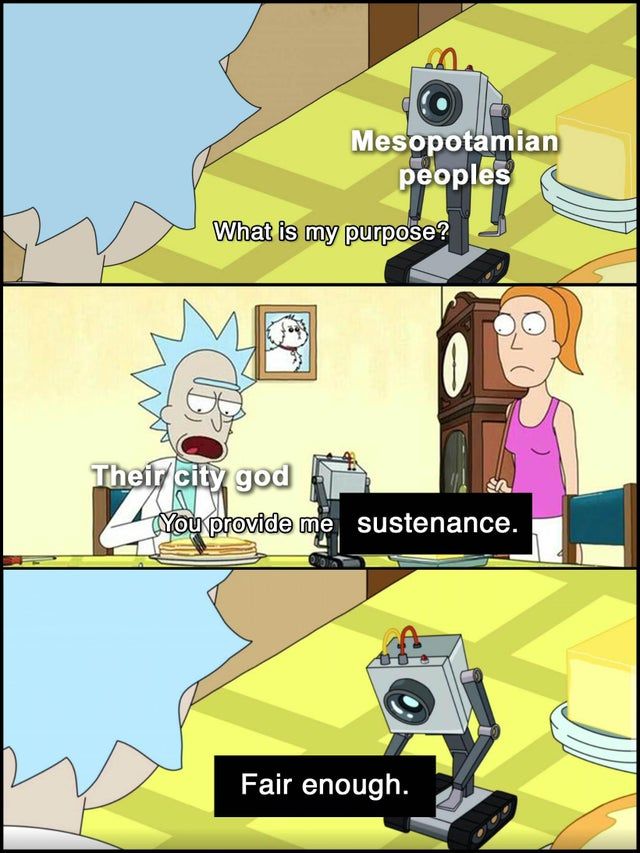 meme archologist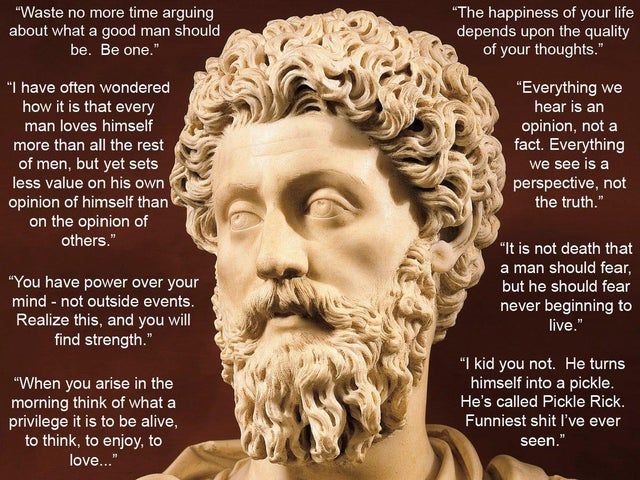 maybe they died off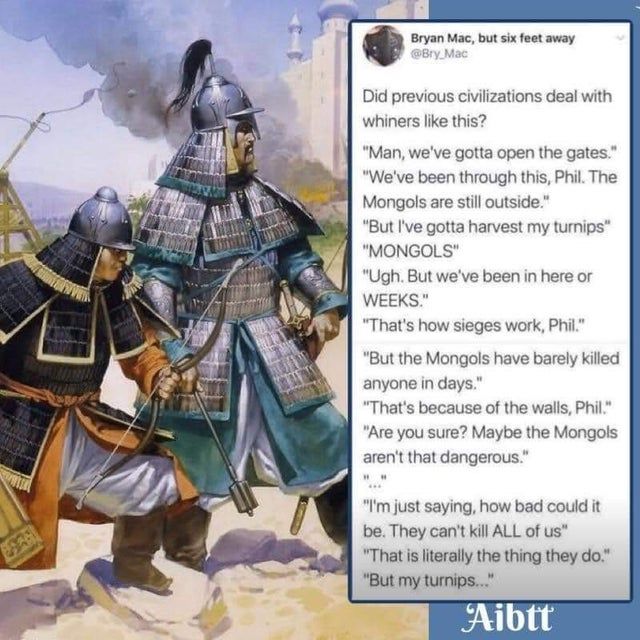 Such a wise and rich culture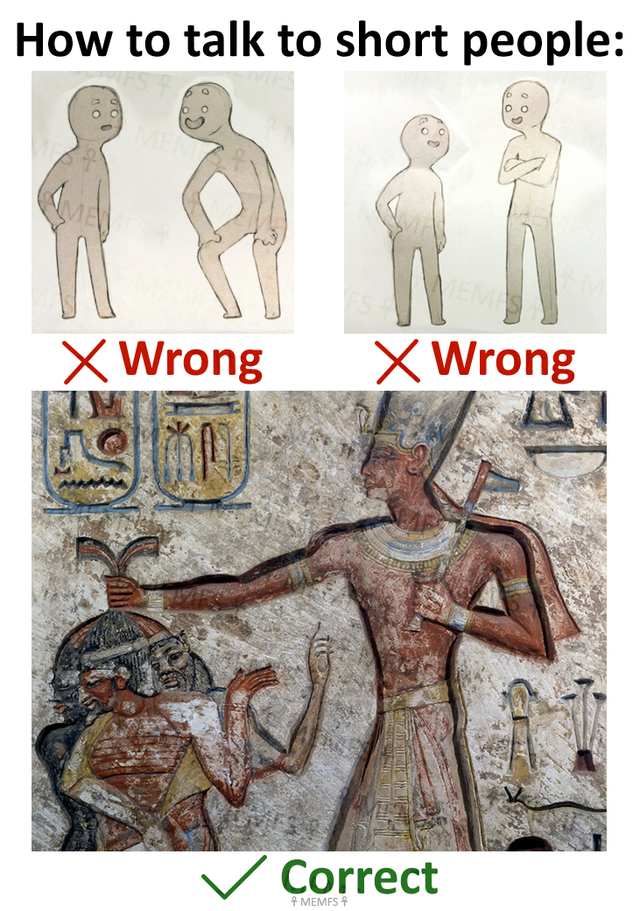 Belisarius Barbie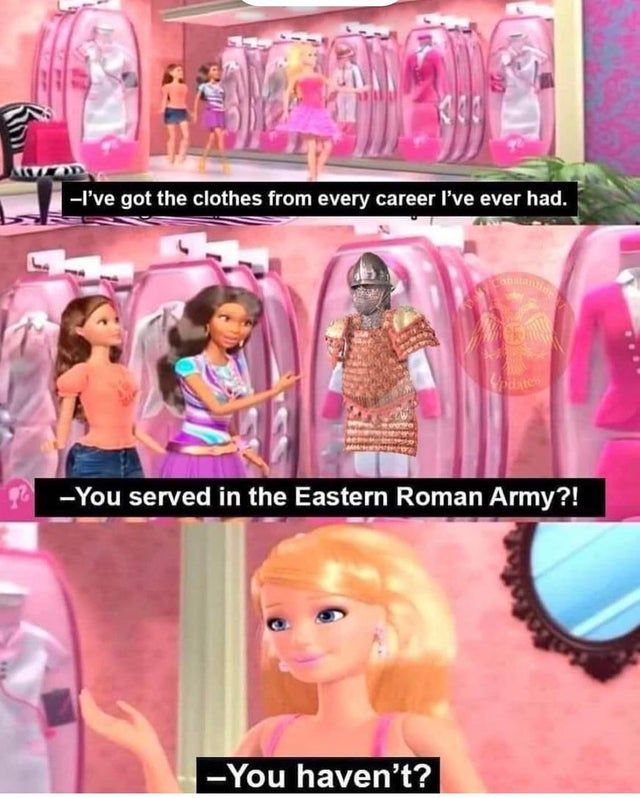 *angry emu noises*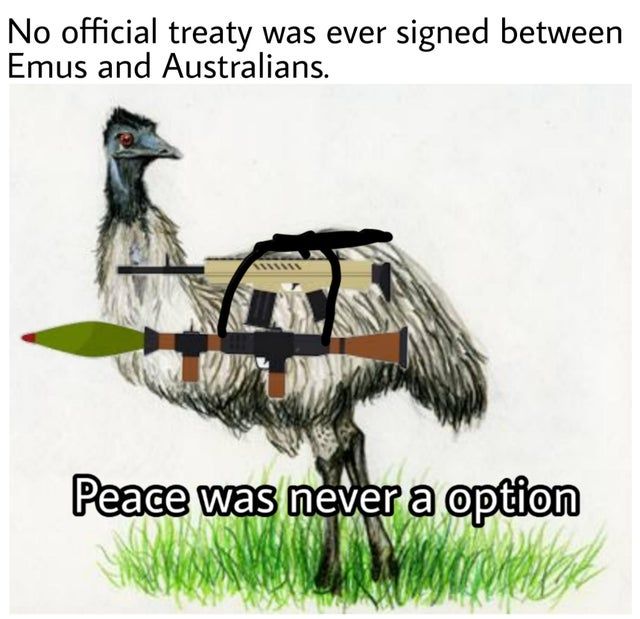 Statistics
Joined 3 years ago (2016-10-03 13:11:01).
Has 41,623 Karma.
Created 532 posts.
Wrote 365 comments.
Rhacius's Latest Comments