WHAT ARE YOU WAITING FOR N00B?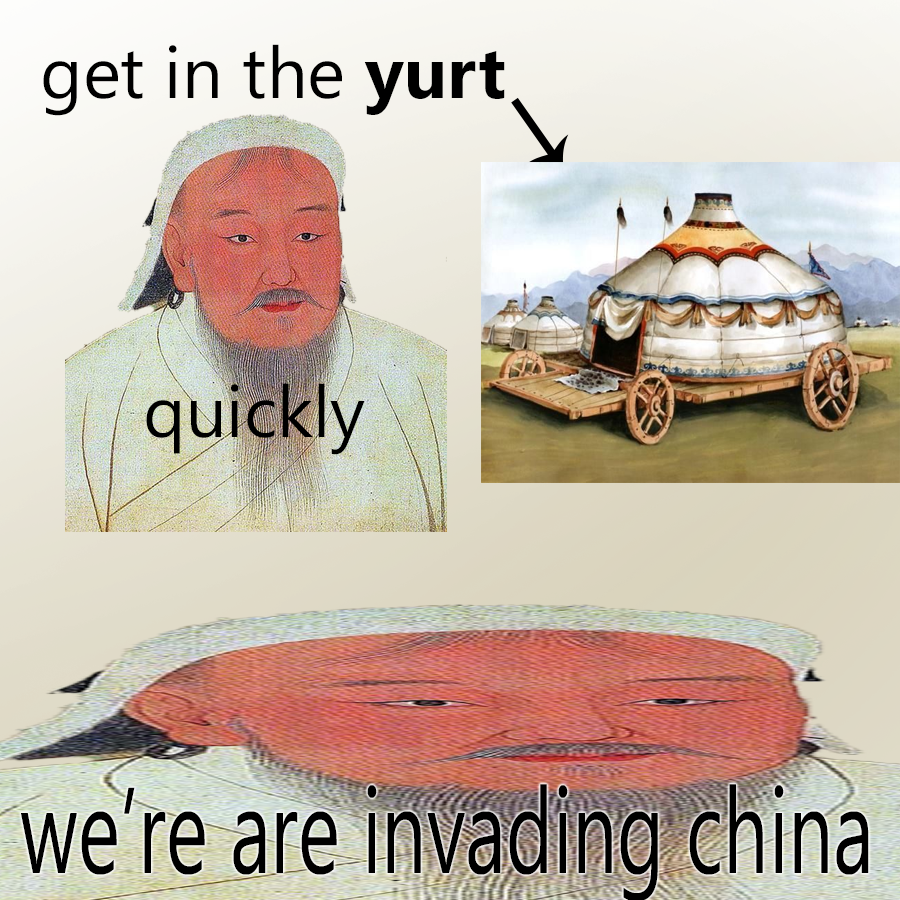 marry the shit out of him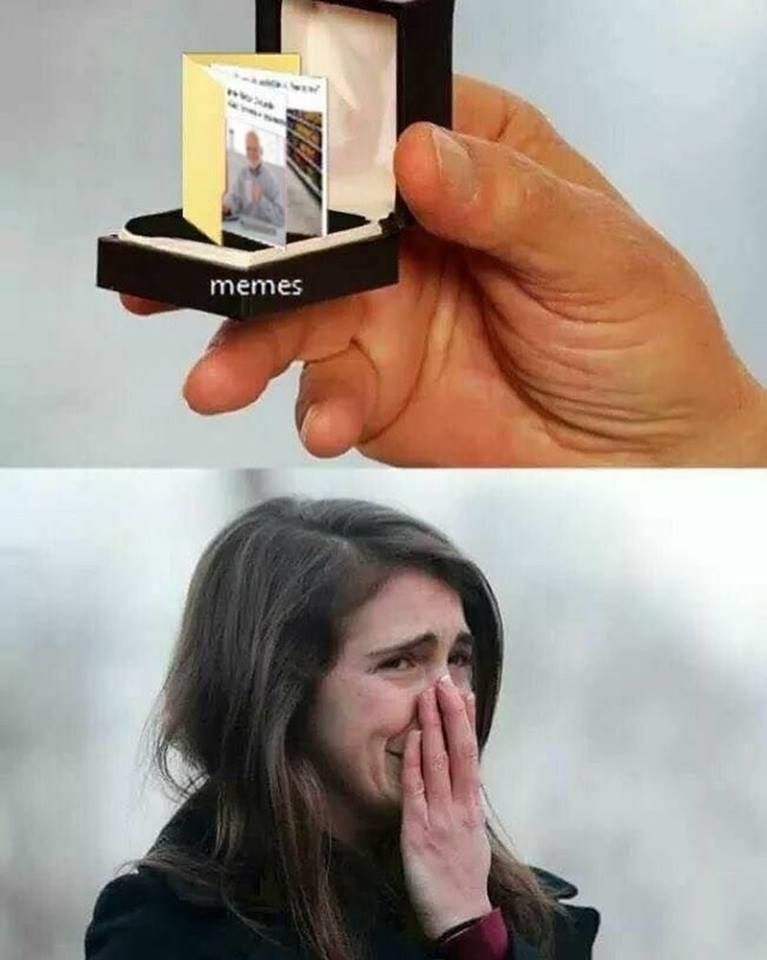 Well if her son is that smart I dont think she need worry of higher education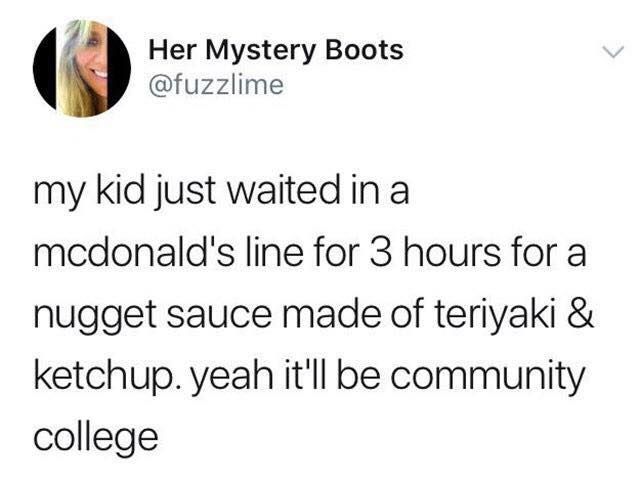 spook story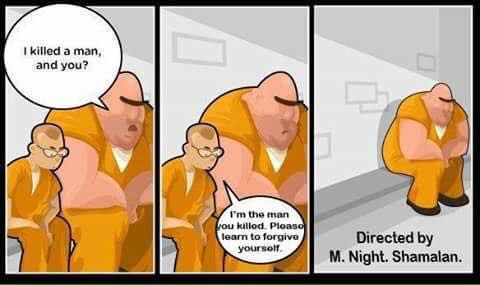 :'(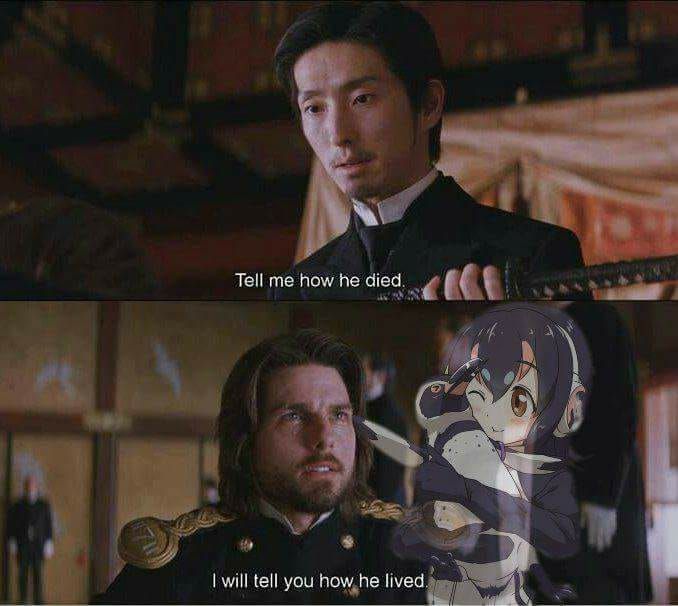 snap back to reality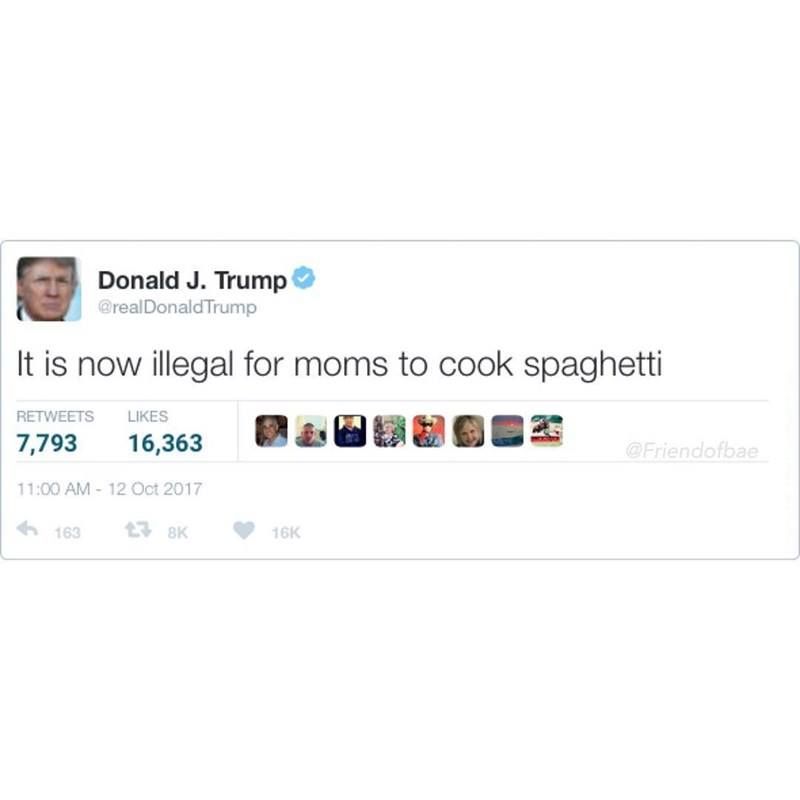 #neverforget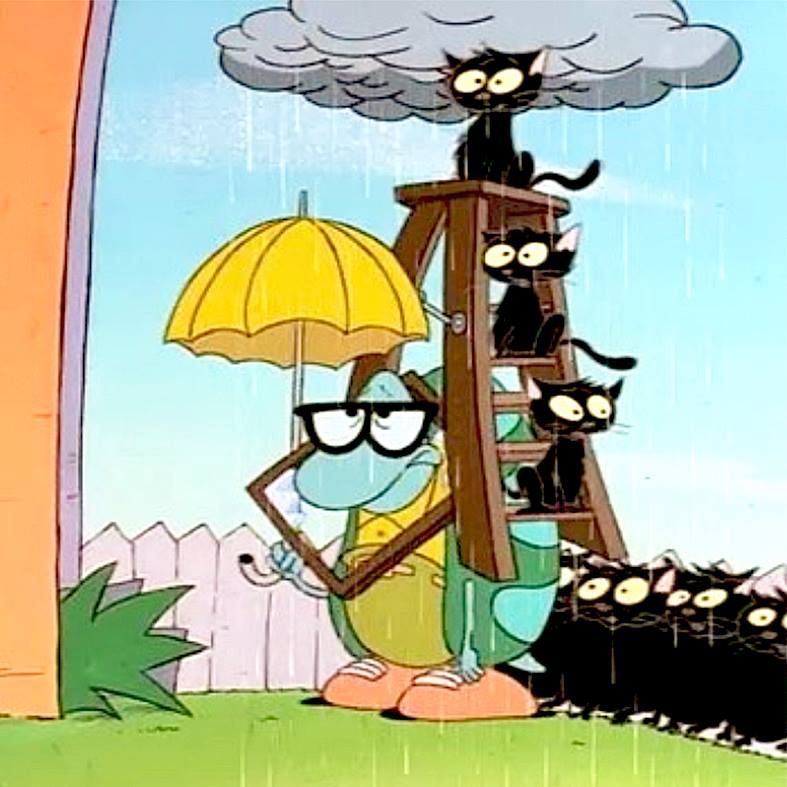 fully automated toxic meme anarchism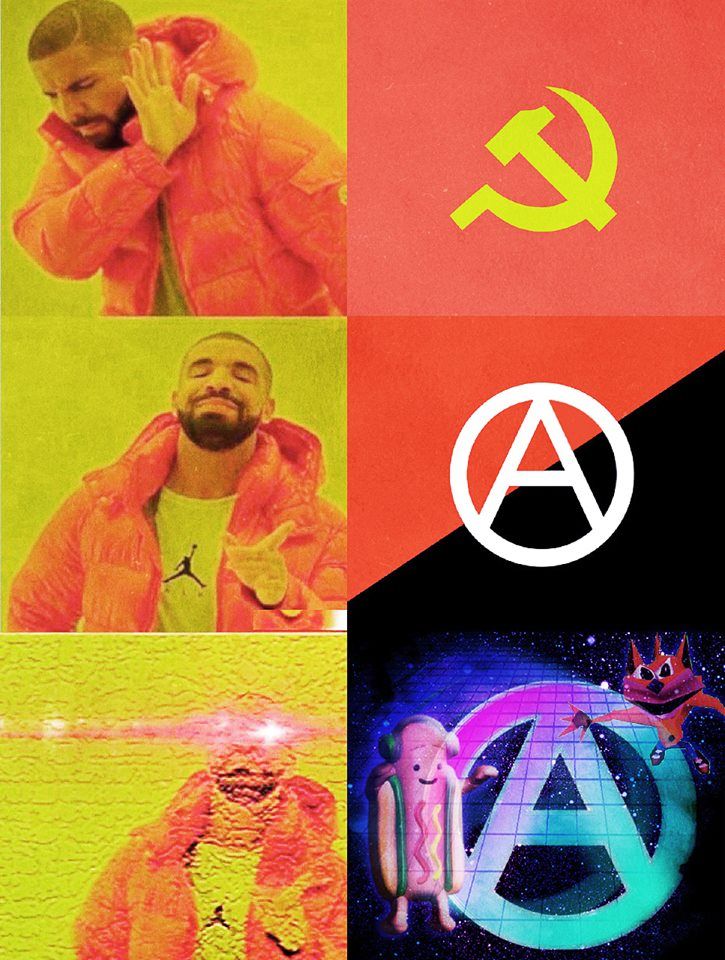 yeah, welcome to the club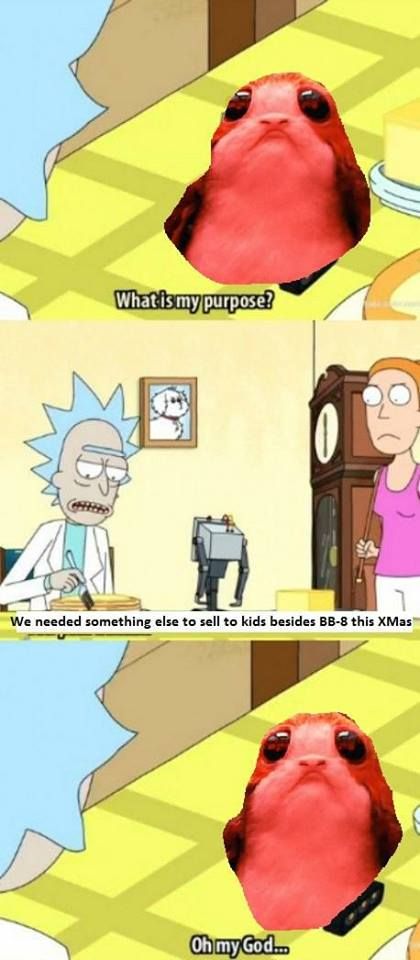 WasteofBreath
It's the story of your life And the end of it's your death And every word that's in between Is just a waste of breath

226,237
Gold Club
Statistics
Joined 3 years ago (2014-05-09 01:52:48).
Has 226,237 Karma.
Created 2,054 posts.
Wrote 1,762 comments.
WasteofBreath's Latest Comments