>:(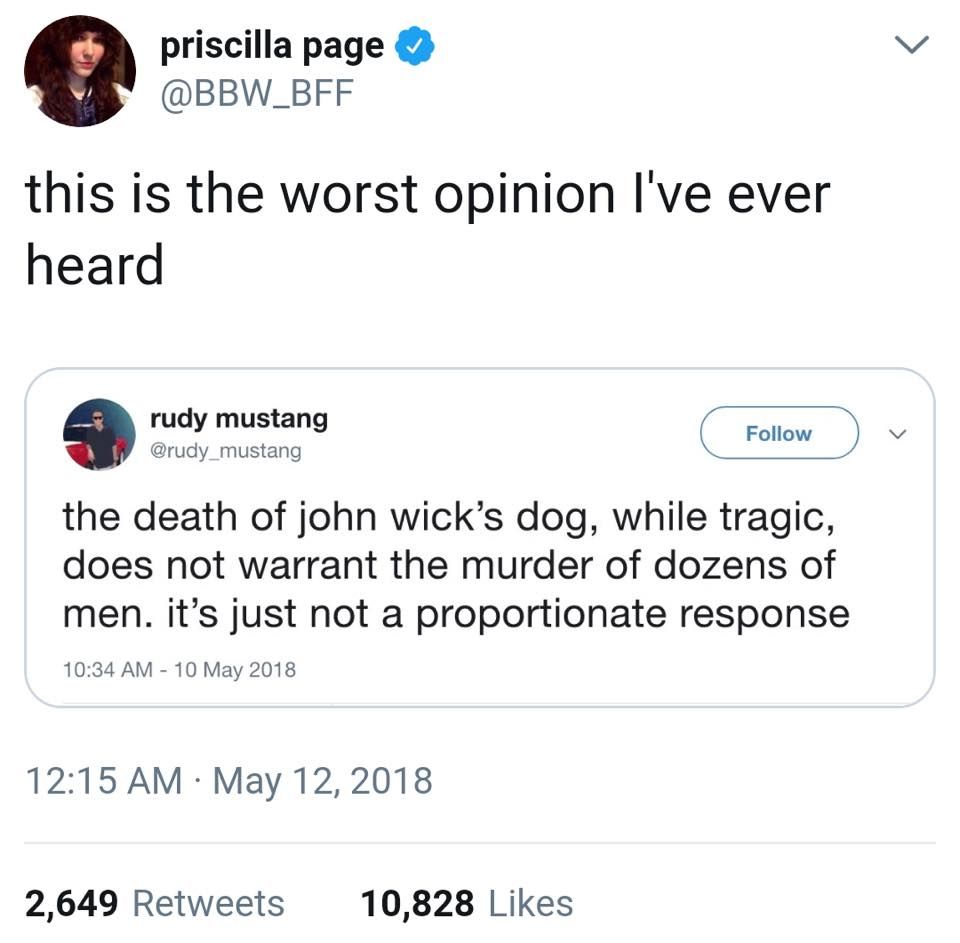 no me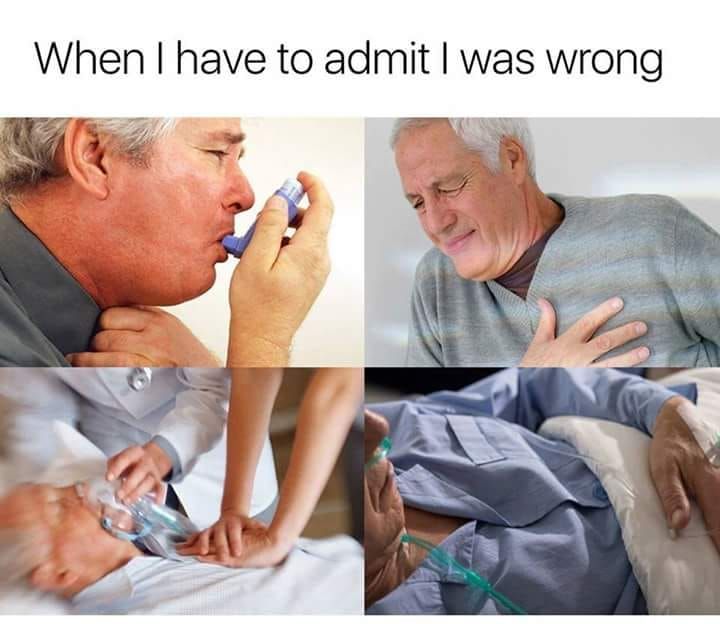 isthis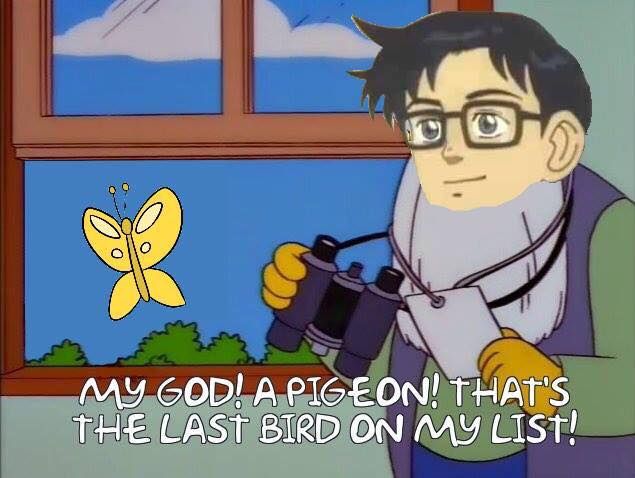 safe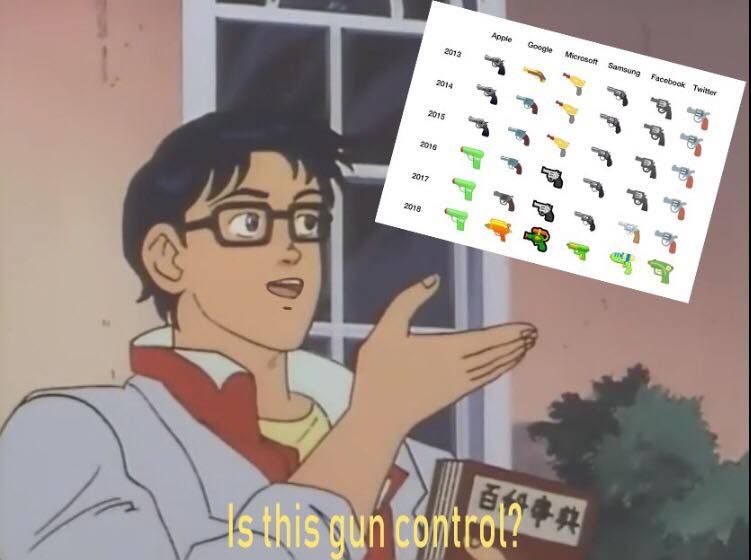 normative
you say goobye and I say...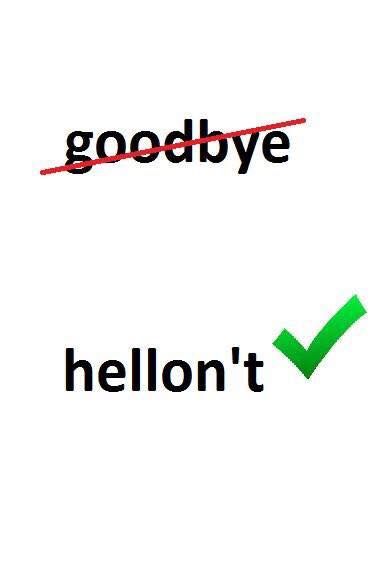 ho!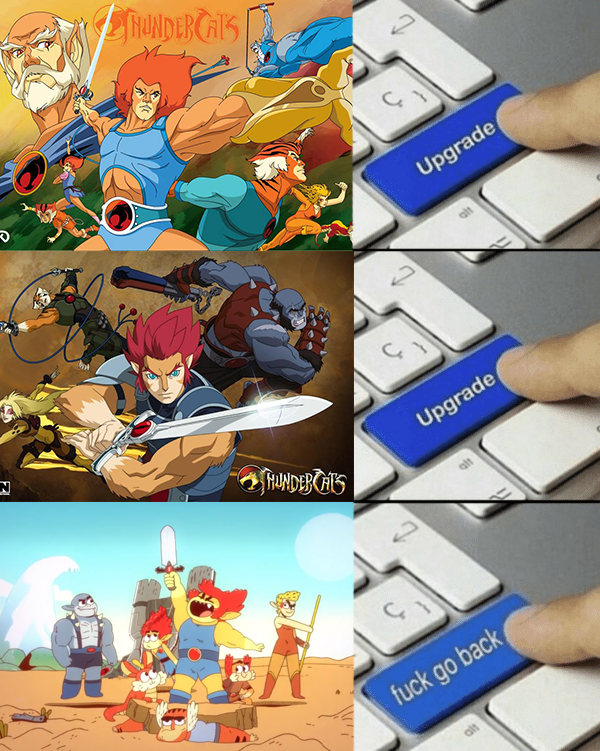 glad thats outta the way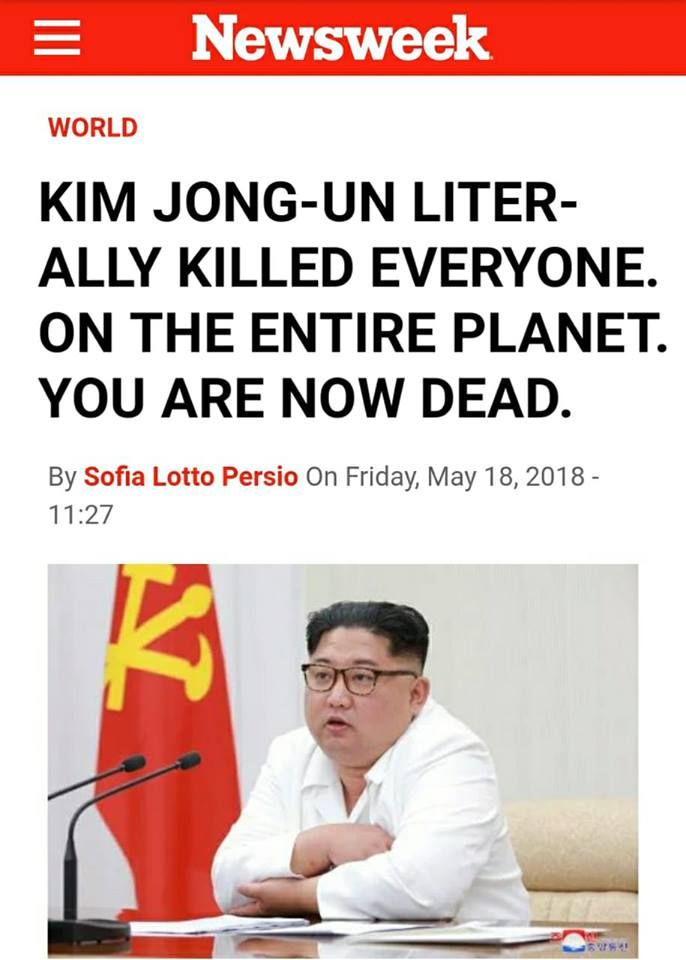 off the charts
WasteofBreath
It's the story of your life And the end of it's your death And every word that's in between Is just a waste of breath

332,138
Gold Club
Statistics
Joined 4 years ago (2014-05-09 01:52:48).
Has 332,138 Karma.
Created 3,508 posts.
Wrote 2,318 comments.
WasteofBreath's Latest Comments