*soul leaves body*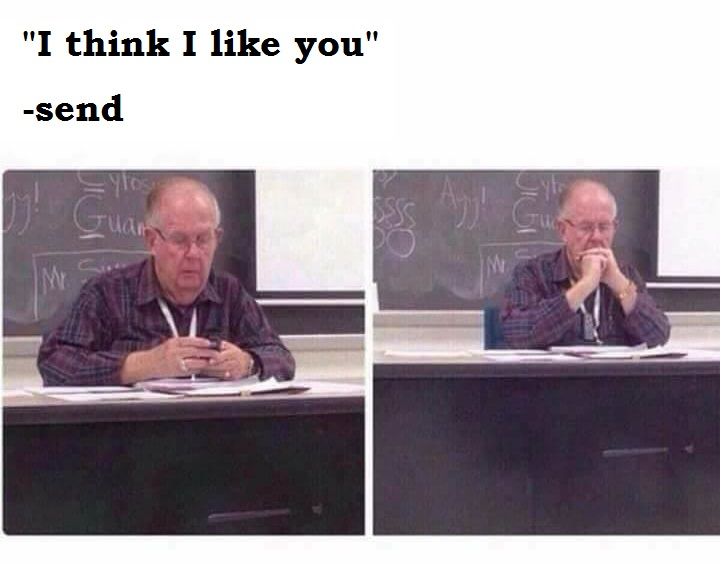 absurd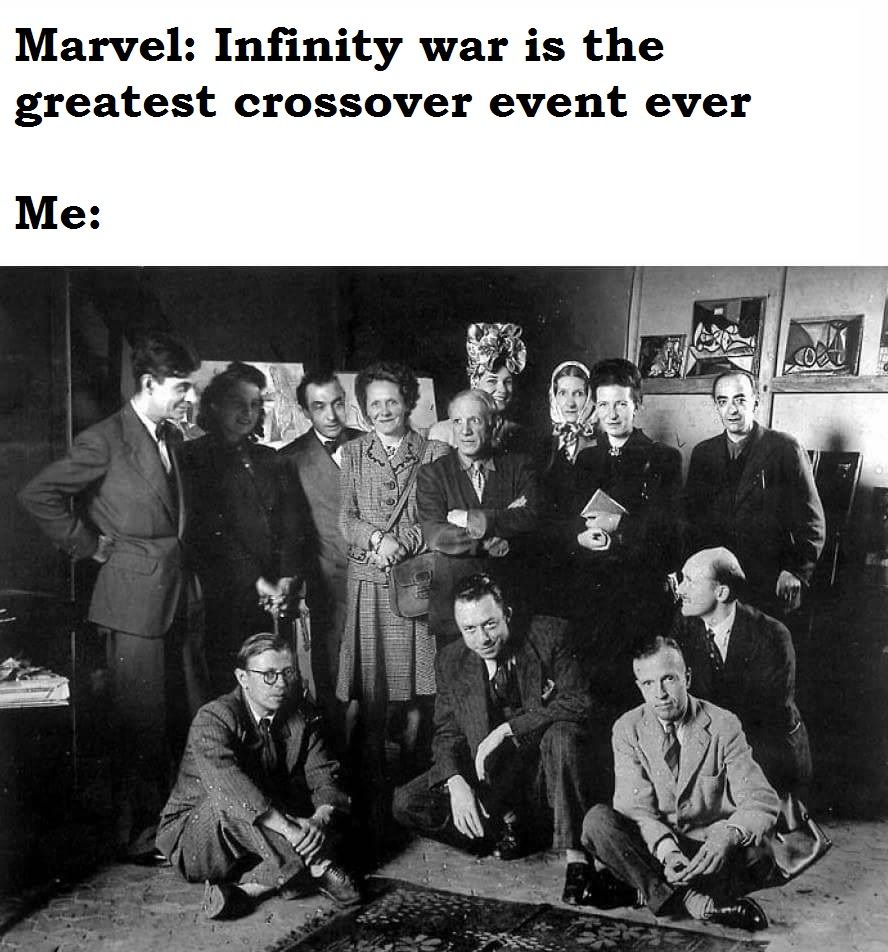 multiclassing ranger and lsd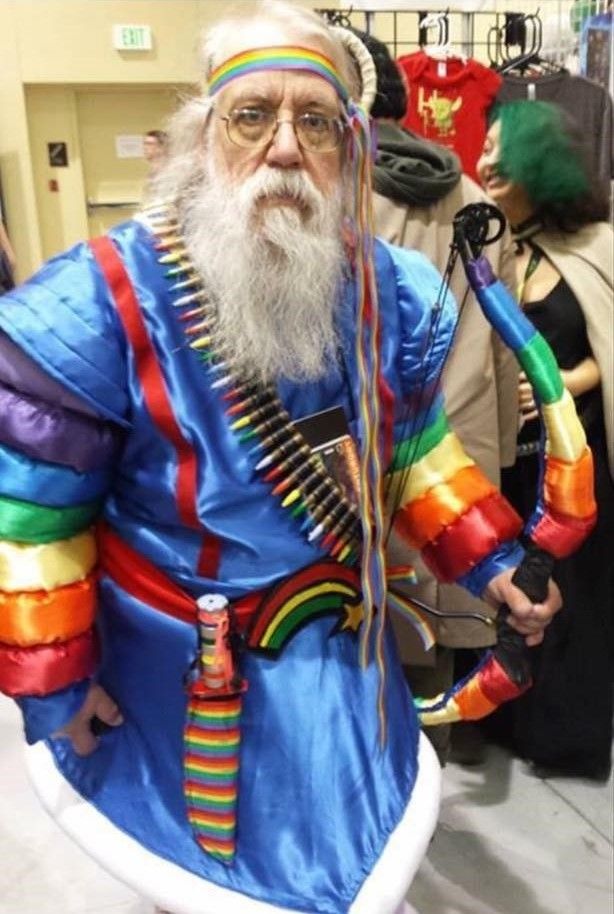 thats a lot of damage!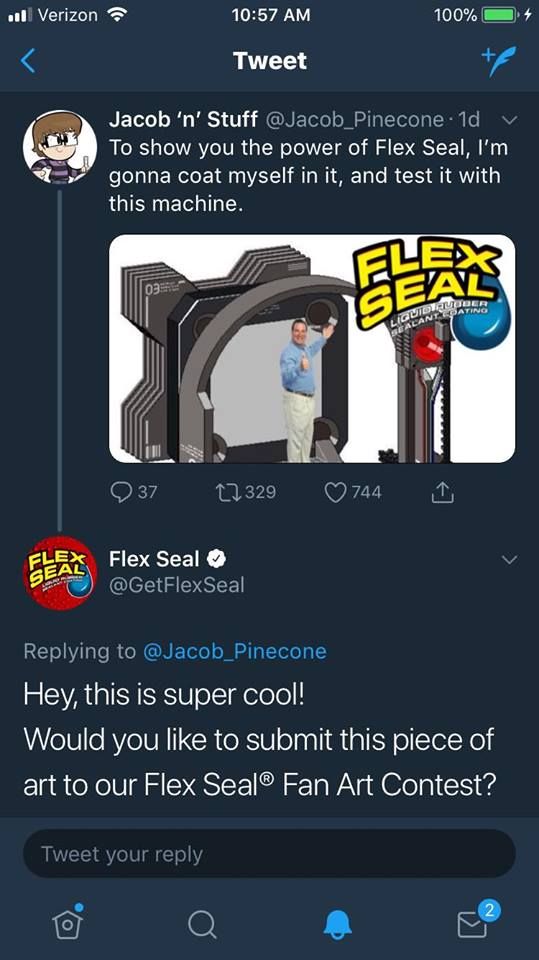 "Infinity War is the most ambitious crossover event" MY ASS!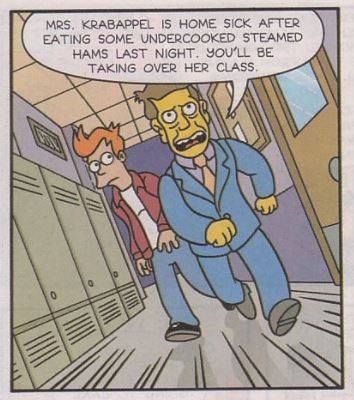 get on my level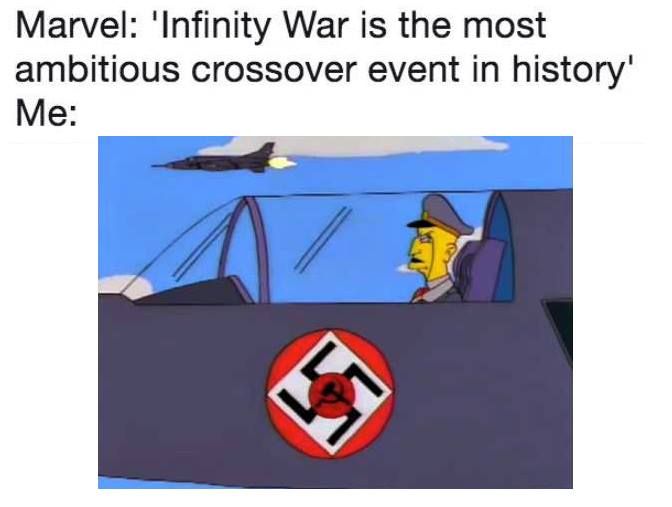 420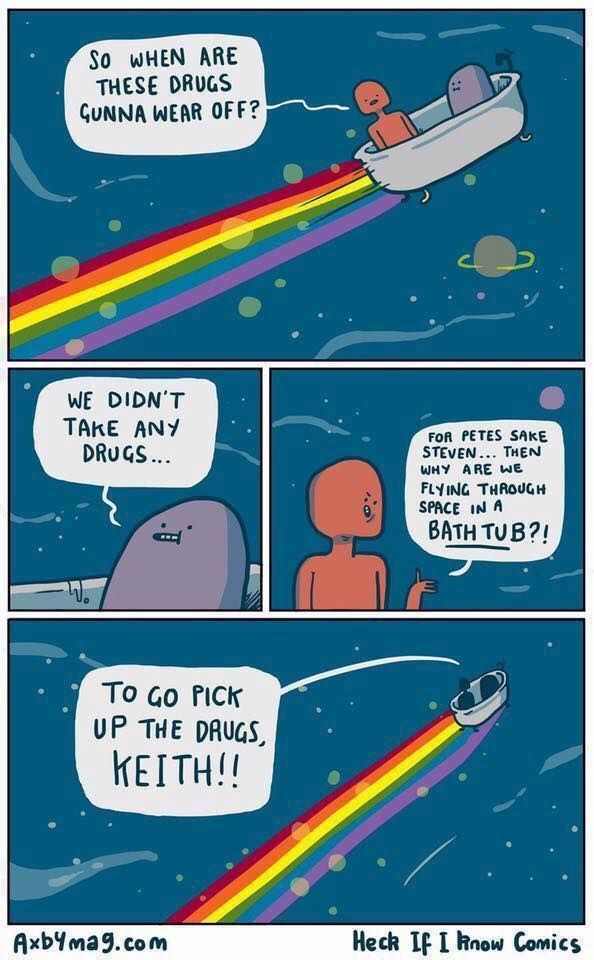 if you get it, im sorry for the flashbacks this brings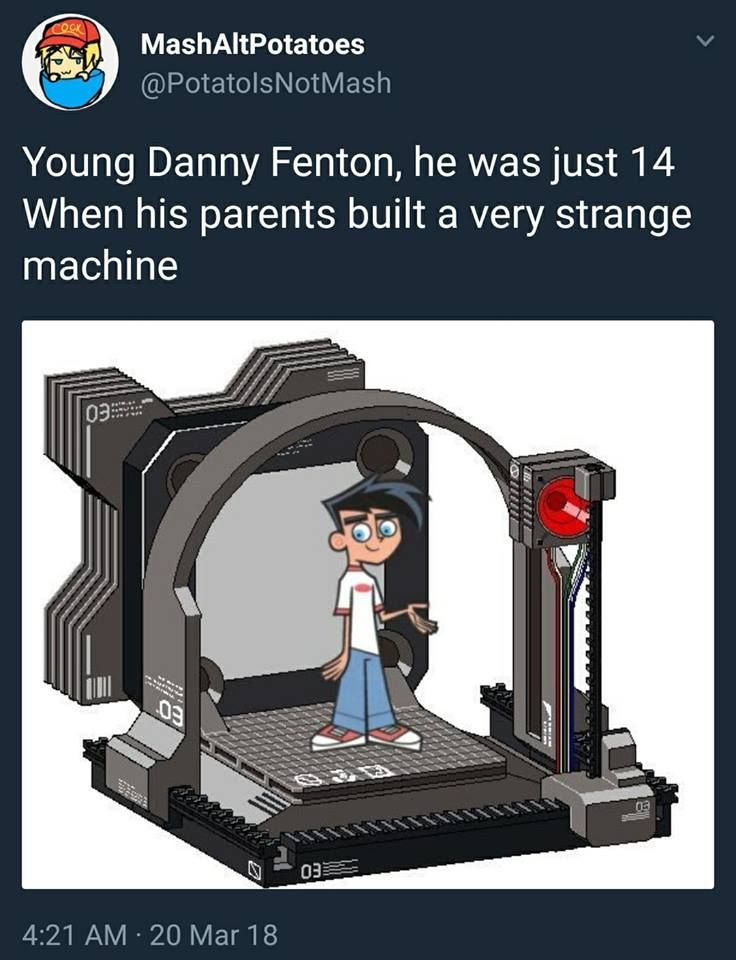 eee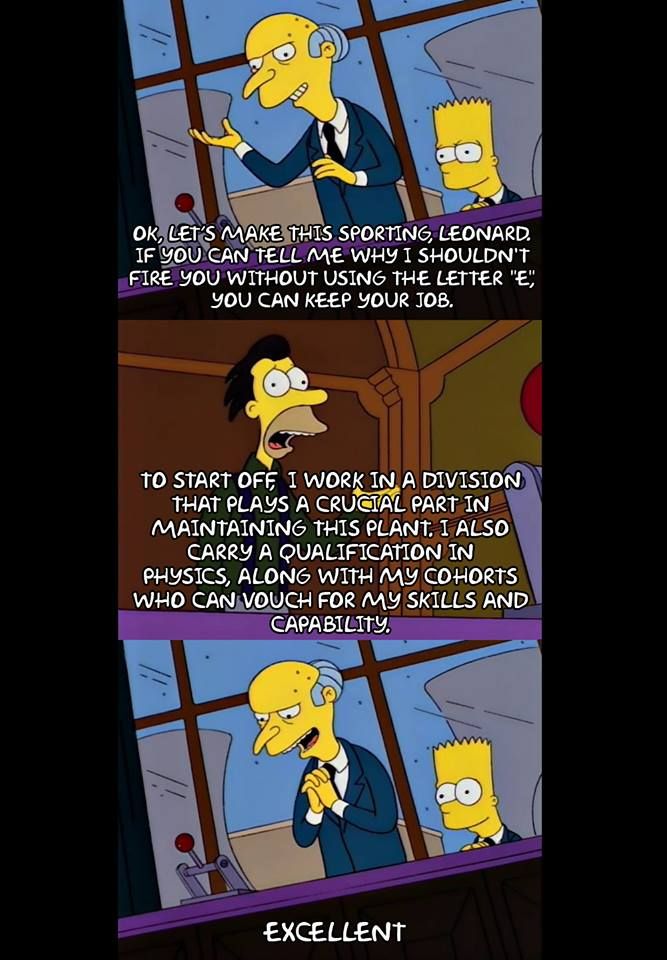 end of an era

WasteofBreath
It's the story of your life And the end of it's your death And every word that's in between Is just a waste of breath

299,779
Gold Club
Statistics
Joined 3 years ago (2014-05-09 01:52:48).
Has 299,779 Karma.
Created 3,010 posts.
Wrote 2,185 comments.
WasteofBreath's Latest Comments