request sent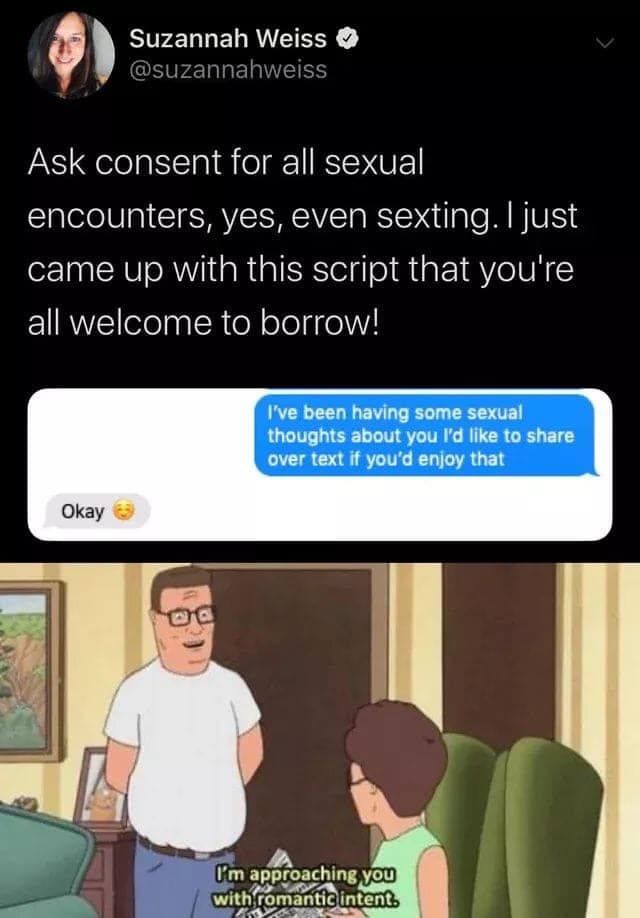 rise&fall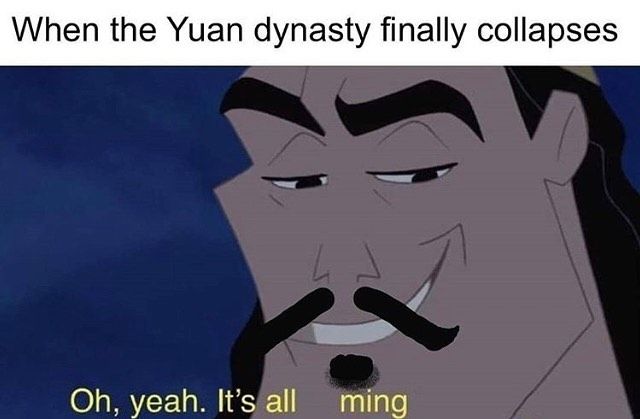 b goblin' that ass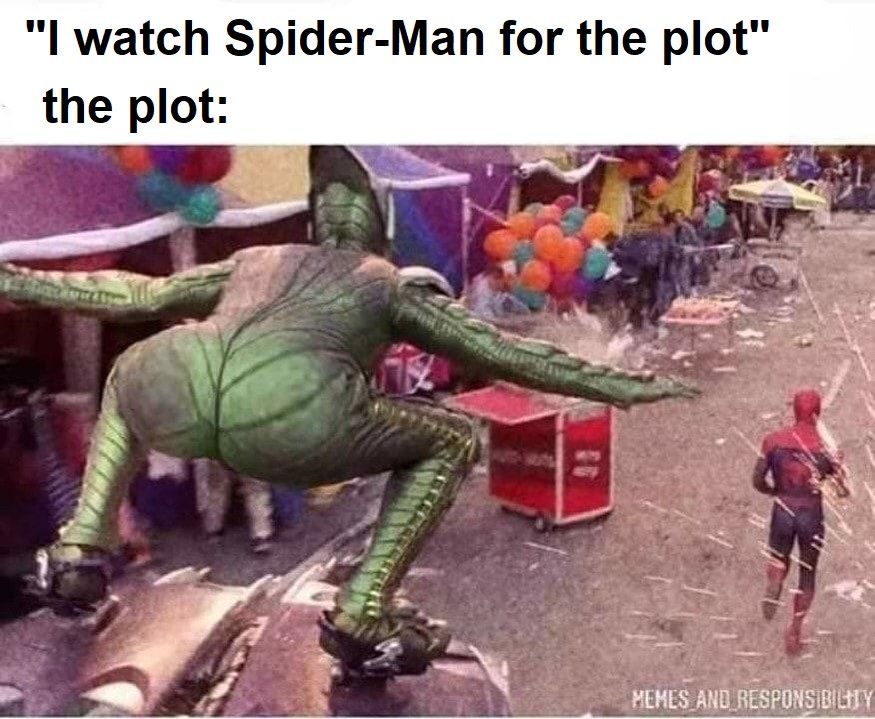 let them fight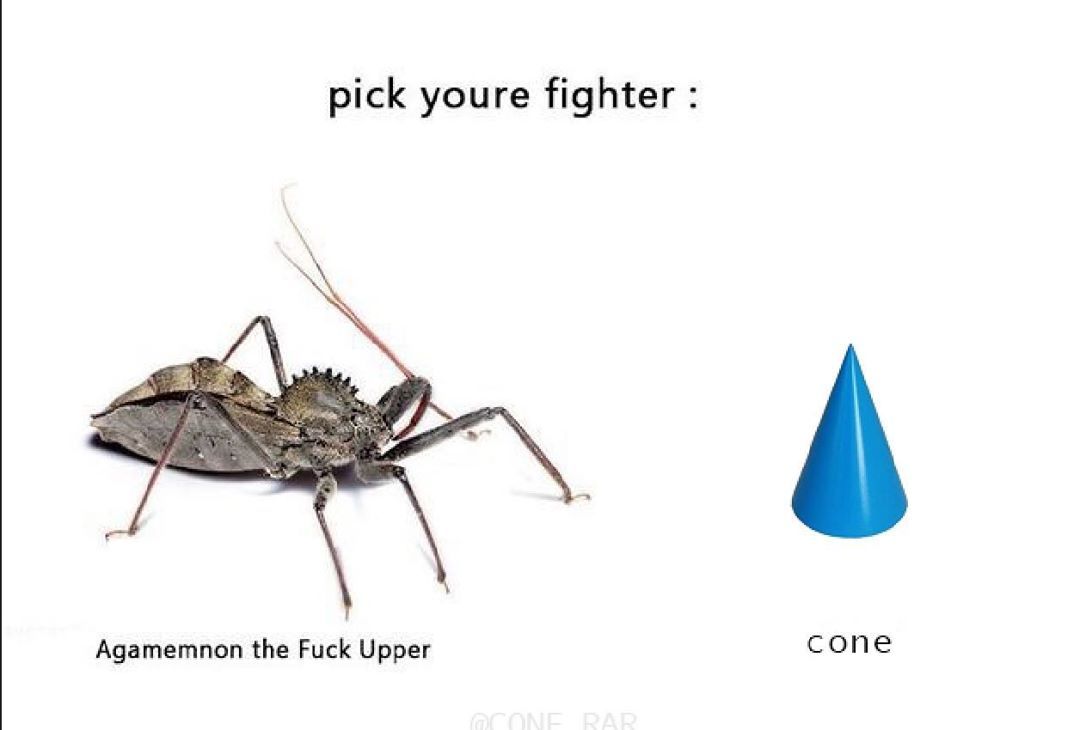 oooold family recipe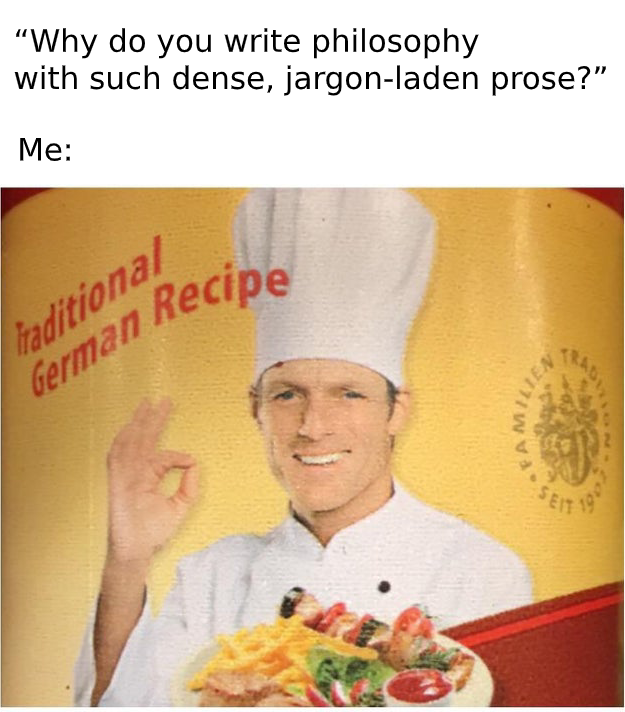 a true moral compass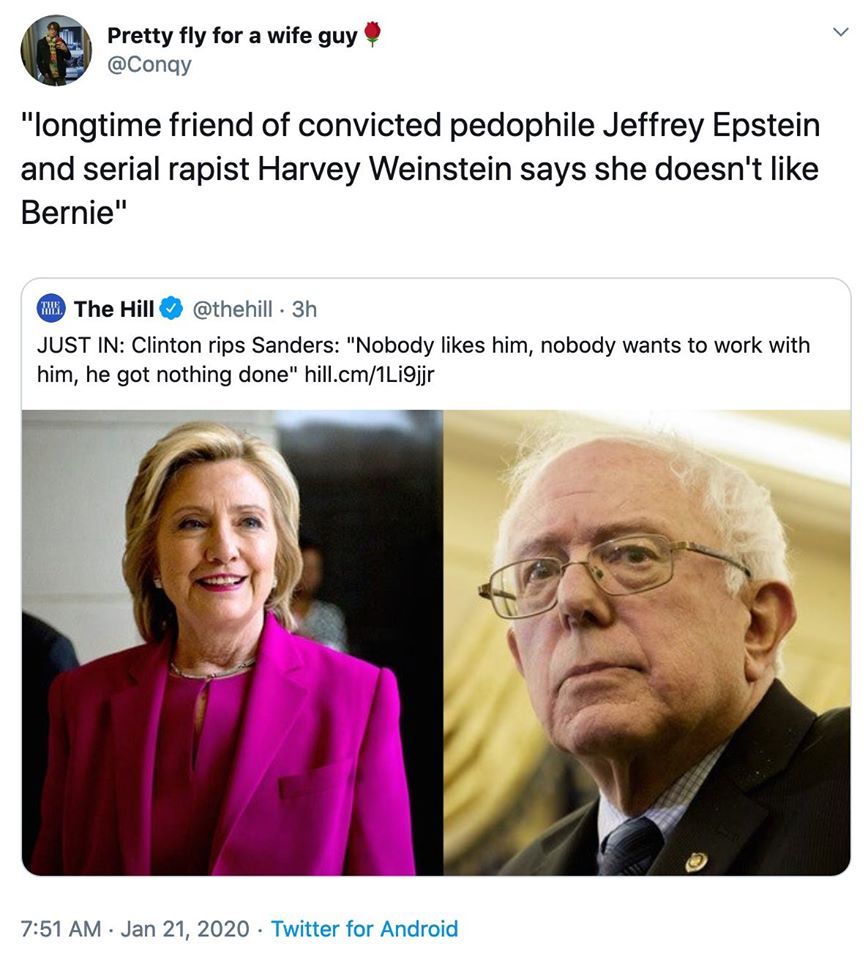 but what do centrists think?
Every Villain Is Lemons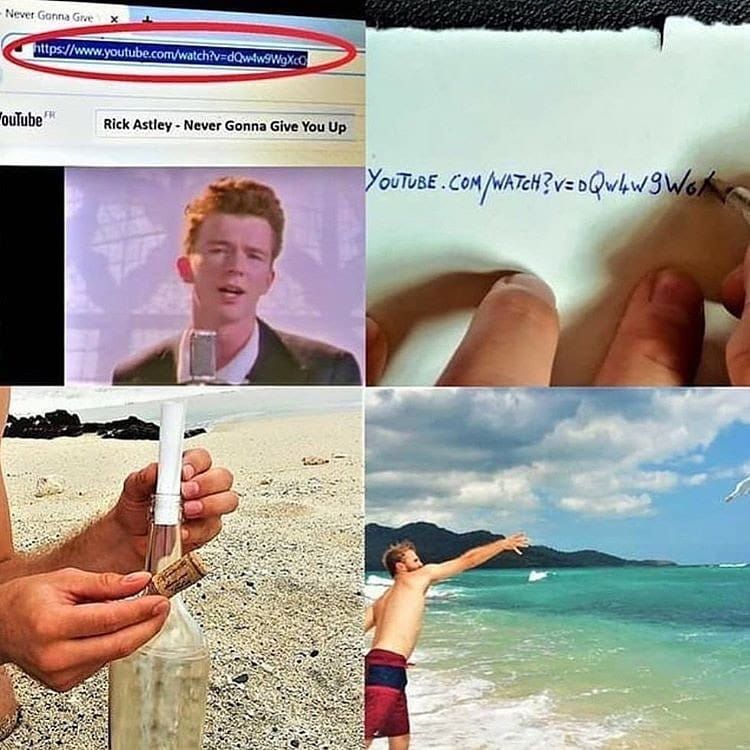 teach a person to fish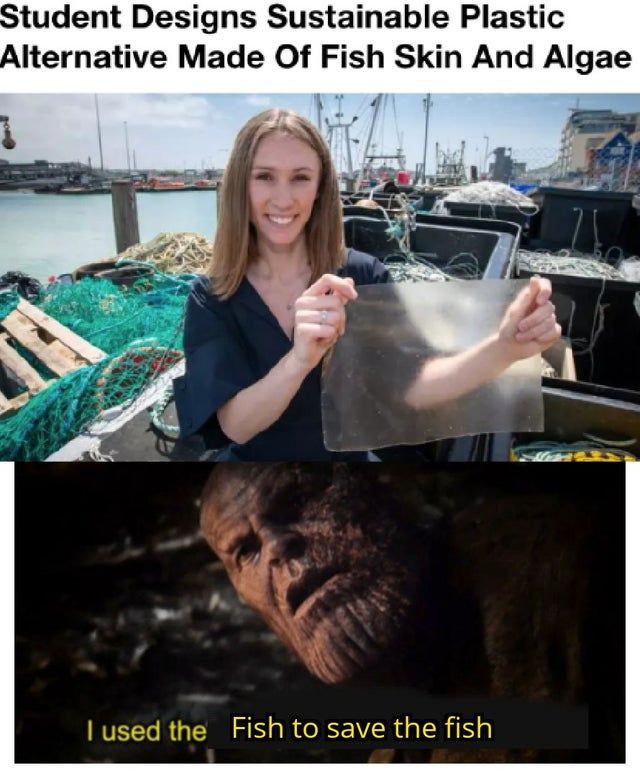 he in there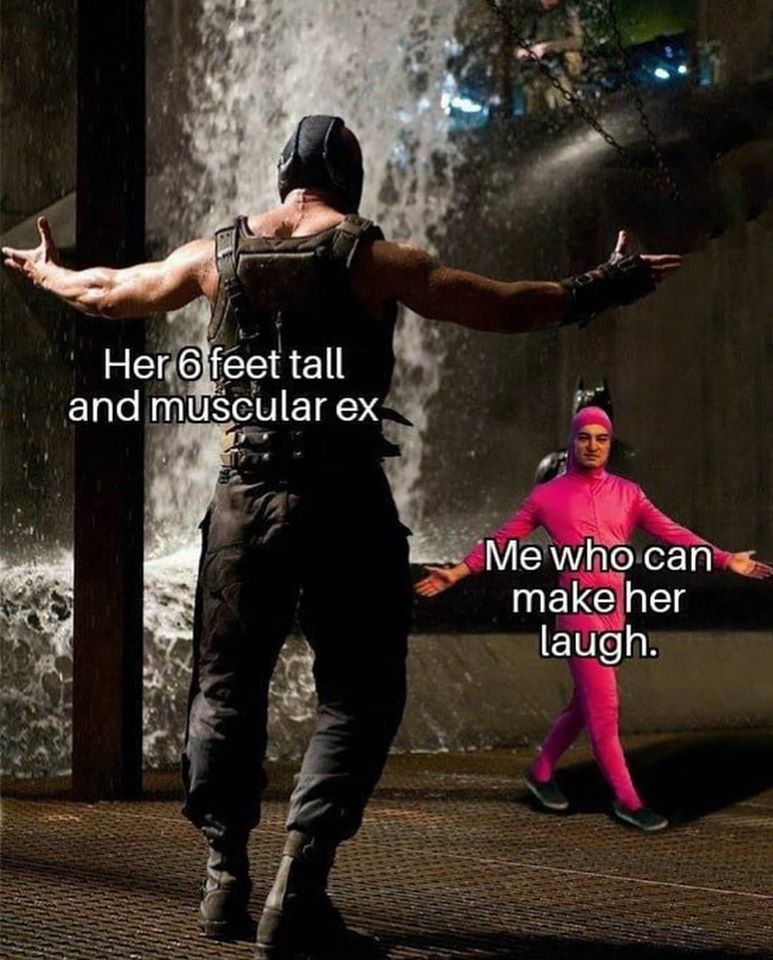 WasteofBreath
It's the story of your life And the end of it's your death And every word that's in between Is just a waste of breath

705,666
Poster of the Year
Statistics
Joined 5 years ago (2014-05-09 01:52:48).
Has 705,666 Karma.
Created 8,073 posts.
Wrote 4,387 comments.
WasteofBreath's Latest Comments