ƃunoɹɐ ƃuᴉƃuɐɥ ʇsnɾ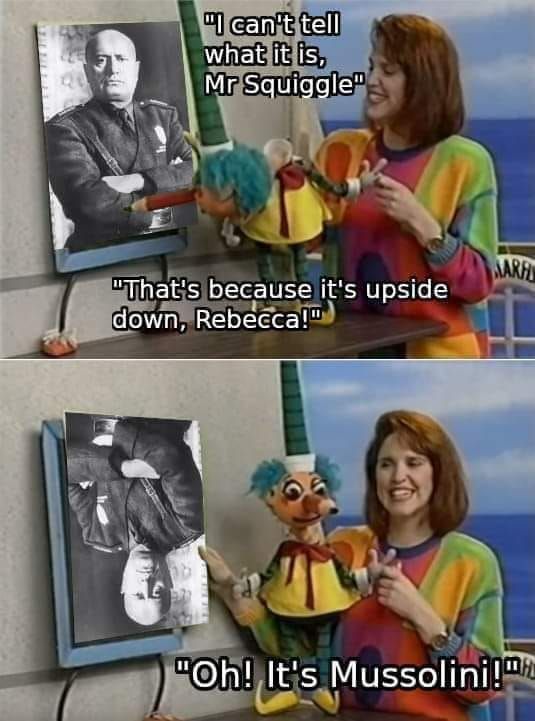 donate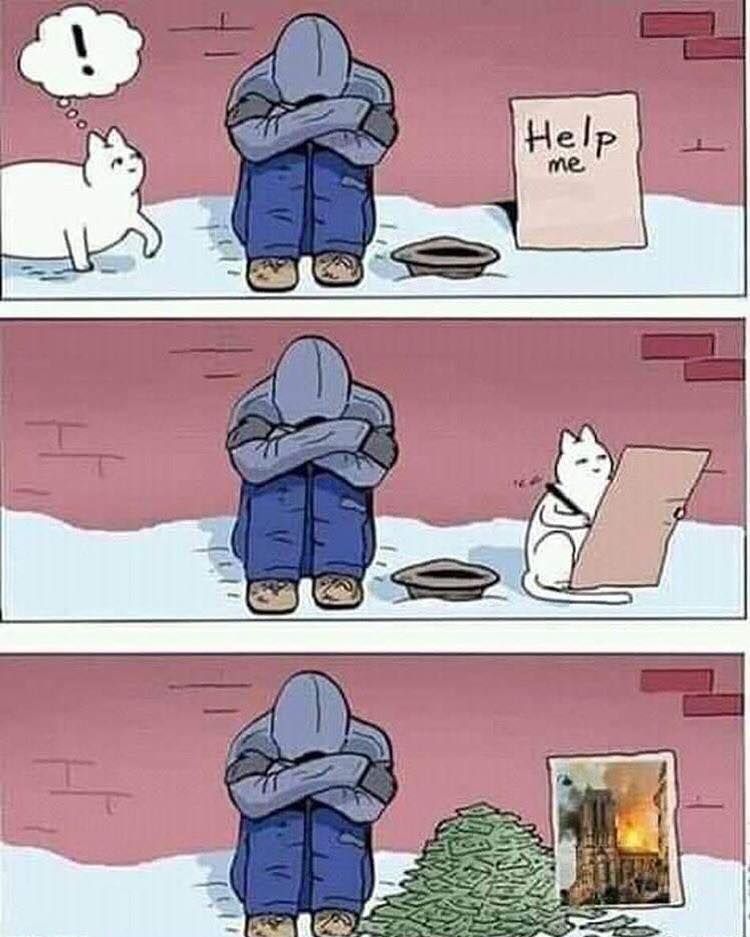 despite your directions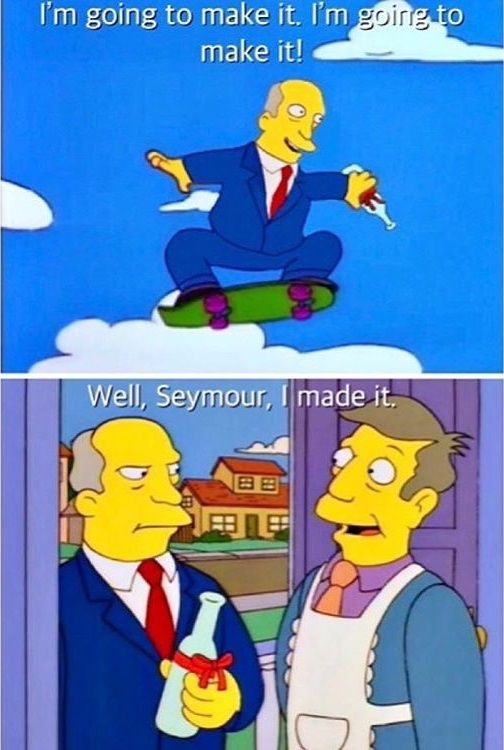 $$$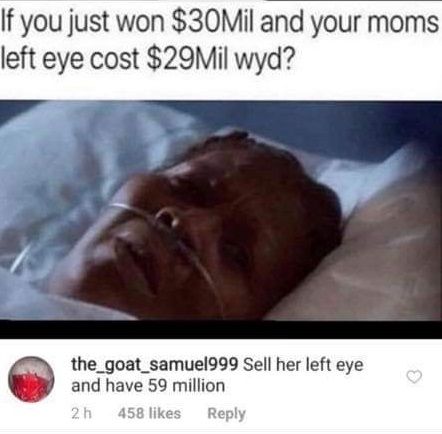 ¡no por favor!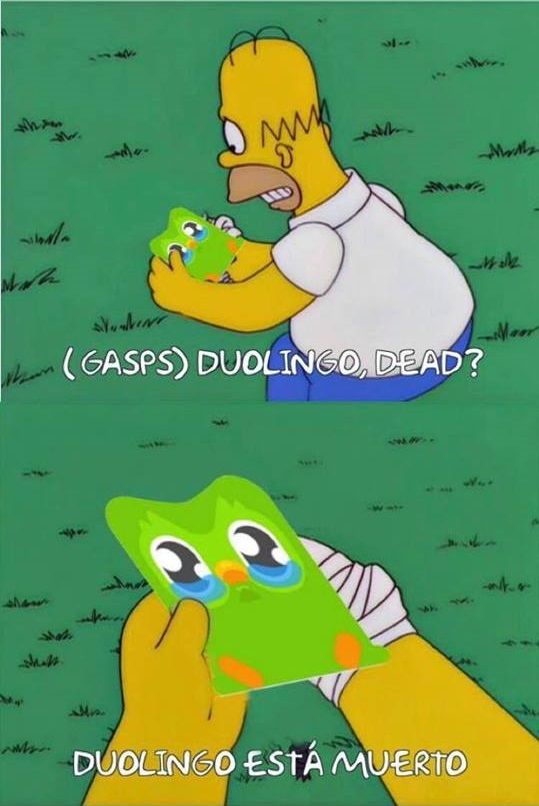 agreeable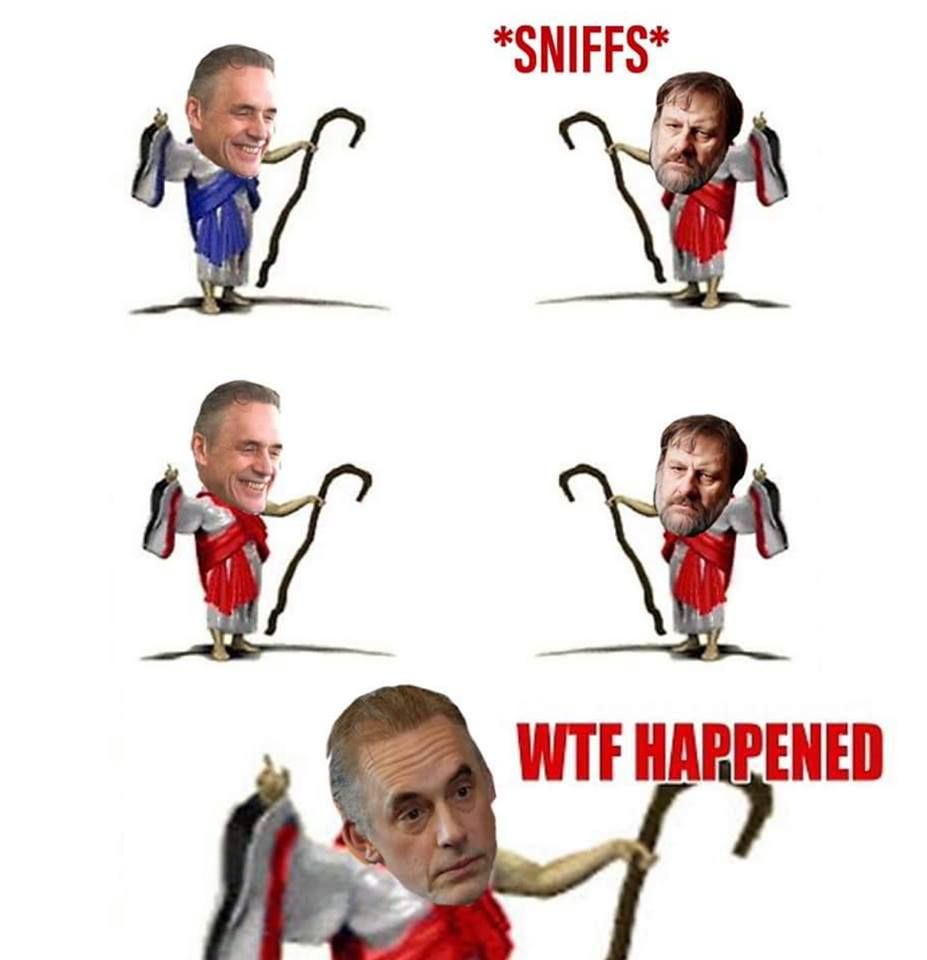 what year is it?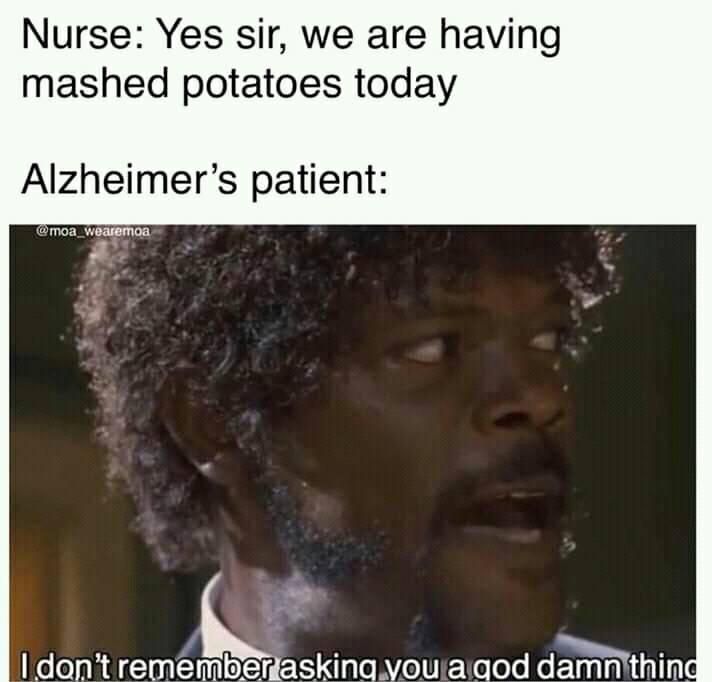 newb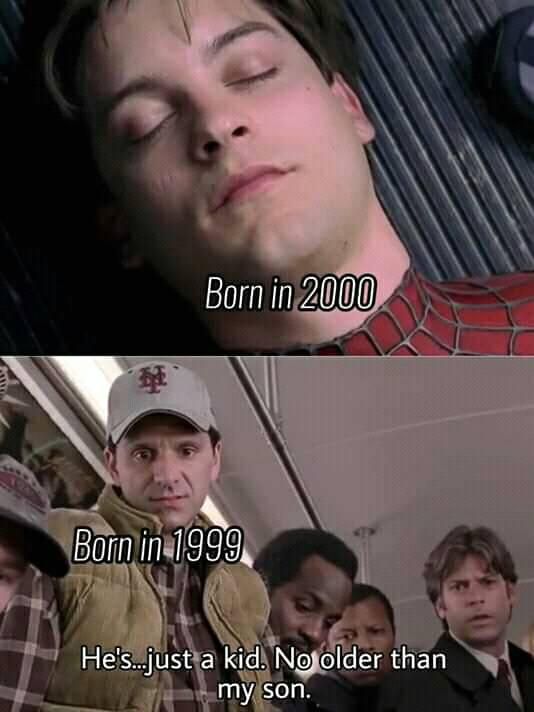 shit that was dumb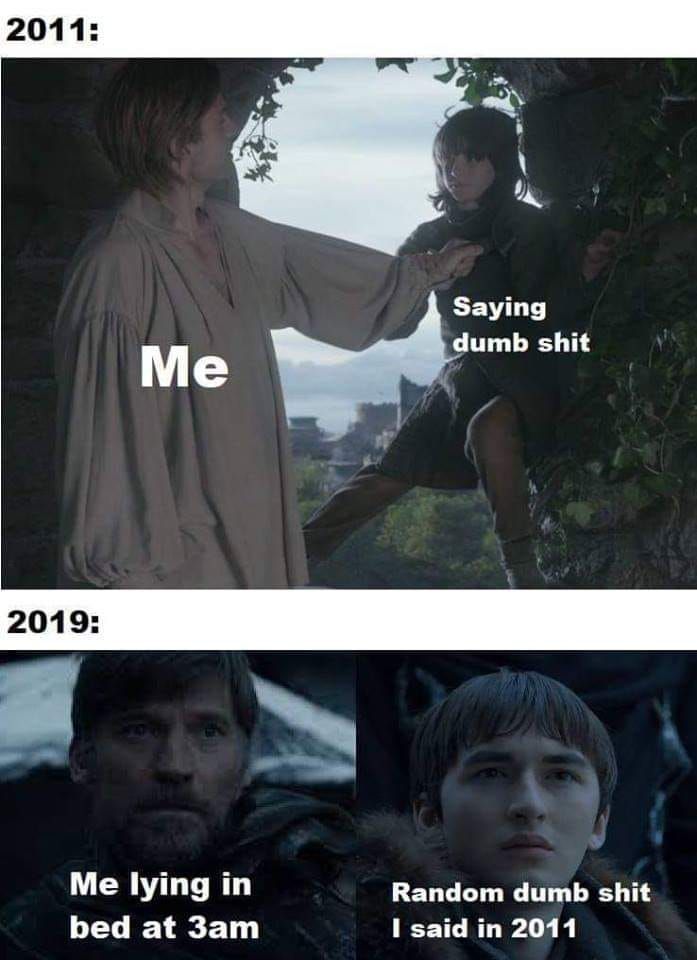 WasteofBreath
It's the story of your life And the end of it's your death And every word that's in between Is just a waste of breath

516,548
Gold Club
Statistics
Joined 4 years ago (2014-05-09 01:52:48).
Has 516,548 Karma.
Created 5,968 posts.
Wrote 3,566 comments.
WasteofBreath's Latest Comments