oh snap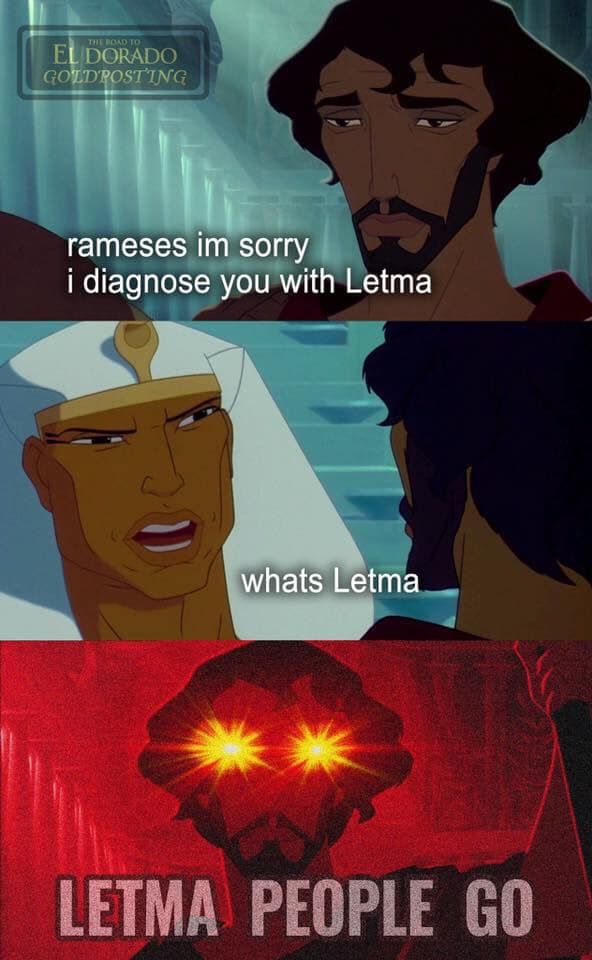 wario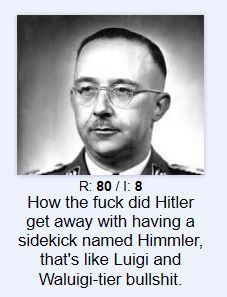 in awe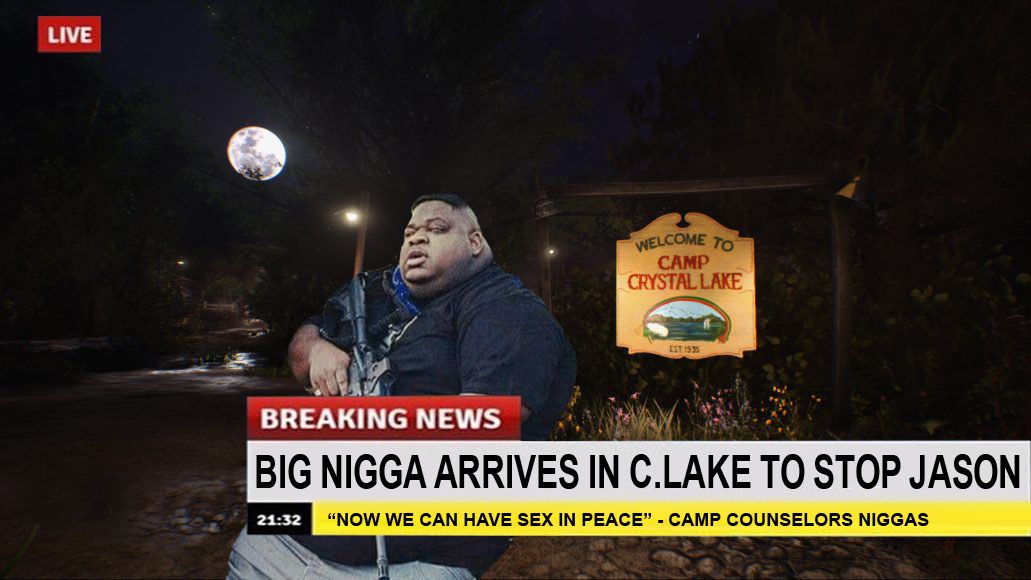 an unforgetable luncheon?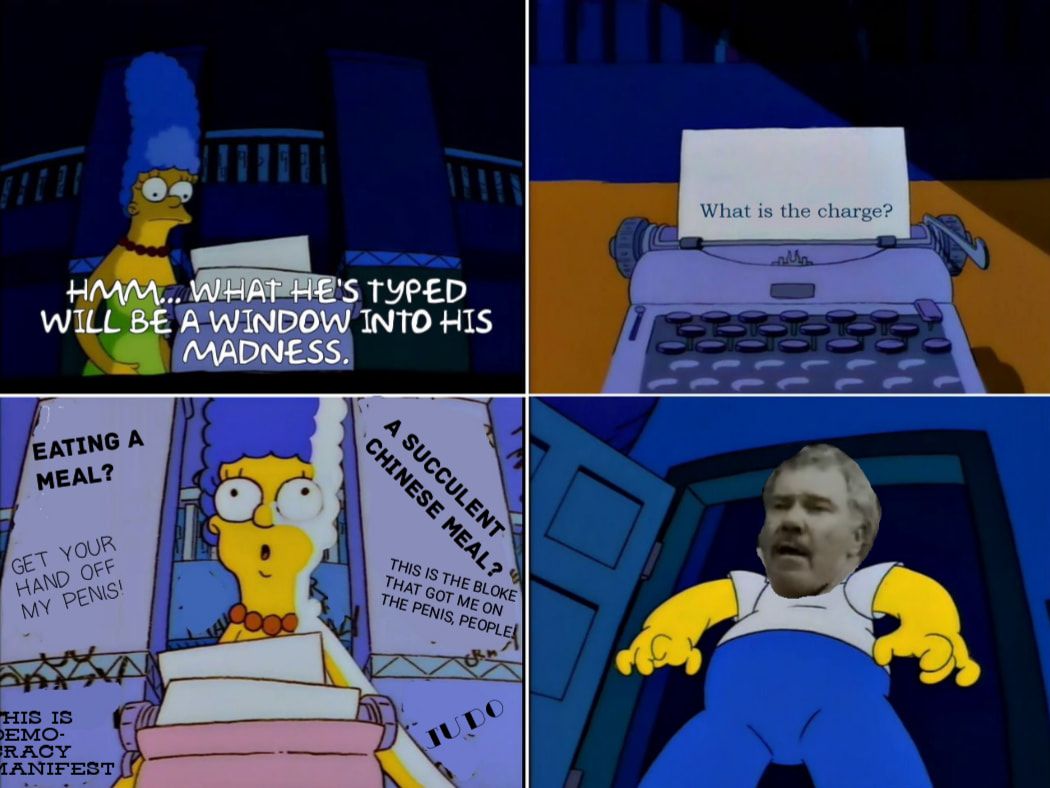 you sun of a gun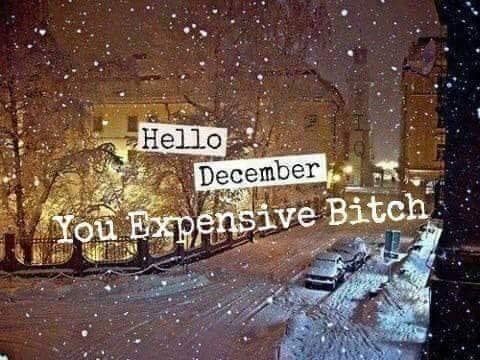 the birds got him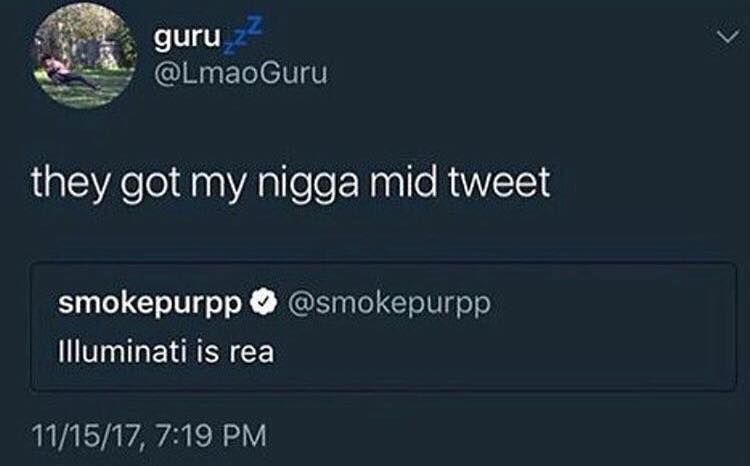 what are you doing on the couch?!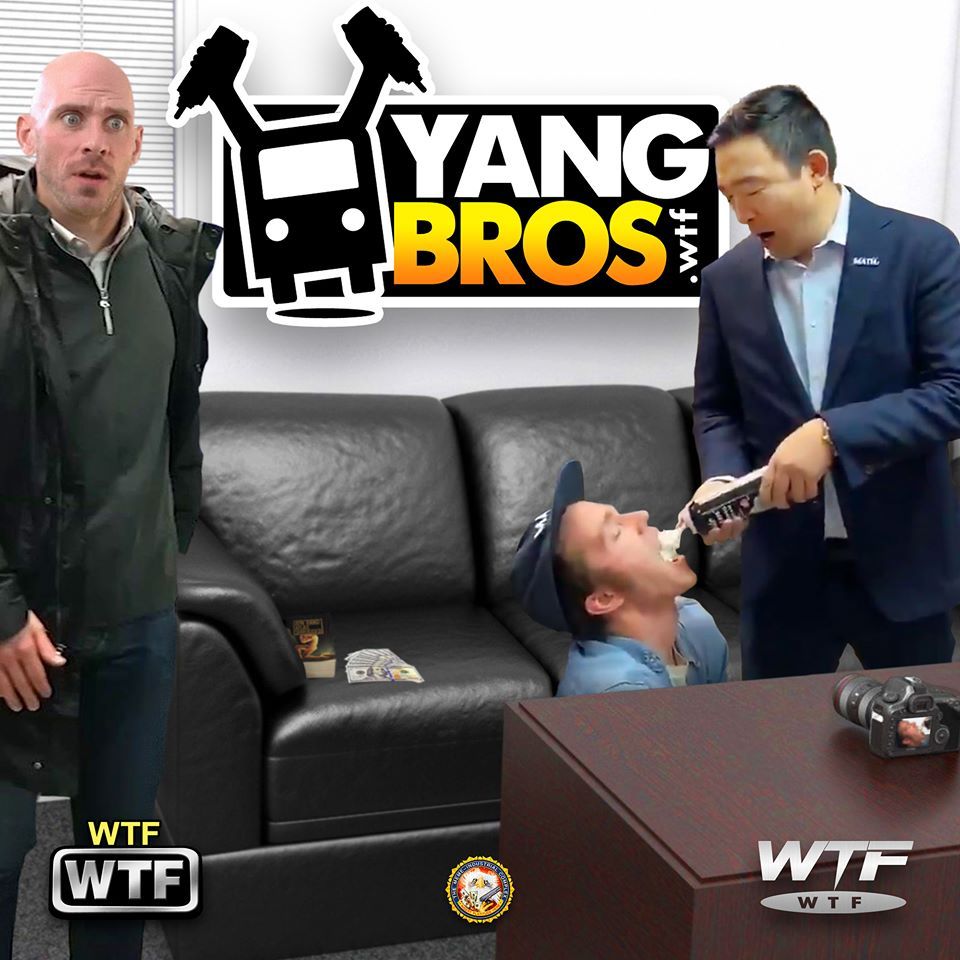 get this man into the white house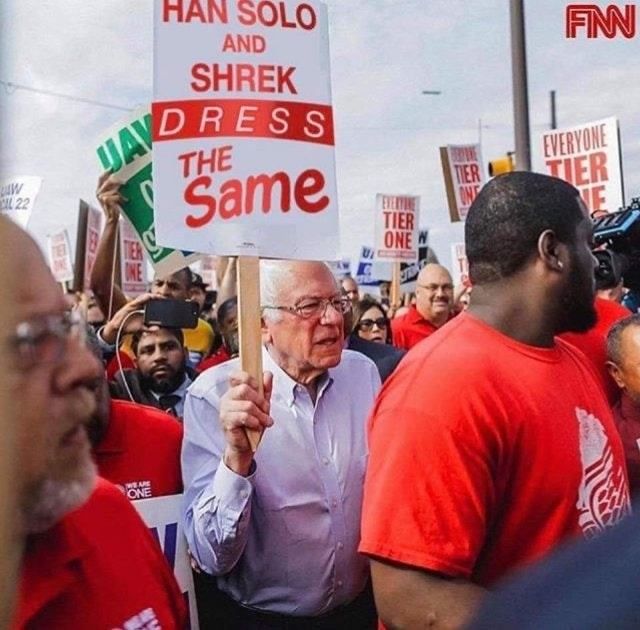 the golden mean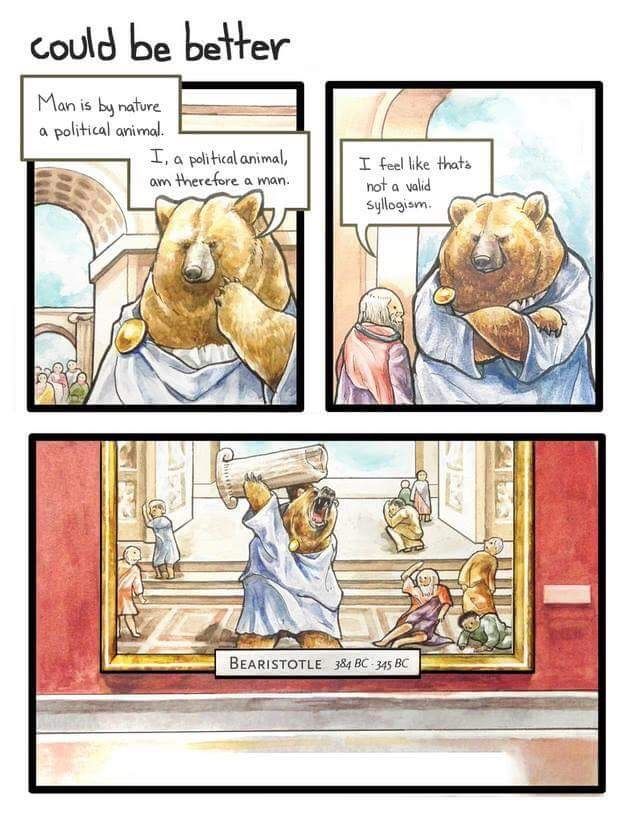 ❒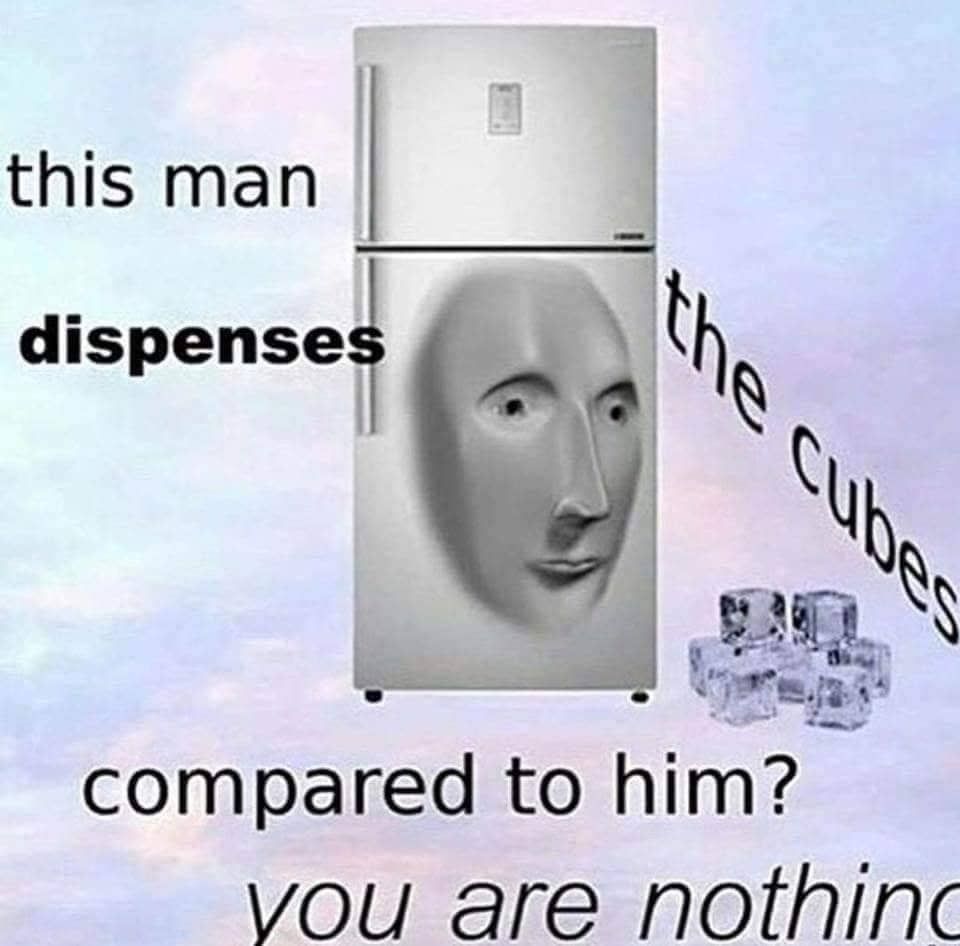 WasteofBreath
It's the story of your life And the end of it's your death And every word that's in between Is just a waste of breath

670,611
Wise
Statistics
Joined 5 years ago (2014-05-09 01:52:48).
Has 670,611 Karma.
Created 7,732 posts.
Wrote 4,268 comments.
WasteofBreath's Latest Comments