Jackpot!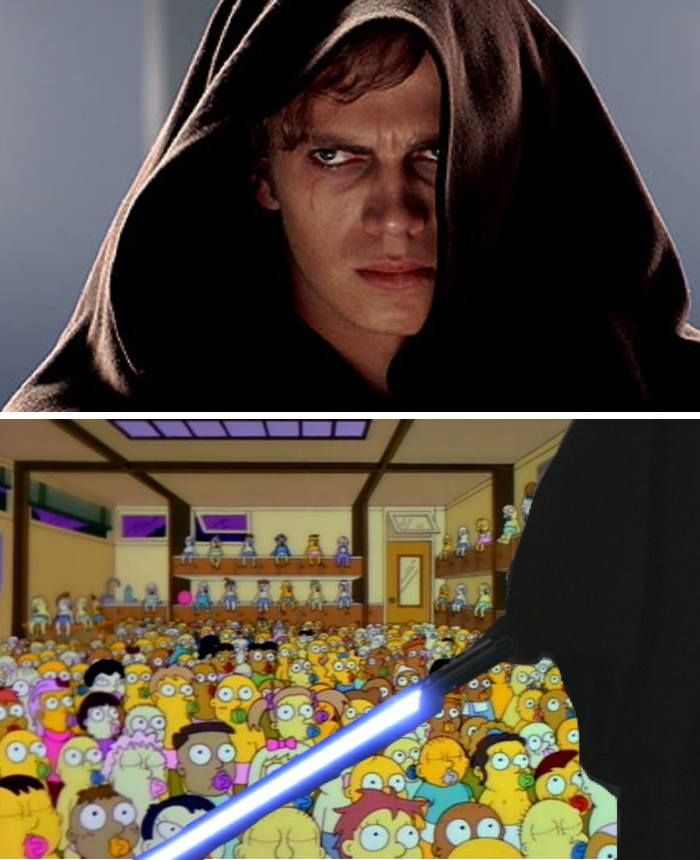 Real Damage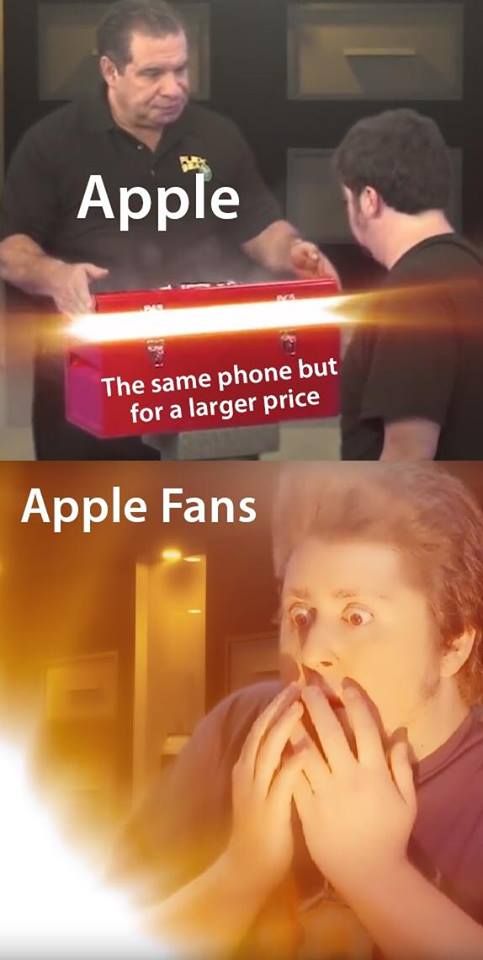 this is where the fun begins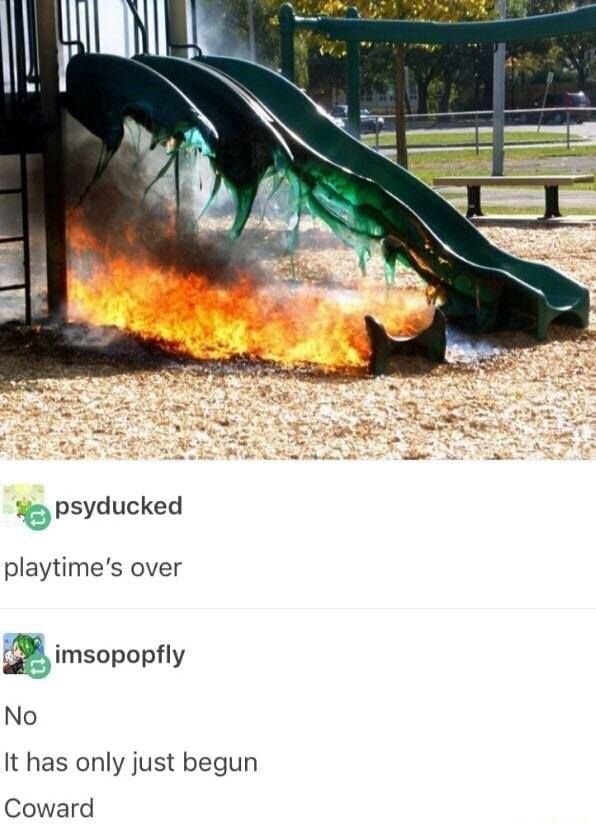 the inner self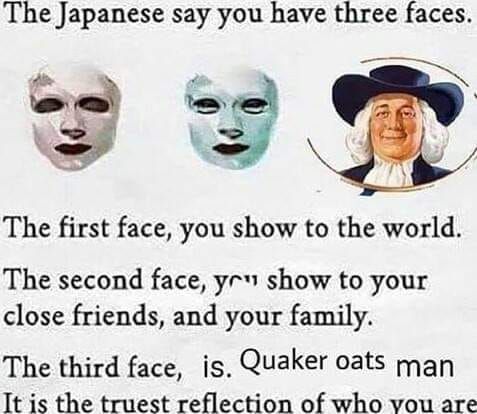 nam

wake up people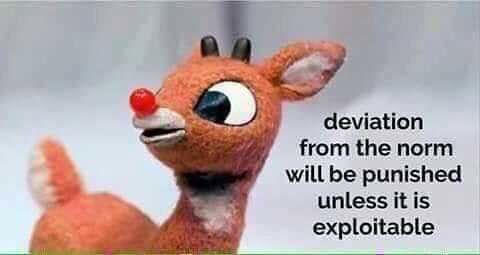 take note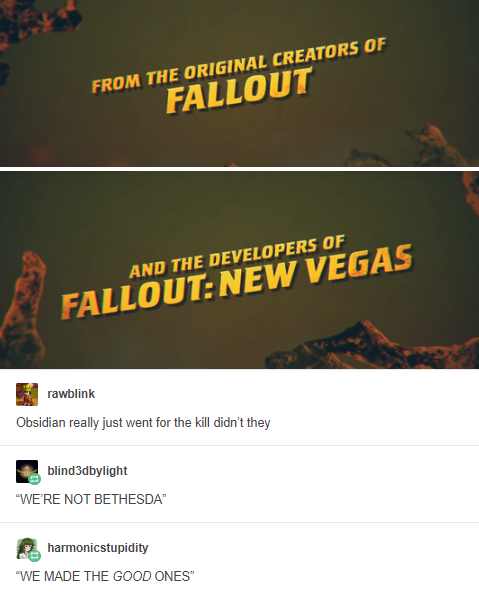 pwease dwont use wacist slurs two gwet bwack at dee admuins uwu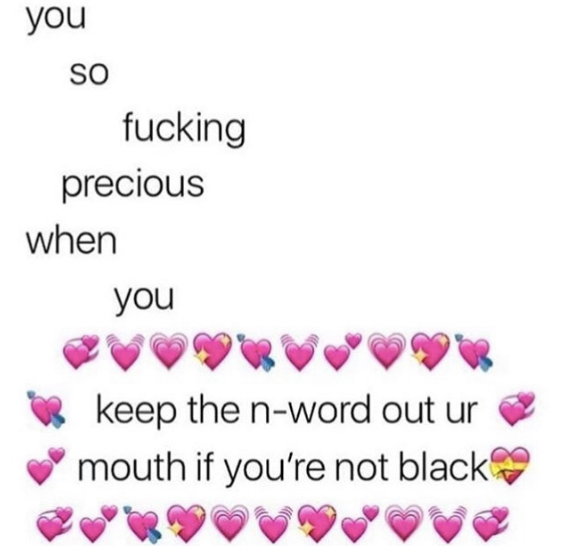 tan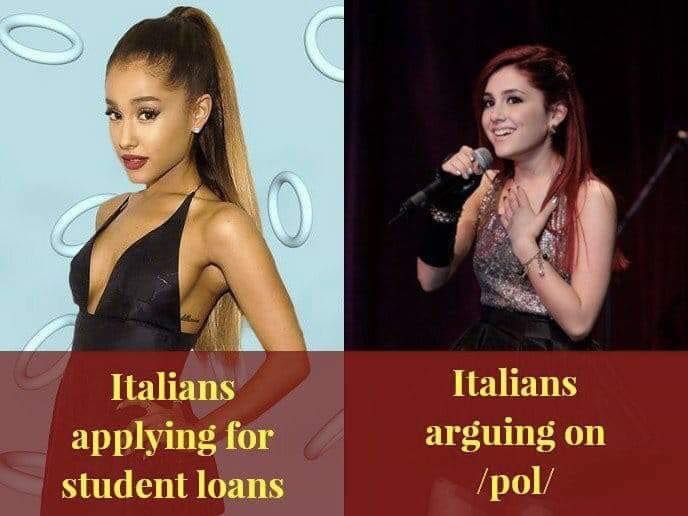 stay woke friends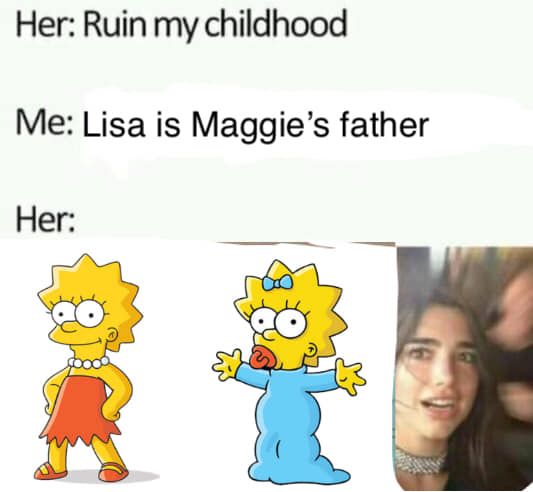 WasteofBreath
It's the story of your life And the end of it's your death And every word that's in between Is just a waste of breath

440,977
Gold Club
Statistics
Joined 4 years ago (2014-05-09 01:52:48).
Has 440,977 Karma.
Created 5,026 posts.
Wrote 3,007 comments.
WasteofBreath's Latest Comments