thiccneckbois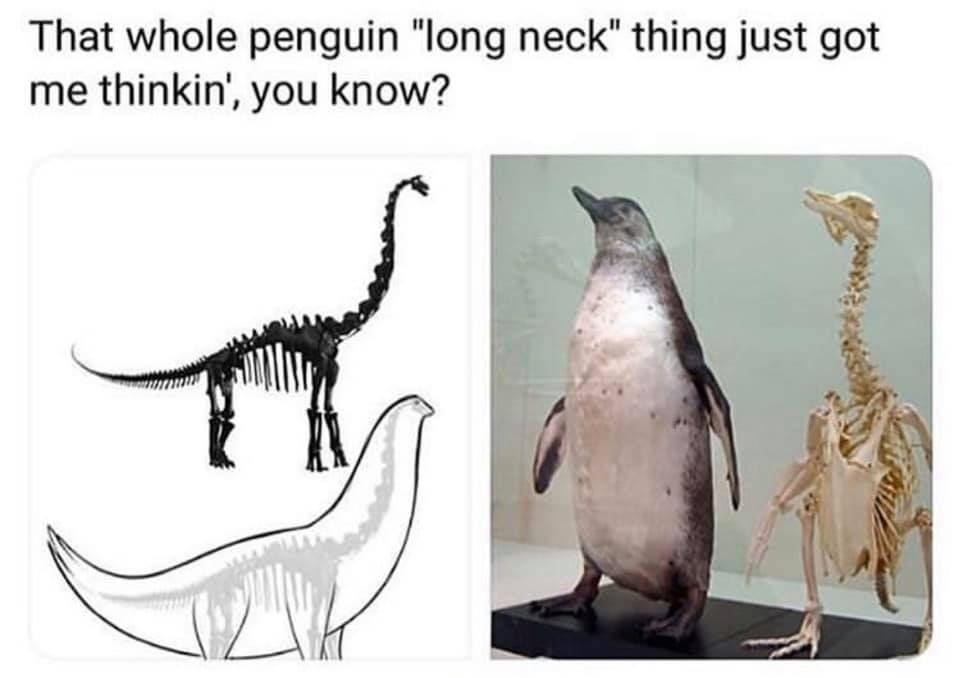 I want the truth!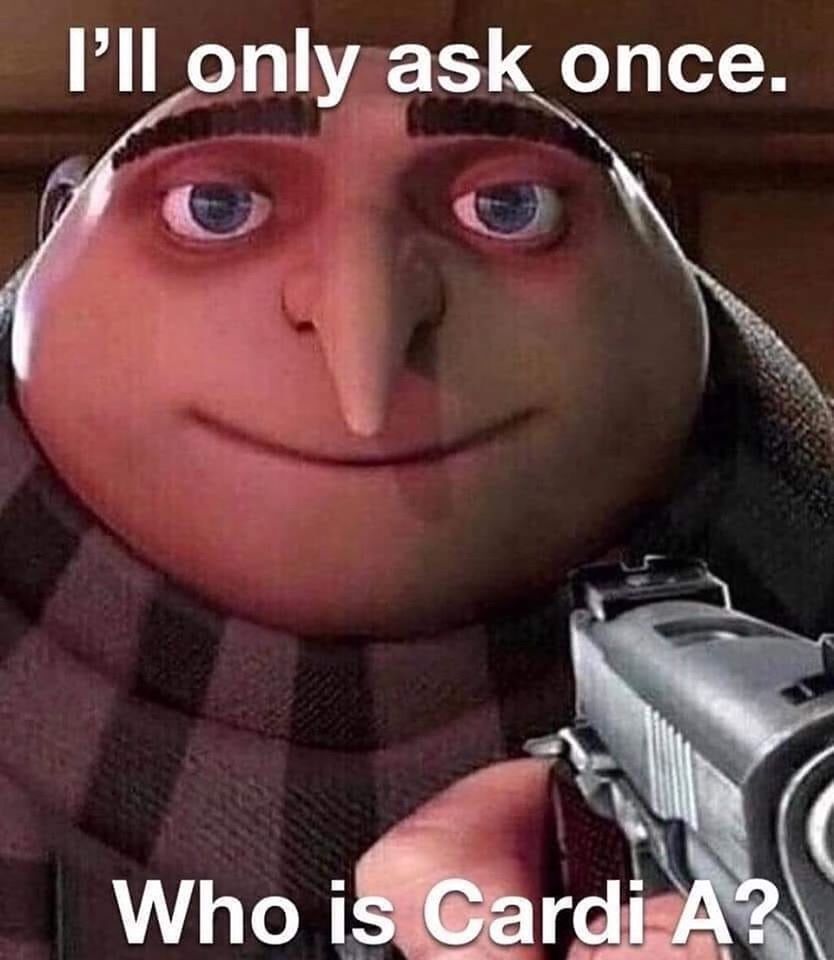 credits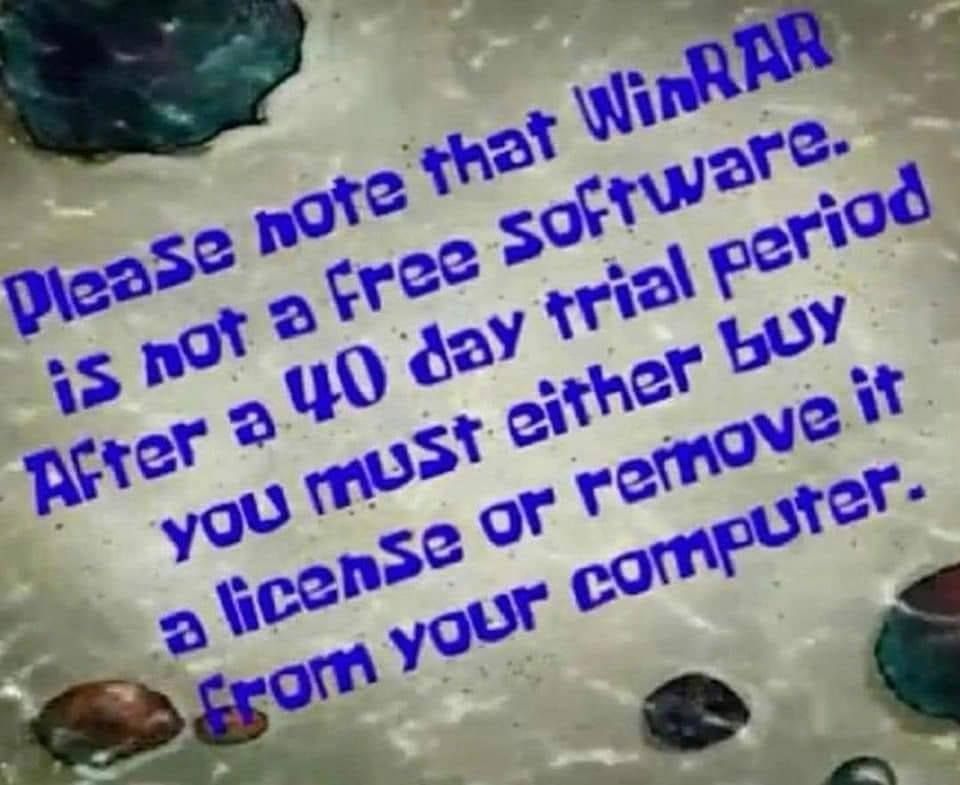 noice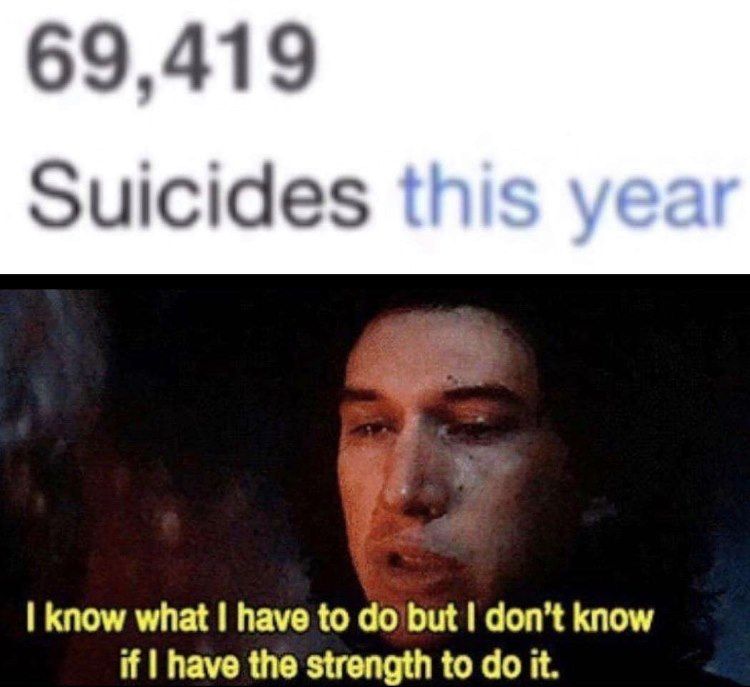 conversation I cant have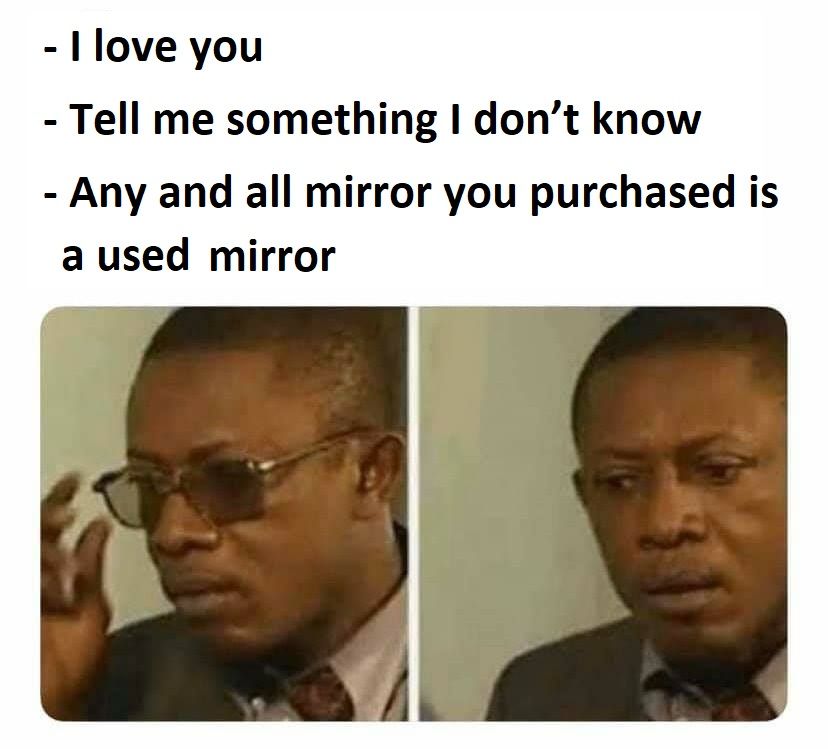 graph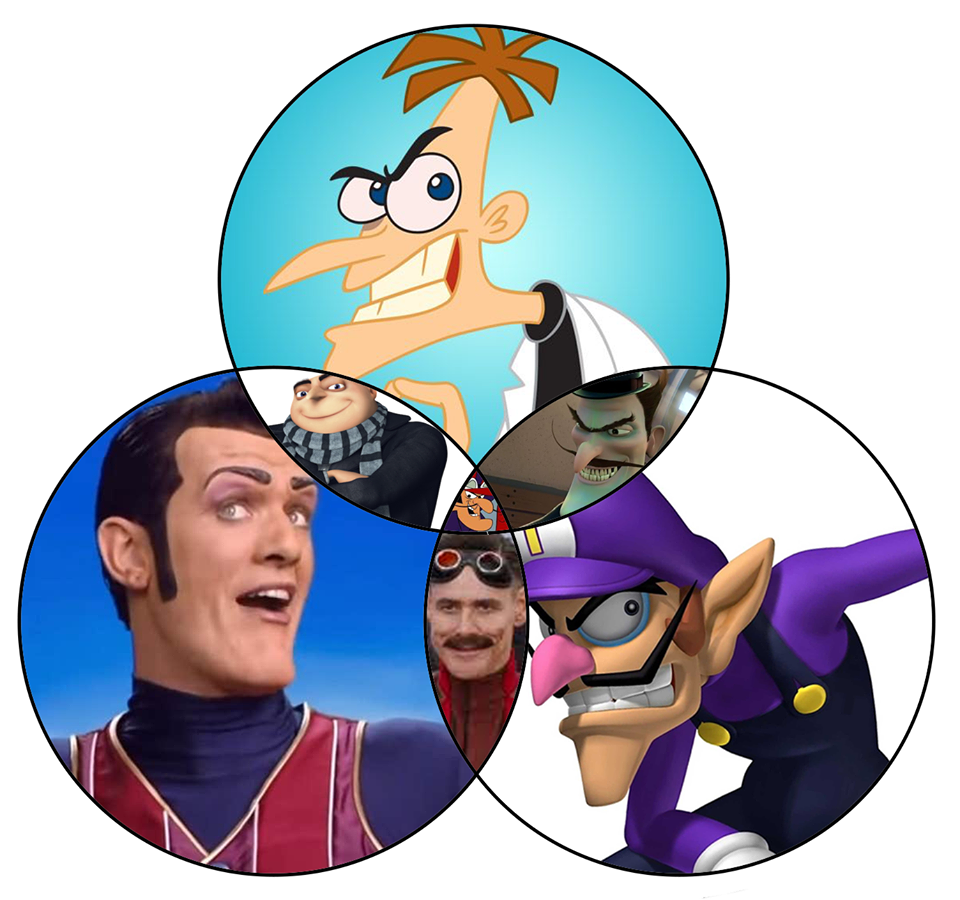 dialectical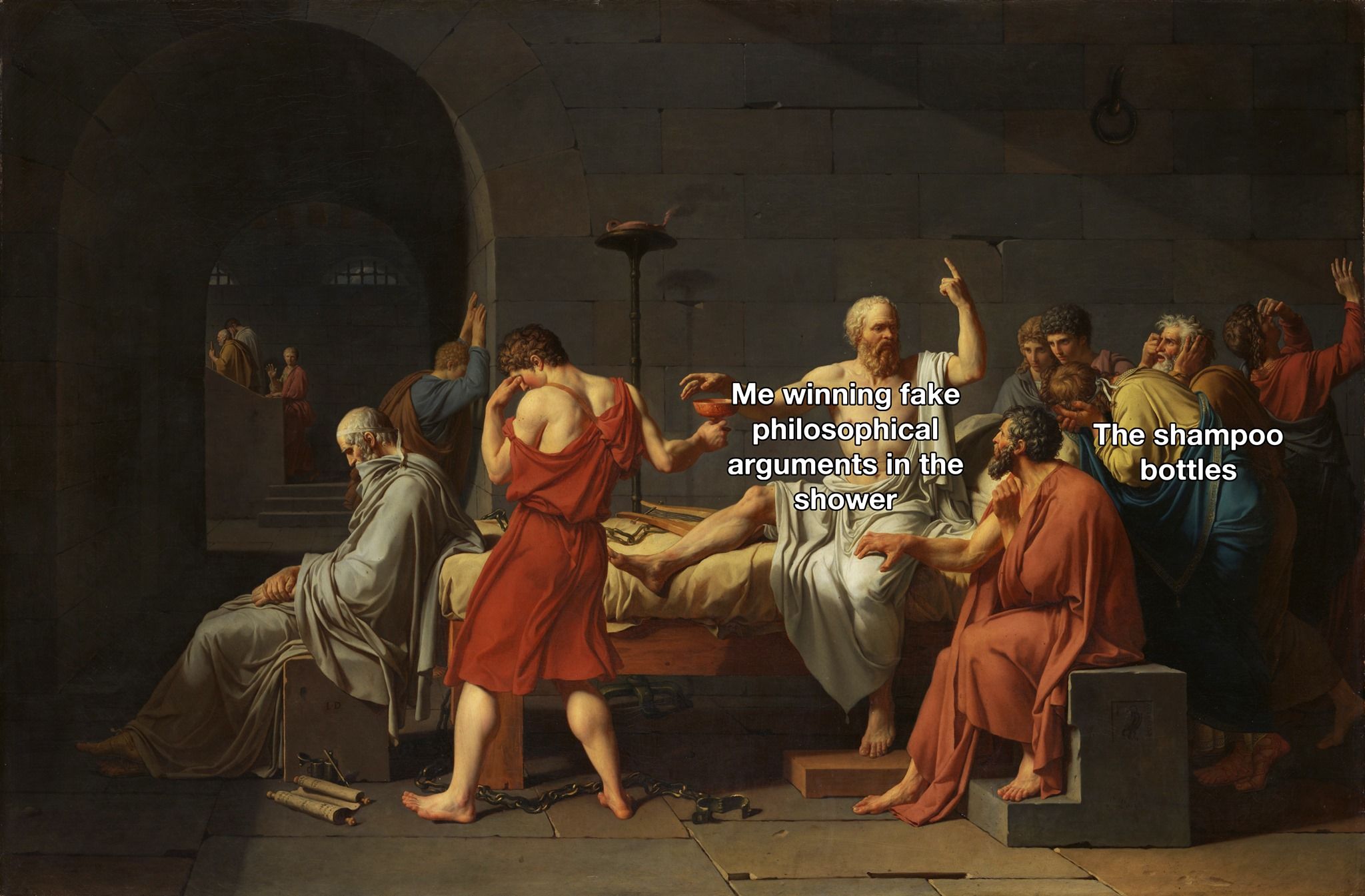 ontological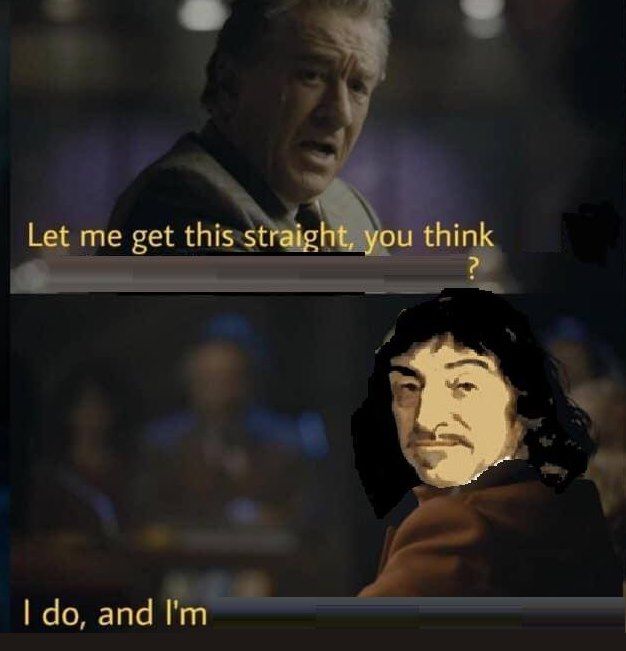 mafia movie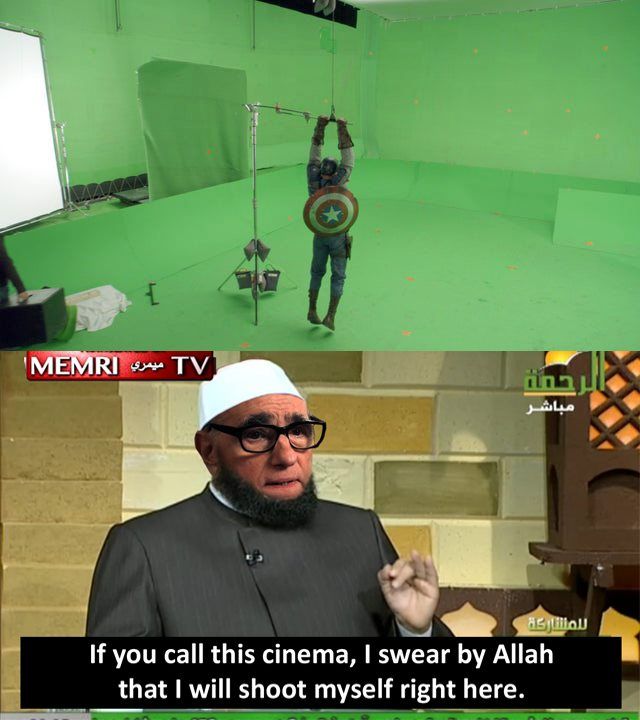 You don't win friends with kyber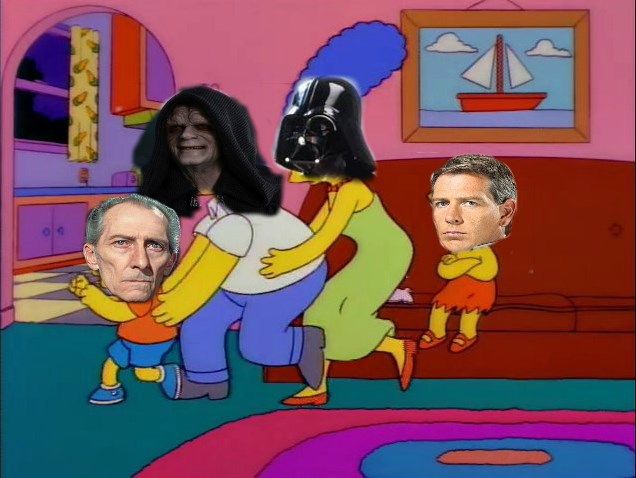 WasteofBreath
It's the story of your life And the end of it's your death And every word that's in between Is just a waste of breath

721,764
Poster of the Year
Statistics
Joined 5 years ago (2014-05-09 01:52:48).
Has 721,764 Karma.
Created 8,235 posts.
Wrote 4,429 comments.
WasteofBreath's Latest Comments