Biiiig Iroooon ♫ Biiiig Iroooon ♫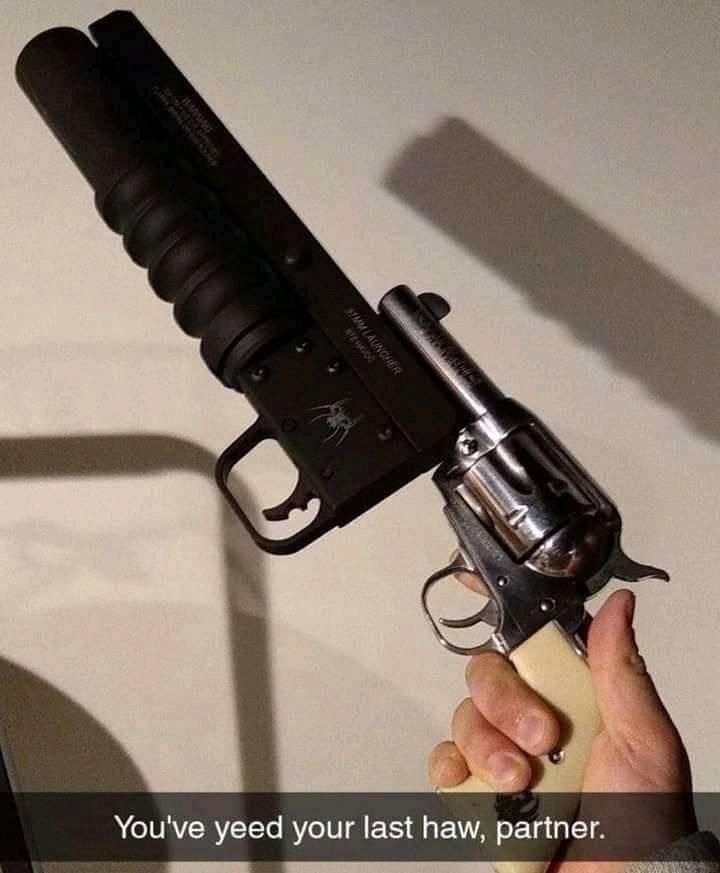 savages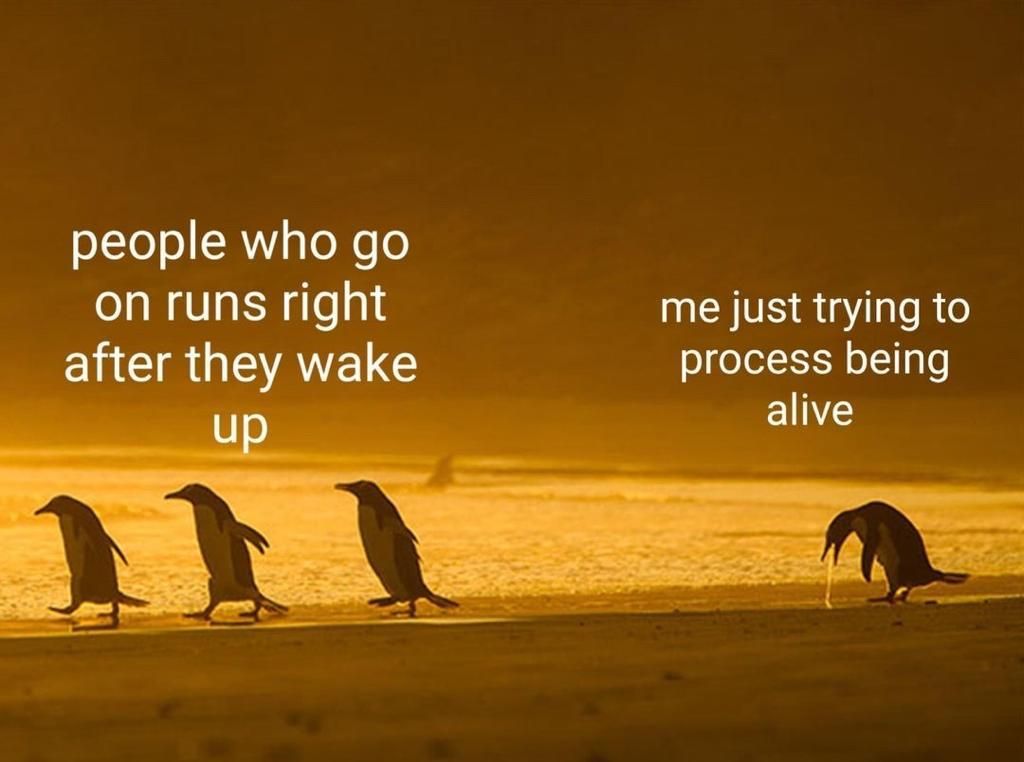 if hes real of course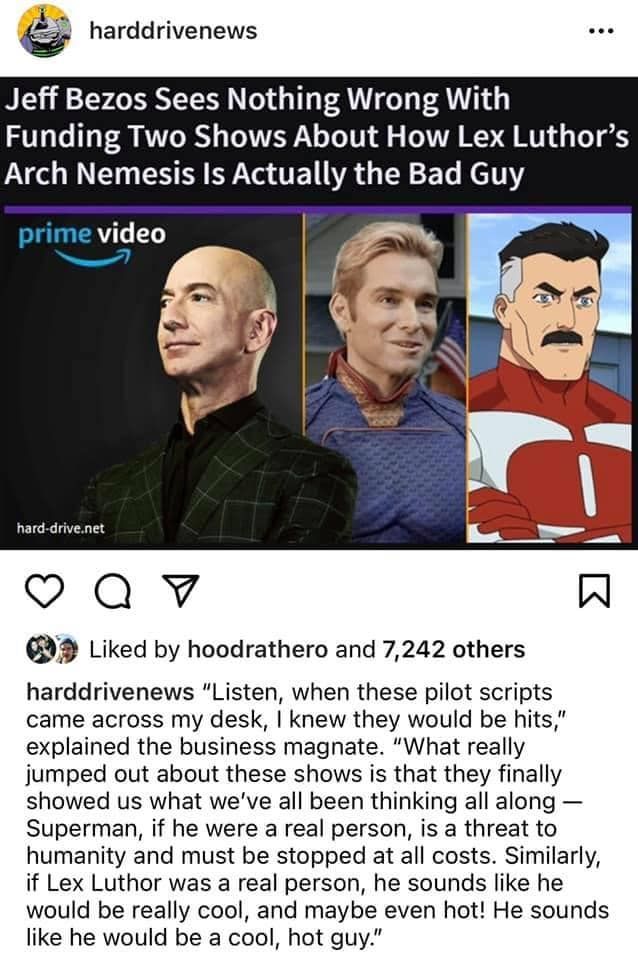 truth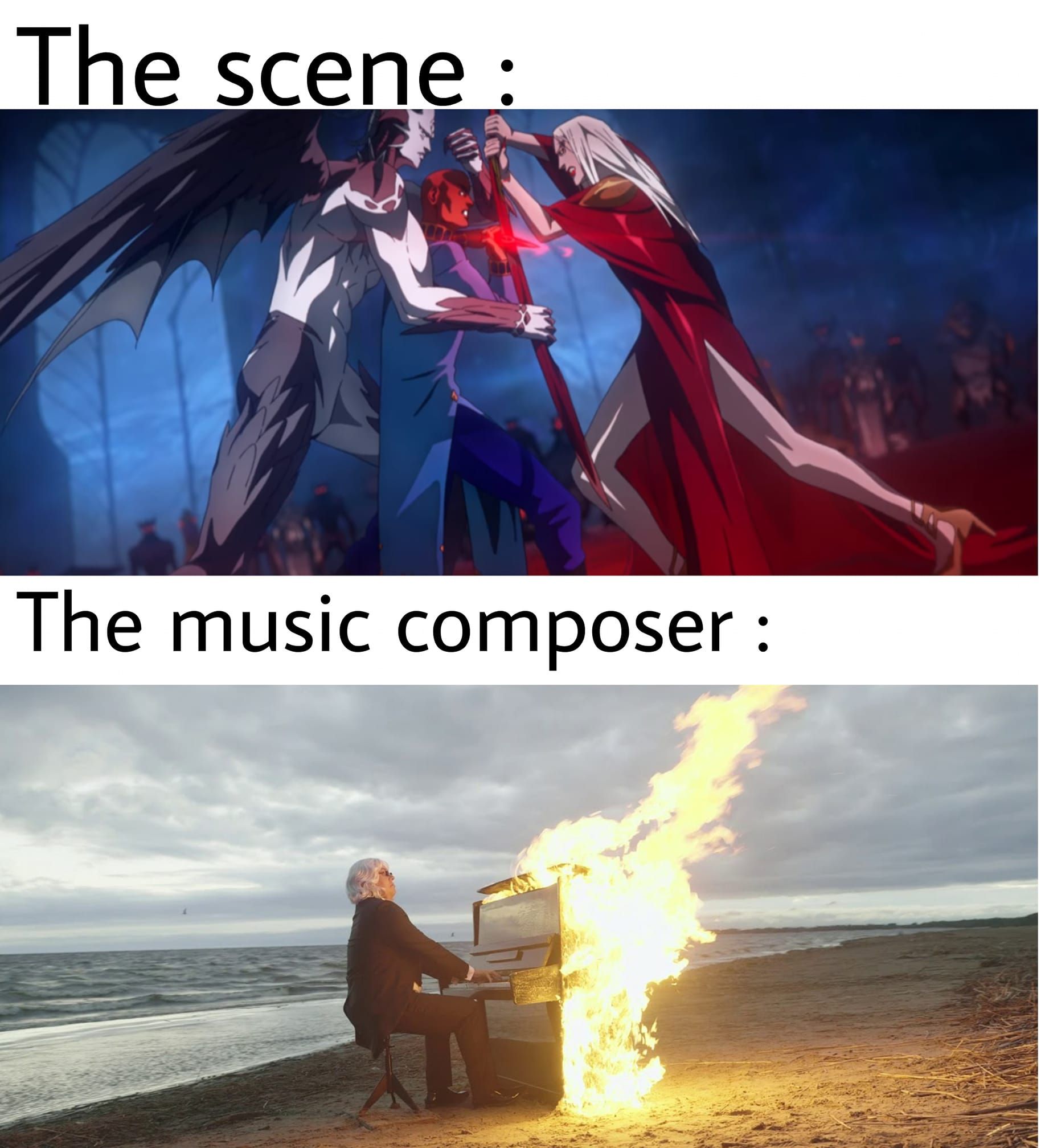 Too Long, Did Read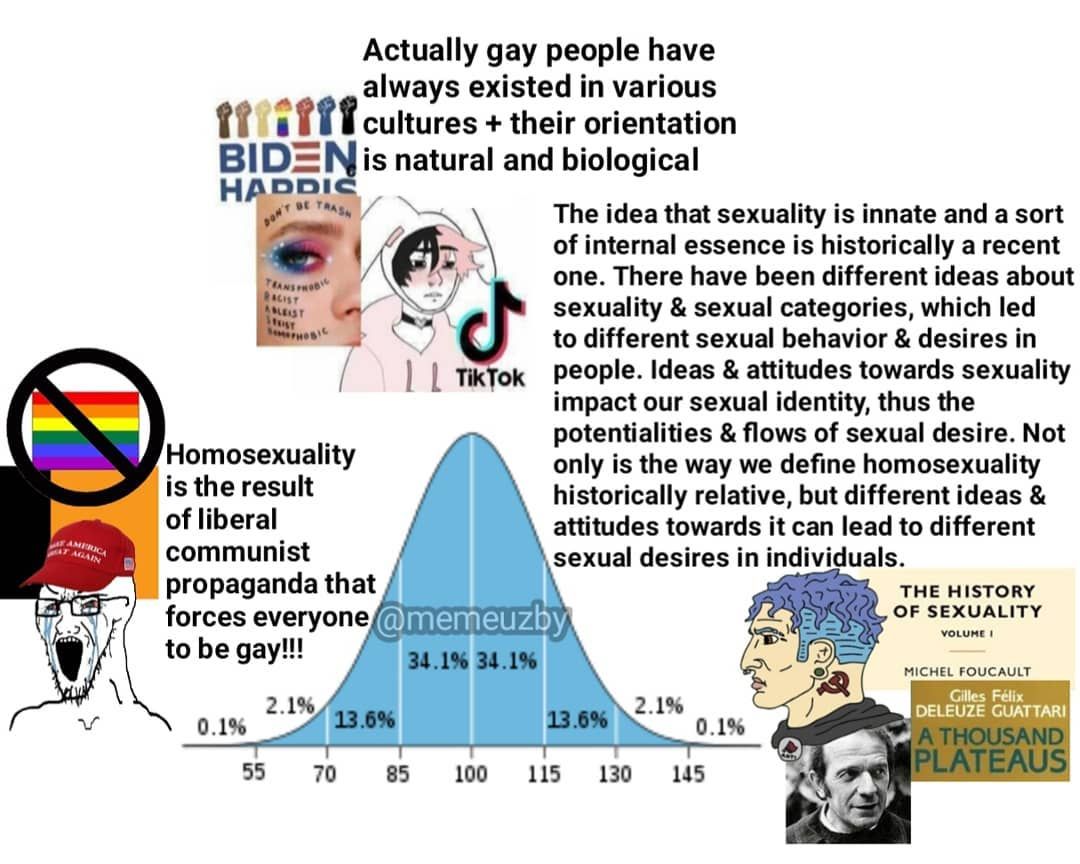 you thought left memes had text?
what if jod was one of us?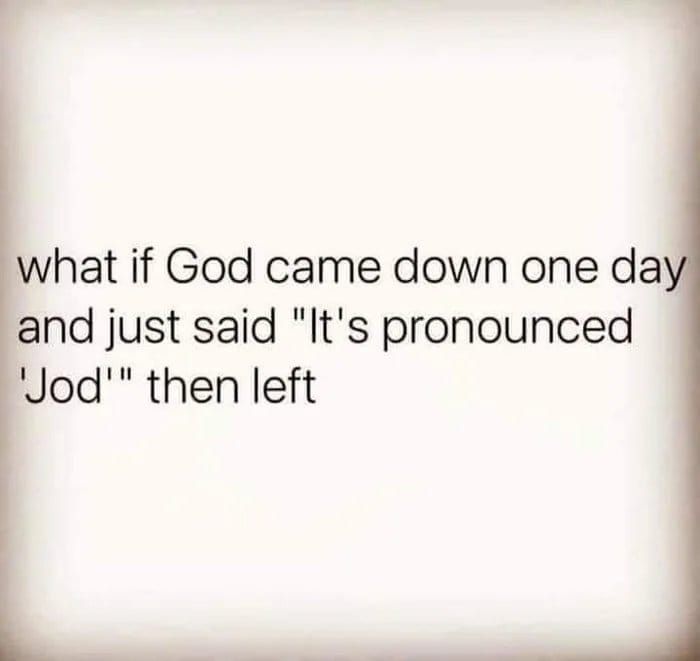 Bamboozled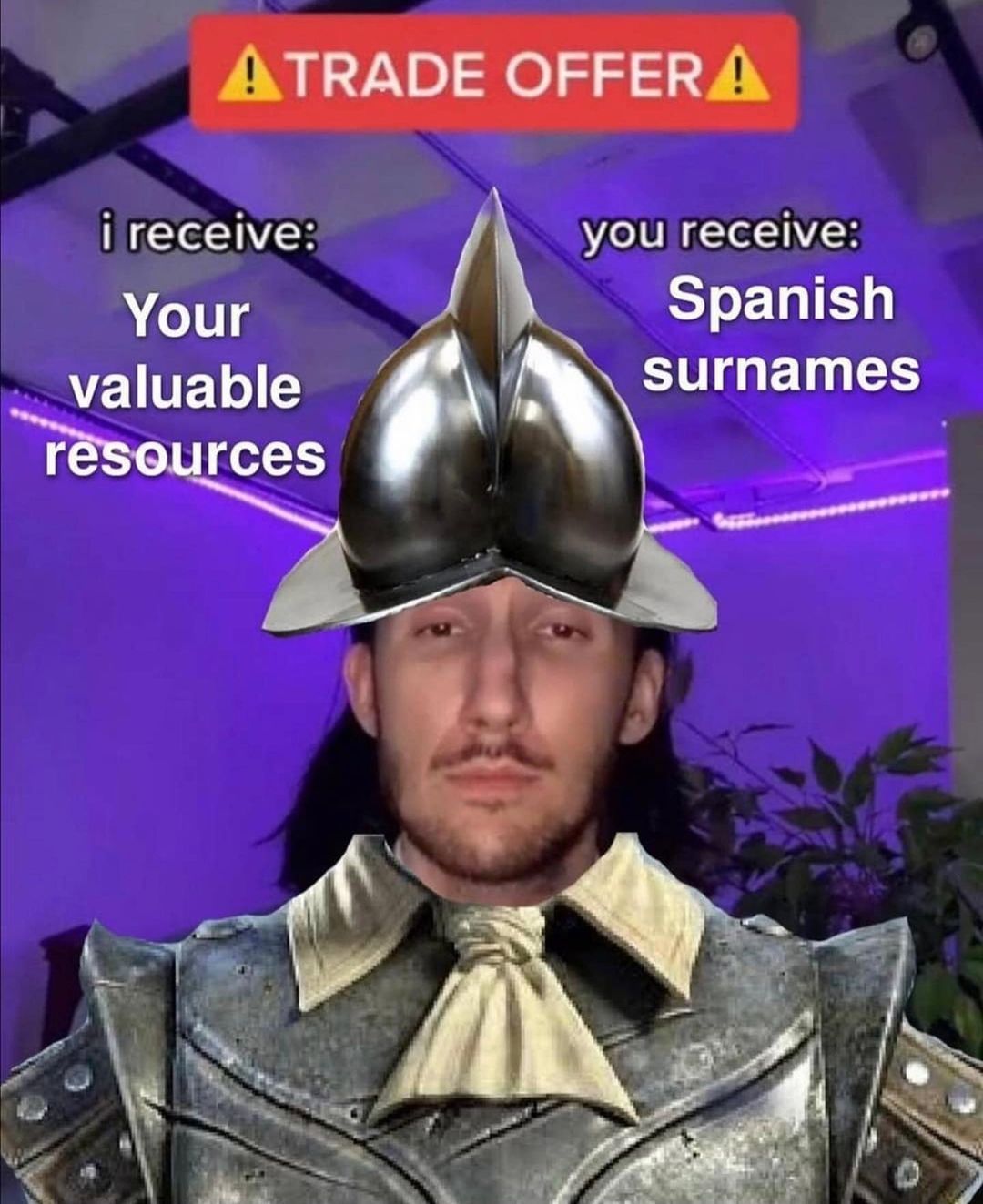 WasteofBreath
It's the story of your life And the end of it's your death And every word that's in between Is just a waste of breath

824,332
Moderator
Statistics
Joined 7 years ago (2014-05-09 01:52:48).
Has 824,332 Karma.
Created 9,457 posts.