handy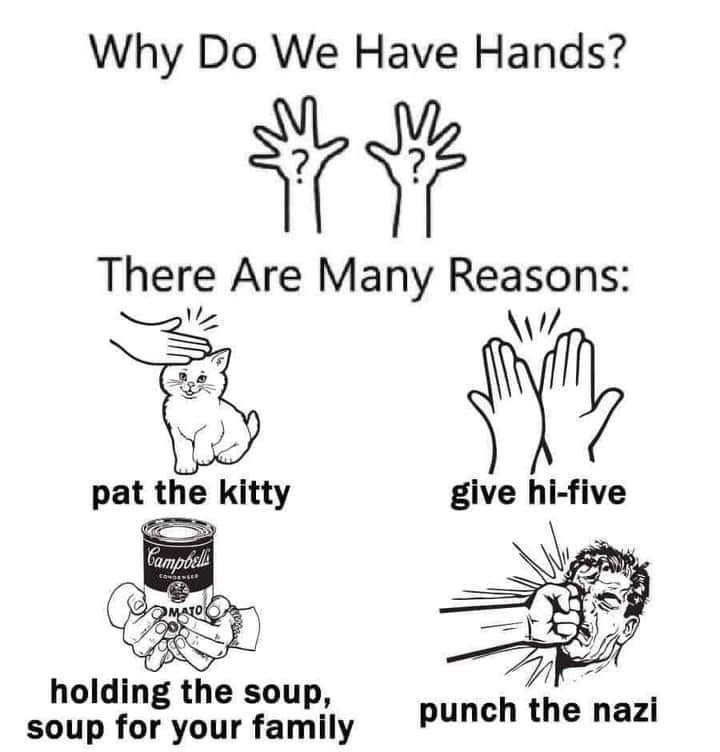 the fromage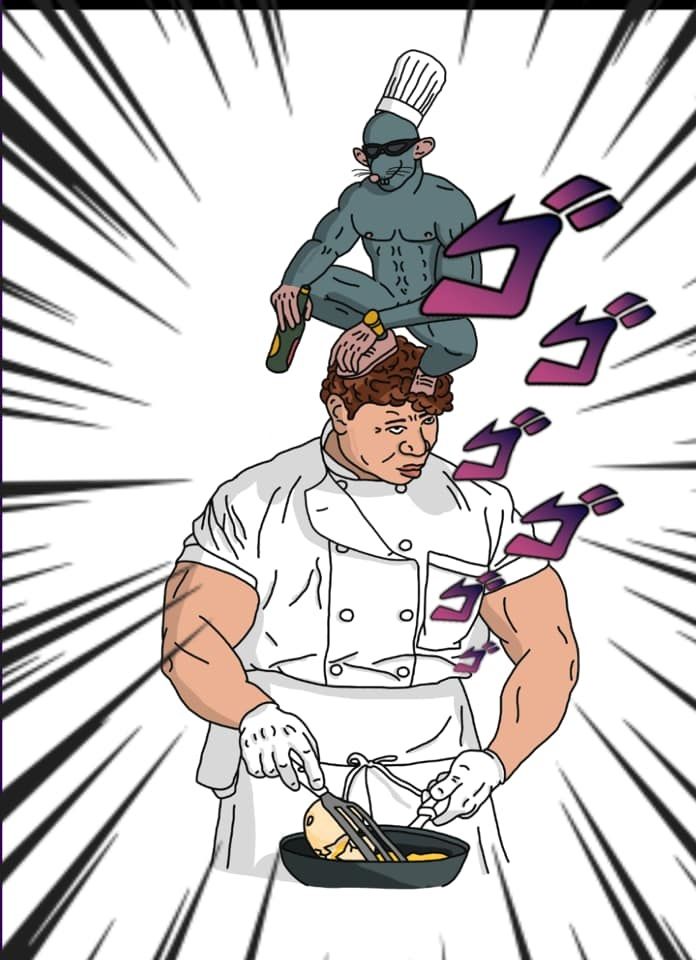 get ready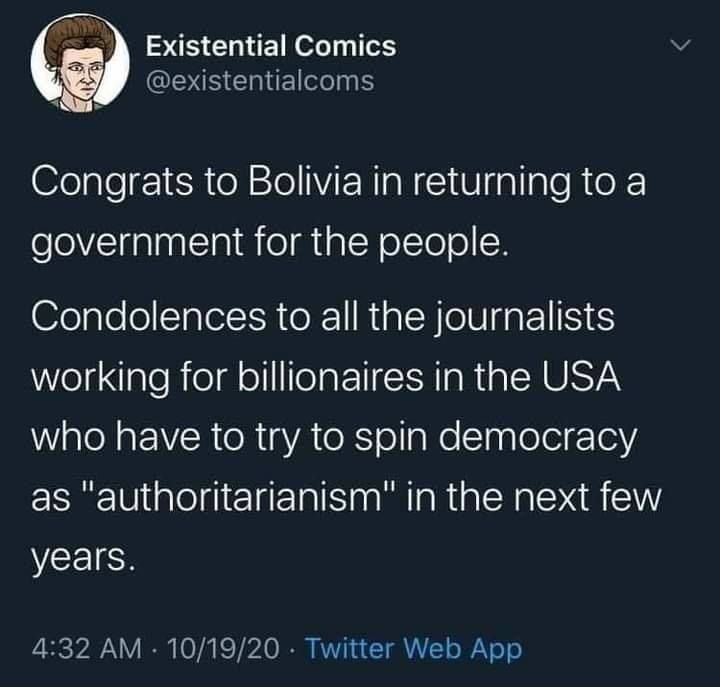 destabilize
lithium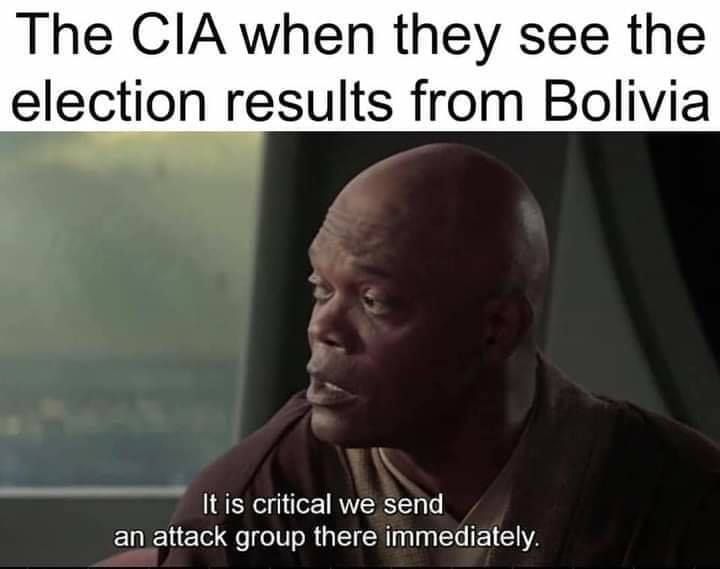 octopus gang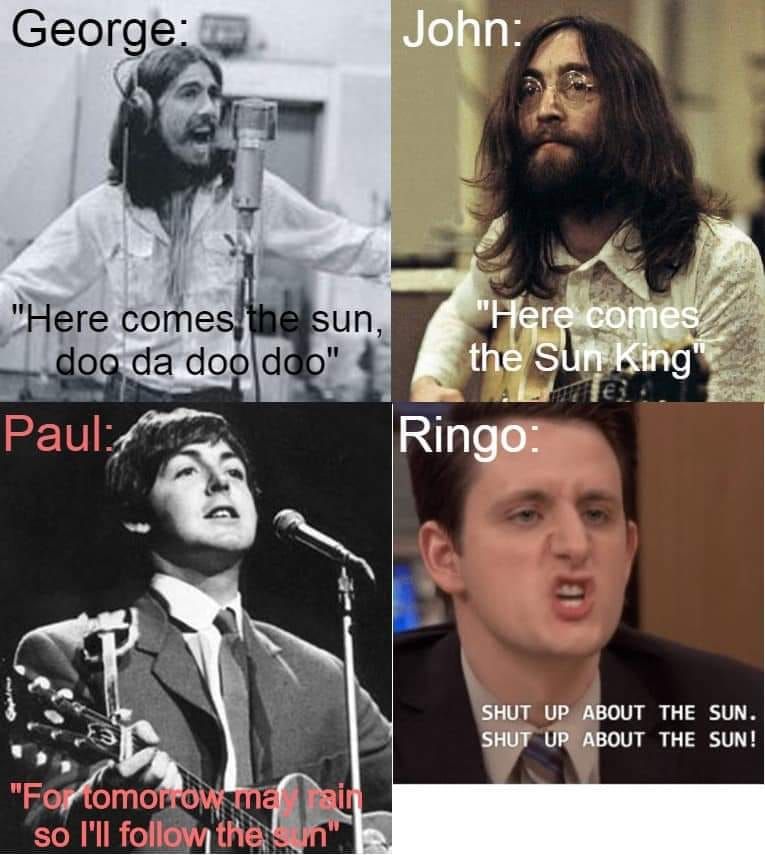 oh..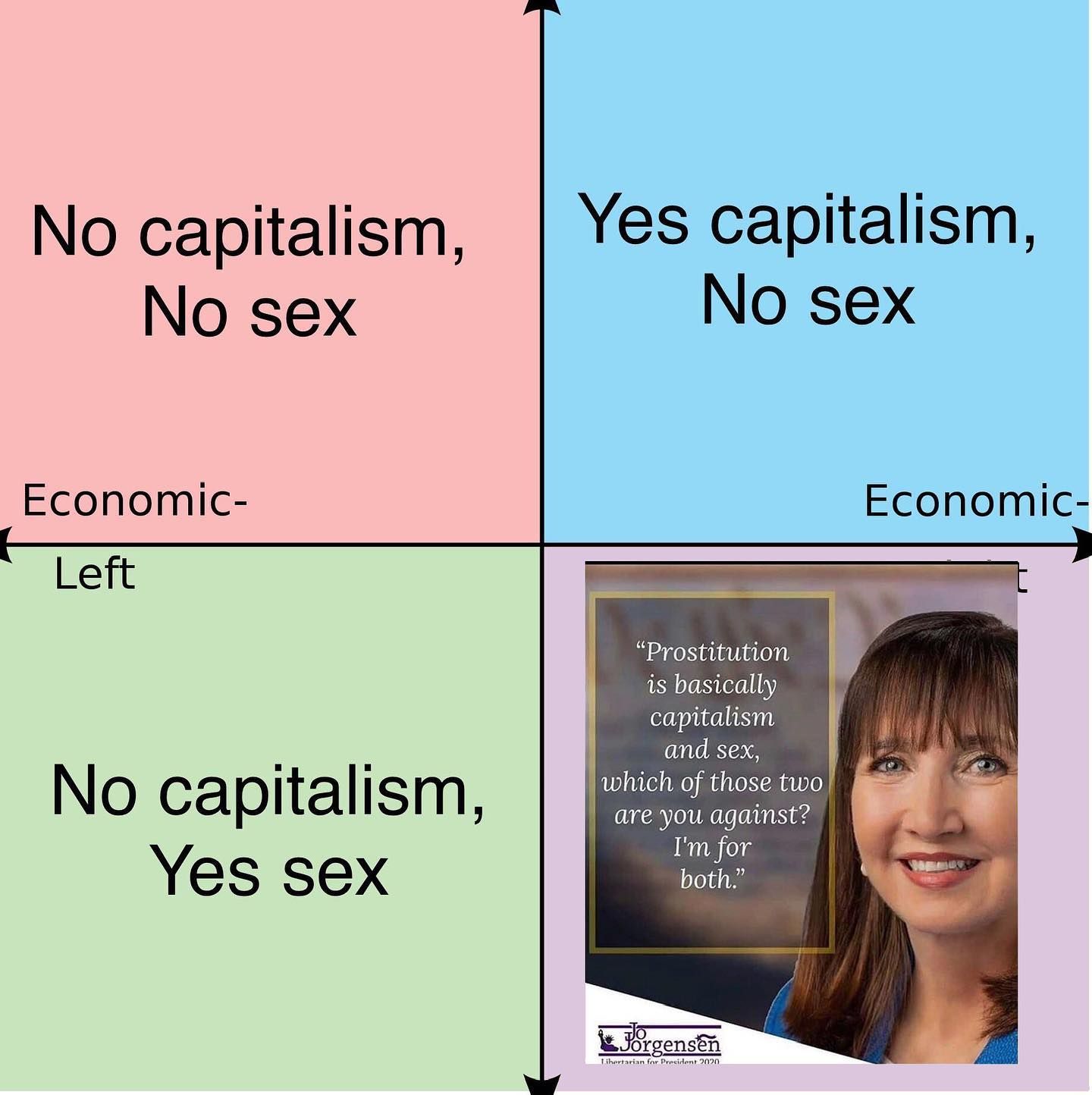 the two hot dogs represent thesis and antithesis, being eaten is the synthesis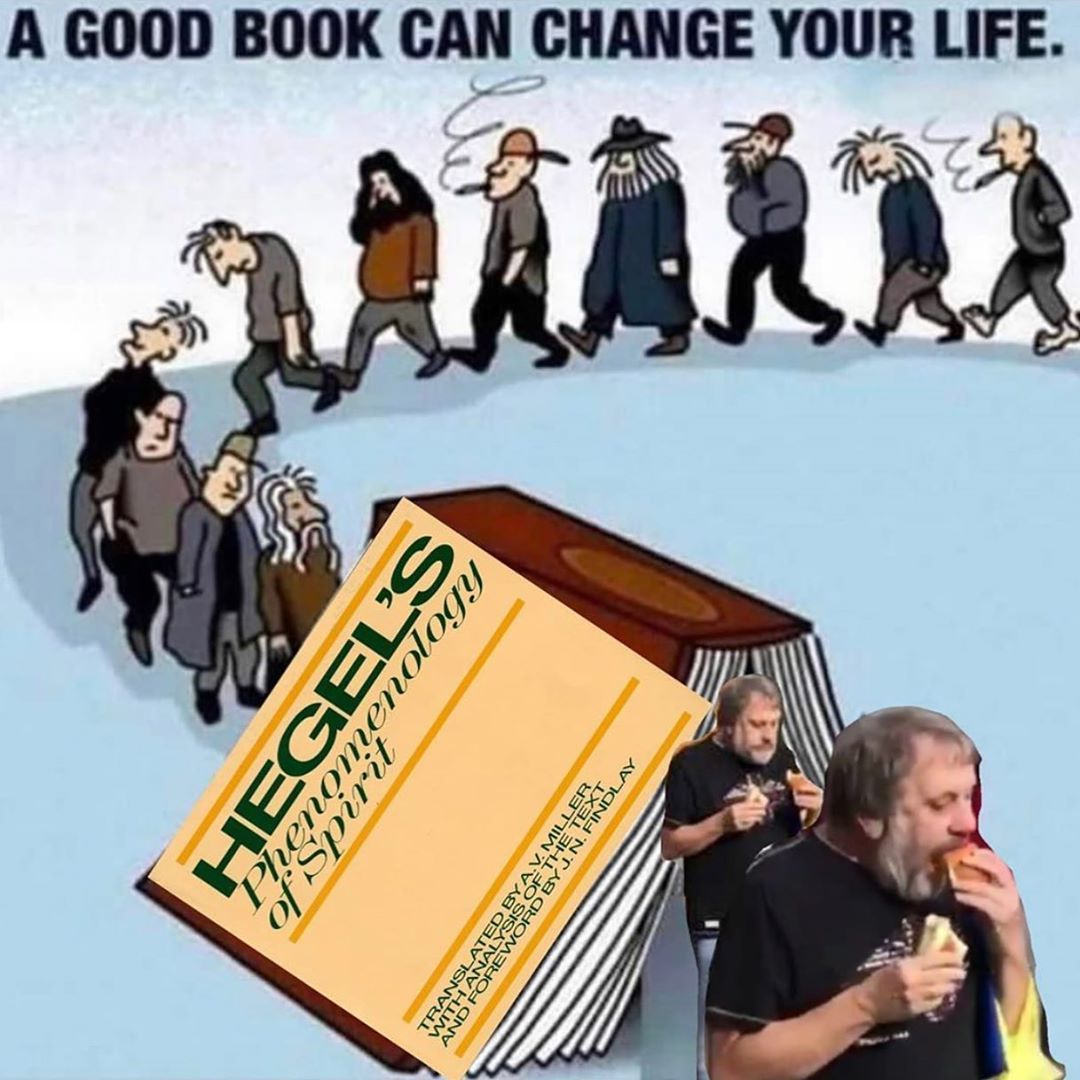 choice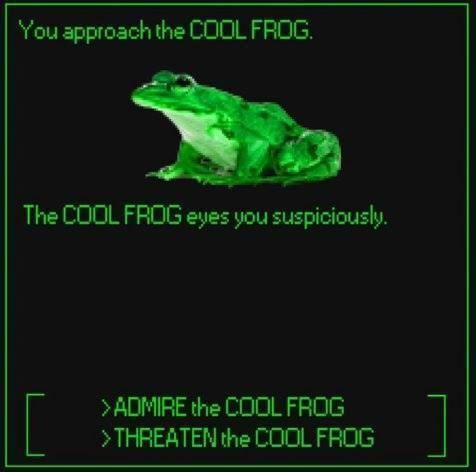 amen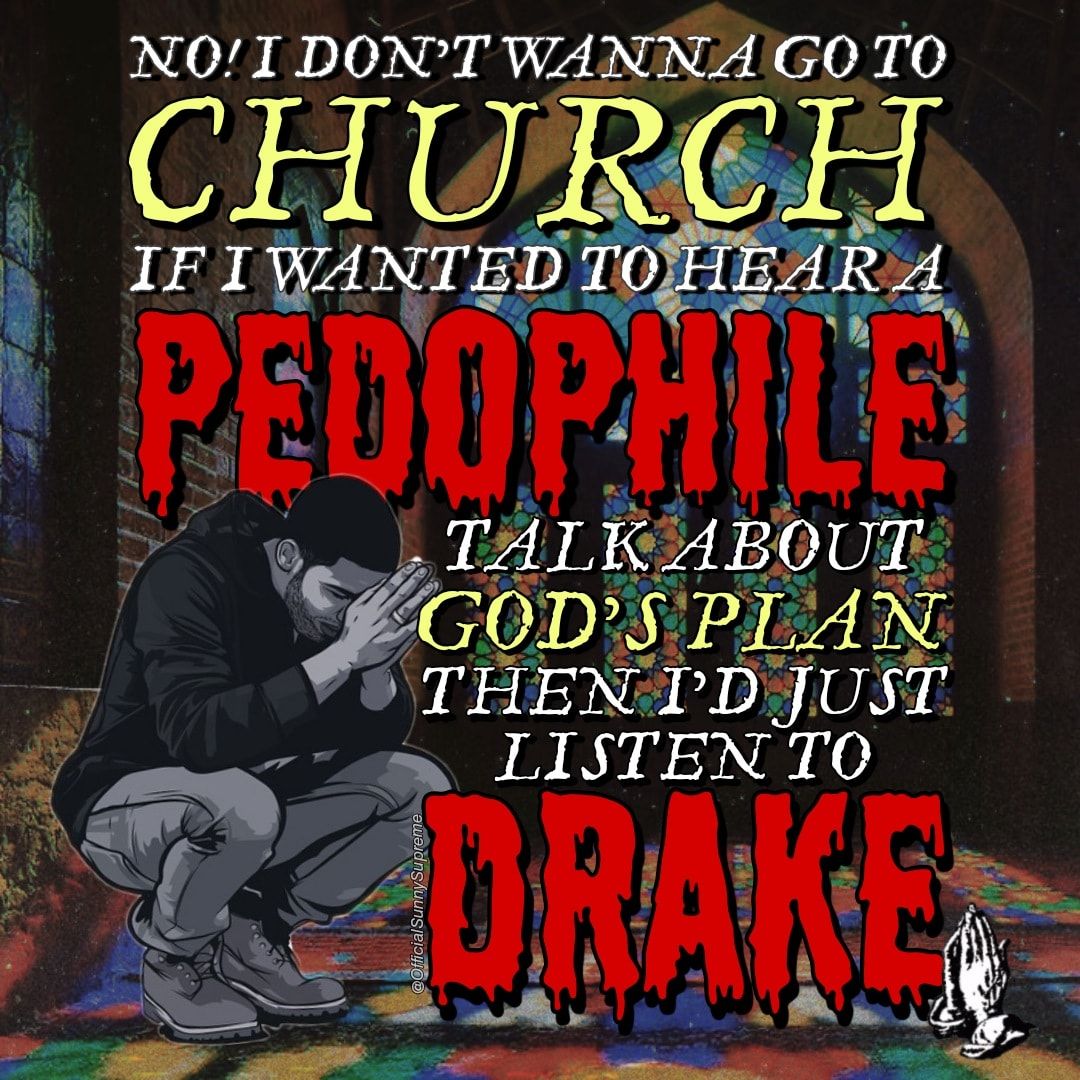 WasteofBreath
It's the story of your life And the end of it's your death And every word that's in between Is just a waste of breath

821,488
Poster of the Year
Statistics
Joined 6 years ago (2014-05-09 01:52:48).
Has 821,488 Karma.
Created 9,413 posts.