I want to be her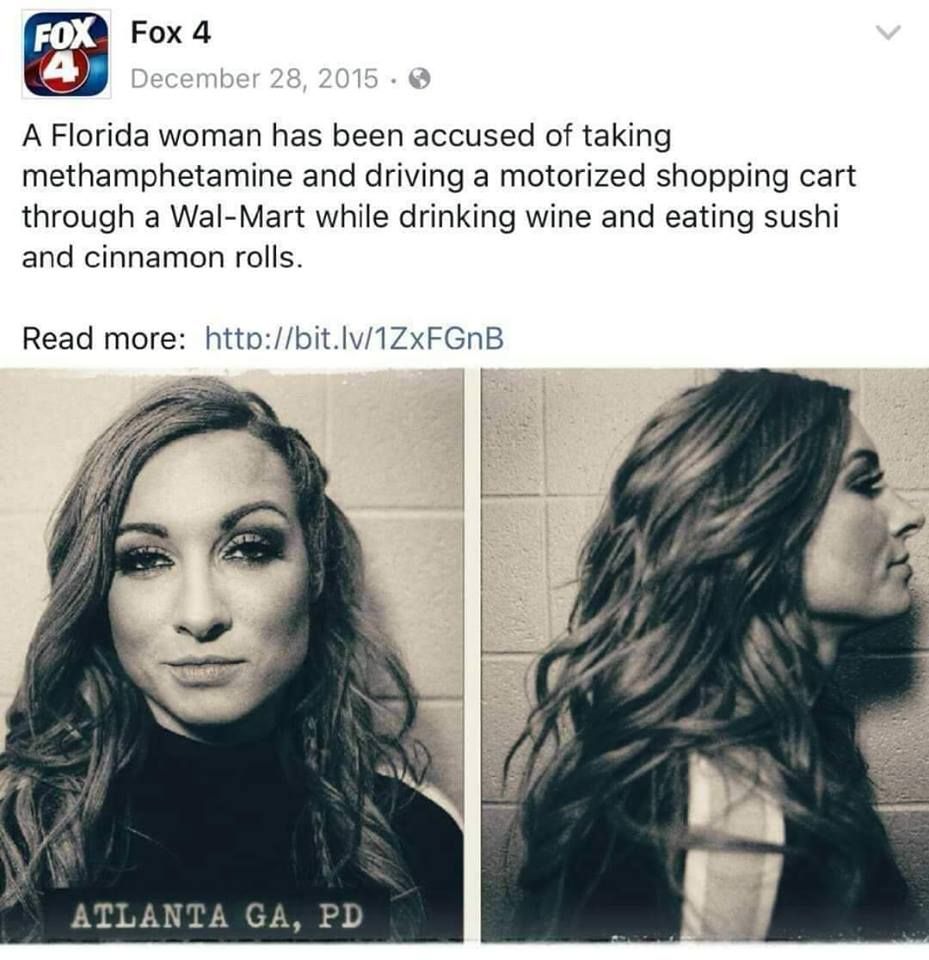 is this legittimate?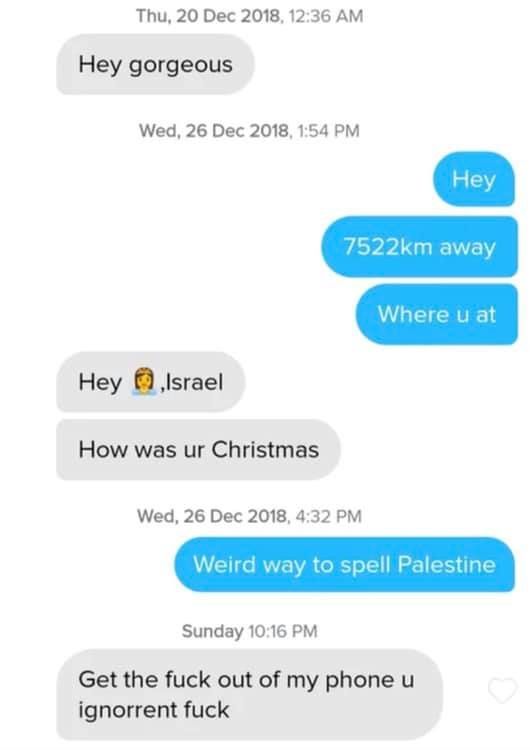 that swag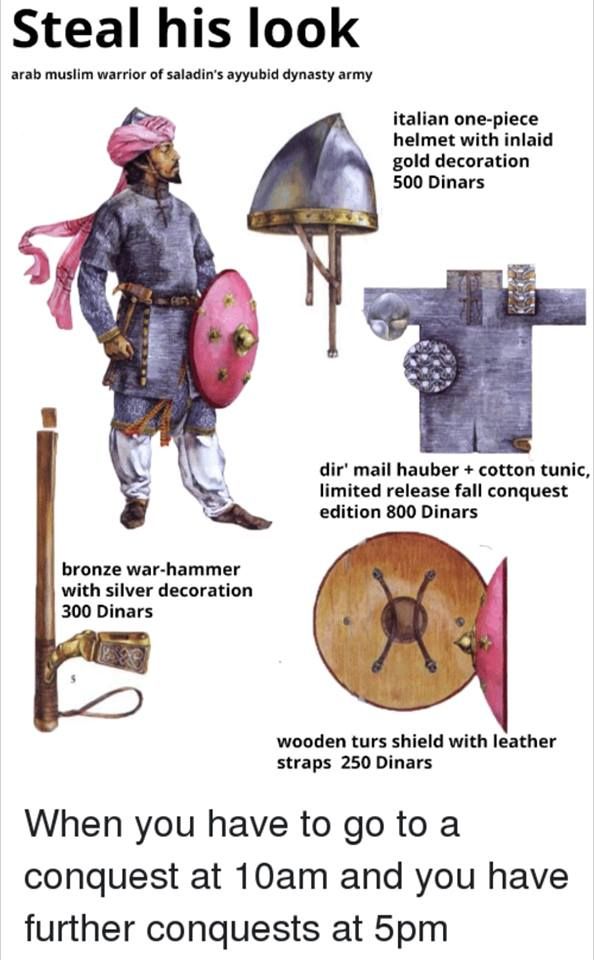 when ant man finishes expanding from inside the Thanus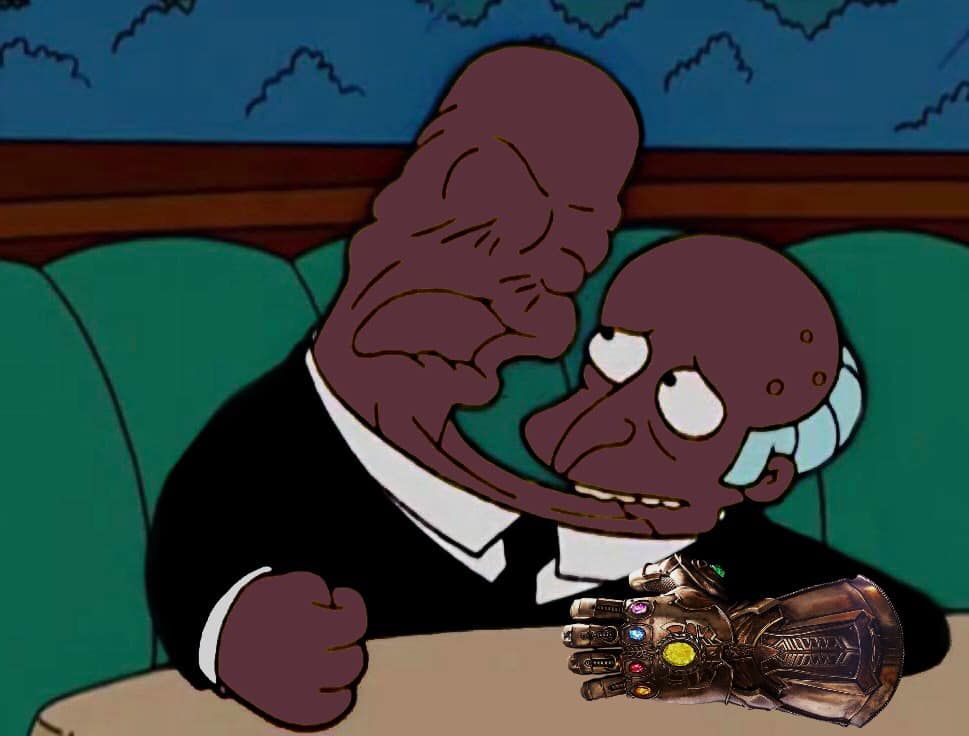 ant emoji, peach emoji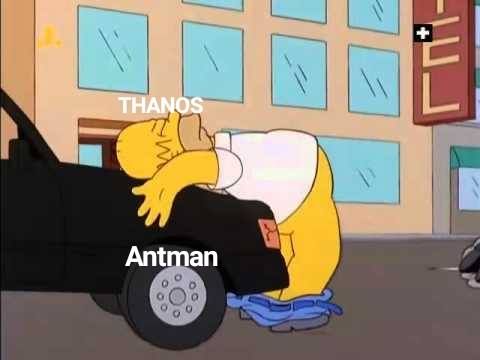 a perfect plan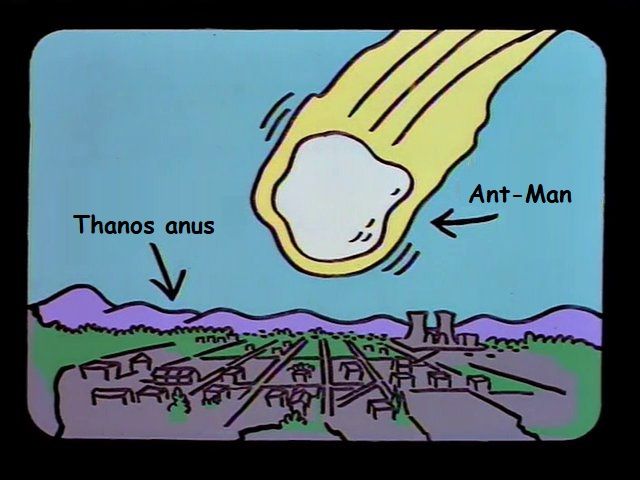 unbreachable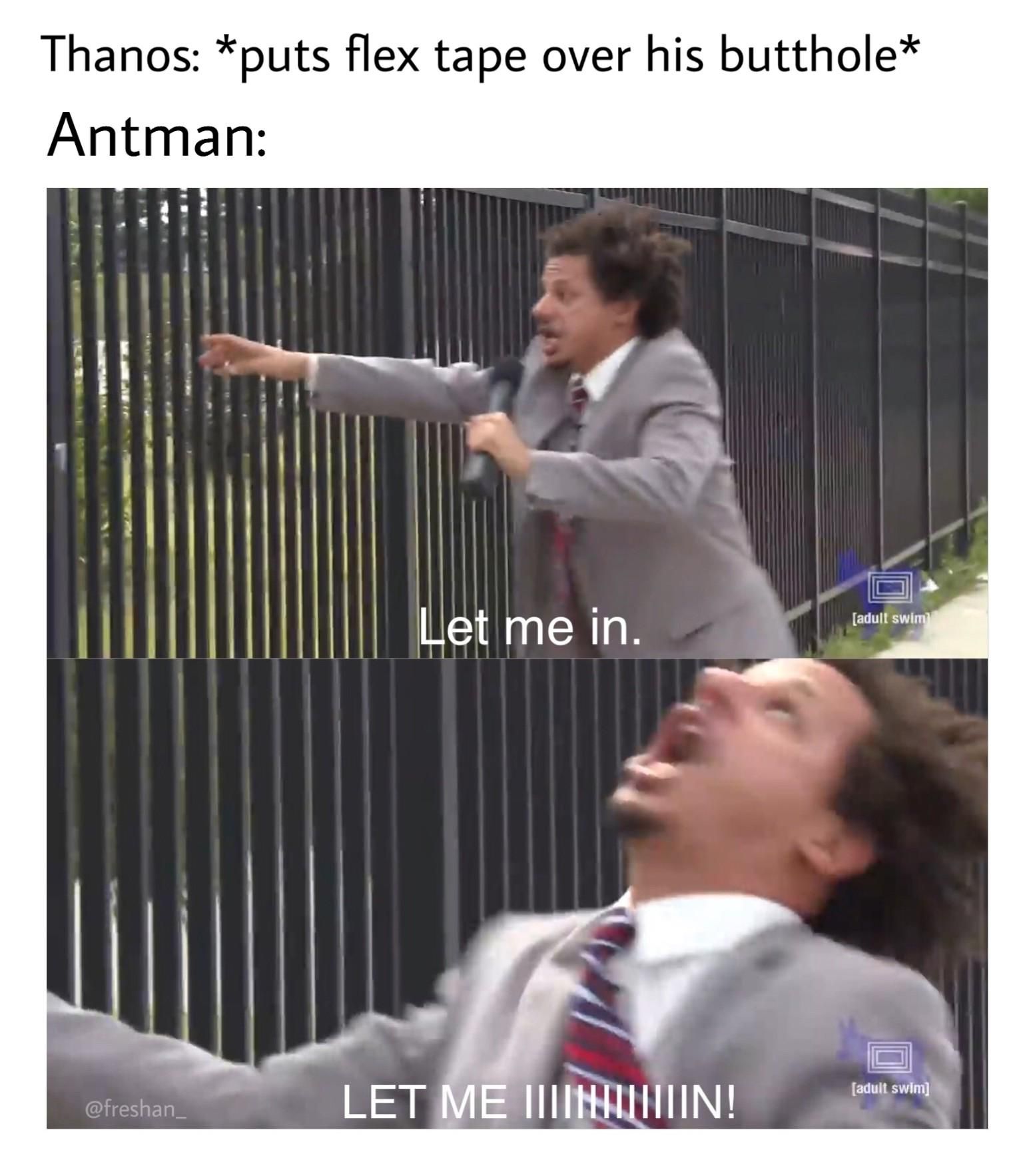 ayy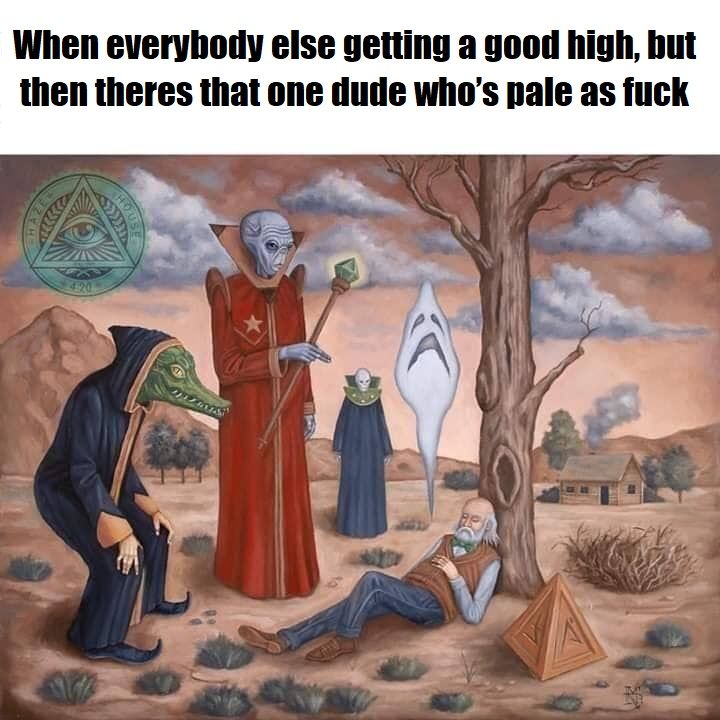 truly the G.O.A.T.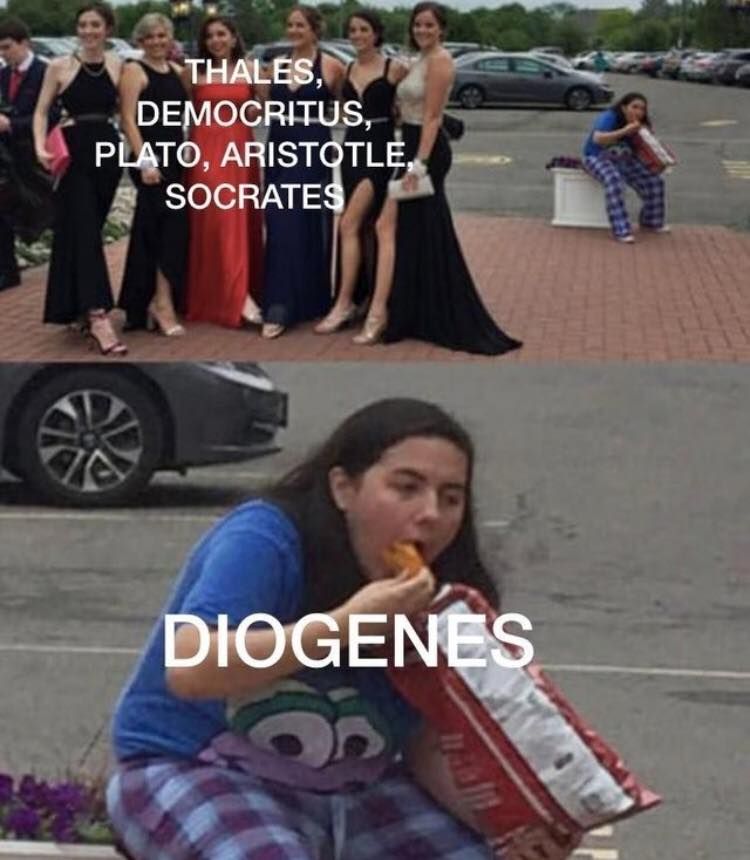 WasteofBreath
It's the story of your life And the end of it's your death And every word that's in between Is just a waste of breath

502,330
Gold Club
Statistics
Joined 4 years ago (2014-05-09 01:52:48).
Has 502,330 Karma.
Created 5,824 posts.
Wrote 3,522 comments.
WasteofBreath's Latest Comments