not relatable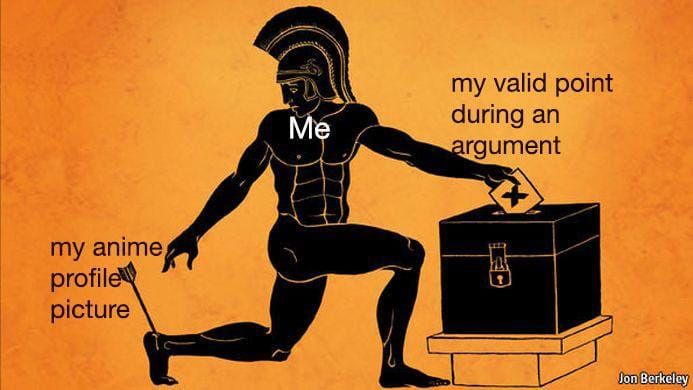 uber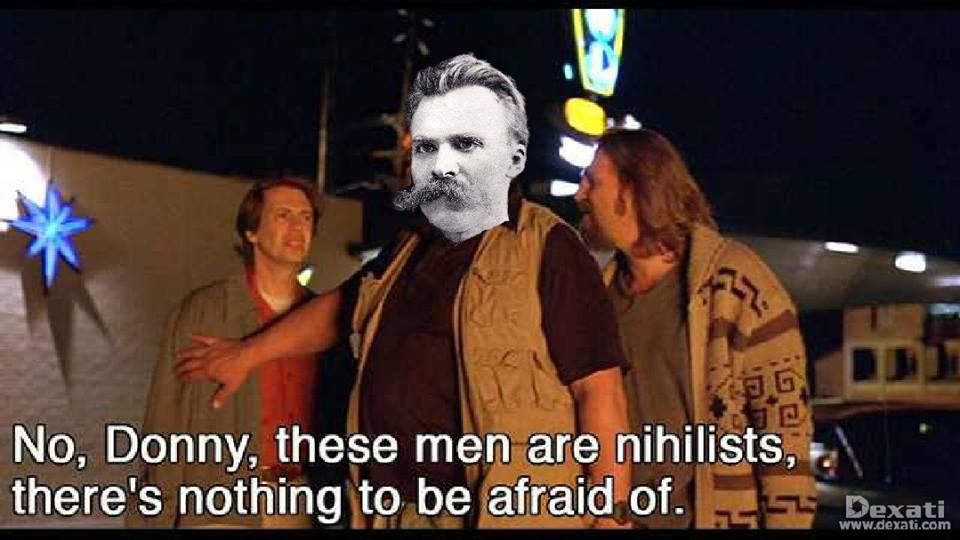 this format has always been a panel within a panel, fite me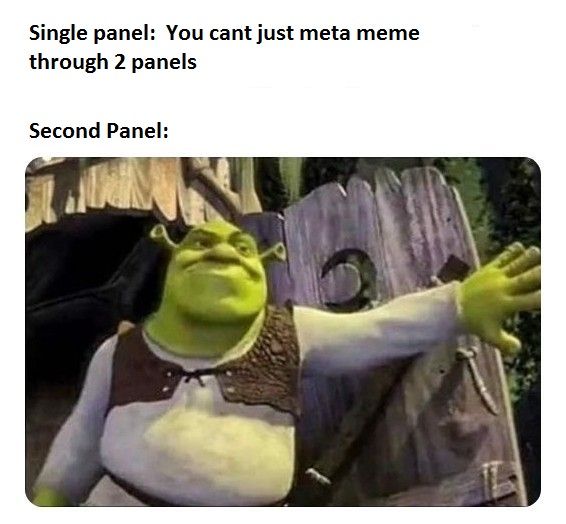 living on a prayer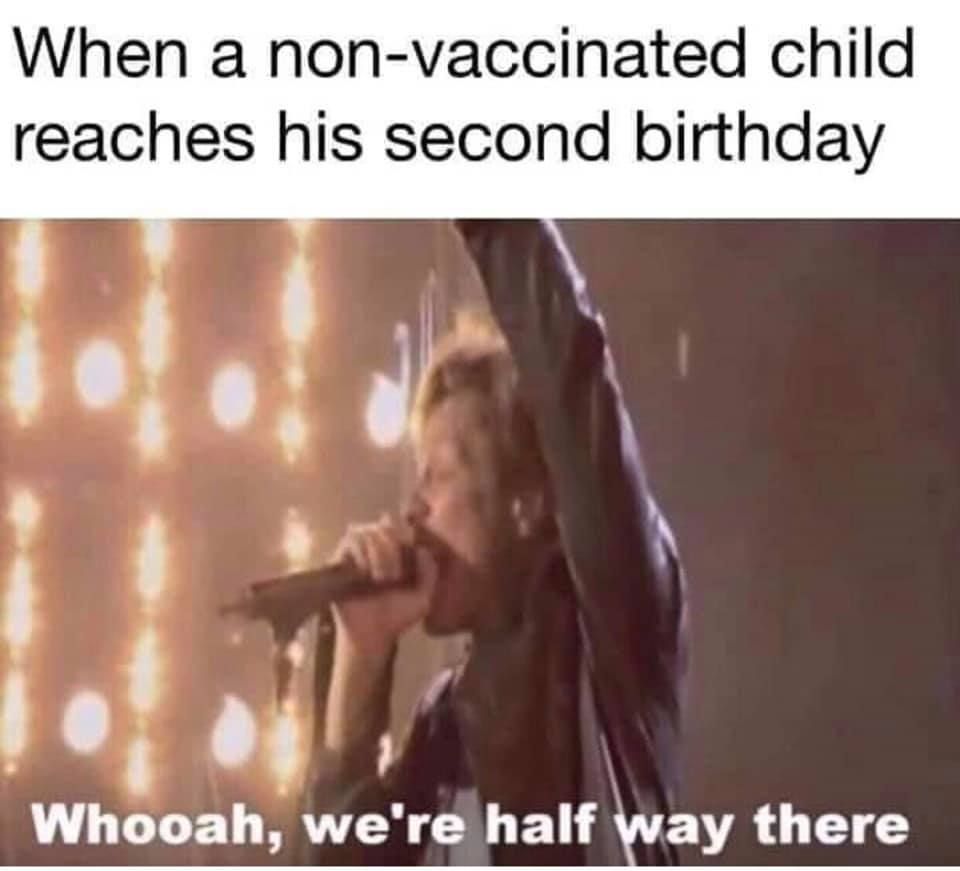 .exe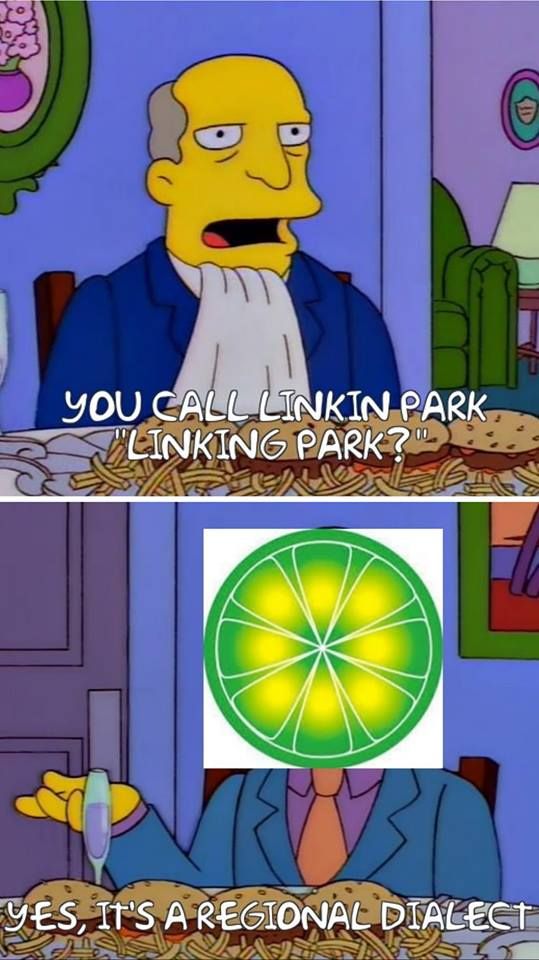 glasses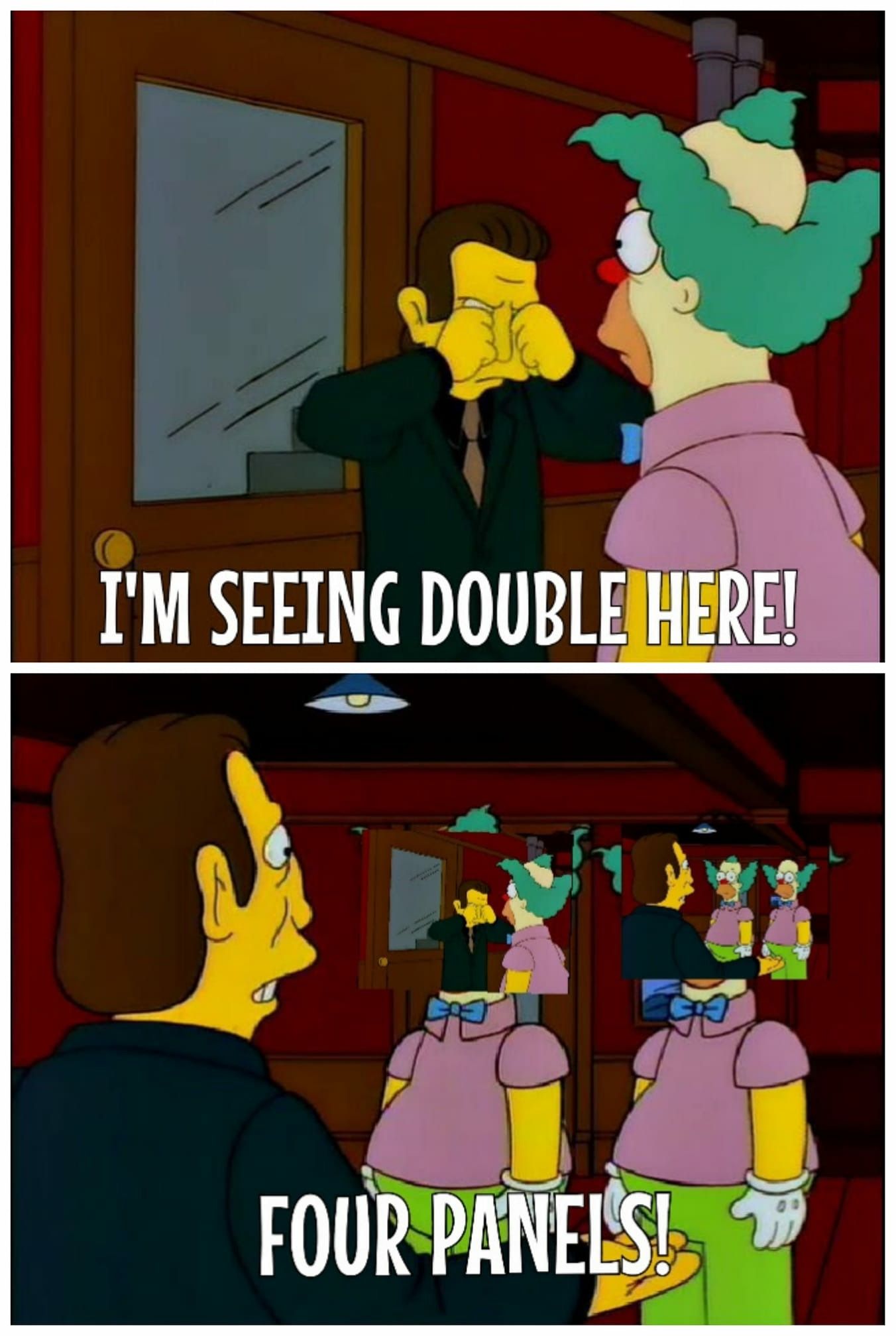 lune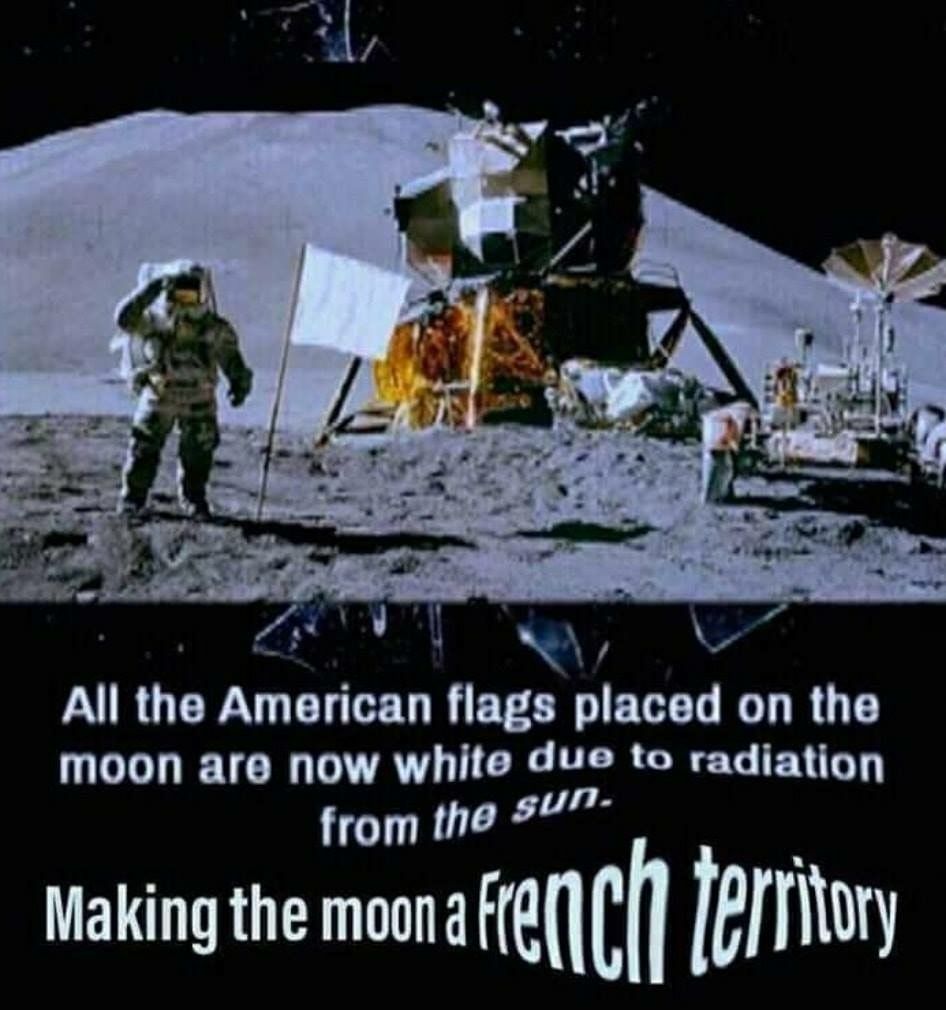 next level panel posting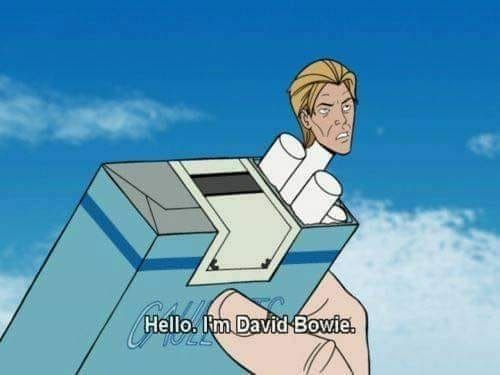 theres "the truth" and "the truth"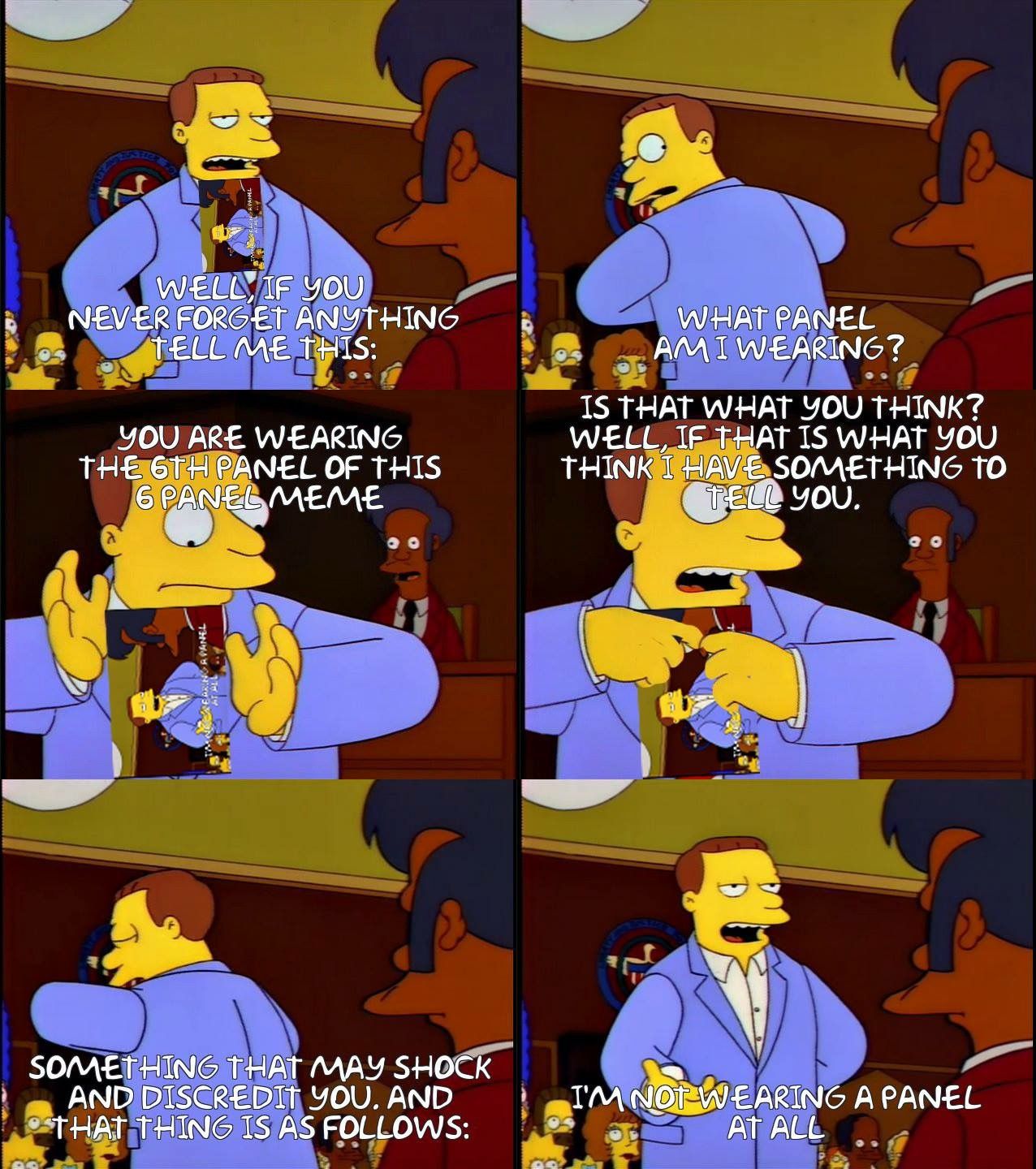 cologne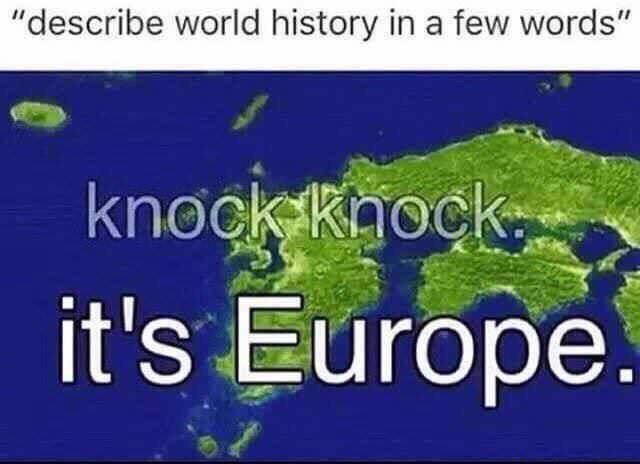 WasteofBreath
It's the story of your life And the end of it's your death And every word that's in between Is just a waste of breath

482,836
Gold Club
Statistics
Joined 4 years ago (2014-05-09 01:52:48).
Has 482,836 Karma.
Created 5,613 posts.
Wrote 3,357 comments.
WasteofBreath's Latest Comments